Mantain a fresh complexion even when the temperature soars
Say yes to a dewy complexion and no to shiny skin! An expert guide to maintaining a fresh complexion despite the heat of summer.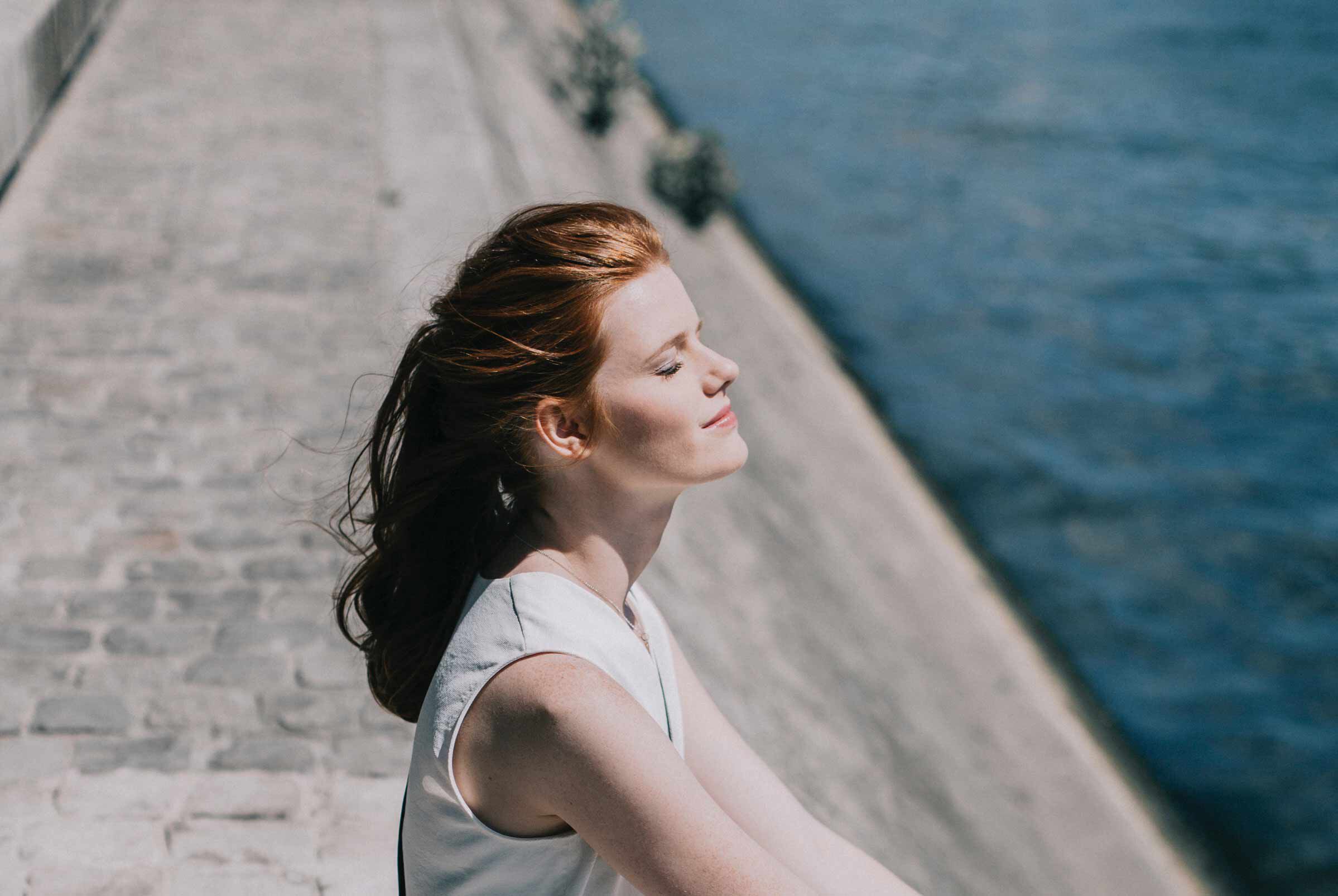 Spending all day in the sun without touching up your foundation every few hours? It can be done.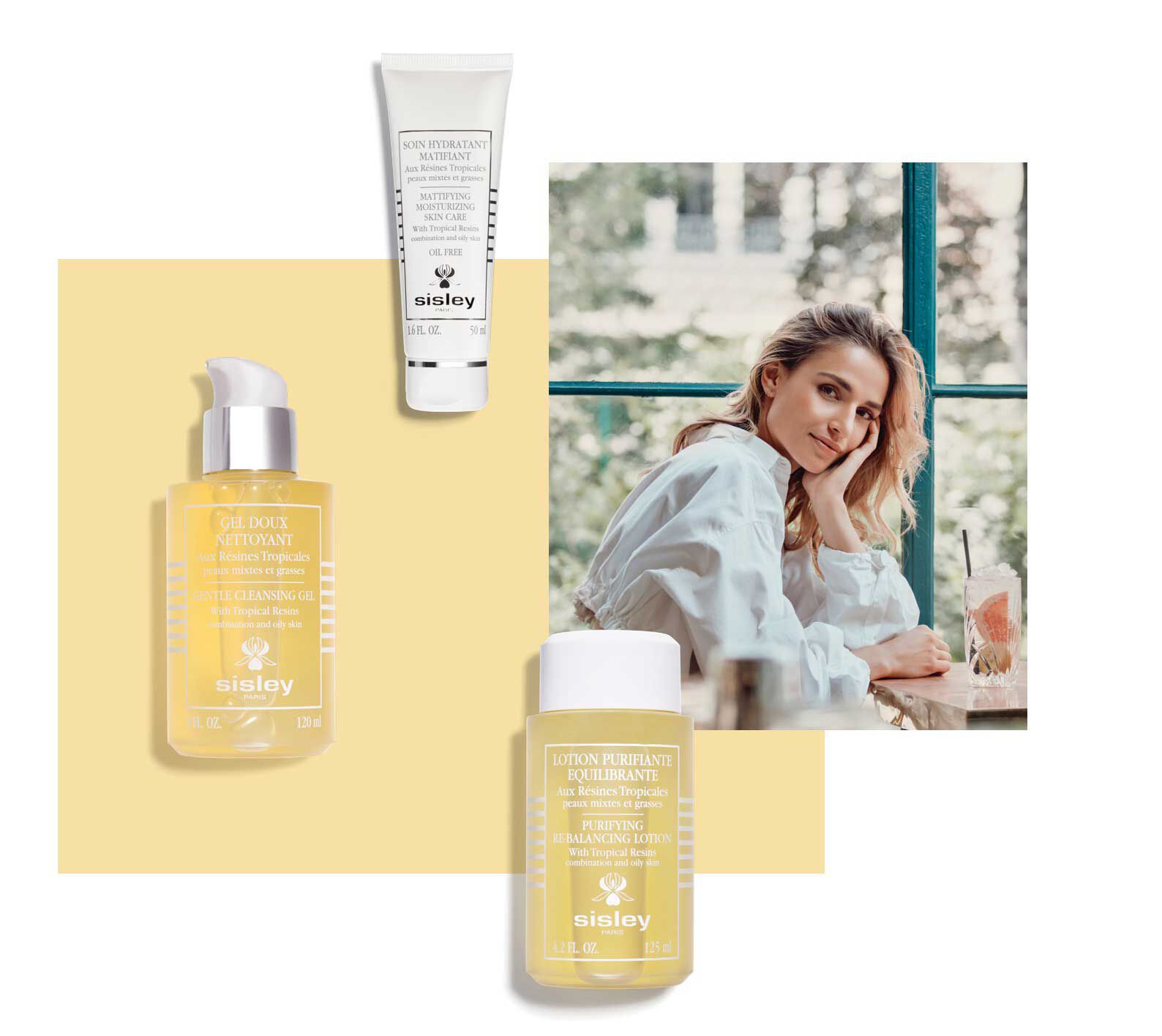 THE ROUTINE FOR A FRESH COMPLEXION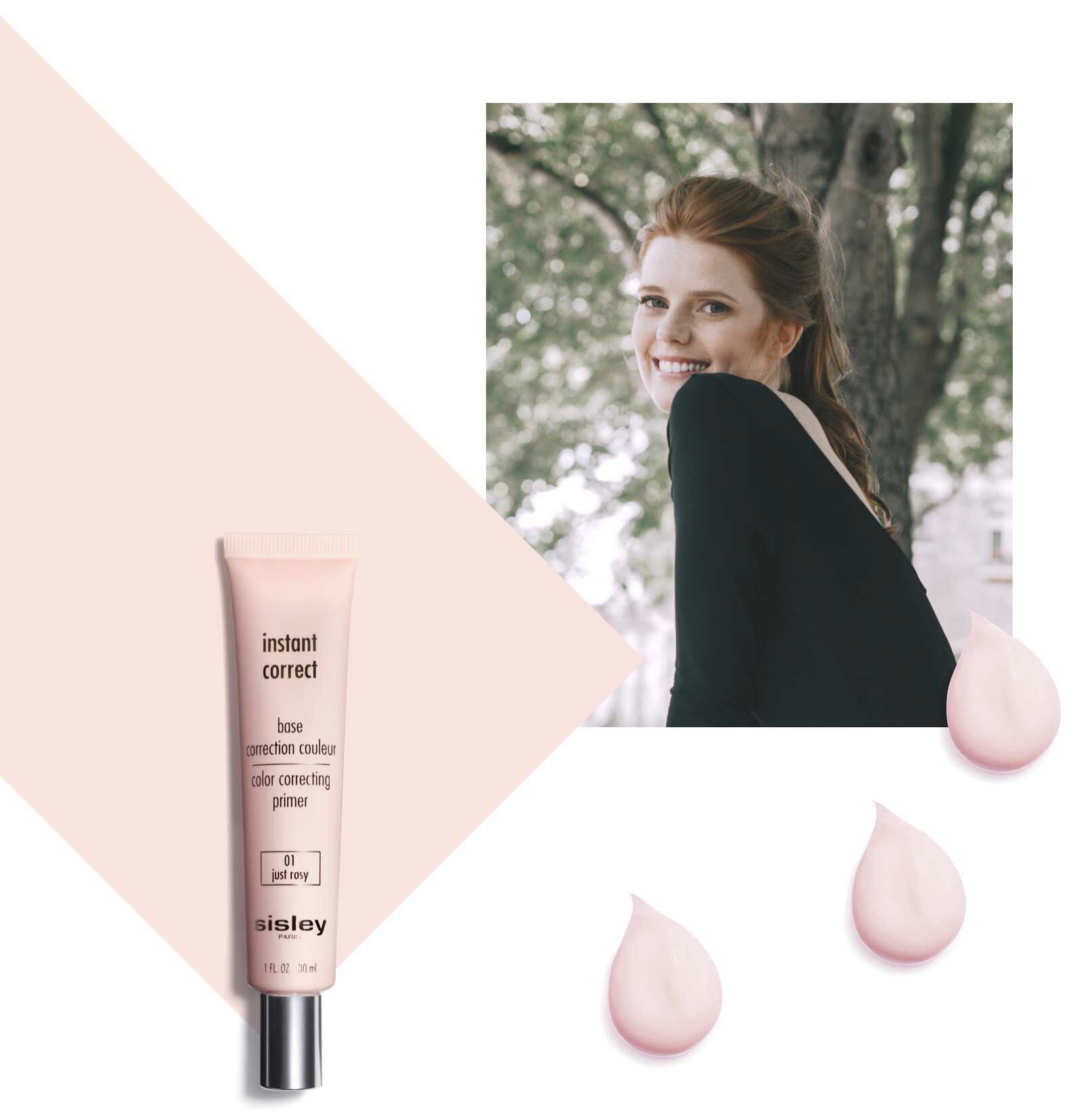 An excellent primer
It's not compulsory, but an excellent primer has so many benefits for make-up that it would be shame to deprive yourself of them. The advantage of incorporating Instant Correct to your routine? Not only does it even out your skin's texture, it will rebalance and smooth, resulting in complete correction. It also keeps working day after day on the evenness and clarity of your complexion. Apply it to cleansed skin to eliminate irregularities in skin tone, on its own or before foundation to create a perfect and longer-lasting base. It's the best way to keep a flawless complexion from morning to evening even when temperatures are soaring.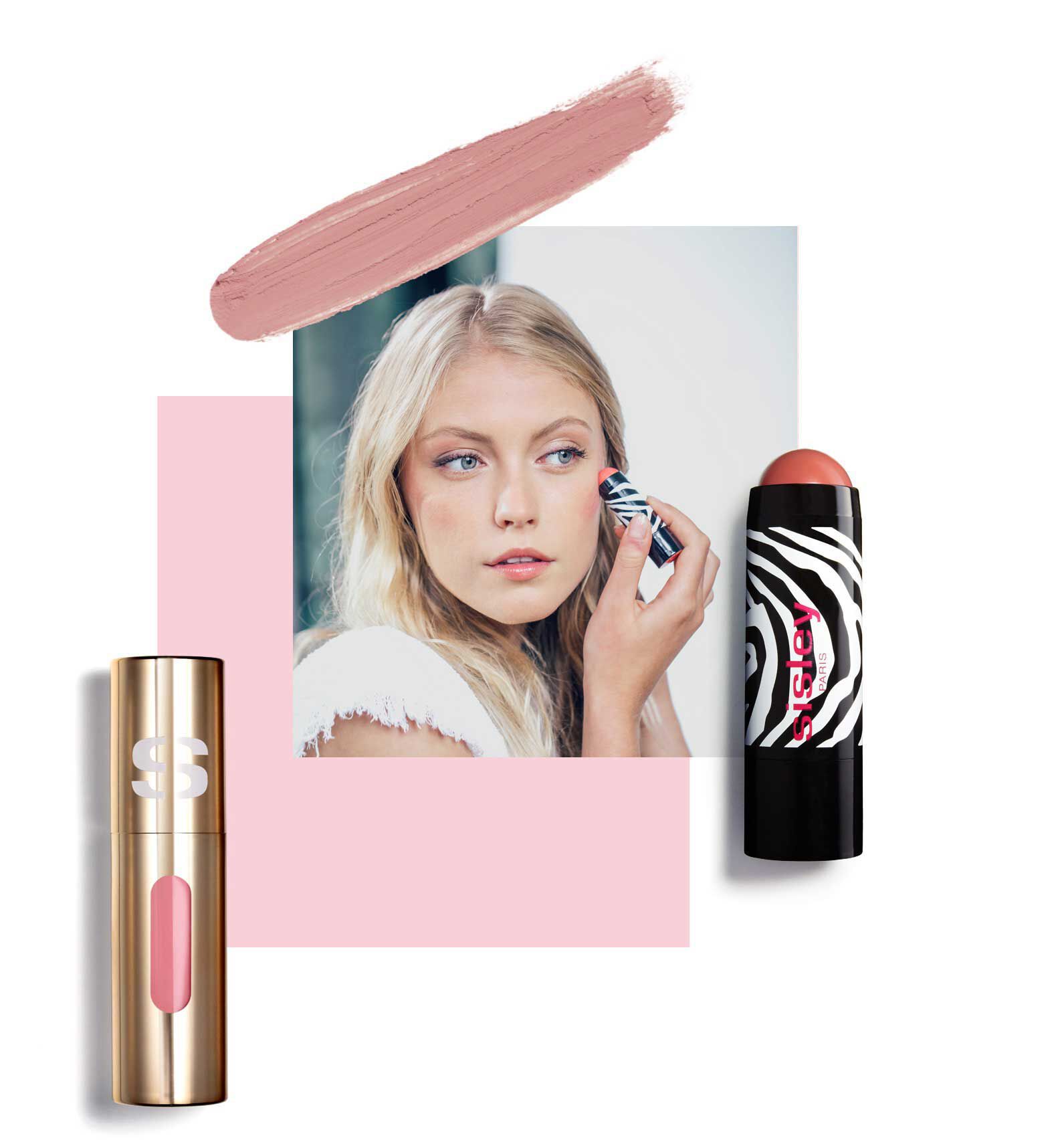 Lightweight make-up
In summer, let your skin breathe: Don't be heavy-handed with your make-up.
Go for a light foundation such as Phyto-Hydra Teint and a creamy blush, like Phyto-Blush Twist. The perfect result. A corrector to hide imperfections and signs of tiredness, a bronzer on the contours of the face to sculpt and accentuate or imitate your natural tan, and a touch of Phyto-Gloss on the lips for shine and softness.
The summer will take care of the rest...