Artist in Residence
Sisley's history has always been closely linked to art. Since its launch in 1976, the brand has collaborated with various artists on a number of occasions who have influenced Sisley's make-up collection through poetry and boldness. Designed to enhance every kind of beauty, Sisley's collection stands out due to its composition: combining skincare and colour in innovative formulas. This year, Sisley is showcasing top talent from the world of beauty in a new series spanning several months.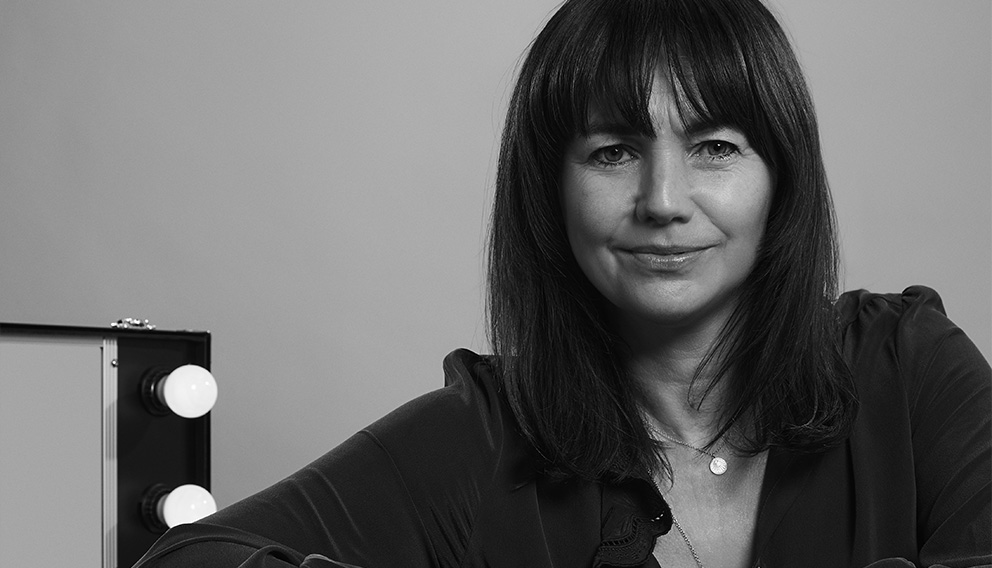 Florrie White
Sisley's Artist in Residence, Florrie White is so passionate about makeup, she has made it her career. Meet a makeup artist who loves a natural look.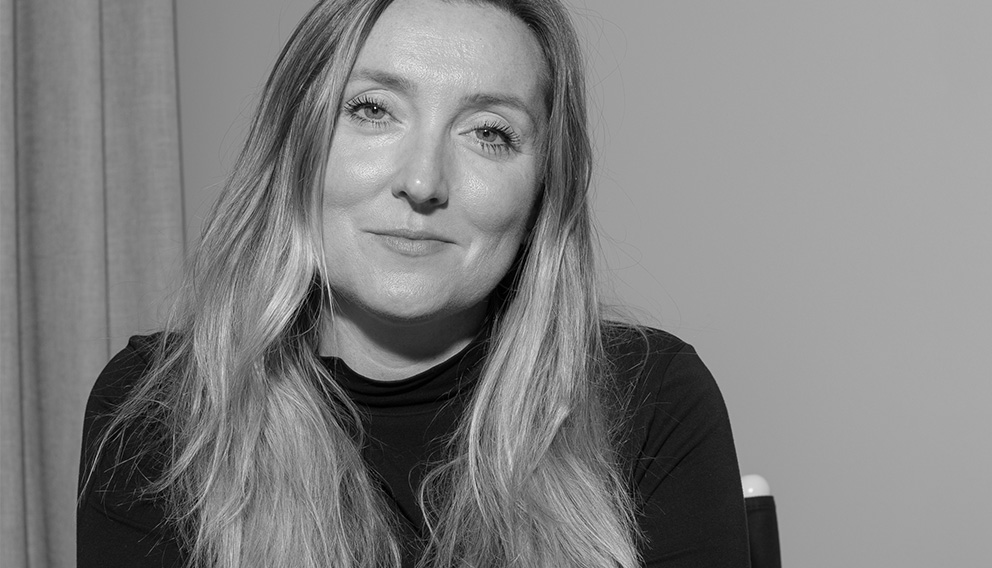 Jo Baker
Jo Baker is an internationally renowned make-up artist who uses her creativity to create stunning looks on Hollywood's biggest stars.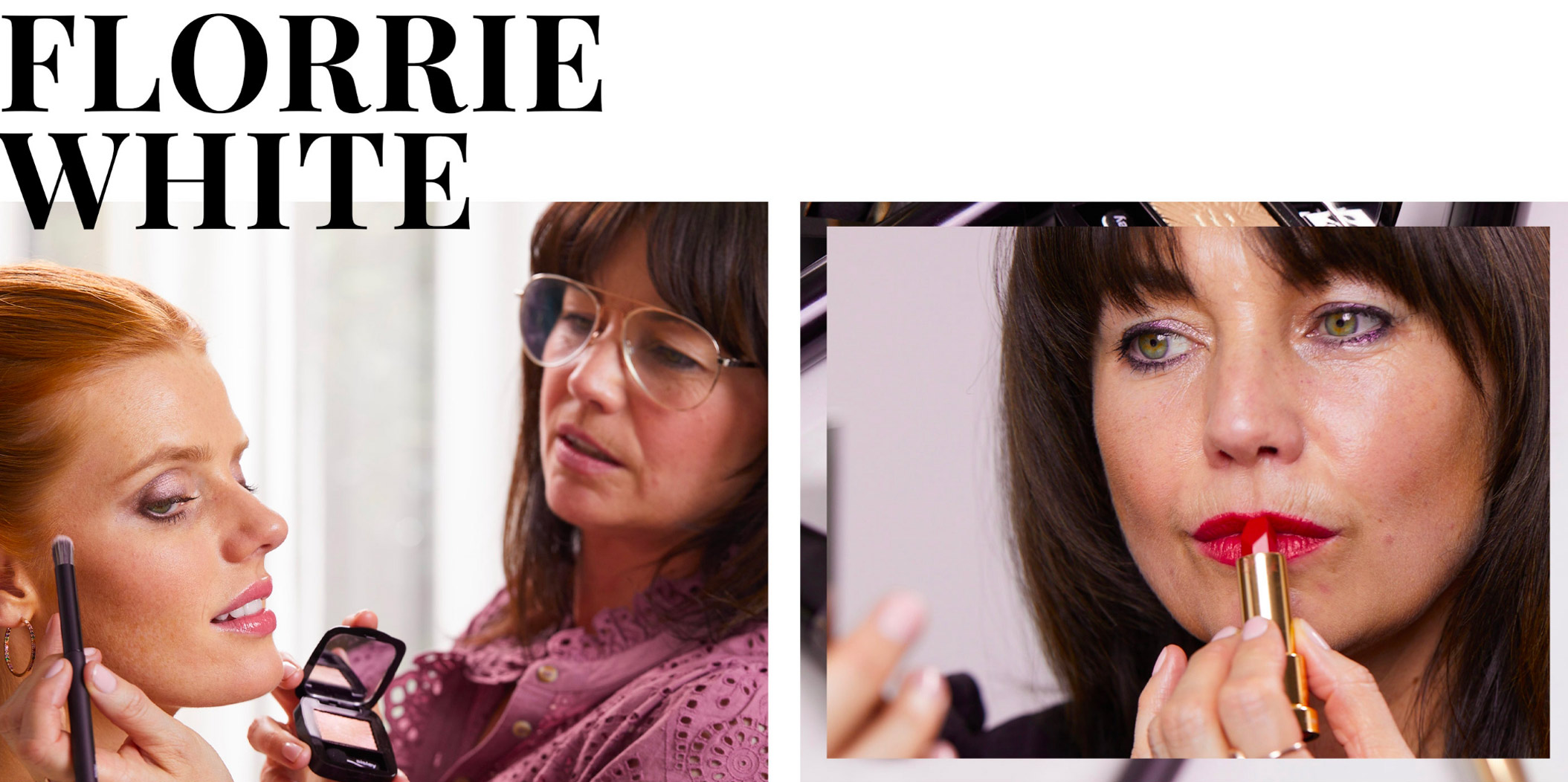 Florrie White is a make-up artist from London. Her client list includes celebrities like Emma Corrin, Gillian Anderson, Jessie Buckley, Alexa Chung, Poppy Delevingne and Elizabeth Debicki.
Florrie White
In London, Florrie White was an assistant to Charlotte Tilbury before launching her own career in 2005. Alexa Chung, Poppy Delevingne and Emma Corrin regularly seek out her talent.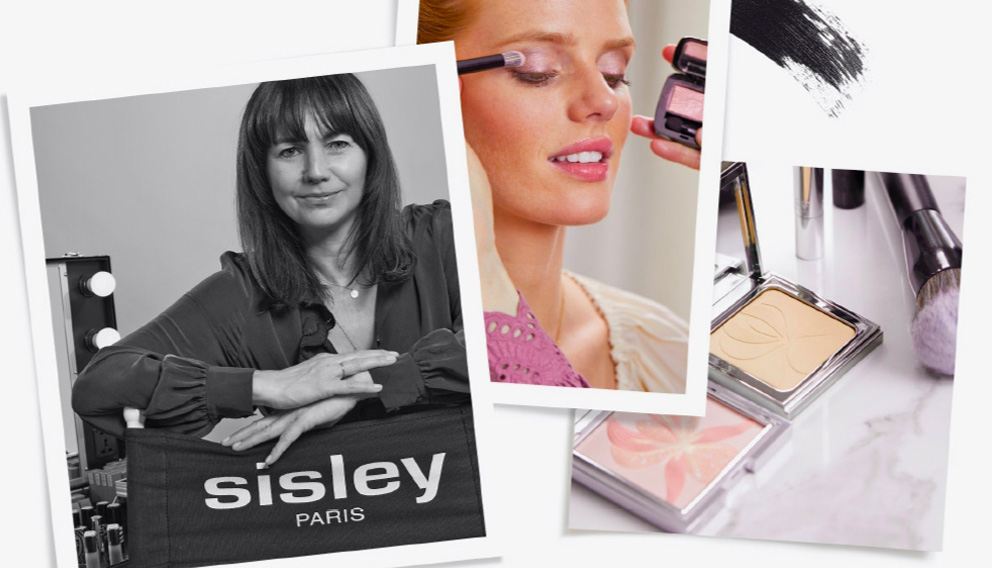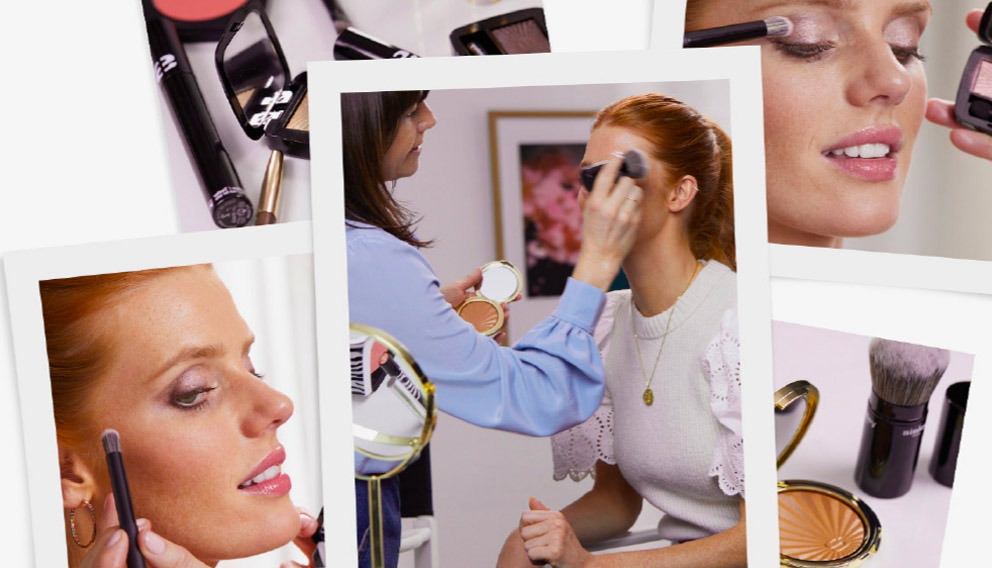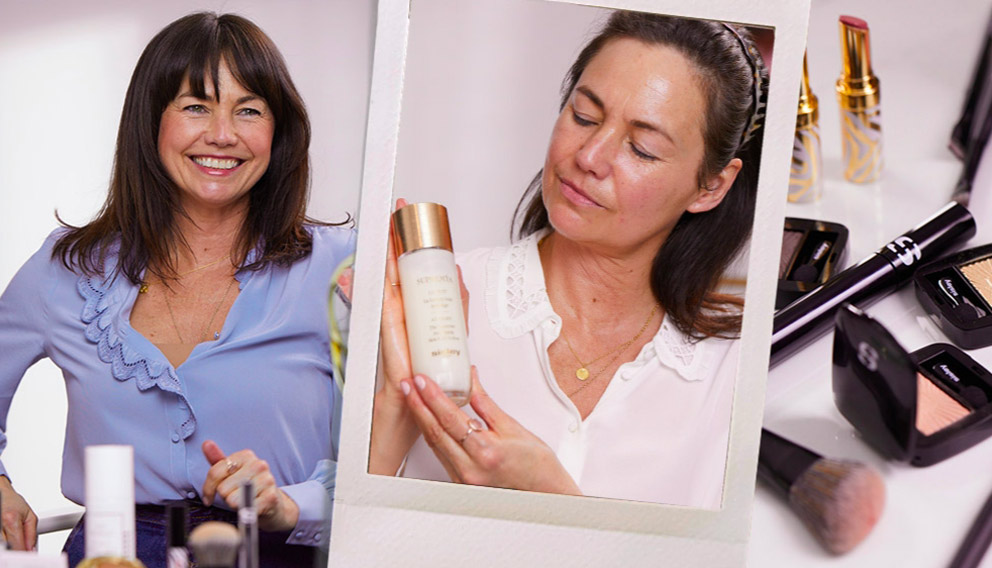 Florrie takes your look to the next level.
Watch Florrie transform daytime make-up into evening make-up.
Enhance your features and empower your routine for confidence at any age.
Join Florrie as she shares her expert advice for confidence at any age.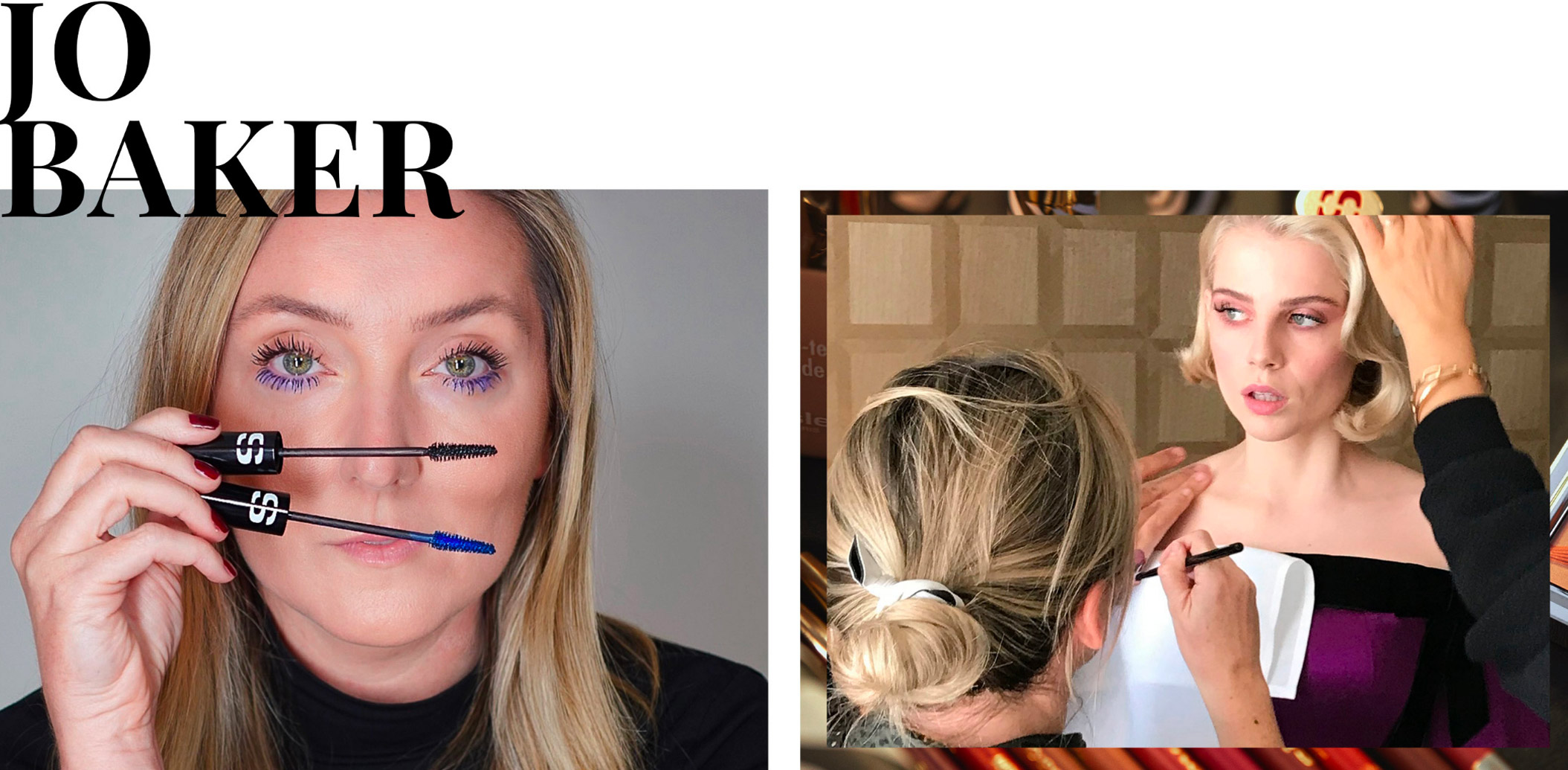 Jo Baker's wide-ranging talent explains why Baker's client list includes mega-stars like Sharon Stone, Lucy Boynton, Carey Mulligan, Margot Robbie, Olivia Wilde, and many more.
Jo Baker
Jo Baker is a renowned make-up artist who works in Los Angeles and is the make-up artist to many Hollywood stars. Discover her beauty tricks and favourites.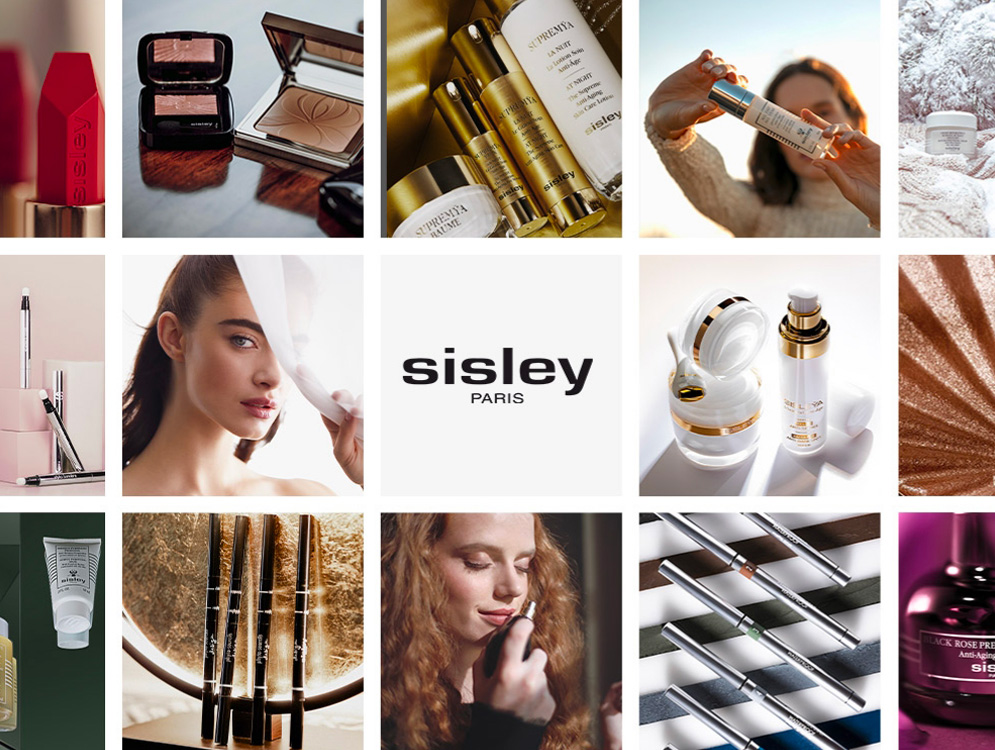 Follow Sisley on social media!
To find out who will be Sisley's next Artist in Residence...