The Rose Noire Collection
In the Rose Noire range, Sisley has concentrated the very quintessence of sensoriality and effectiveness. Each step in the beauty routine becomes a real moment of pleasure.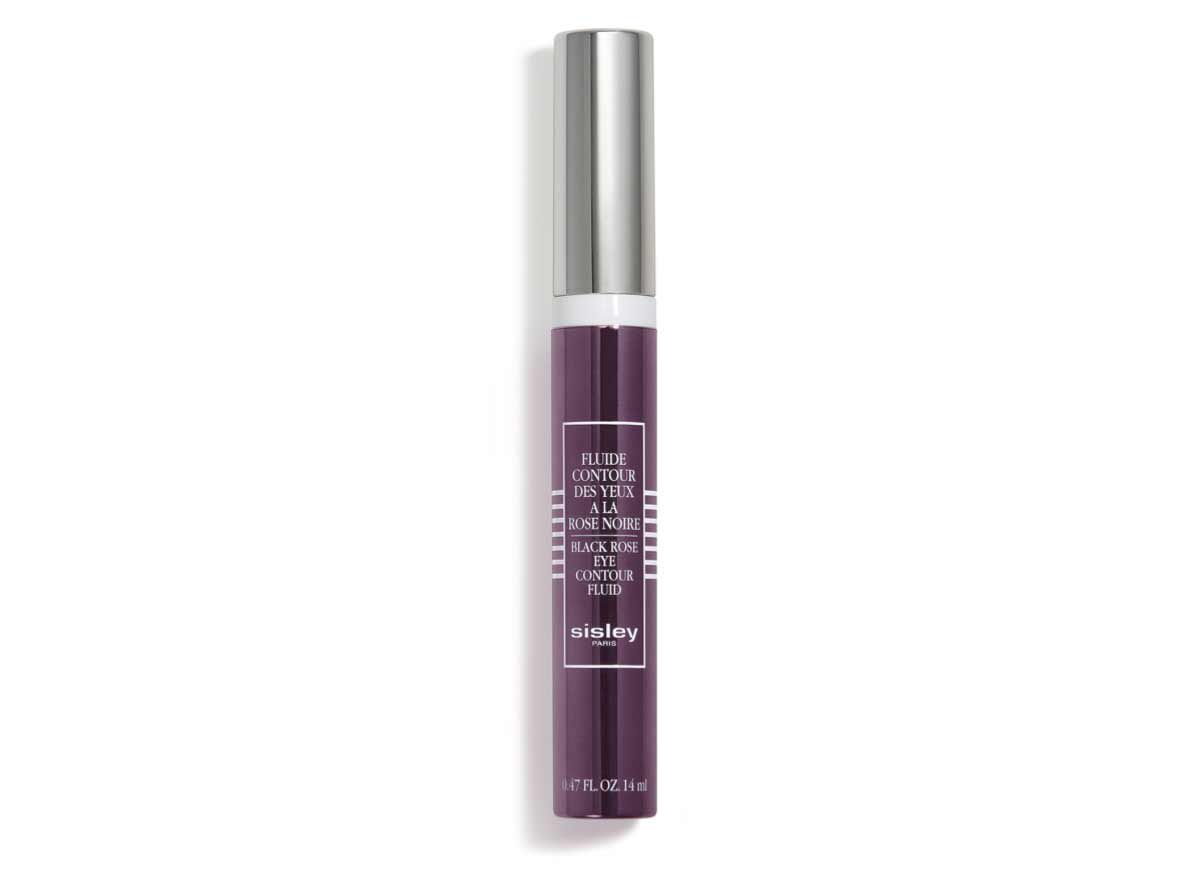 Black Rose Eye Contour Fluid
Because skin around the eyes is delicate and fragile, it reveals the signs of ageing and tiredness more quickly. Black Rose Eye Contour Fluid contains a true concentration of the active ingredients of the Black Rose Collection to smooth, revitalise and brighten the eye area as well as banishing the signs of tiredness - all in one single treatment. With each succeeding application, dark circles become less visible and puffiness is reduced. The eye area feels refreshed and rested, looks brighter and radiates youth and beauty.
The dewy emulsion texture transforms into a cool melting gel on contact with the skin. The cold ceramic applicator creates an instant sensation of freshness and facilitates the massage, optimising the application of the product.
How to use it?
Apply in the morning and evening to the eye contour area and eyelids.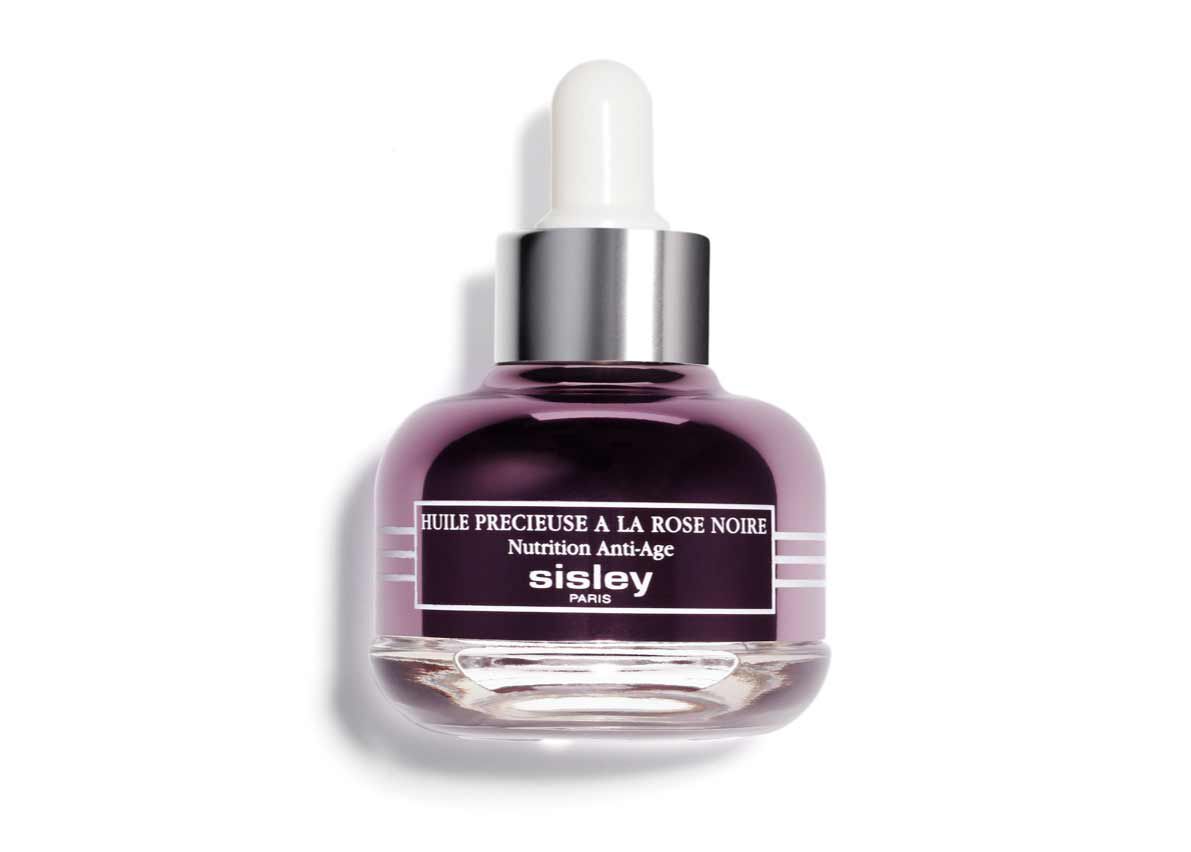 Black Rose Precious Face Oil
This precious elixir with unique sensoriality is extremely effective… Day after day, skin is replumped, toned and revitalised - and is visibly more beautiful.
The formula contains oils of Plum and Camelina, rich in essential fatty acids (Omega 3 and 6) which prepare skin so that following the routine it is ready to take full advantage of your daily skincare products.
Black Rose Precious Face Oil contains a powerful cocktail of nourishing, protective and regenerating active ingredients formulated to provide skin with the essential elements needed for vitality and youthfulness. Skin's cutaneous barrier and lipid balance are preserved.
How should it be used?
Apply 3 to 7 drops in the morning or evening to the cleansed skin of your face and neck, avoiding the eye area. Black Rose Precious Face Oil can be used on its own or before daily skincare treatments to better prepare skin to take advantage of their benefits.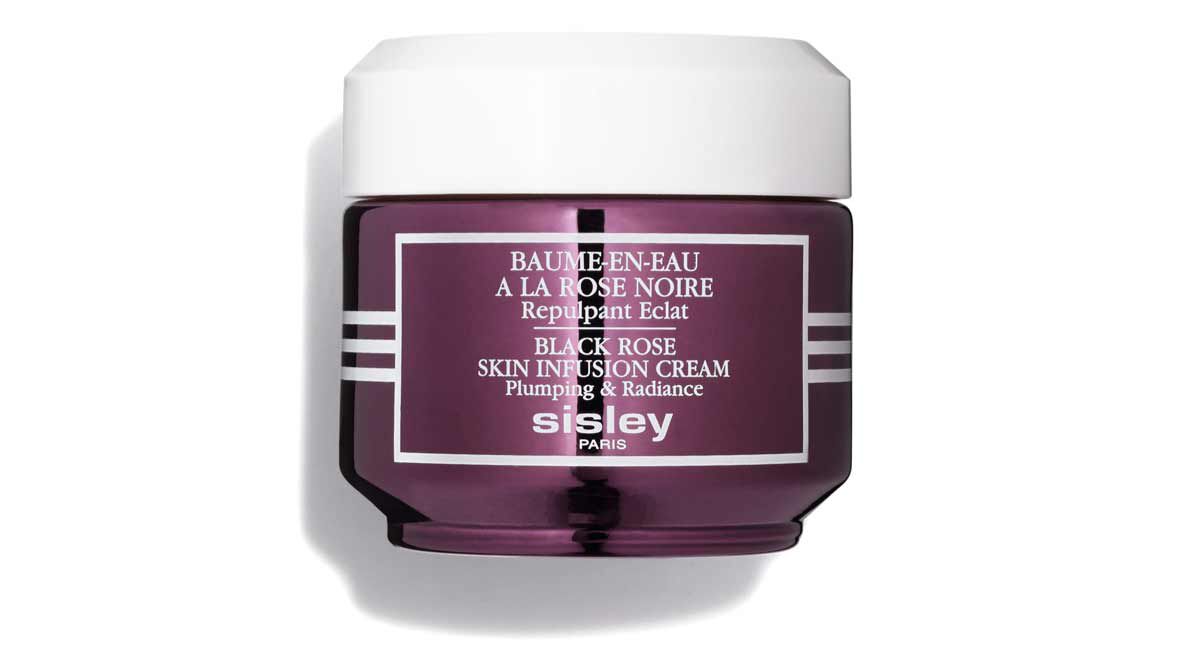 Black Rose Skin Infusion Cream
All the power of this rare rose is revealed in the surprising texture of Black Rose Skin Infusion Cream, a deliciously scented balm that releases moisture to infuse skin and restore freshness. The aqueous extract of Black Rose instantly smoothes the texture of skin, enabling better light reflection. Its action is complemented by extract of Hibiscus Flowers which promotes radiance of the complexion. Alpine Rose extract, rich in powerful antioxidants, combats dullness of the complexion. Skin is replumped, radiant and youthful.
How should it be used?
Apply Black Rose Skin Infusion Cream to the face and neck, morning and evening. To relieve the sensation of uncomfortable skin, first apply a few drops of Black Rose Precious Face Oil once a day.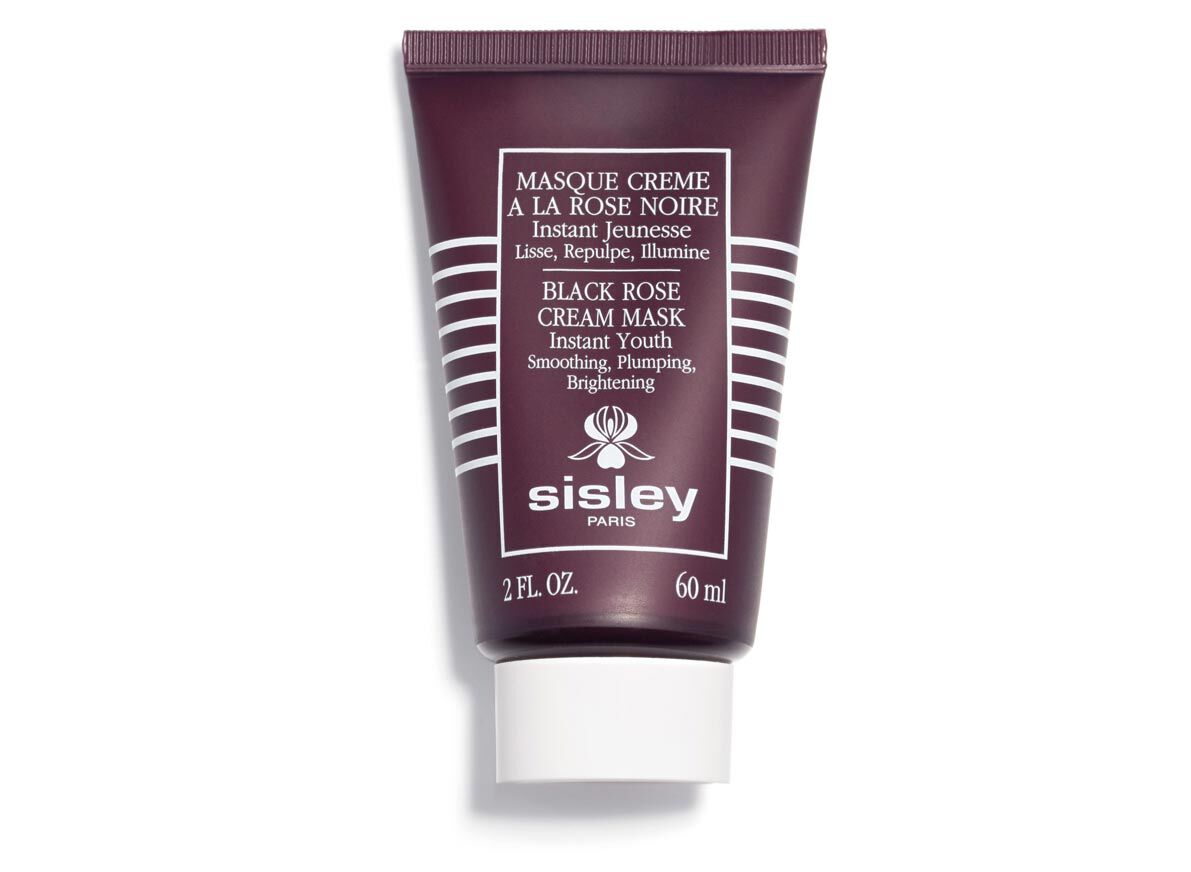 Black Rose Cream Mask
The real secret of youth, Black Rose Cream Mask combines 3 actions for a stunning result in just 15 minutes: smoothing and replumping action via a cocktail of active anti-ageing ingredients, revitalising action thanks to plant extracts rich in trace elements, vitamins and amino acids, plus hydrating and softening action. The fresh melting texture and delicate scent of rose make the application of this mask a special moment of relaxation.
How should it be used?
Apply 2 to 3 times a week in a thick layer to the face and neck, carefully avoiding the eye area. Leave on for 10 to 15 minutes then wipe off the excess.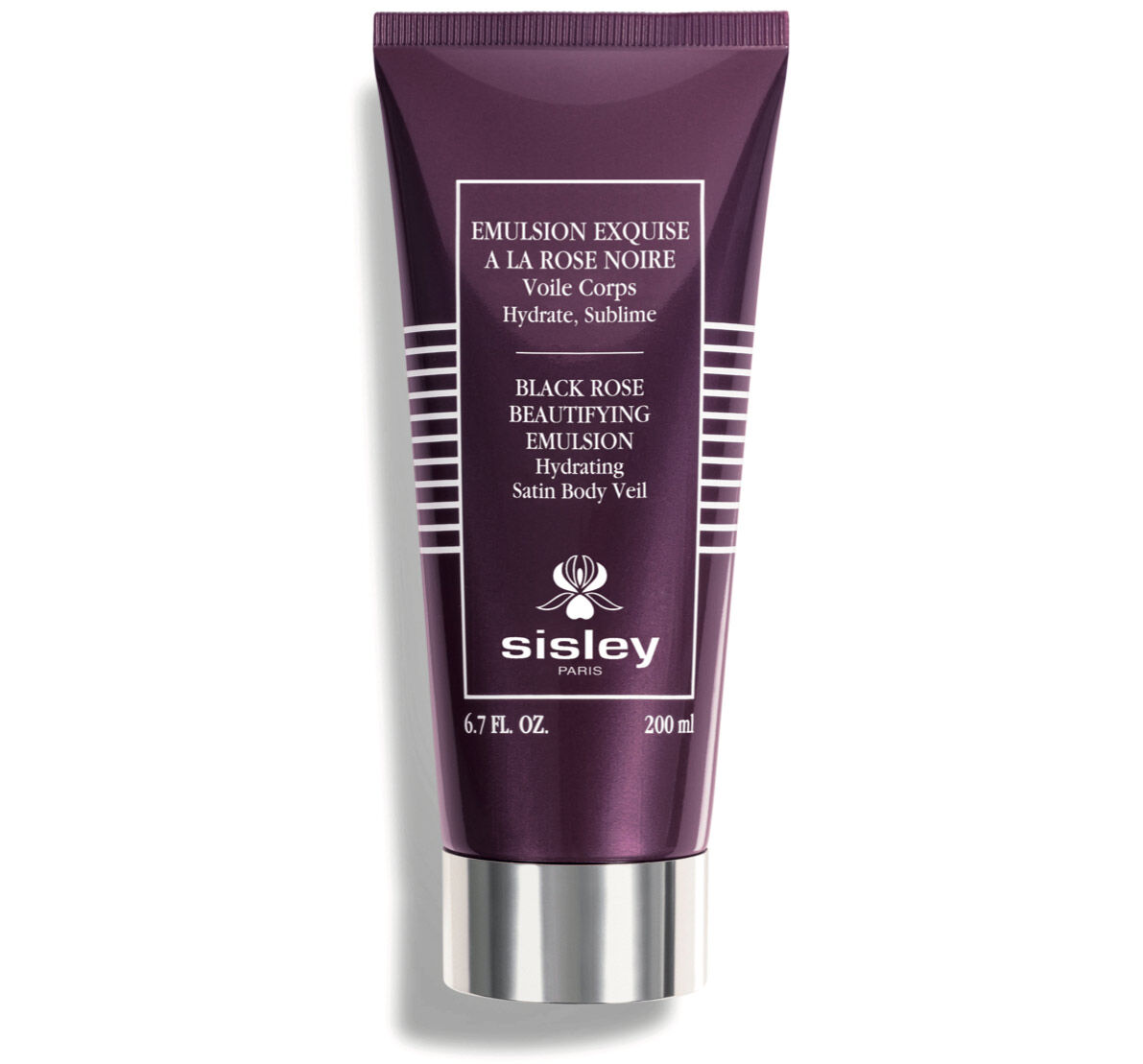 Black Rose Beautifying Emulsion
The latest addition to the ultra-sensorial Black Rose Collection from Sisley: The Black Rose Beautifying Emulsion, a rose infused ultra hydrated, skincare product for your body. The hydrating and nourishing active ingredients intensely moisturise your skin, leaving it softer and more comfortable. The formula envelops your skin in an instantly enhancing veil, providing a long-lasting satin finish that reveals its natural radiance. Moisturised, softer and luminous, your skin regains the elasticity of younger skin.
Just as amazing as the other skincare products in the collection, its texture - an ultra-sensorial, meltingly dewy emulsion, as comfortable as a balm, as silky as an oil and as light as water, is immediately absorbed so you can get dressed straight after applying it.
How to use it?
Apply to clean, dry skin, morning or evening, using a gentle massaging motion all over the body.