Beauty: Prepare your body for summer
Before the weather heats up and we take our first dip in the pool, discover Sisley's expert guide to achieving beautiful, natural looking golden skin.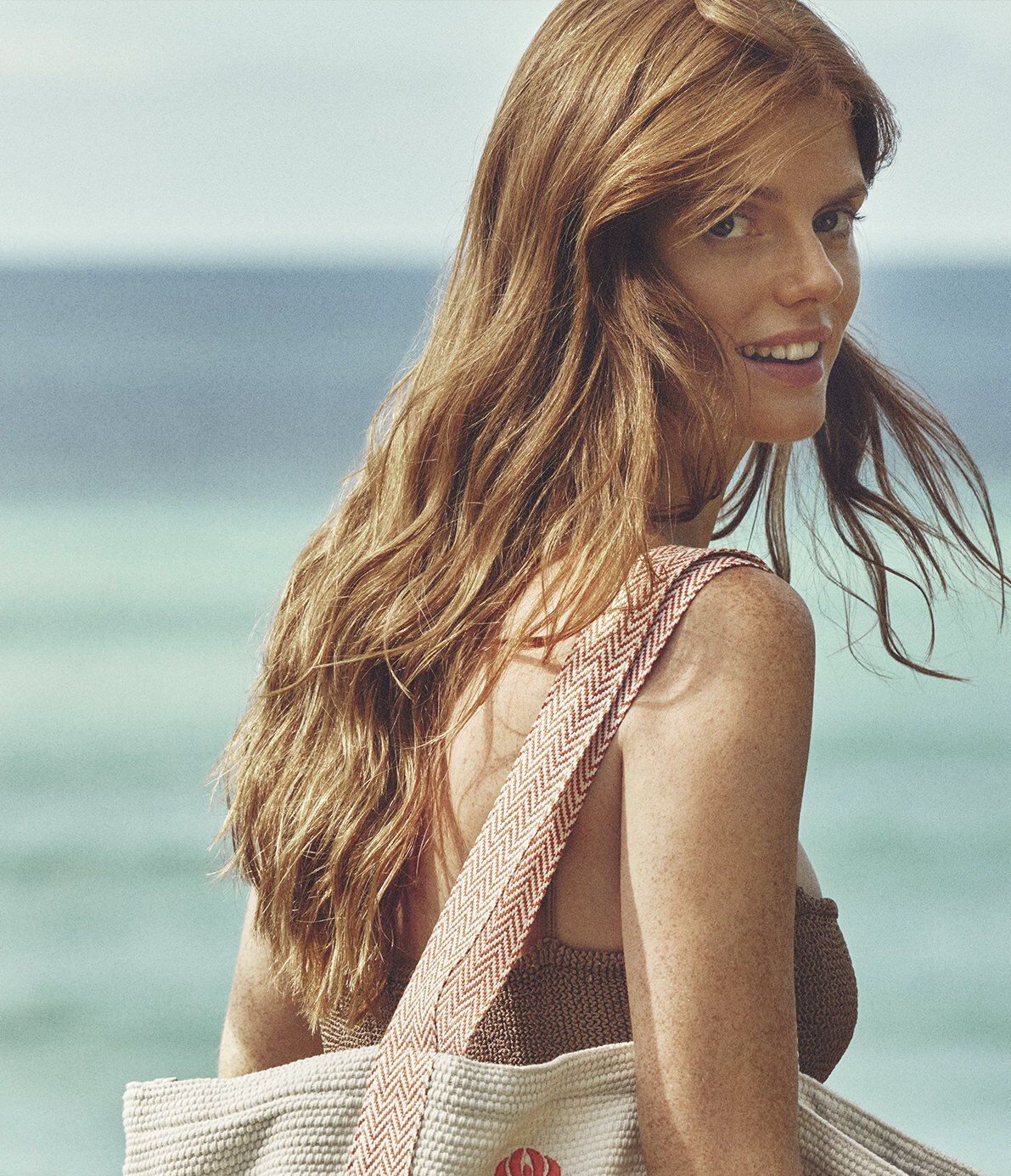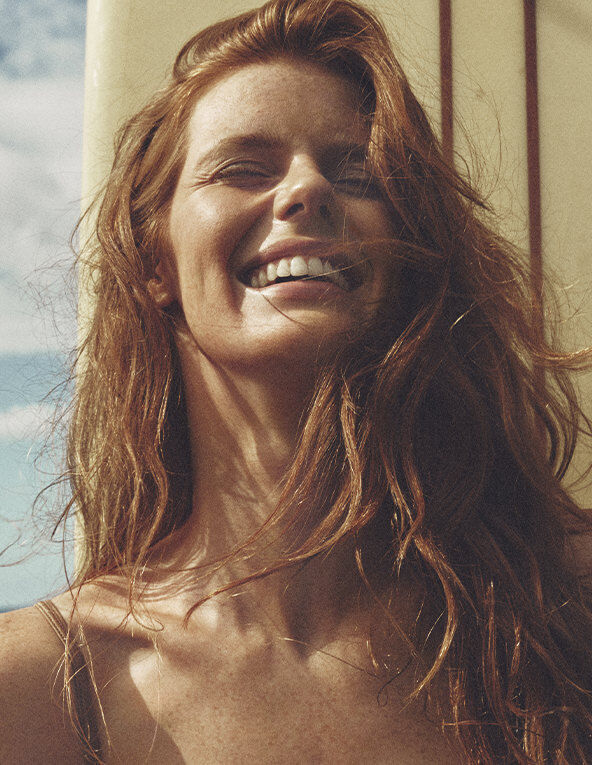 Taking care of your skin is an essential part of our daily routine and summer time is no different. The goal? Achieving soft, natural looking tanned skin and a sculpted figure.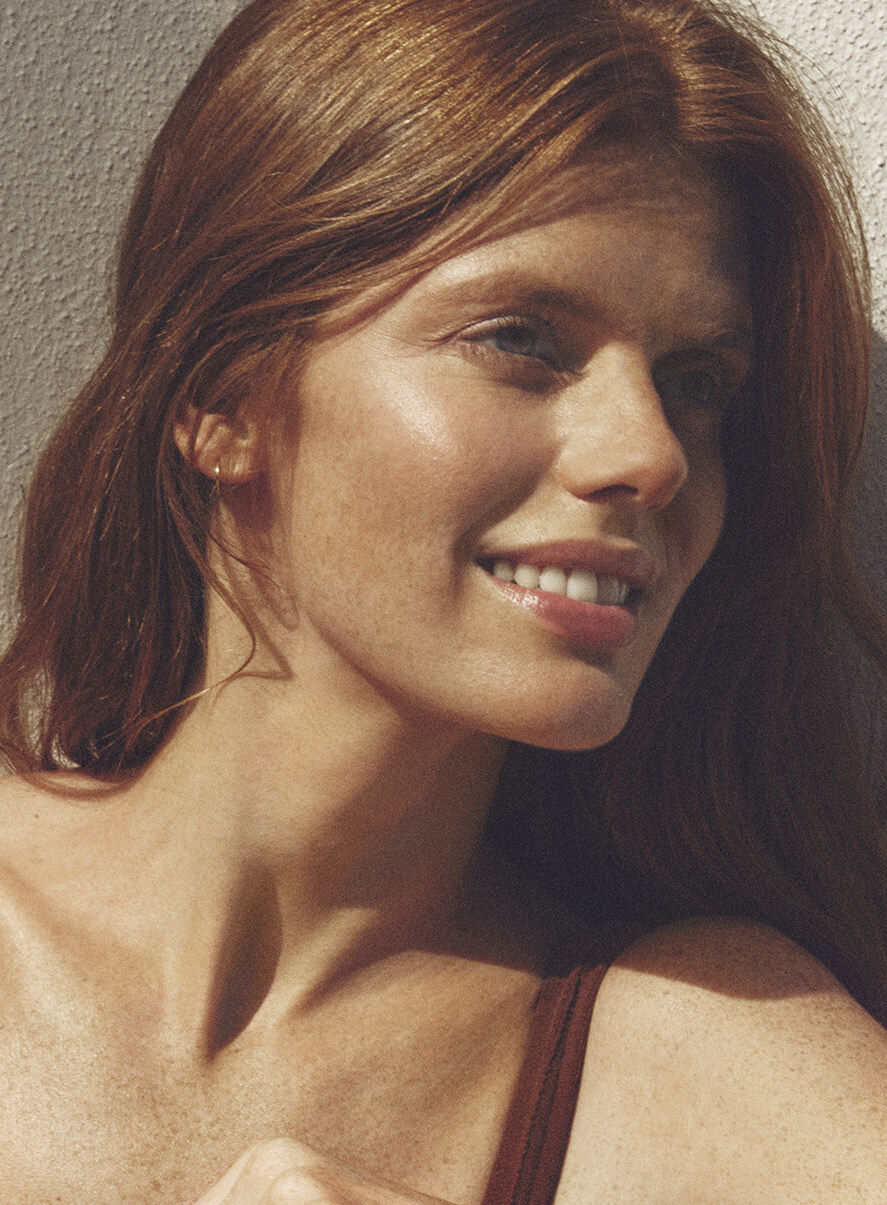 As summer approaches
A balanced and healthier lifestyle helps our skin and body look and feel more energised. Seasonal fruits and vegetables provide your body with the necessary nurtients and vitamins which are very good for your health.
When it comes to maintaining hydration for your skin and body, we recommend drinking at least 1.5 litres of water each day. For refreshing summer infusions, try fruit and citrus-flavoured waters...
The beauty of your skin is also affected by your mental well-being, include relaxing breaks in your day, such as breathing exercises, reading, yoga, running or meditation. Lastly, try to limit your screen time, particularly around bedtime.


How to exfoliate your skin?
Prepare your skin for sun exposure this summer. Maintain a longer lasting, even tan with well exfoliated skin... It's a key step before applying self-tanning products.
Once a week, add a body scrub to your beauty routine. When you're taking your shower, gently massage your skin with a small amount of Energising Foaming Exfoliant for the Body paying particular attention to rough areas (elbows, knees, heels). The exfoliating microparticles and light foam with an energising refreshing scent, leaves skin supple, soft, smooth and toned.
Your guide to applying Sisley's Self tan
After exfoliating, apply Self Tanning Hydrating Body Skin Care on dry skin. Its formula combines two actions: It gives the skin a natural subtle tanned look and intense hydration.
For best results: Apply a thin layer of the self-tan using the velvet glove with small circular movements until fully absorbed on the skin. Repeat the application every two or three days to adjust the intensity of your tan.
A sculpted figure
Le Sculpteur, is designed to sculpt your silhouette. This double-action, emulsion adapts to the body's natural biorhythms to firm and tone the skin whilst reducing the appearance of cellulite.
White Ginger Contouring Oil for Legs is designed to reshape the legs. It combines four actions: remodels, tones, reduces tiredness and nourishes. Day after day, skin feels softer, smoother more toned, your legs feel lighter and look more sculpted.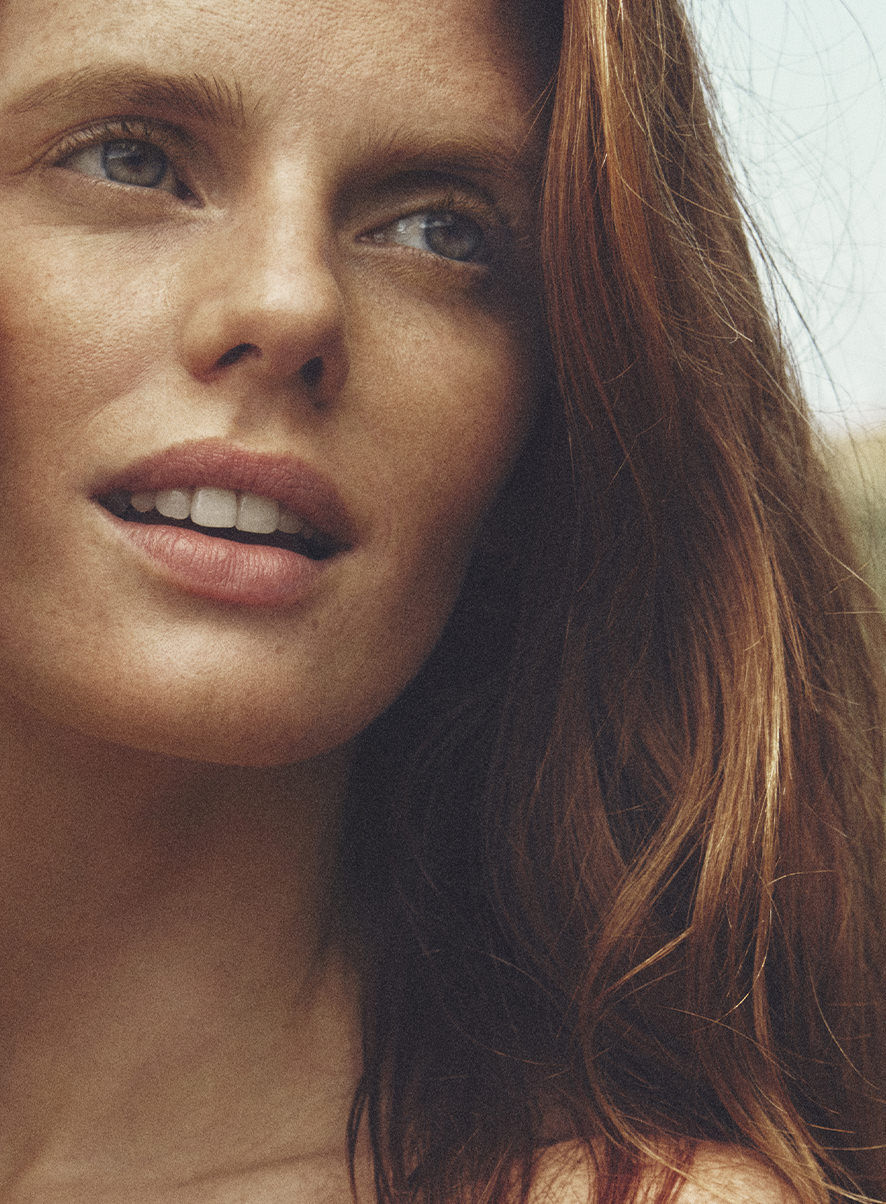 The beautiful summer days are yours to enjoy!