Discover your perfect sun care
The level of protection needed should be based on your individual phototype and type of exposure to the sun.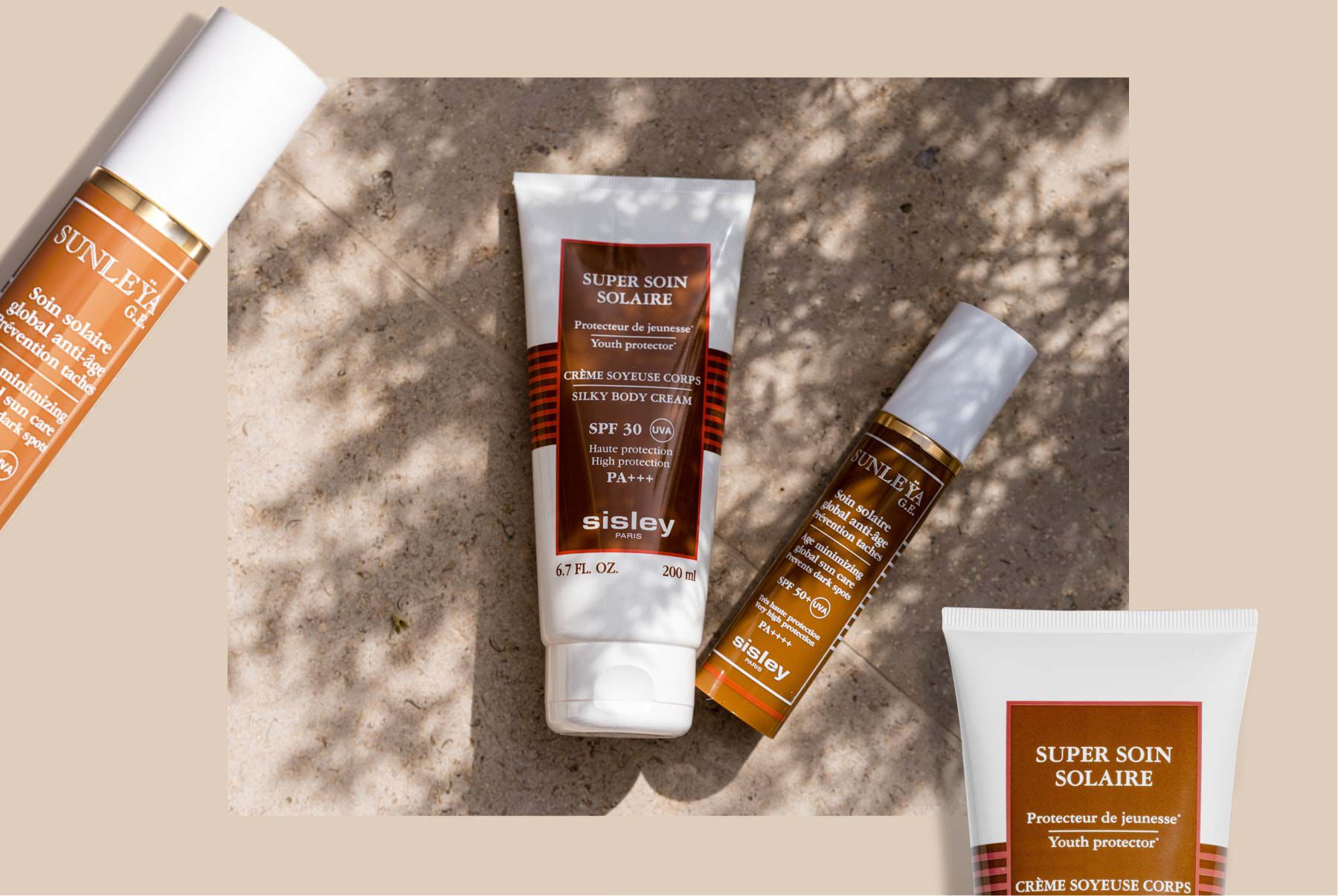 Phototype
The phototype is determined by skin tone and by sensitivity to the sun.
Phototype 1: Creamy white skin tones that are very sensitive to the sun, with many freckles and that do not tan or only slightly tan and burn regularly.
Phototype 2: Pale skin tones that are sensitive to the sun, with some freckles, that tan sporadically and burn often.
Phototype 3: Moderately fair skin tones that tan rather easily and do not burn except as a result of intense exposure.
Phototype 4 and +: Dark skin tones that are somewhat resistant and tan easily without burning.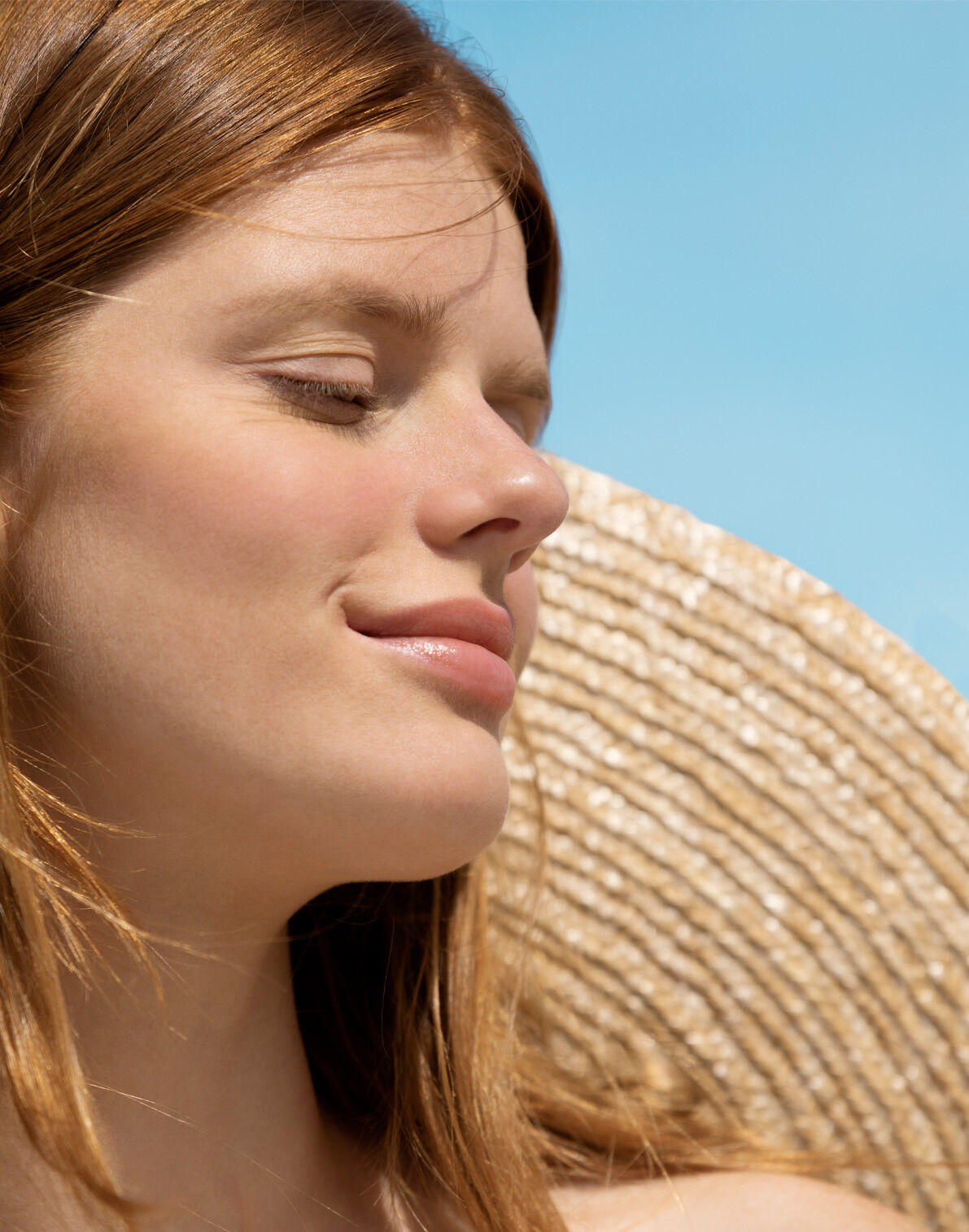 Sun exposure conditions
It is important to acknowledge the location, time, altitude, and season of sun exposure.
Moderate exposure: You are going on holiday to the countryside, preferably mid-season in order to avoid intense heat.
High exposure: You are going to the beach, in a moderate to hot climate, and you do not want to stay out of the sun.
Extreme exposure: You are going on a tropical holiday or to the mountains where you will be doing physical activities outside for long periods of time (boating, hiking.)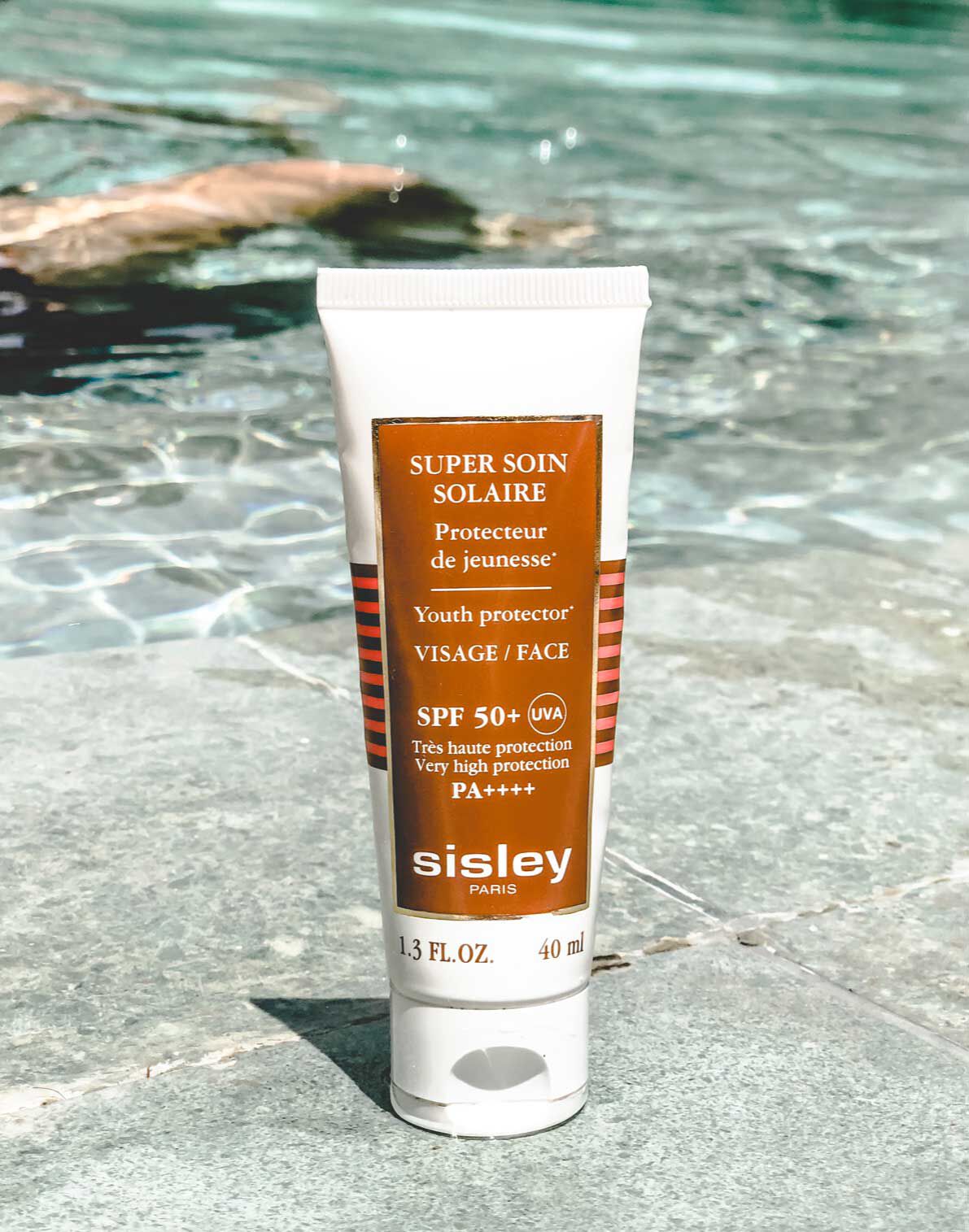 Your sun care
Based on these two criteria, choose the protection best-adapted to your skin and exposure conditions.
Undecided between two levels? We advise you select the higher level of protection.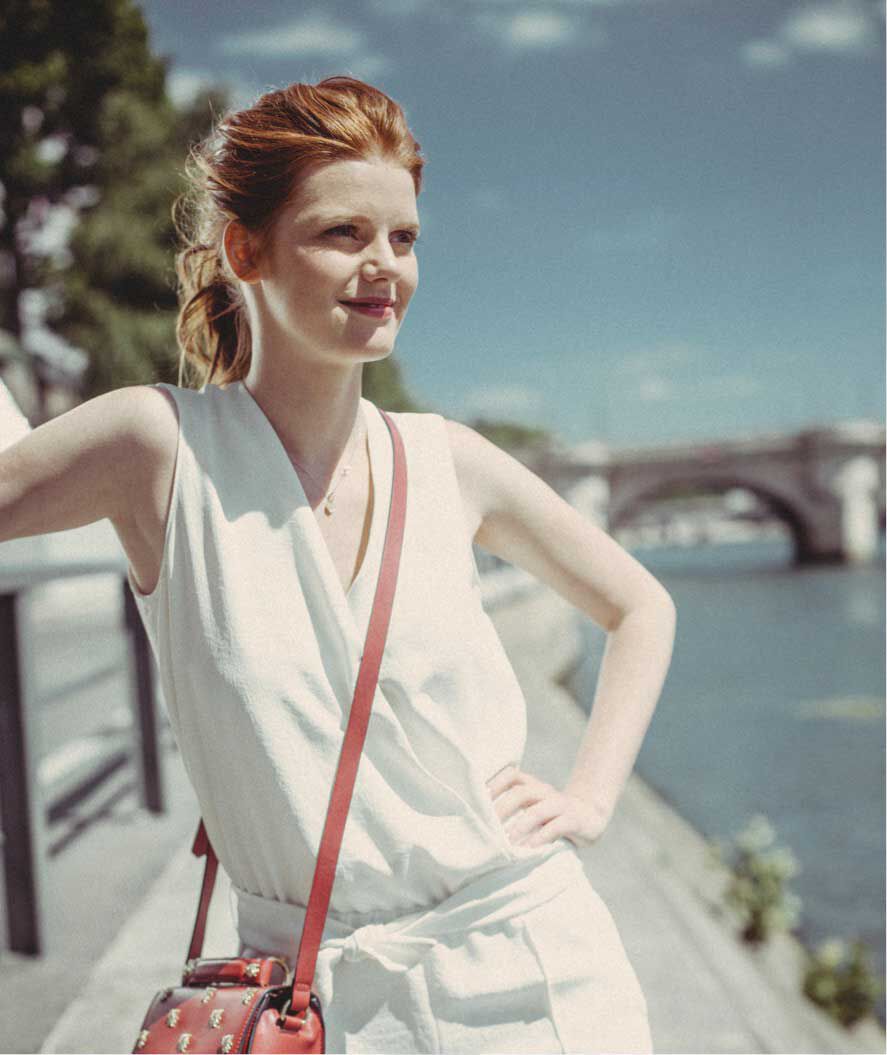 Moderate exposure - High protection
High exposure - Very high protection
Extreme exposure - Very high protection