Eyebrow Makeup : Pro Advice
NEW OBSESSION: the eyebrow is establishing itself as a crucial component in makeup application.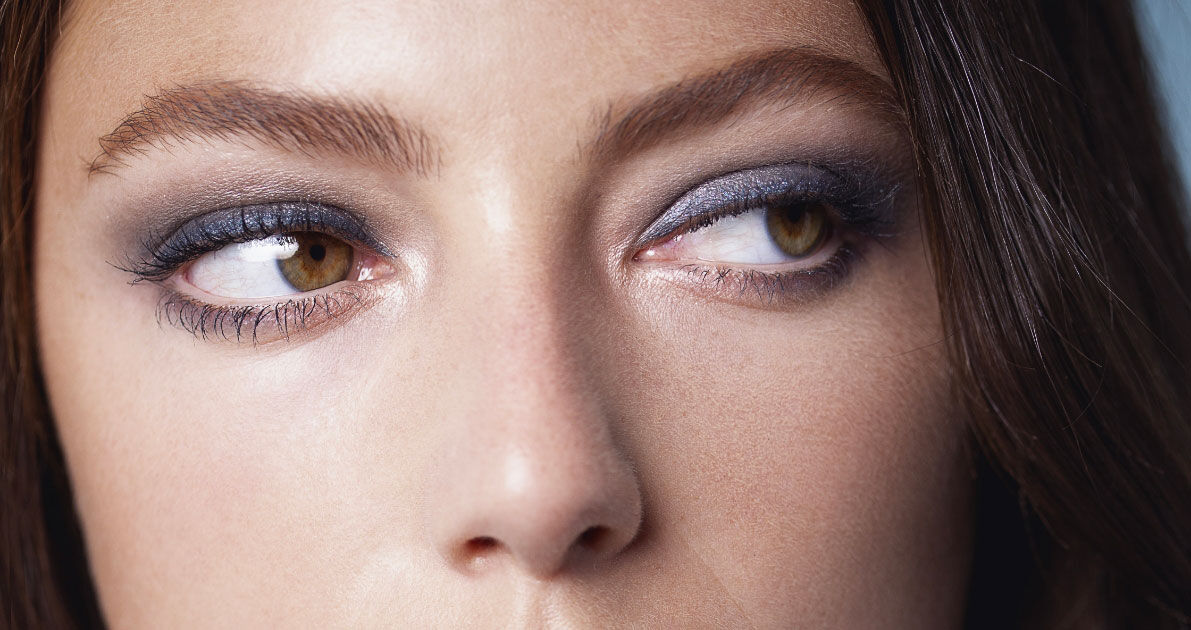 Having beautiful eyebrows means more than plucking them along their outline: it is also, and above all, knowing how to properly apply makeup to them. In instances of over-plucking, knowing how to draw them in is a valuable skill.
Prior to perfectly mastering this makeup art, it is essential to first review a few of the basics.
Sisley's Makeup Artist*, Angloma, knows these by heart.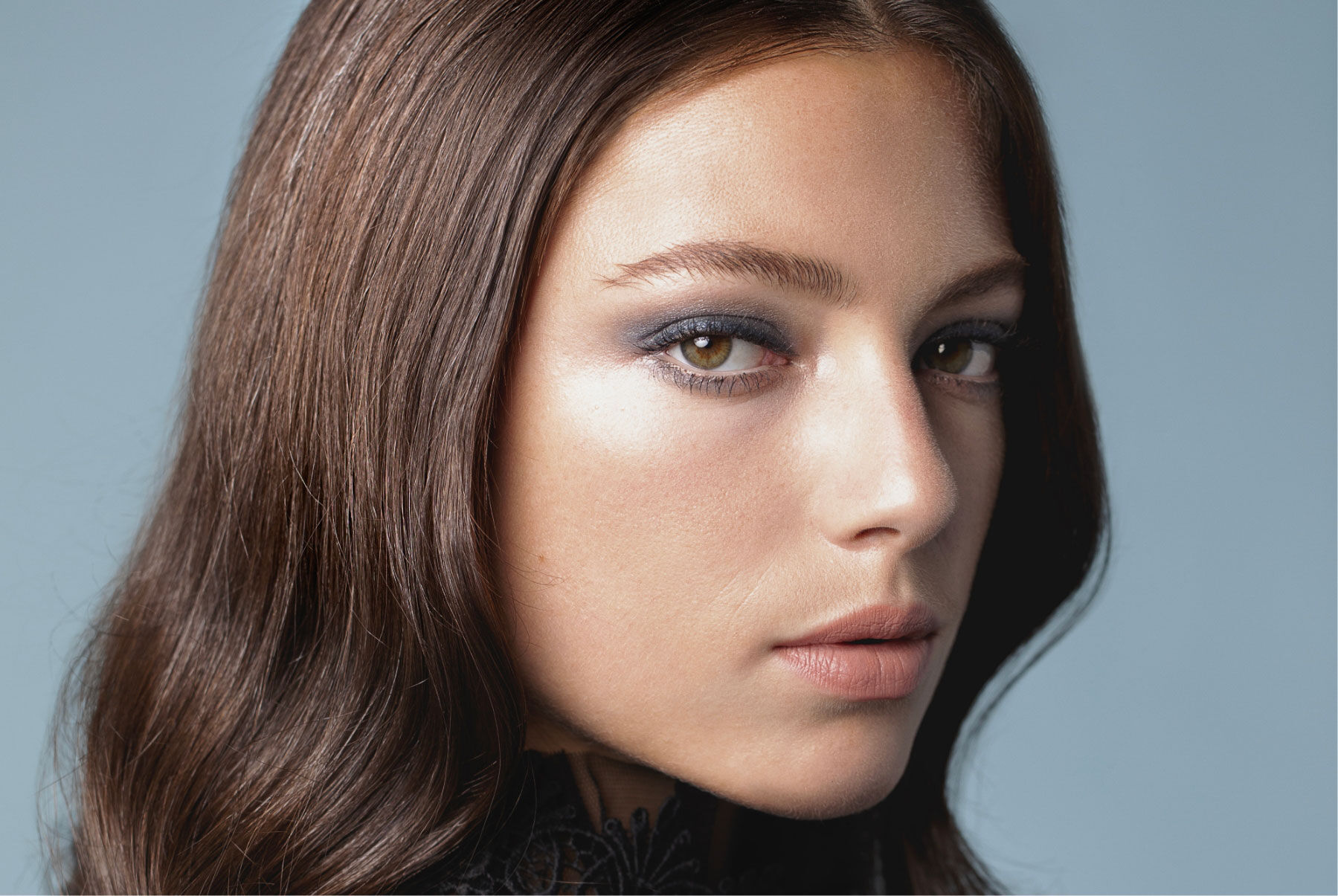 Select a shade
that is close to the colour of your eyebrows, avoiding darker ones, which can render your look quite severe.
Define the starting point of the line
by placing a pencil or brushing vertically next to your nostril.
Brush the eyebrows upward
to avoid the 'drawn on' look, then shade them in, filling in any empty spaces. The way in which you draw in the arch is crucial: a rounded arch will soften your look, while an angled one will build character.
To conclude
style eyebrows toward the exterior in order to better blend the product.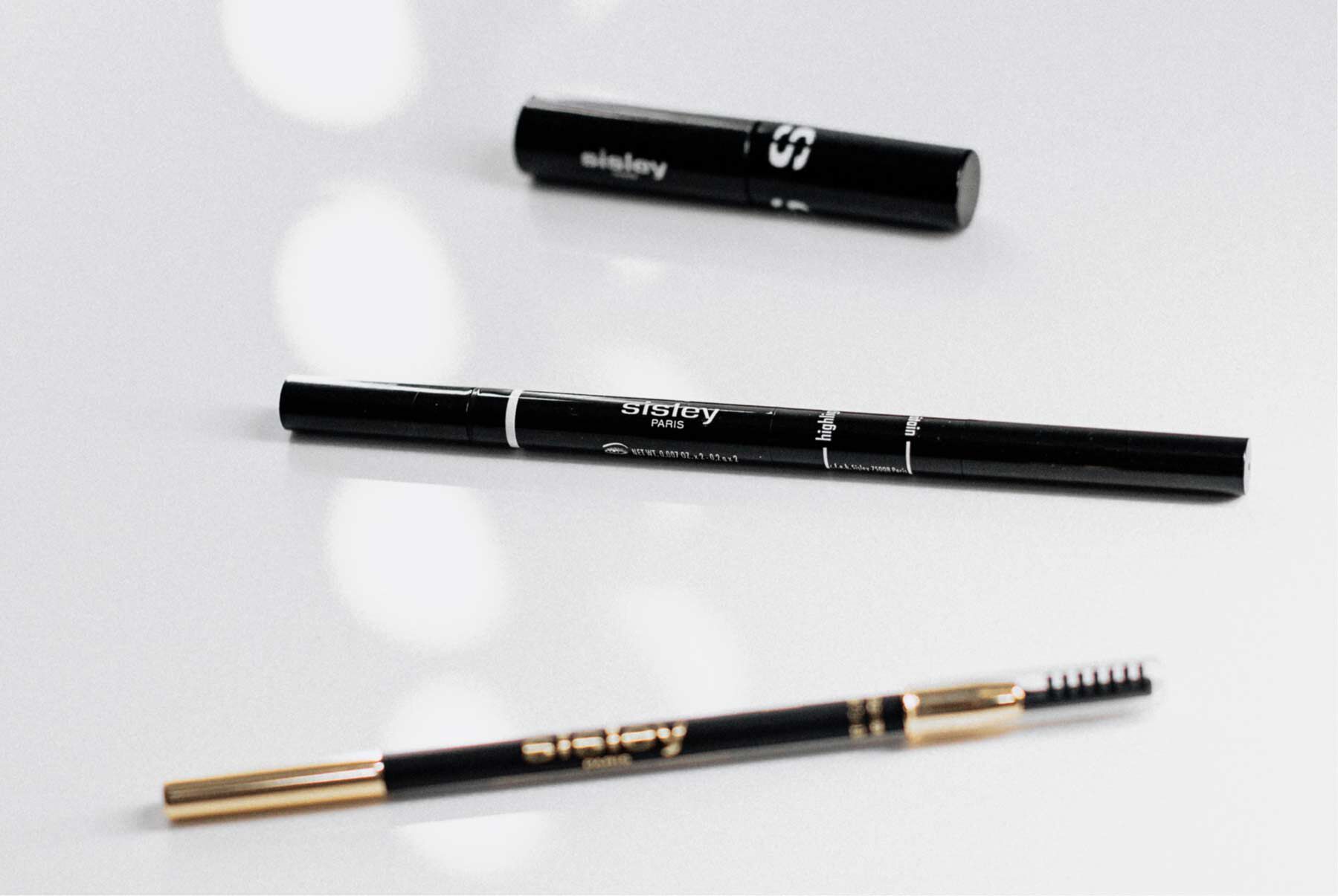 Ready to redraw your look?


To your pencils!