Why not treat yourself to exceptional treatments that are essential to your skin and well-being, all from the comfort of home?
Embrace a sophisticated step-by-step relaxation ritual worthy of a relaxing spa experience. High sensoriality and visible results guaranteed: Follow our expert guide.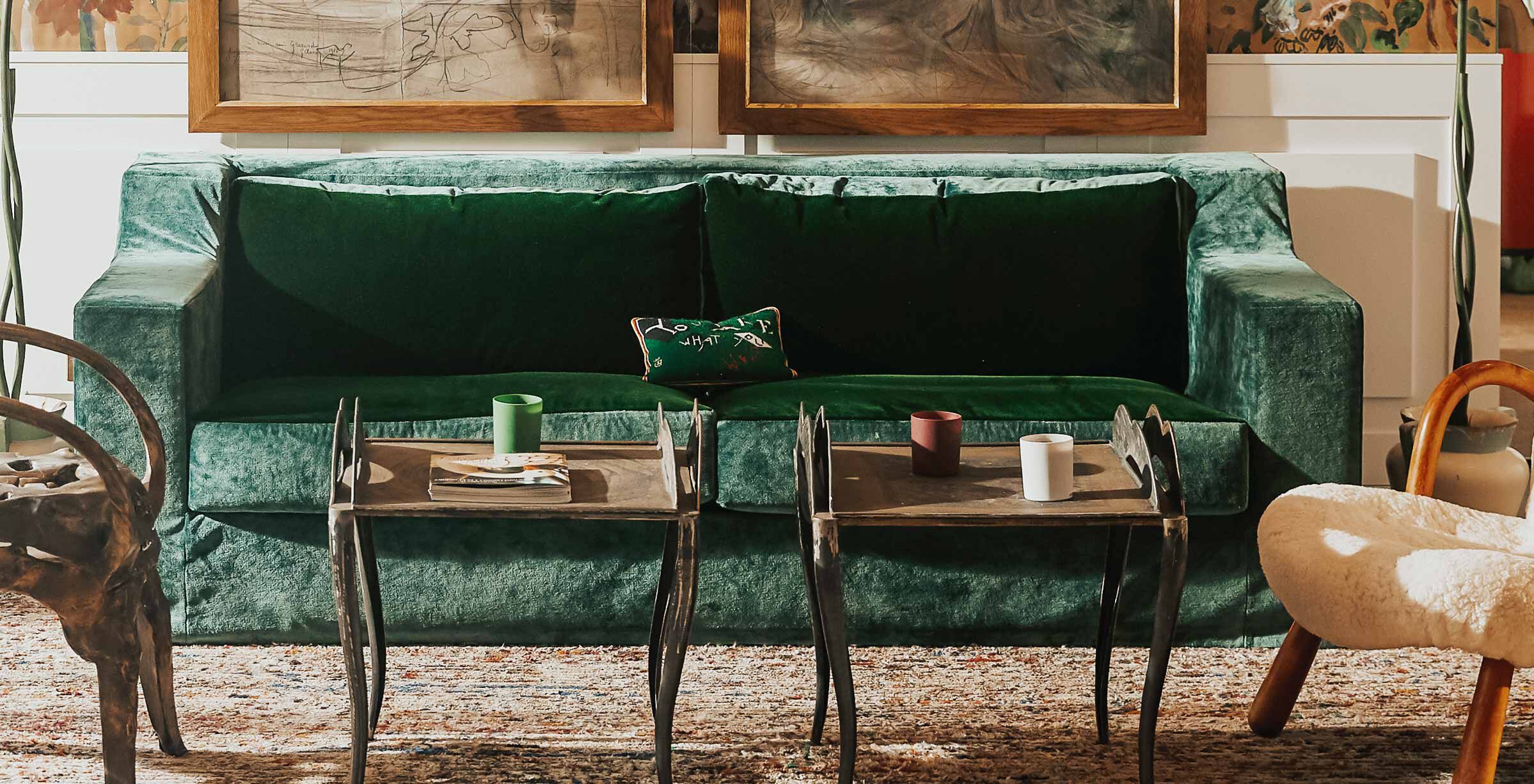 Well-Being
What's the first thing to do? Create a soothing atmosphere. The three-candle set contains the Rose, Tuberose and Campagne fragrances to create a warm ambiance designed specifically to relax.
Prepare your skin
In order to prepare your skin's receptivity to the ritual, it is essential to start the facial routine with a suitable scrub. Gentle Facial Buffing Cream and its Bamboo micro-particles, a natural exfoliant, removes dead skin cells and impurities. The tone of the complexion is luminous and skin texture refined.

Apply a face mask
Among all the Sisley face masks, the Black Rose Cream Mask is specially formulated to bring instant youthfulness and vitality to your skin. Restore a radiant complexion and plump your skin in just 10 to 15 minutes. Creamy and deliciously rose scented, it also provides a gentle moment of relaxation.

Brush your hair with care...
The Brush does so much more than detangle your hair! It also removes impurities from the scalp and brings light and softness to your hair. Brush from the nape of the neck to the forehead for 1 to 2 minutes, then from the ears to the top of the skull. Finish by brushing from the forehead to the nape of the neck.

...
then apply a repairing conditioner
And not just any product. The Restructuring Nourishing Balm for hair lengths and ends, is a great repairing conditioner for dry or damaged hair. From 30 minutes of application, its combination of five vegetable oils and expert active ingredients provides in-depth nourishment. Its addictive texture becomes a sensorial oil, to your utmost delight.


Run a hot bath
The application time of the face mask and hair treatment lends itself well to the time it takes to run a nice hot bath. Eau de Campagne Bath Oil leaves skin soft, supple and comfortable whilst delicately perfuming your bathwater with notes of Eau de Campagne.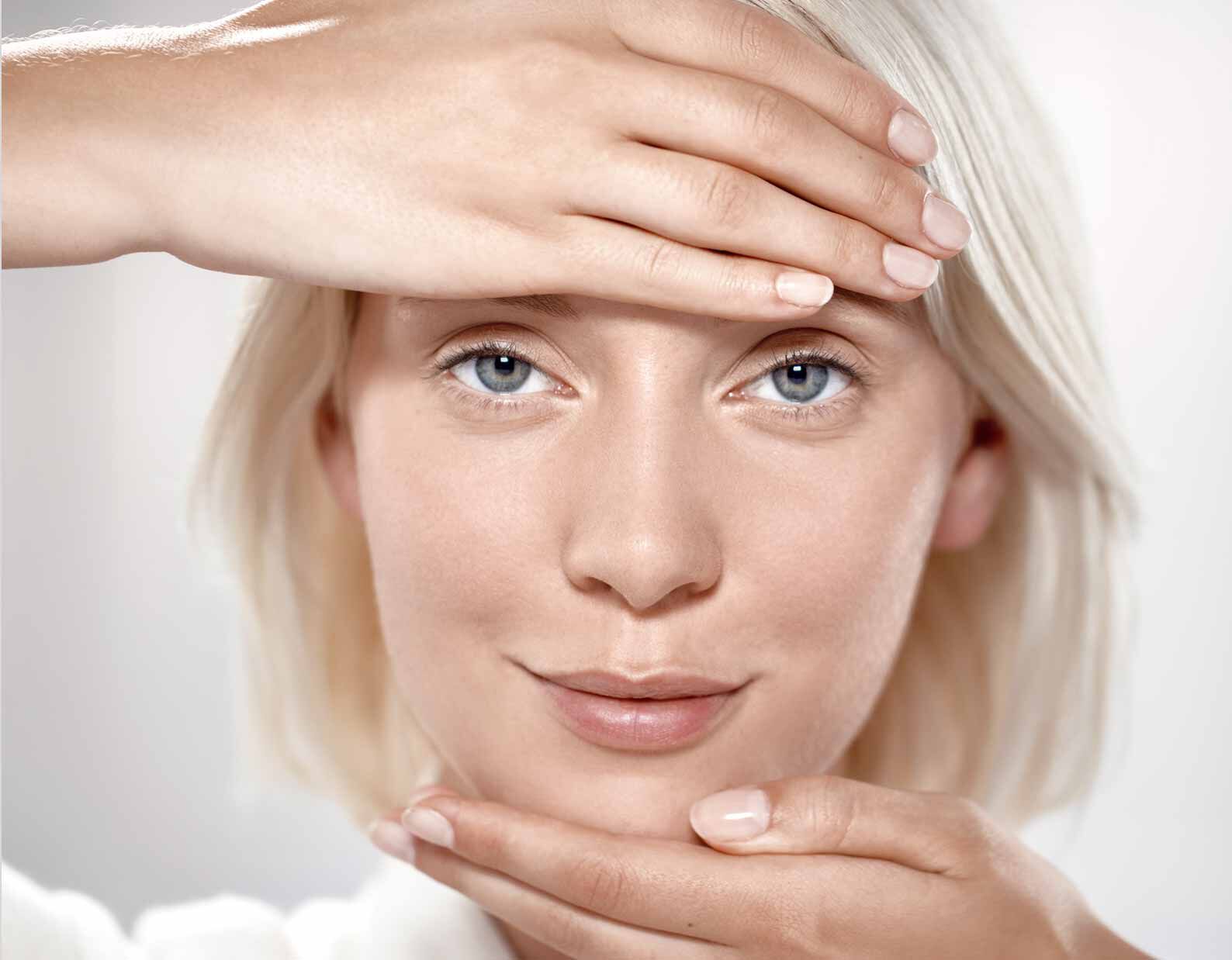 Treat yourself a massage
With a creamy formula: The Velvet Nourishing Body Cream with Saffron Flowers soothes, repairs, nourishes and hydrates even the driest skin. Enveloping and delicate, its 100% natural fragrance with notes of honey and orange blossom offers a real feeling of well-being on application. Your skin will regain comfort and softness, even in the driest areas. Apply without moderation.
Finish with targeted care
Complete the ritual by applying targeted treatments to the areas that require special attention, depending on your current needs. Restorative Hand Cream beautifies the hands and strengthens the nails thanks to its complete action: Moisturising, nourishing, repairing and protective properties. Your hands regain their beauty, softness and suppleness.
Neck Cream, the enriched formula helps to refine the neck area and reshape the oval of the face via an immediate lifting effect and a triple firming, refining and nourishing action.
You now have everything you need to perform a professional skincare ritual at home. Close your eyes, breathe, relax and most importantly..enjoy.