Skin Care Tutorial: the anti-age routine for a firmer face
When we adopt an anti-age ritual, the steps we follow are just as important as the skin care products we use. Discover the firming anti-age routine from Sisley.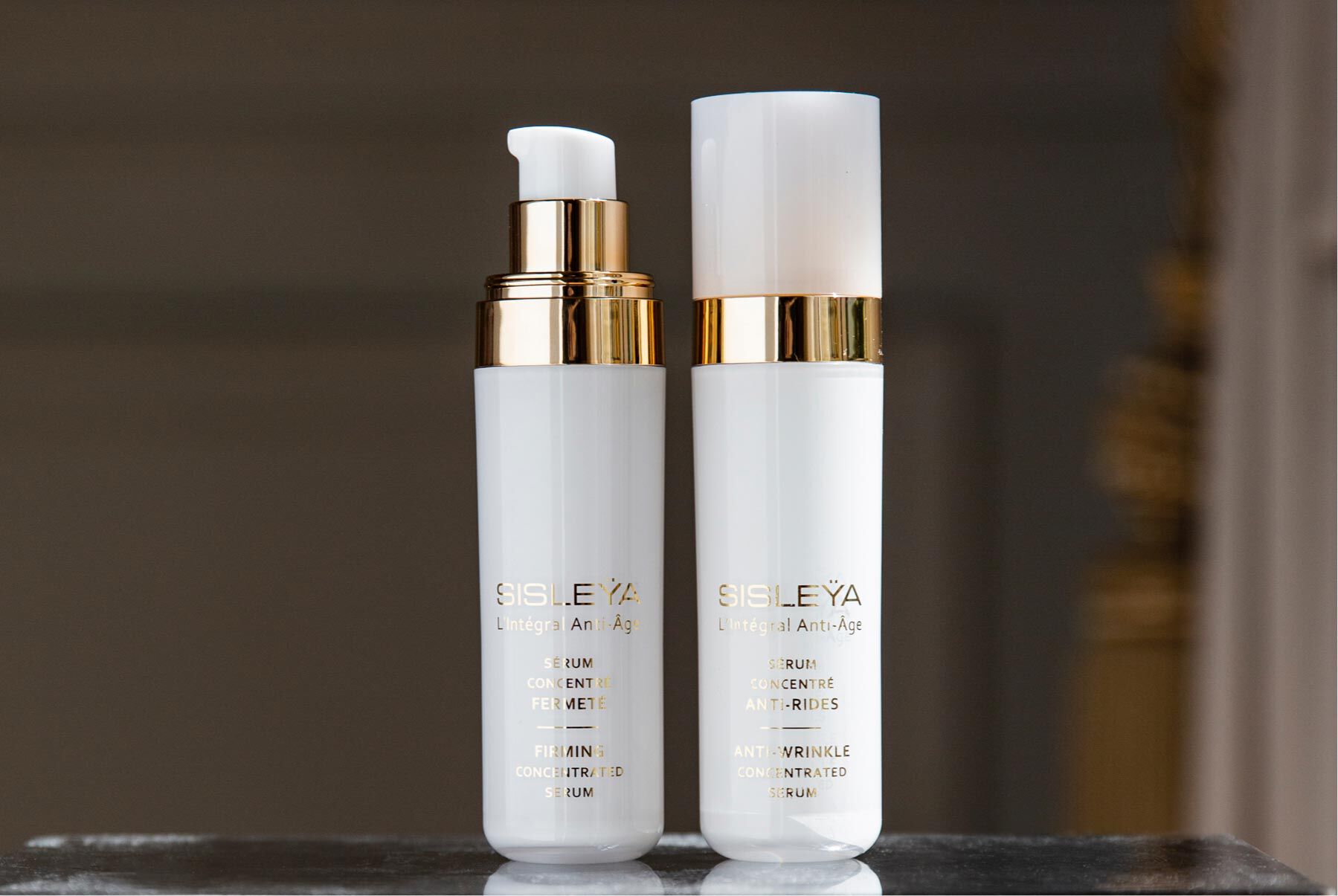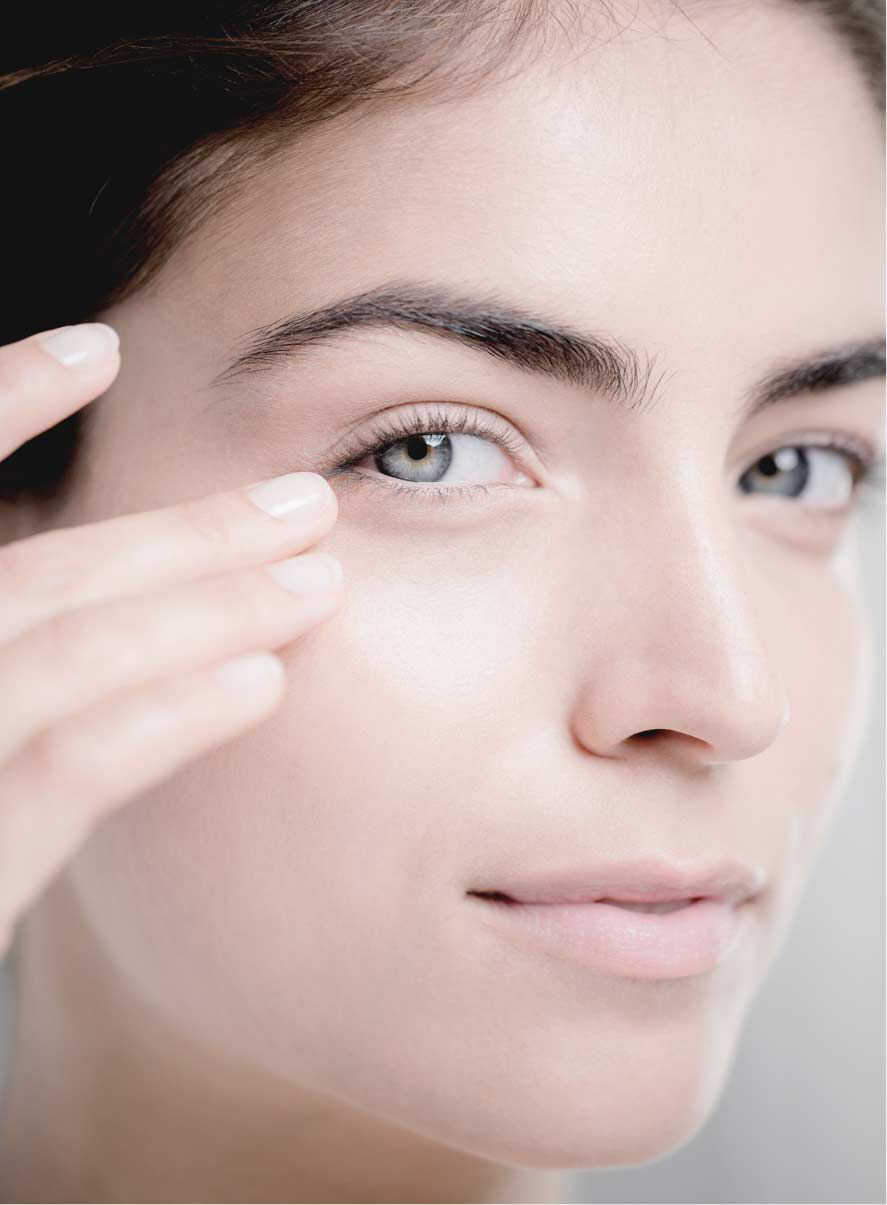 Sisleÿa Essential Skin Care Lotion
Packed with anti-age active ingredients, Sisleÿa Essential Skin Care Lotion is the first step in an anti-age skin care ritual. A true preparing lotion, it moisturises and nourishes skin, making it more receptive to the other steps in the beauty routine. At the heart of its formula, the renowned anti-age active ingredients in the Sisleÿa range (White Willow, Physialis Calyx, Padina Pavonica, Ginkgo Biloba) leave the skin feeling resplendent with youth.
How-to : With the tips of your fingers, smooth the product onto the neck and face until it has been completely absorbed.
Supremÿa Eyes at Night
Supremÿa Eyes at Night is the Big Anti-Age Night Treatment dedicated to the contours of the eyes. Its key active ingredient? Phyto-Complex LC12 (Longevity Concentrate 12h) a powerful combination of 4 plant-based active ingredients patented** by Sisley. It acts at night, during cellular regeneration, to visibly rejuvenate the complexion. Extracts of Acai, of Yeast and of Caffeine act effectively on under-eye circles and bags. The result is a visibly unfatigued look.
** patent registered
Sisleÿa l'Intégral Anti-Âge FirmingConcentrated Serum
At the heart of this powerful serum are two anti-age actions. One is focused on the skin's firmness potential from its source with Extract of Garden Oregano, a new Sisley active ingredient. The other is focused on the skin's tension factors: this is Phyto-Complex Pro-Firm 7, with 7 powerful plant-based extracts for reactivating them. Day after day, skin gains in firmness: it is sheathed, tightened and lifted, and the face is less marked. Following just 2 months of use, the contours are enhanced, the skin is densified and the cheeks are reshaped.
How-to: Apply the serum to the face and neck in light, upward strokes until it has been completely absorbed.
Supremÿa At Night
The Big Care in Anti-Age at night, Supremÿa At Night delays the natural ageing of the skin to visibly rejuvenate it. Its Phyto-Complex LC12 acts while you are sleeping to repair cells' pasts and prepare their future. As comforting as a cream and as powerful as a serum, Supremÿa At Night is applied with a massage step that allows skin to be charged progressively with active ingredients. In just a few weeks, it offers spectacular rejuvenating results.
How-to : Apply Supremÿa At Night to clean, dry skin at night on the face, neck and décolleté area, in light massage gestures until it has been completely absorbed.