Sisley takes care of you
Always by your side, your Sisley advisors are available online to support you, passing on their expertise and advice to enhance your well-being.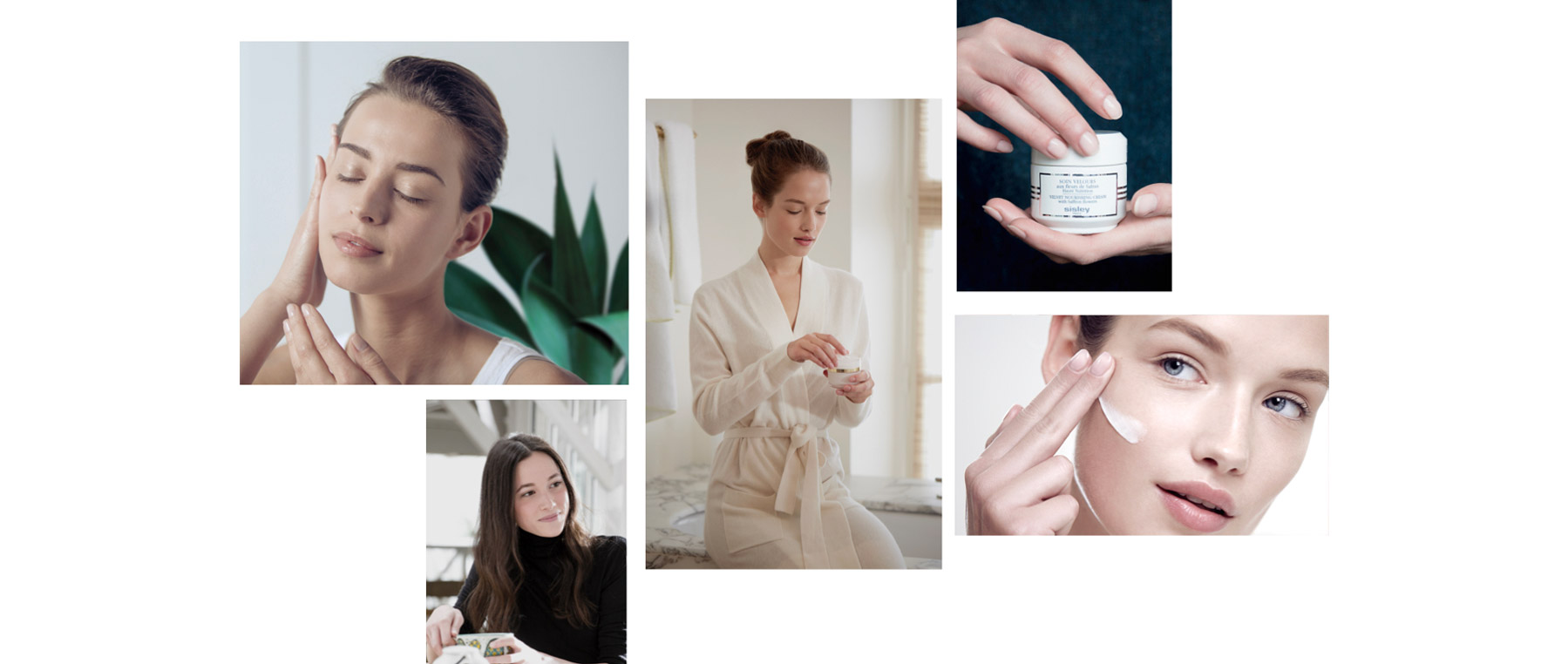 Let's keep sharing. Let's stay connected with our shared passion for beauty and let's come up with new ways to be together.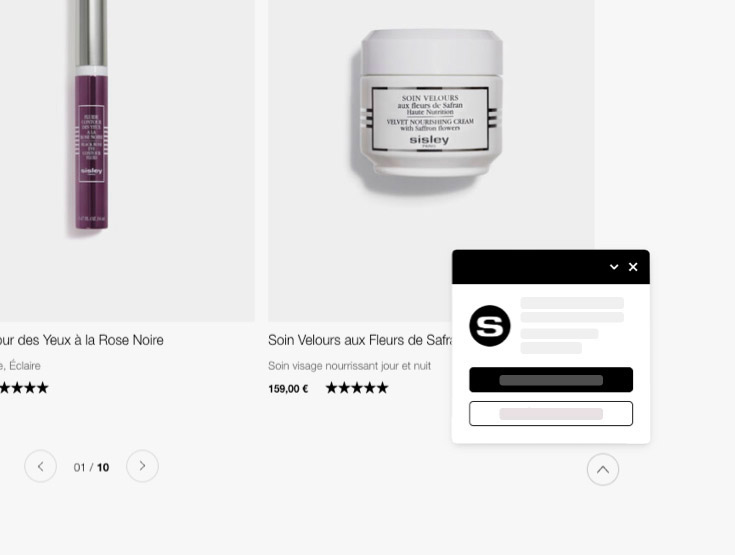 Your advisor on the phone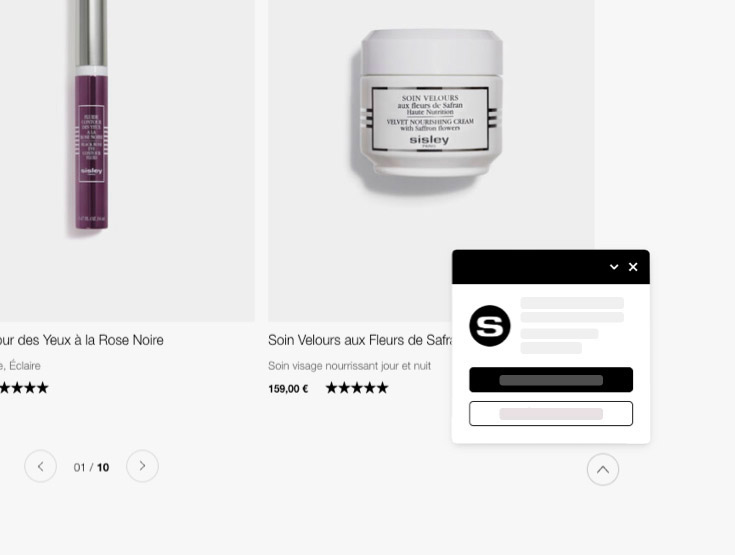 Book a telephone appointment by indicating your availability.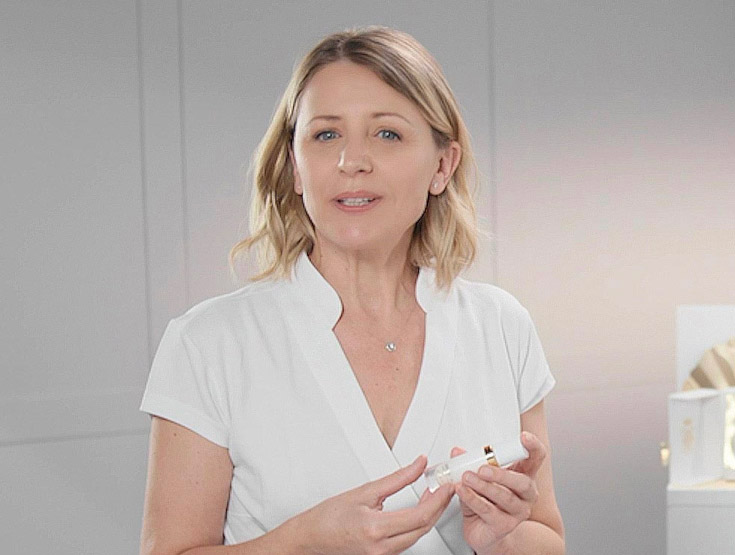 Your advisor through chat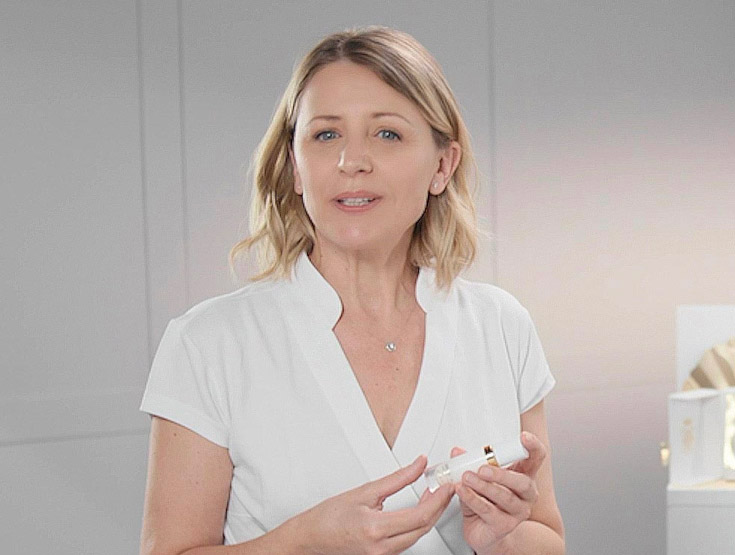 Need some quick advice? Talk online with an advisor via our chat service, from 10am to 6pm from Monday to Saturday. The chat window appears when an advisor is ready to respond to you.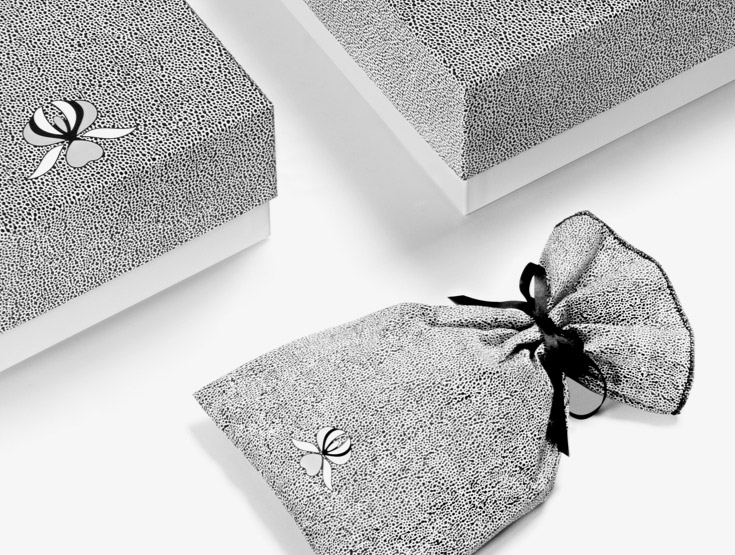 Have you got a question about tracking your order?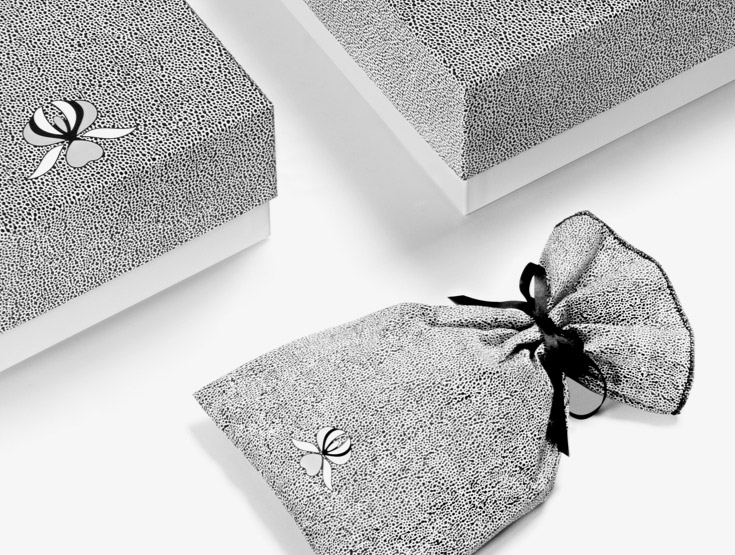 Our customer service is here to helpBy email: customerservicesuk@sisley-paris.com or by filling out this form. By telephone on 0800 433 4483 Monday to Thursday from 9 am to 5:30 pm and Friday from 9 am to 4 pm (no additional call charge).