Fragrance • September 2019
The Izia rose
The unique and mysterious Izia rose reveals its secrets…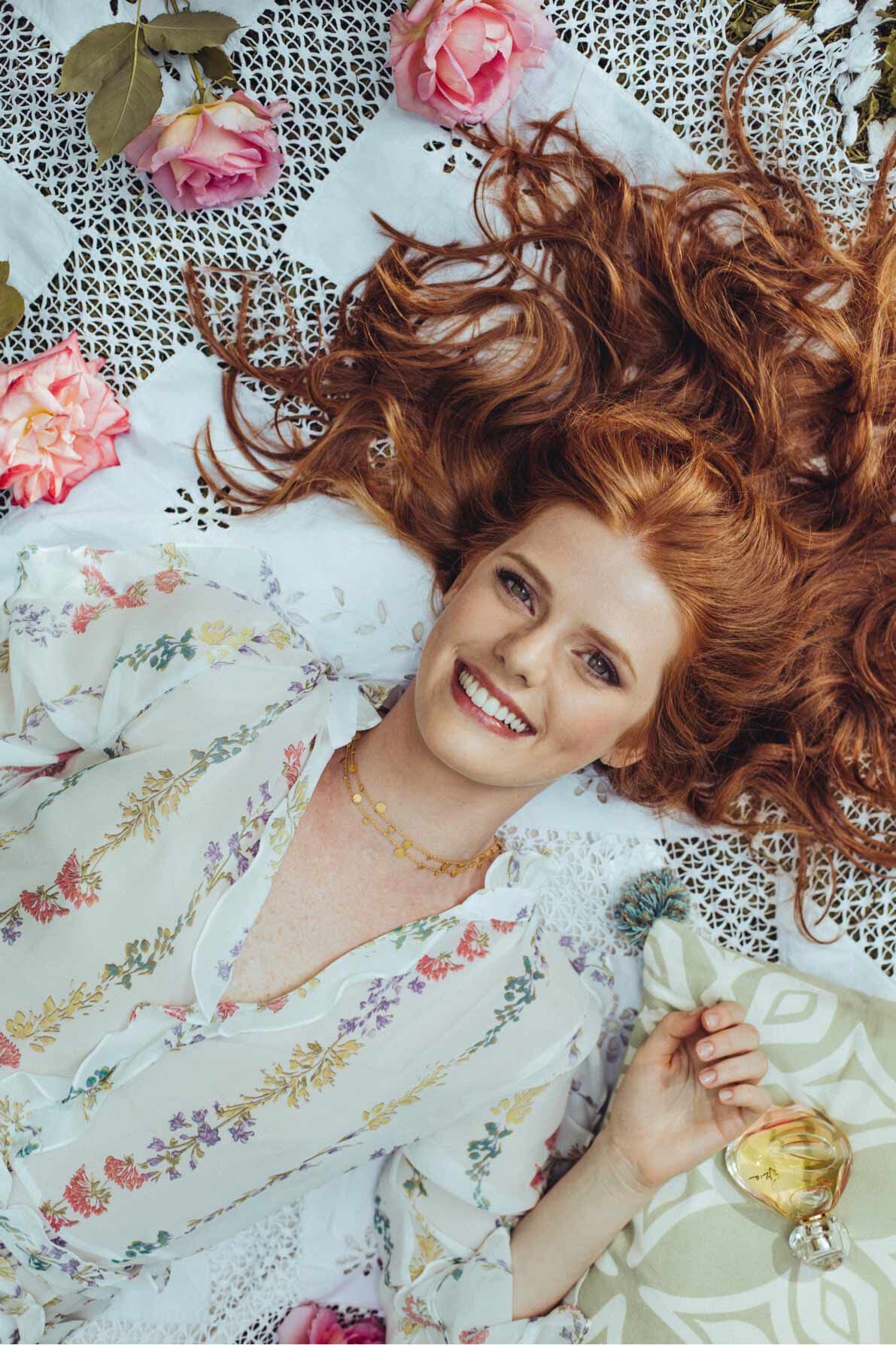 Izia was created after the discovery of a mysterious and enchanting species of rose...
It is a rose with a fragrance so distinctive that even though it only lasts for a few weeks in May, it continues to delight year after year.
This story originates in the rose gardens of Madame d'Ornano's family estate in Łańcut, south-eastern Poland.
Wanting to recreate this special place from her childhood at her home in the Berry region of France, she designed a delightful oasis enriched with cedars, hydrangea trees, honeysuckle, wisteria and sculptures.
In creating this garden, she also planted rose bushes, not realizing that one day, one of them would produce the distinctive notes that inspired Izia.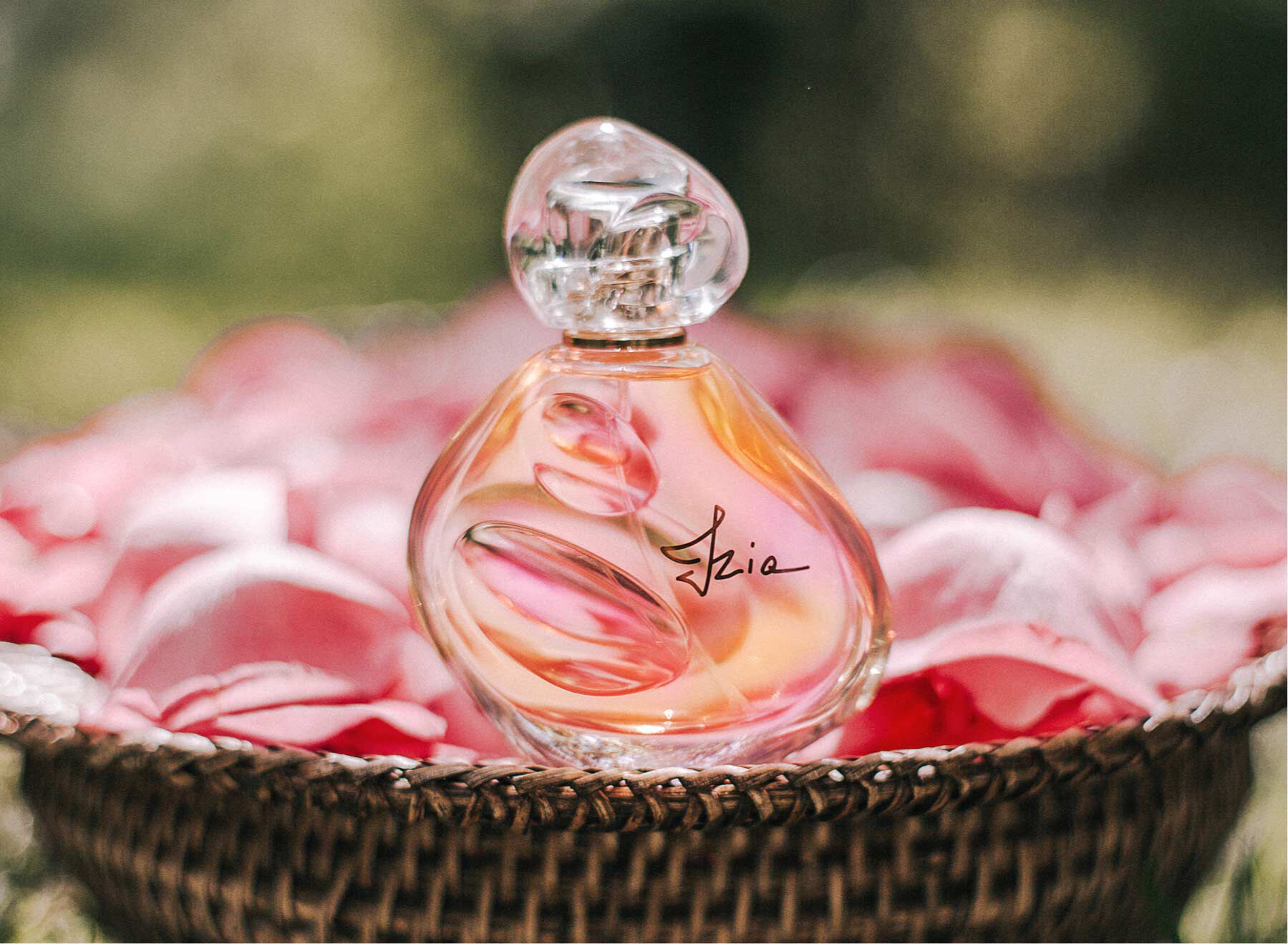 The absolutely extraordinary Izia rose...
Sheltered from the wind, their distinctive scent is preserved until they are cut. Fresh, unfaltering and unique, they fill the early hours with their citrus freshness and continue to release it long afterwards.
Their remarkable scent inspired the Izia fragrance...
Isabelle d'Ornano enjoys watching them open in a vase, a teapot or an old jug, saturating every inch of her house with their beauty.
The dense and voluptuous petals open one by one to reveal a gold-colored heart.
The Izia perfume captures the very essence of these roses that bloom exclusively in early May...
Their fragrance in a bouquet.