Sisley's guide to make-up removal
Throughout the day, the build up of make-up and pollution on the skin's surface causes impurities. In the evening, it is key to set aside time for thorough cleansing if you want beautiful skin.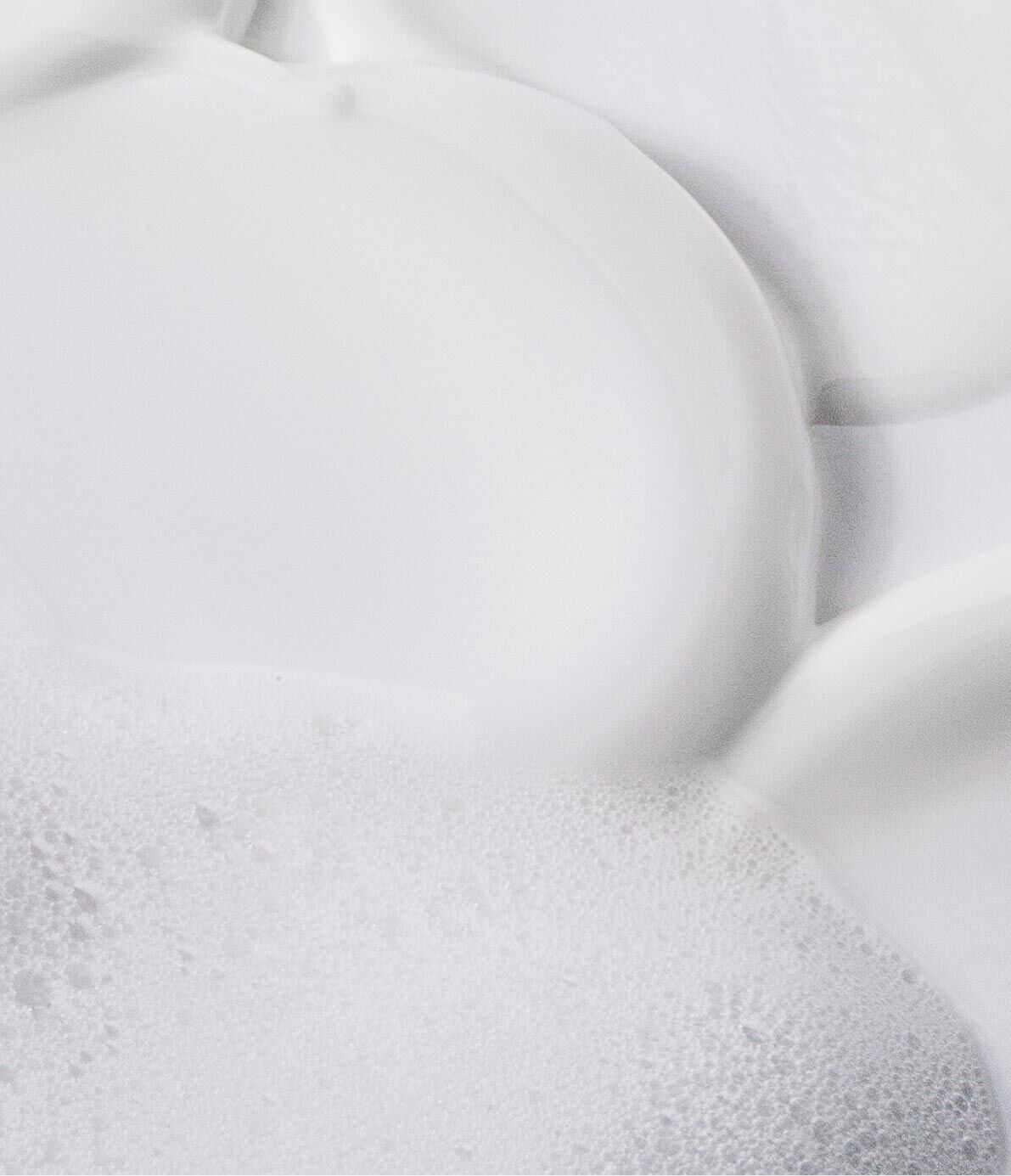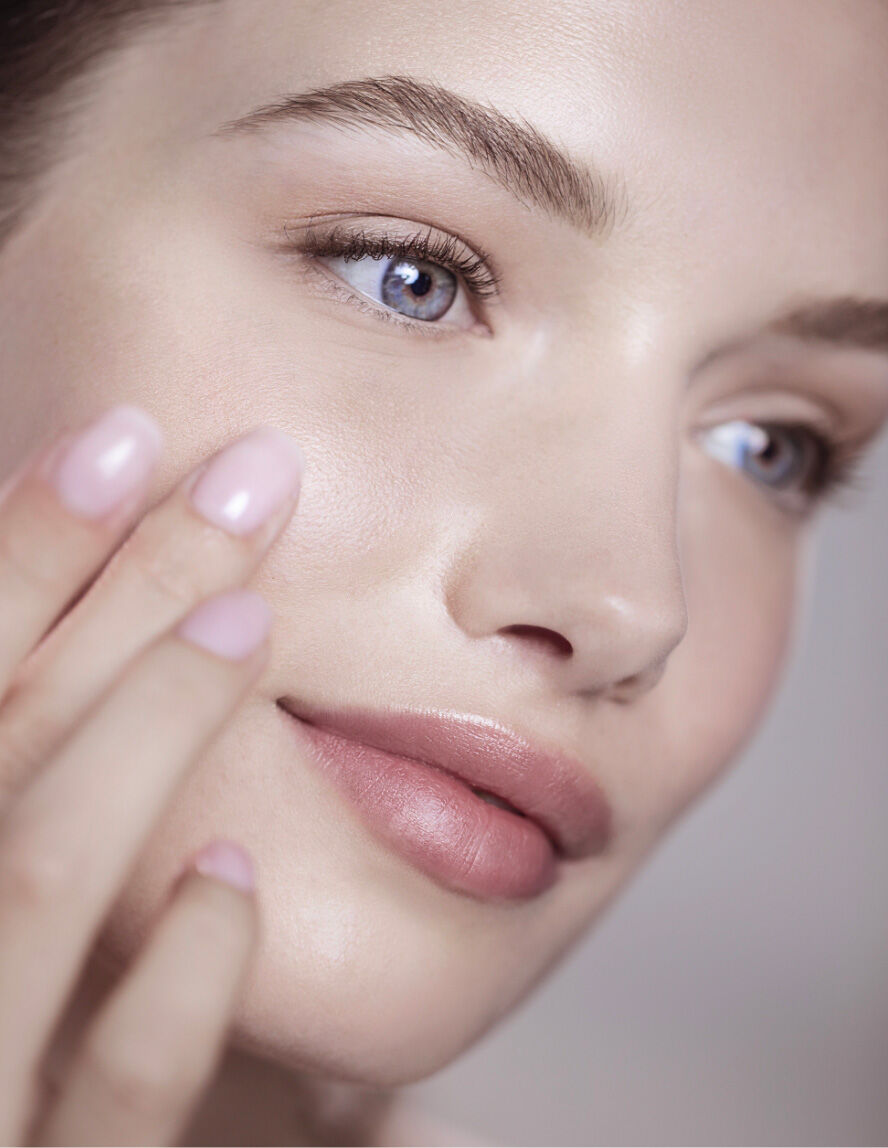 Make-up removal is an essential part of the beauty routine. When you use the right skincare as part of a consistent routine, you protect the radiance and beauty of your skin.
Which is the best make-up removal routine for my skin type?
Make-up removal products should be suitable for both your skin type - normal, combination, oily or dry, and the condition of the skin, sensitive, for example - and your preference with regard to sensoriality. Some people love the feel of cream cleansers and others only use foaming ones. To meet all of these different needs, Sisley has developed a diverse range of make-up removal products.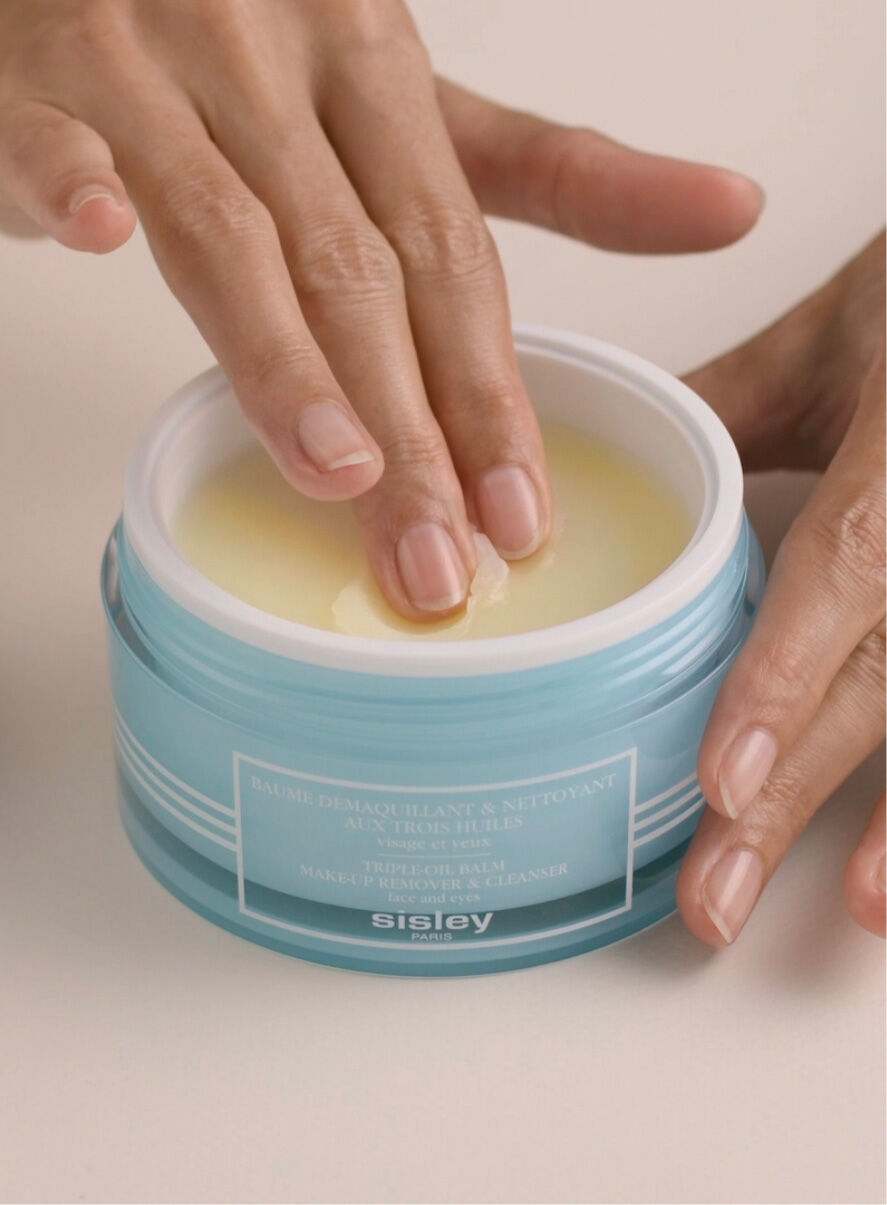 The foaming cream
With its new-generation formula, enriched with active skincare ingredients to leave your skin soft and supple, Radiance Foaming Cream combines several actions: it removes make-up, cleans and removes pollution from the skin. Its ultra-sensorial light texture turns into a smooth cream when you apply it and massage it into your face. Easy to rinse off with water, it takes away every trace of make-up and pollution. It's added advantage? It's suitable for all skin types, even the most sensitive.
The cleansing water
If you enjoy micellar water you will find the perfect make-up remover in Eau Efficace. It removes make-up from the face and eye area, cleans and tones the skin. Formulated with plant-based saponins with strong cleansing powers, this 3-in-1 make-up remover removes impurities and traces of pollution built up over the day which helps to preserve the skin's radiance. After application (made easier by the pump-bottle that only requires light pressure to soak a cotton pad), skin is cleansed, fresh and luminous.
The cream cleanser
If you prefer removing make-up with your fingertips discover Lyslait. This creamy make-up remover gently dissolves make-up and impurities. Enriched with White Lily extract, it produces an immediate feeling of comfort on the skin. Its delicate texture should be gently applied using circular movements and removed with a cotton pad.
The gentle make-up remover
For a make-up remover dedicated to the particularly delicate areas, Gentle Eye and Lip Make-up Remover effectively removes make-up from the delicate areas of the face – the eyes and lips. Its very gentle formula, has been dermatological tested and is particularly suitable for sensitive eyes and those that wear contact lenses. Based on a combination of extracts of Matricaria, Cornflower, Gardenia, and Orange blossom, it provides the skin with an immediate sensation of freshness and comfort.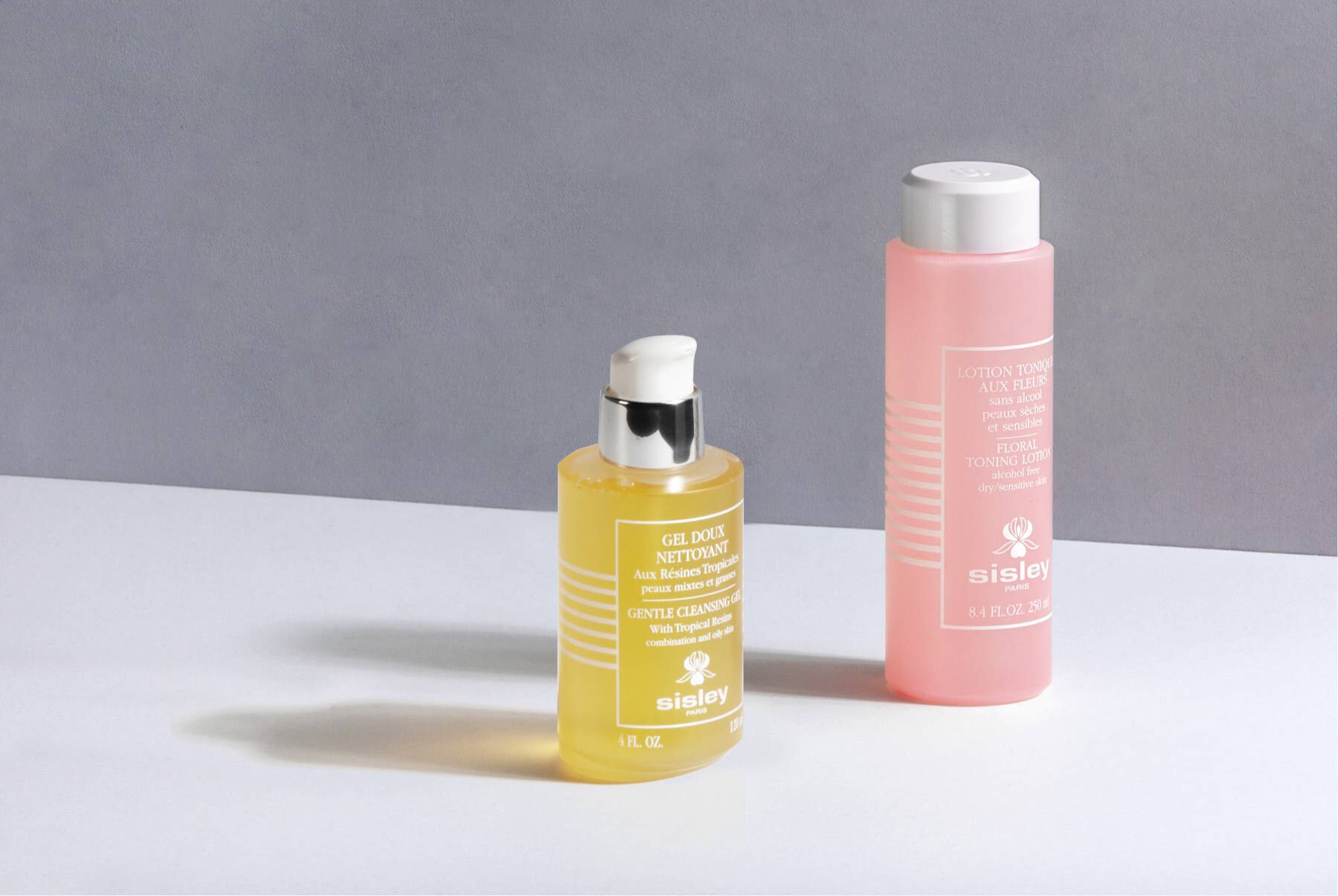 The final step
After make-up removal, depending on your skin type and needs you can also prepare the skin for your noraml skin routine with the Sisley Floral Toning Lotion, which is suitable for all skin types, even dry and sensitive skins, or Grapfruit Toning Lotion, which is gentle and ideal for combination and oily skin.
Vous n'avez plus
d'excuse pour sauter
l'étape démaquillage !