Sisley X Edyta Klaper
Sisley, in collaboration with artist emerging Edyta Klaper, are transporting you to the heart of a lush and untamed winter jungle to finish the year in exotic style.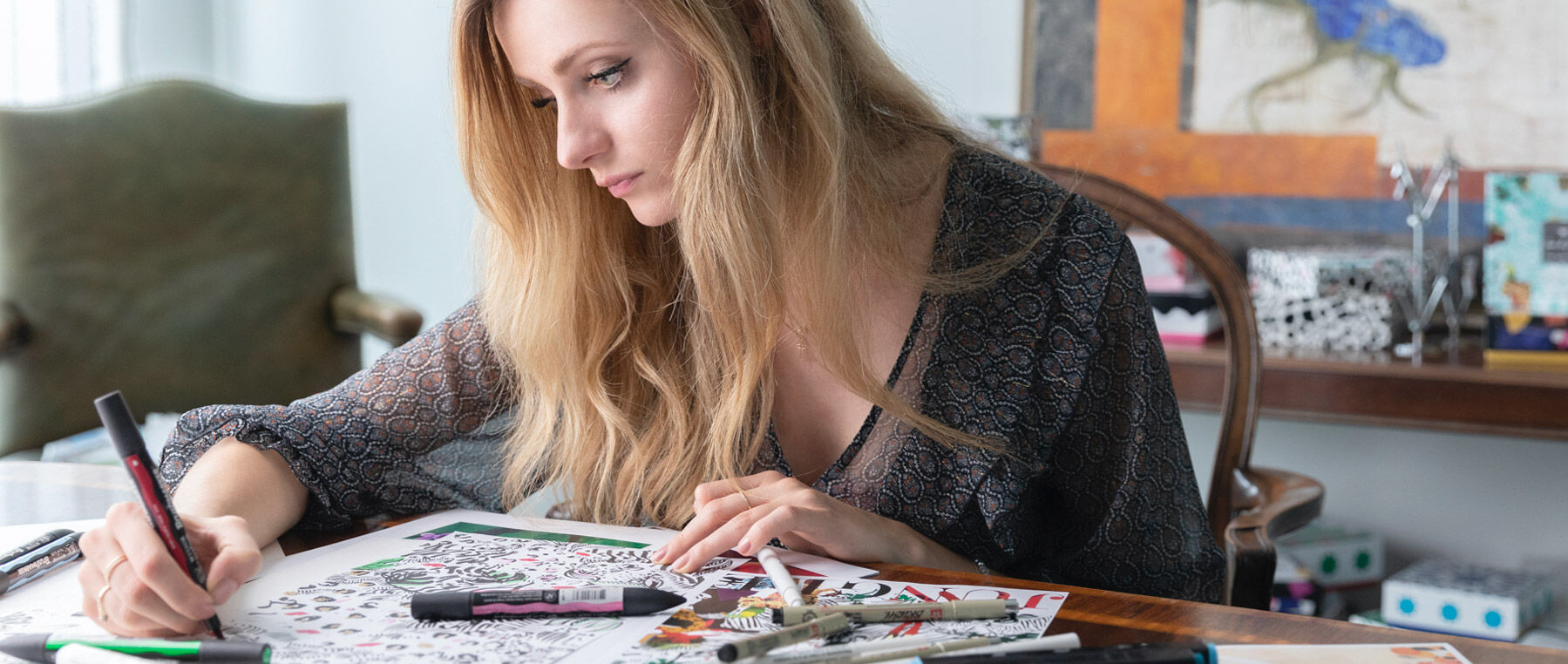 Young Polish designer, Edyta Klaper, studied at the Academy of Fine Arts in Łódź in Poland. Edyta's team won the competition and met Madame d'Ornano at the award ceremony.
Edyta Klaper took this opportunity to offer a portfolio of her works to Madame d'Ornano, whose full attention was drawn to this talented artist.

As a new chapter dawns in this wonderful story, Sisley invited Edyta Klaper to illustrate the new perfume gift boxes.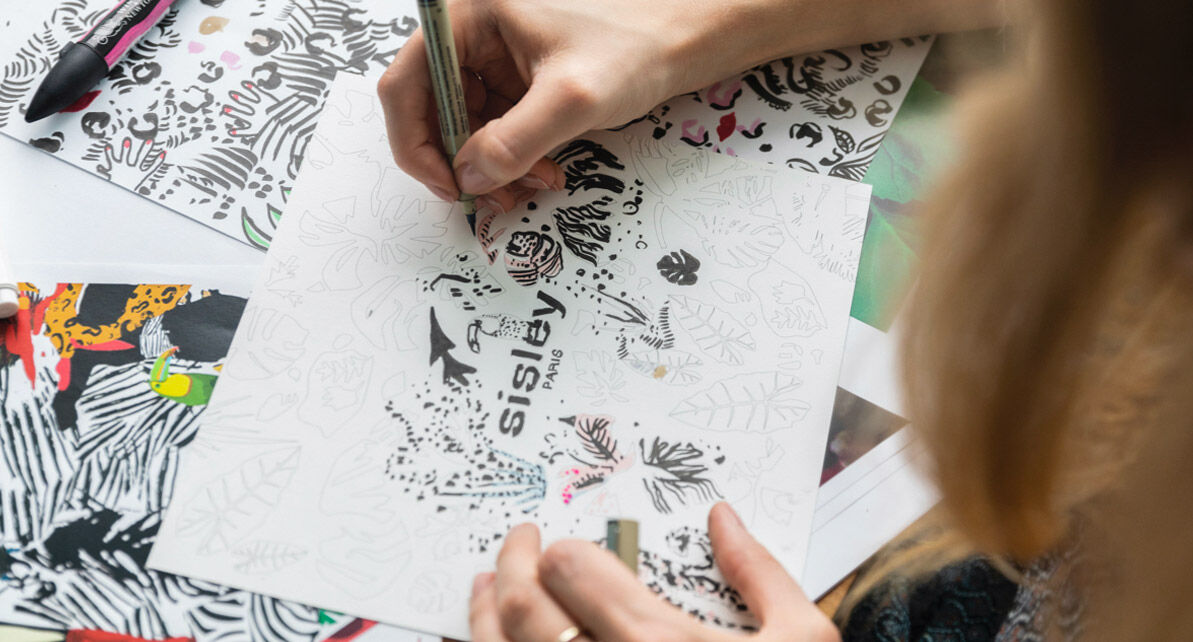 Their decors, of exotic flora and fauna intertwined with flamboyant colours, has become the theme for this years Sisley collection.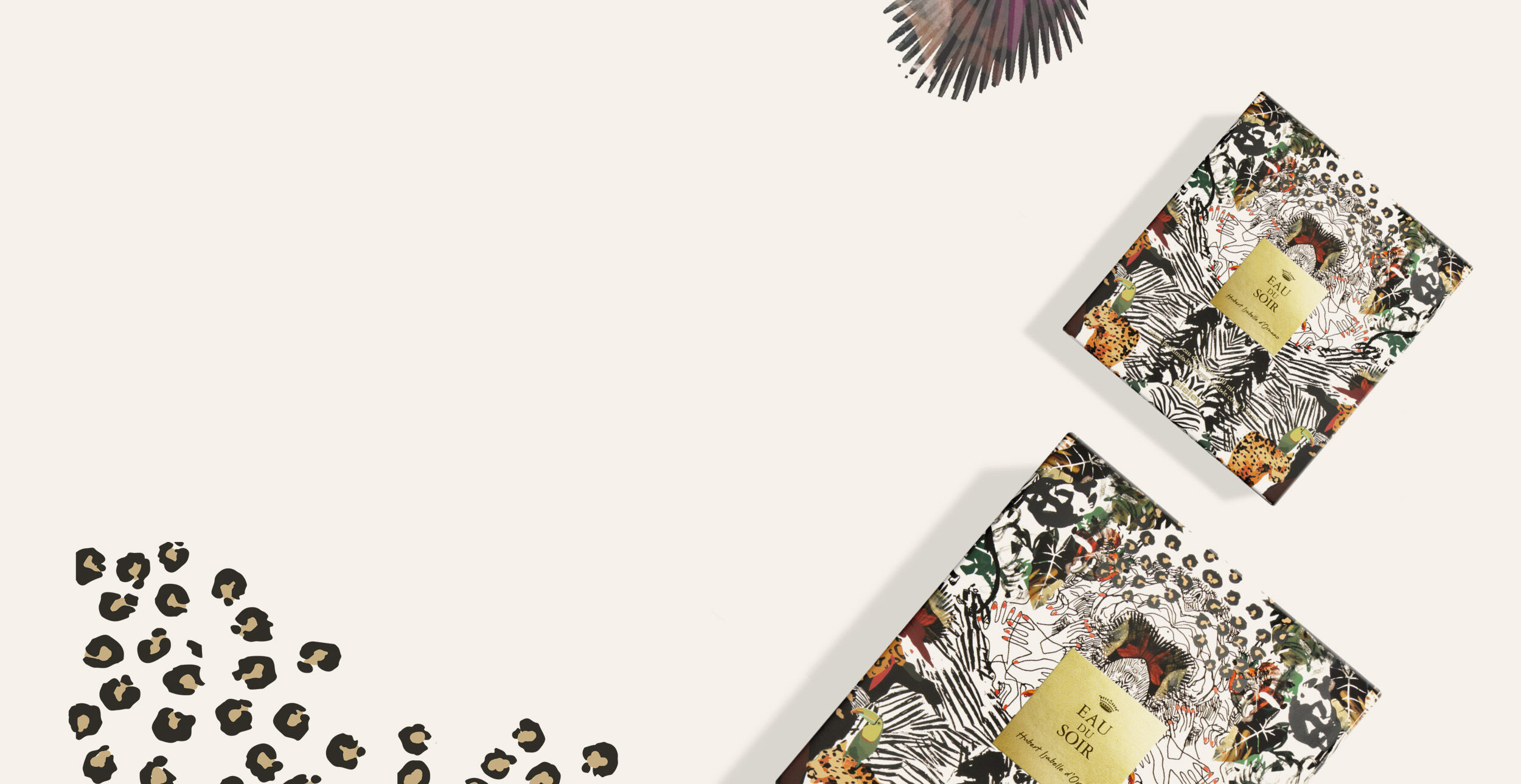 The Eau du Soir box immerses you in an untamed and flamboyant natural landscape. The vegetation comes to life in an instant and creates an explosion of colour contrasted by the purity of a white background.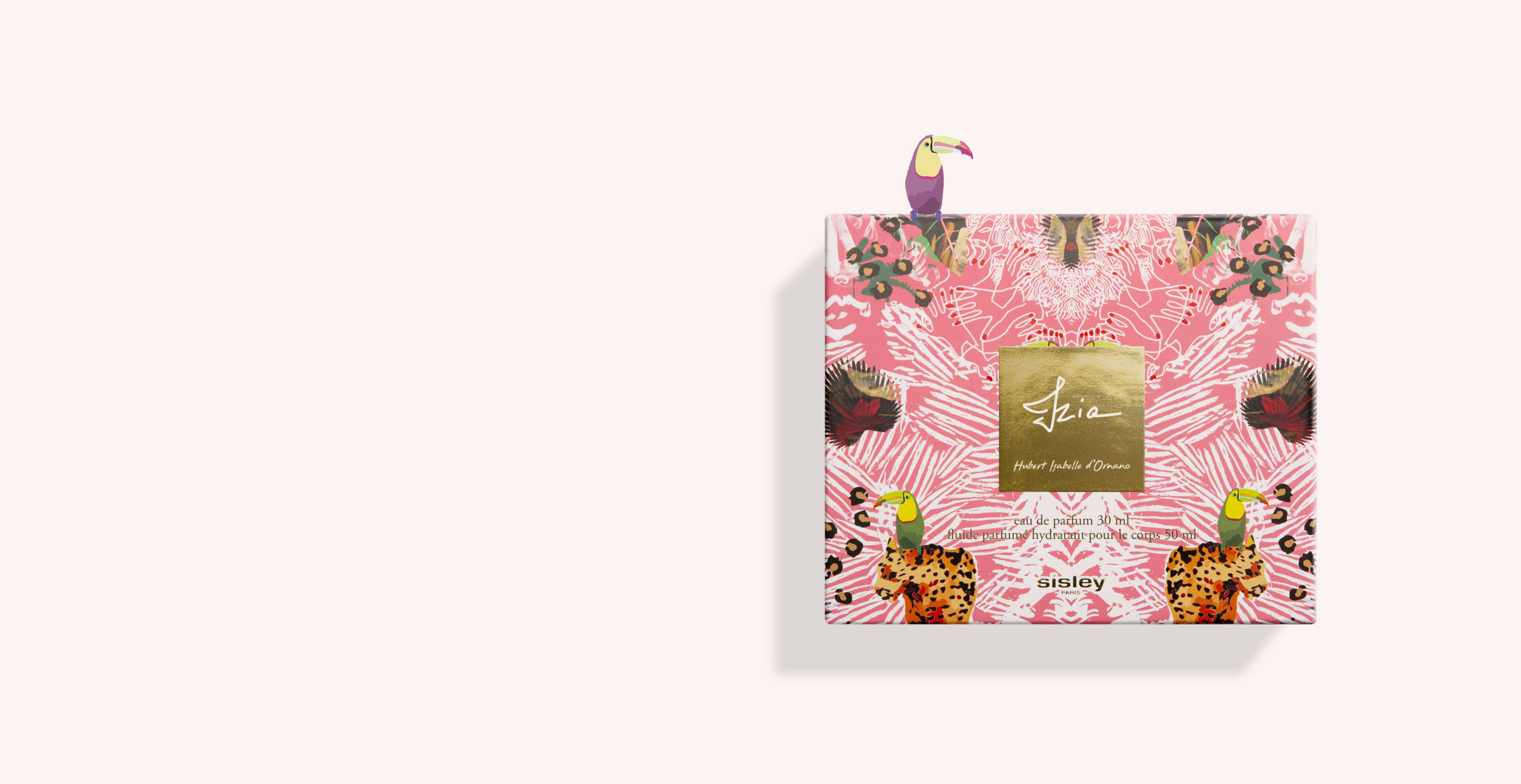 The Izia box is illuminated with a distinct feminine decor that pays tribute to the flower symbolic of the perfume. Its decor comes alive around a mystical vegetation where the elements combine to form an exotic and magical environment.