Hair rituel • October 2021

Artist in Residence: Jo Baker
Sisley creates make-up that enhances your natural beauty while nourishing and caring for your skin at the same time. It offers a daily opportunity to beautify and enhance your confidence, and encourages you to use your own creativity.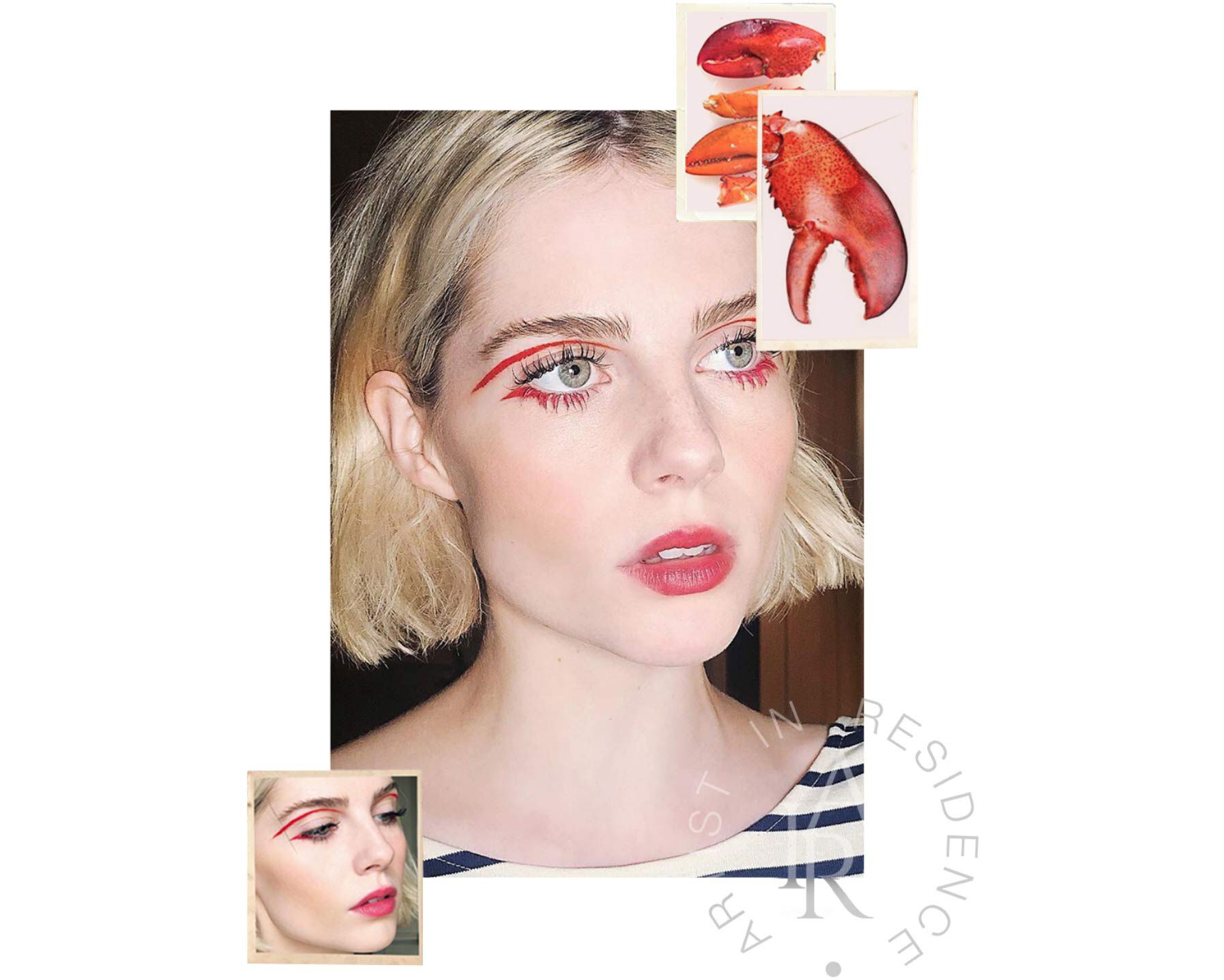 Celebrity make-up artist Jo Baker is renowned for her ability to elevate this creative process. Her portfolio showcases her versatility, as she pushes boundaries for a magazine cover shoot or creates stunning combinations of flawless skin and wearable colour for everyday looks.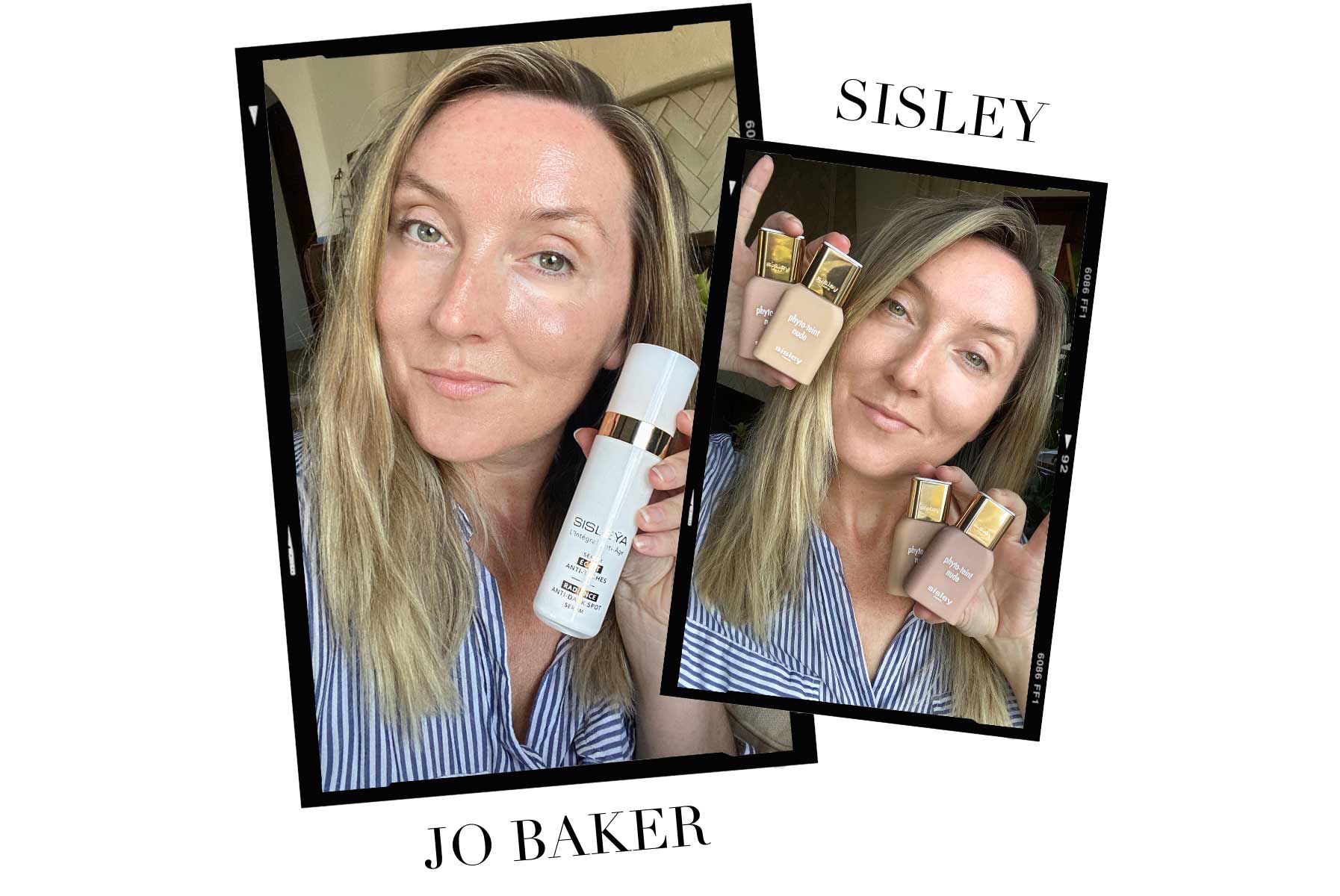 Her wide-ranging talent explains why Baker's client list includes global icons such as Sharon Stone, Lucy Boynton, Carey Mulligan, Margot Robbie, Olivia Wilde to name a few. Baker's imaginative, inspired approach to beauty pairs perfectly with Sisley's expertly designed make-up and skincare, making her the natural choice to be the brand's very first Artist in Residence.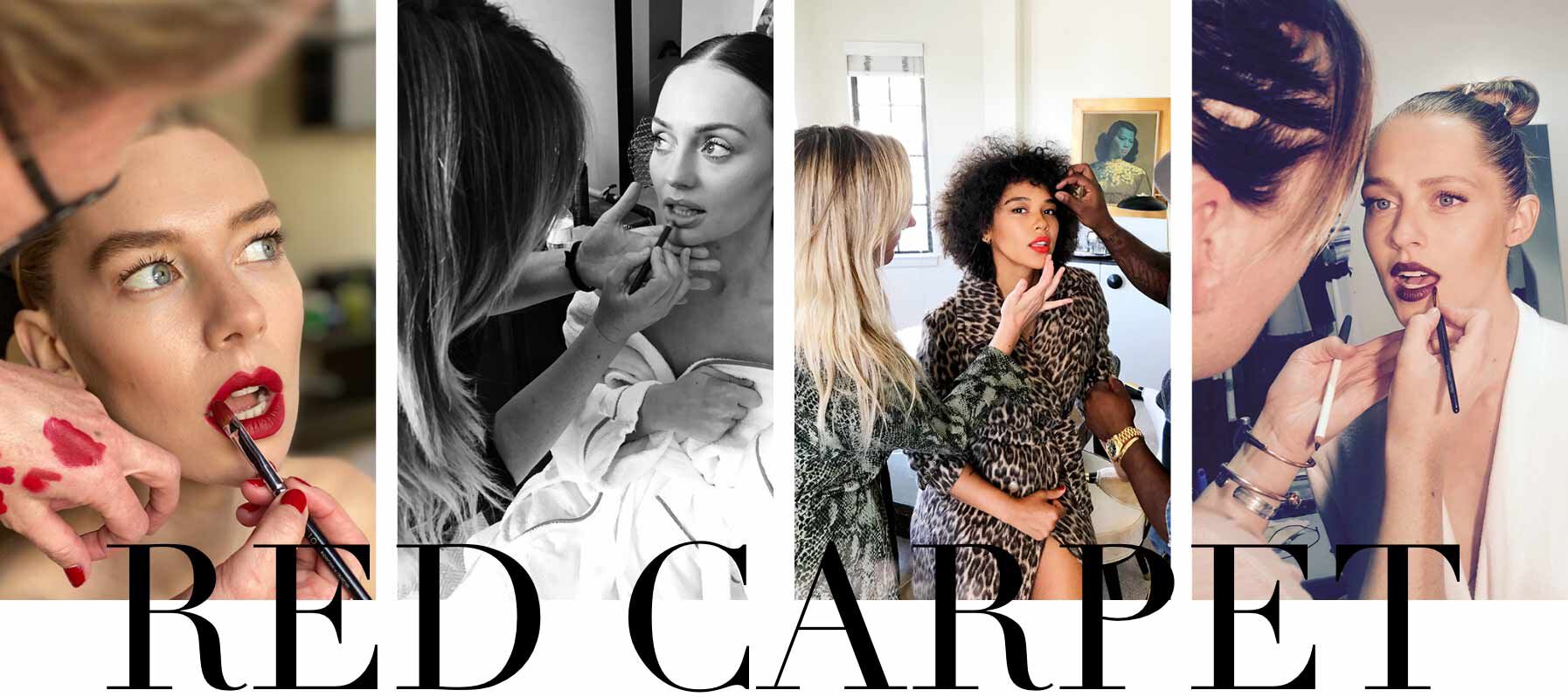 The Artist in Residence Series
Sisley's unique position as one of the few family-owned, luxury beauty brands is perhaps one of the reasons why the brand has been able to maintain a commitment to honouring artistic expression. For over four decades, co-founder and artist in her own right, Isabelle d'Ornano, has designed artwork featured in Sisley advertisements and products.
She had the vision to choose a ground-breaking sculptor to create fragrance bottles that matched the beauty of the scents they house. The Artist in Residence series is a natural progression of this tradition. Developed as a program to highlight innovative, expert voices within the beauty industry, it will serve as a platform for our Sisley audience to learn and find inspiration.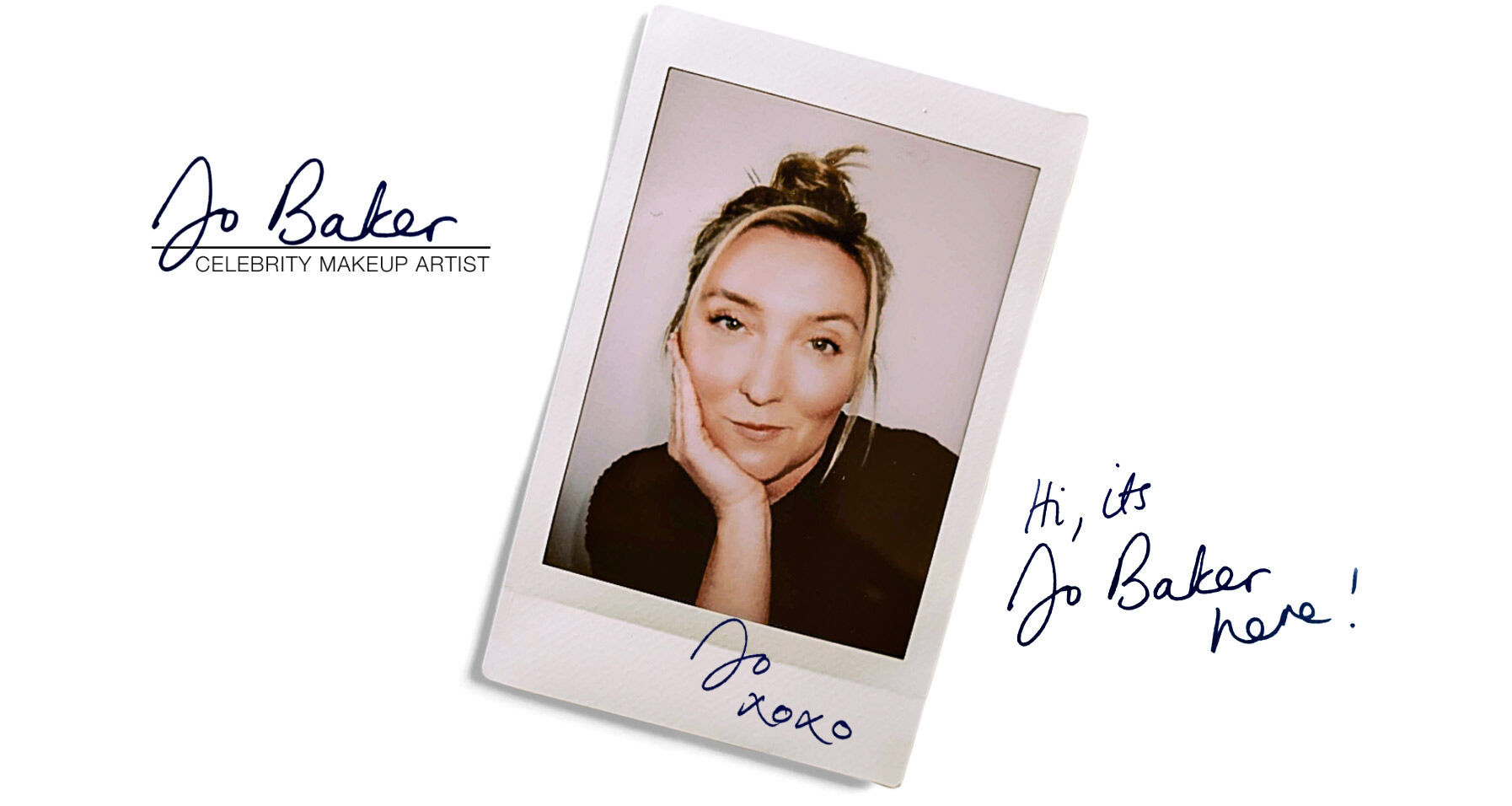 Presenting Jo Baker
Born in the UK, a Los Angeles resident and current globetrotter, Jo Baker finds beauty inspiration in every corner of the world. When developing looks for a celebrity's red-carpet appearance, press tours, or magazine covers, Jo could be stirred by a piece of architecture, nature, or a unique object.

"There is never an end to the possibilities for inspired make-up looks and I never tire of conjuring up new ideas to share."
Jo Baker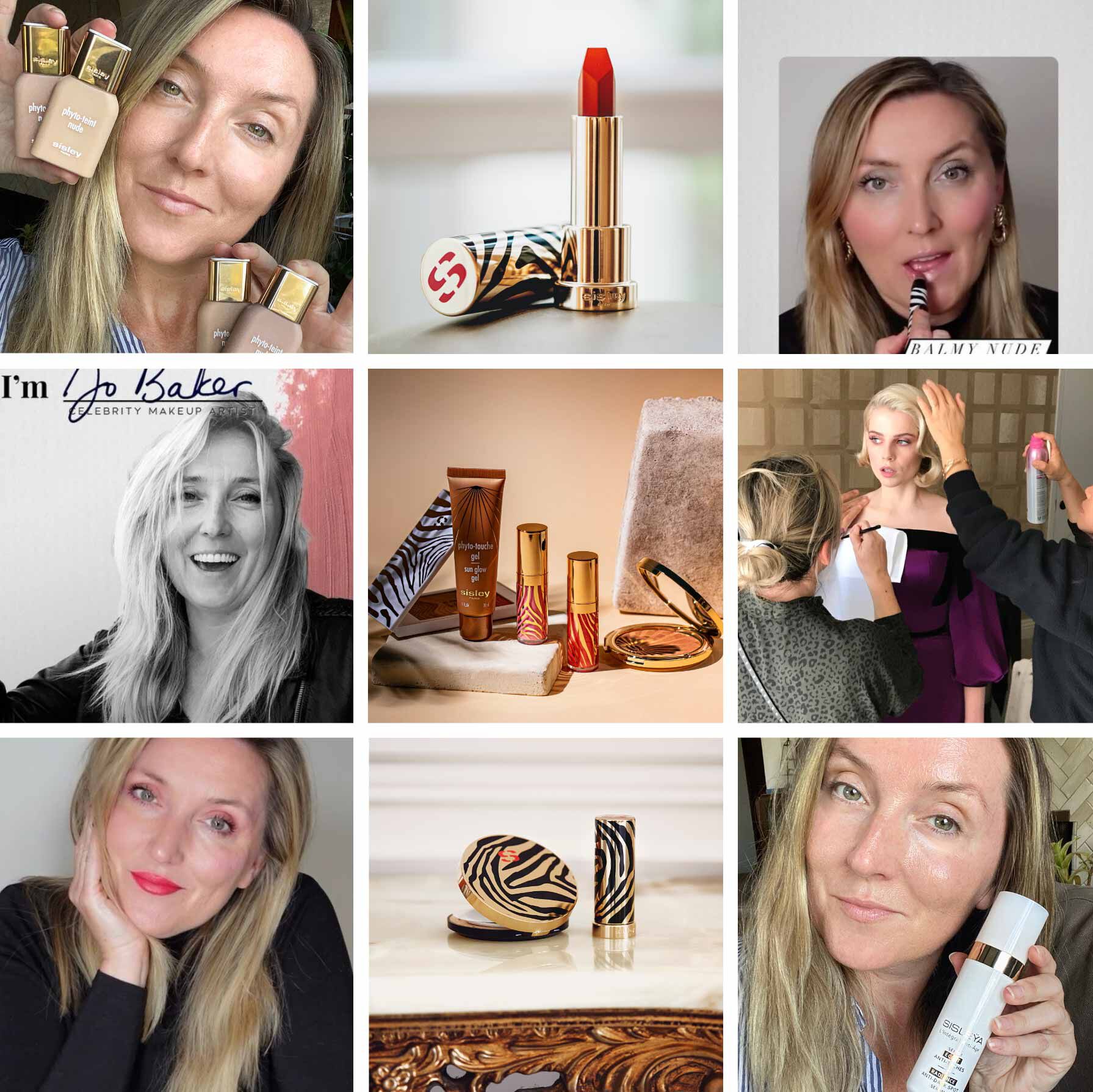 Jo has built a level of trust and confidence with her Hollywood clients that enables her to be more adventurous and artistically driven with her stunning beauty looks. And as a Sisley Artist in Residence, she will share these professional make-up tips, advice and techniques allowing Sisley followers to explore and experiment under the guidance of one of today's most sought-after make-up artists.
Follow the lead of her celebrity clients and join Jo Baker @SisleyParisOfficial to discover new Sisley beauty obsessions through her expert eyes.