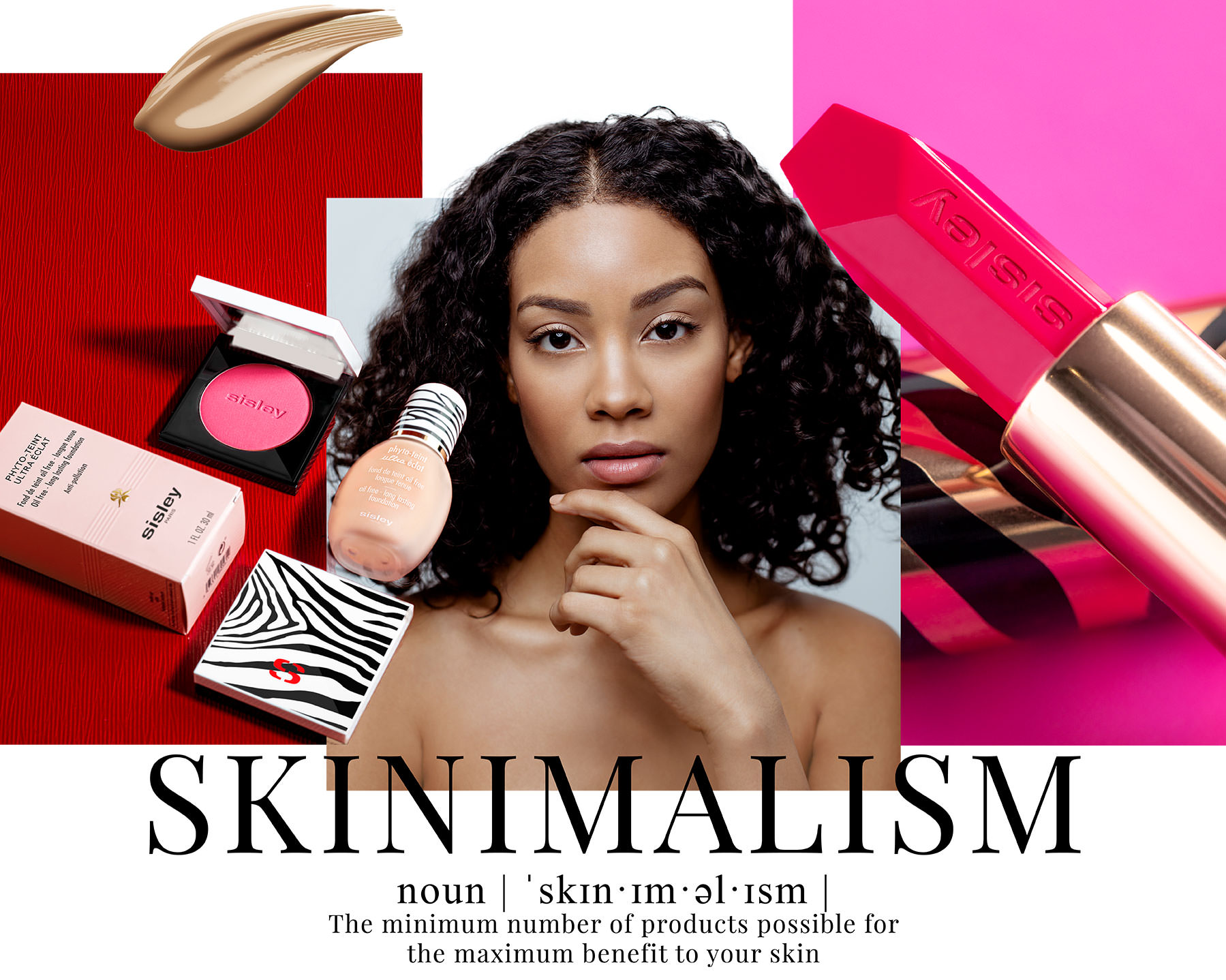 "Skinimalism" is the newest beauty catchphrase describing the notion that a makeup product should do more than just add color or enhance the complexion. After all, makeup is in contact with your skin the entire day. It makes perfect sense that these products should offer skincare benefits with ingredients that go far beyond just color. While Sisley passionately agrees with this movement; we simply can't call it a "new trend". At Sisley, skinimalism has been in since Hubert and Isabelle d'Ornano co-founded the brand in 1976. Their new luxury brand would include the most effective plant extracts found throughout the globe combined with the latest scientific innovations. And every product, from foundation to a lipstick and eye shadow, would feature nourishing ingredients that care for the skin.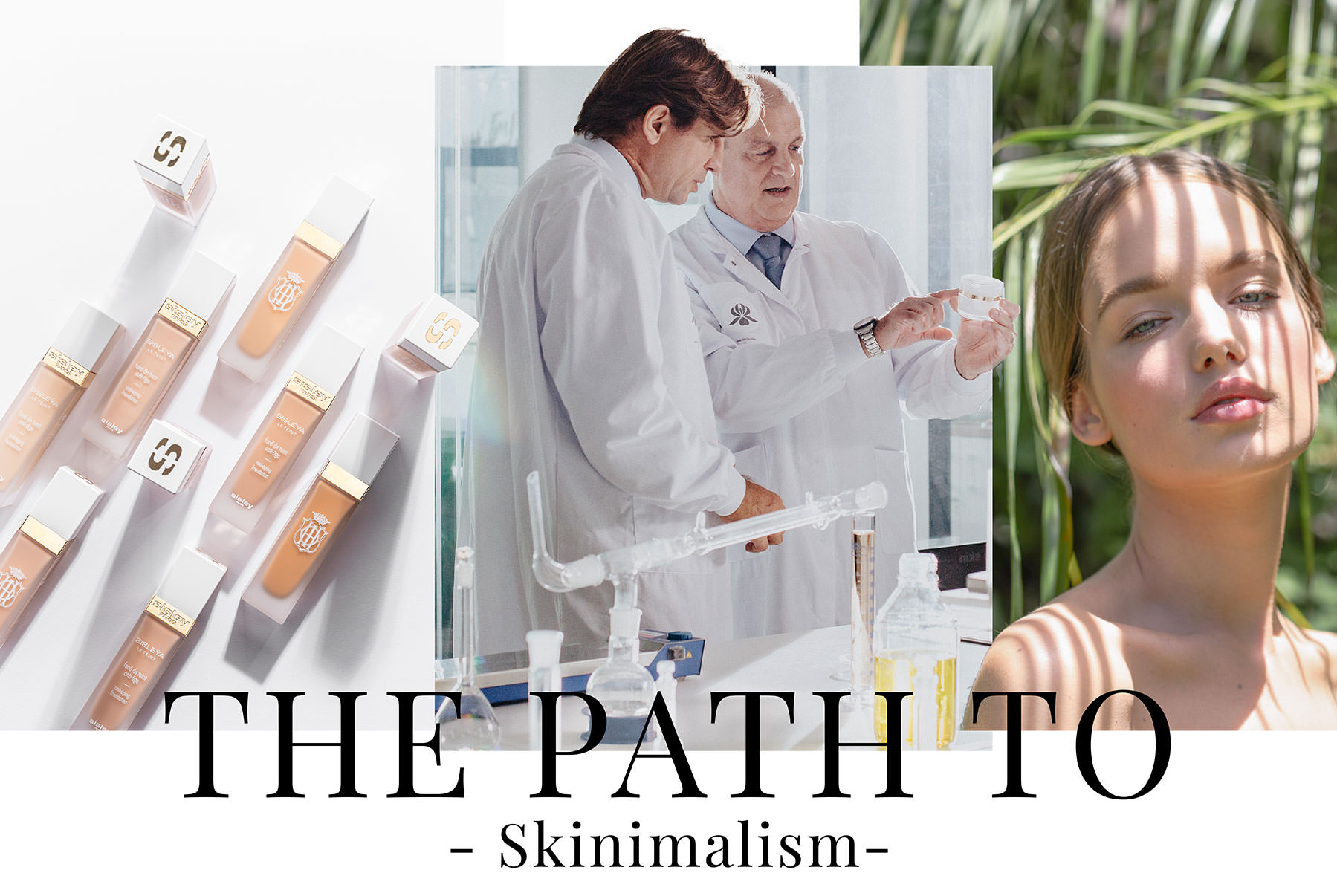 The d'Ornanos envisioned Sisley to be at the forefront of a new beauty realm they called "phyto-cosmetology". This means Sisley researchers have utilized every scientific advancement in their commitment to unlocking the beauty potential of powerful plant extracts. Our co-founders declared there would be no time limit on the development of a new product and there would be no cost restriction when it came to the resources necessary to offer the absolute best quality to Sisley's clients. This unwavering dedication explains why every Sisley makeup product includes skincare-level ingredients that do so much more than cover up and color the complexion.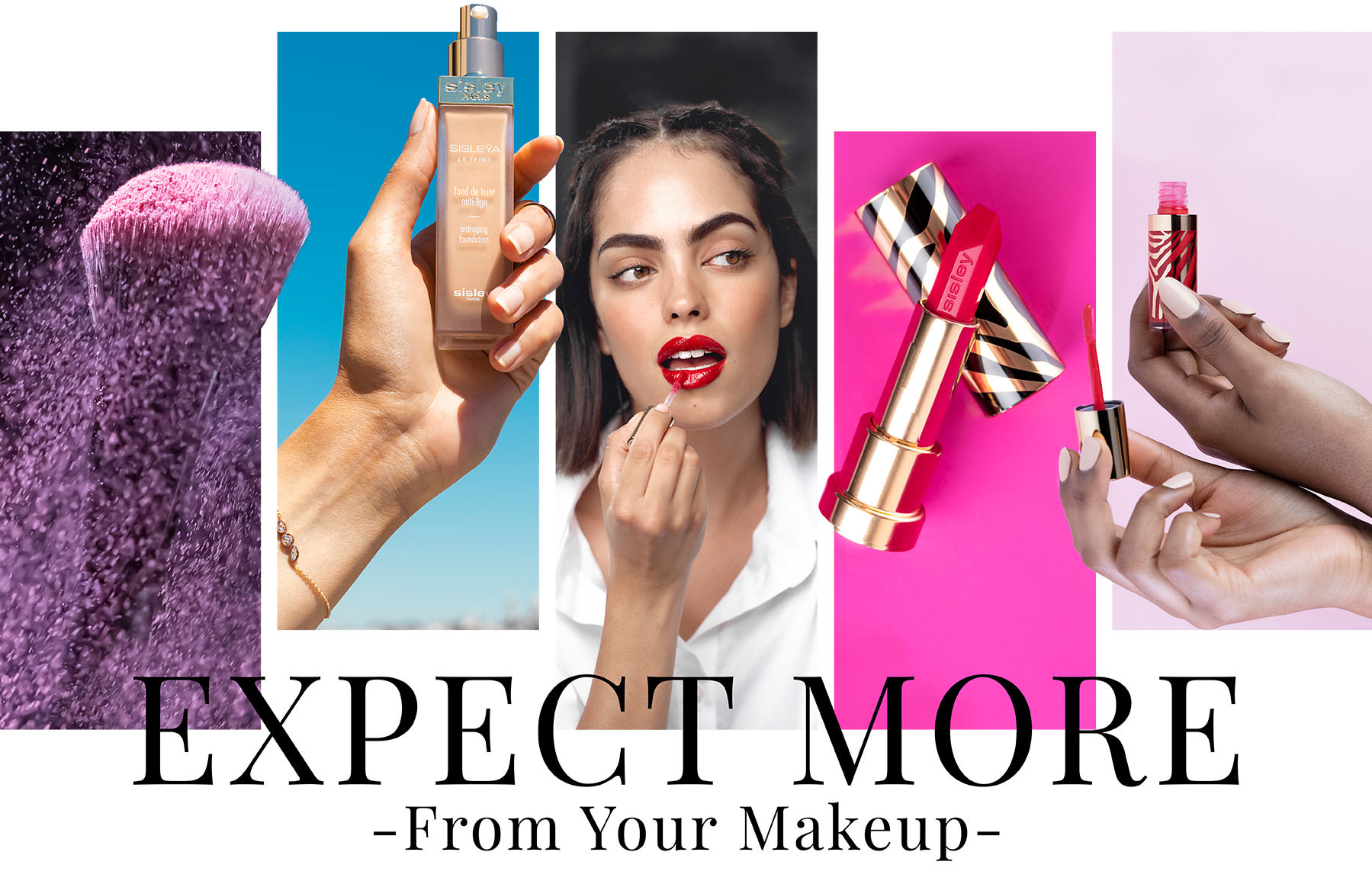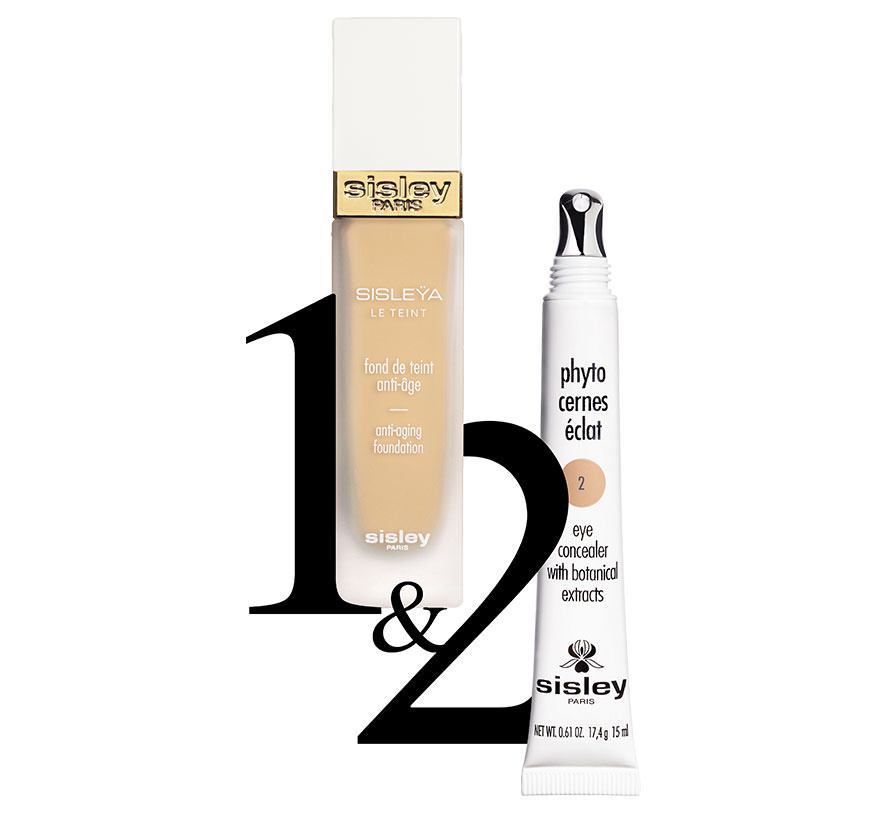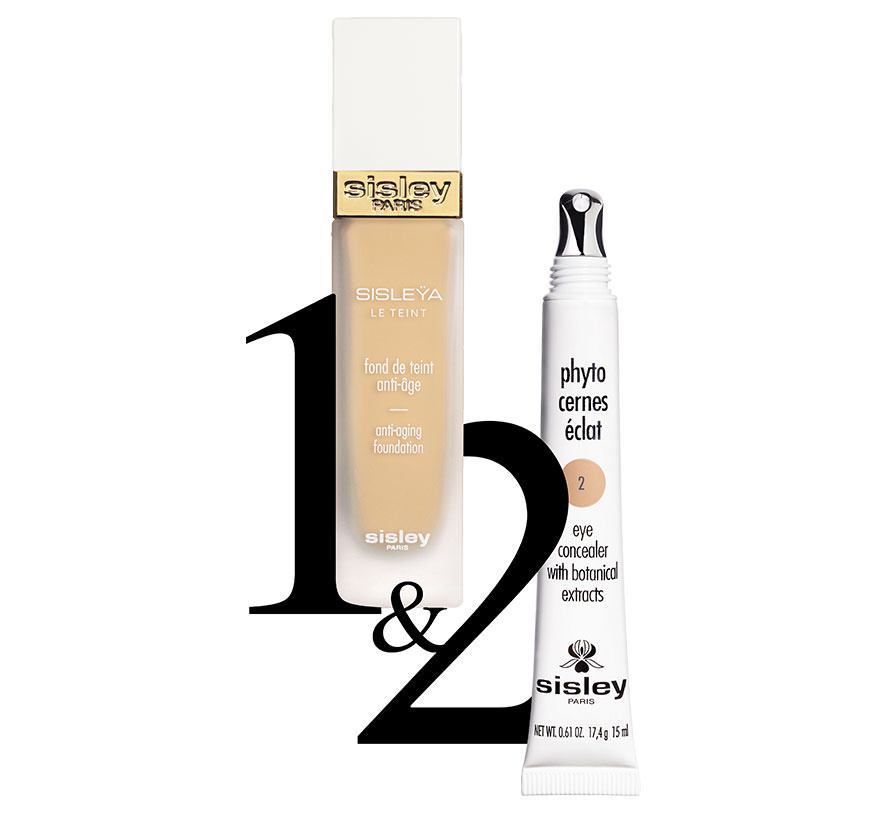 A good foundation provides seamless, natural-looking coverage that stays in place all day, but a great foundation delivers moisturizing, protective, and even anti-aging ingredients at the same time. With hydrating Mallow and Gardenia extracts in Phyto-Teint Ultra Eclat and anti-aging powerhouse, Persian Acacia Extract, in Sisleÿa le Teint, every Sisley foundation features skincare ingredients that beautify the complexion over time. This is especially true in Sisley's newest foundation: Phyto-Teint Nude. Its fluid texture is nearly imperceptible and yet it provides long-lasting, flawless coverage and a natural glowing finish thanks to mica crystals. The formula's Aqua-lock Complex promotes perfectly hydrated and visibly plumped skin while the Vita-light Complex (a combination of Kiwi extract and Acerola extract) boosts radiance in the complexion. Phyto-Teint Nude offers the ultimate combination of comfortable coverage and enhanced luminosity.
As the product's name suggests, "concealer" is simply tasked with hiding or camouflaging the dark circles and shadowy areas that are so common in the complexion. The job of a Sisley concealer goes far beyond their flawless camouflaging results with carefully selected extracts that act on the causes of undereye concerns. Phyto-Cerne Eclat concealer utilizes extracts of Red Vine, Arnica, and Gingko Biloba to help minimize signs of fatigue. Caffeine, soy peptide, and Horsetail extract specifically work to reduce the appearance of under eye bags.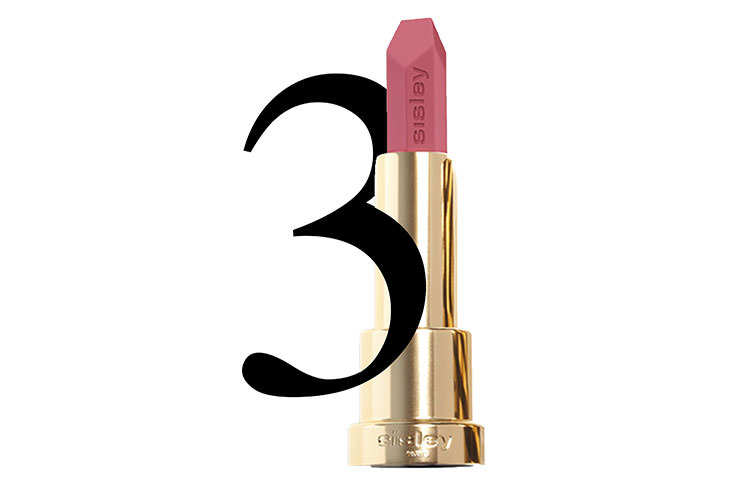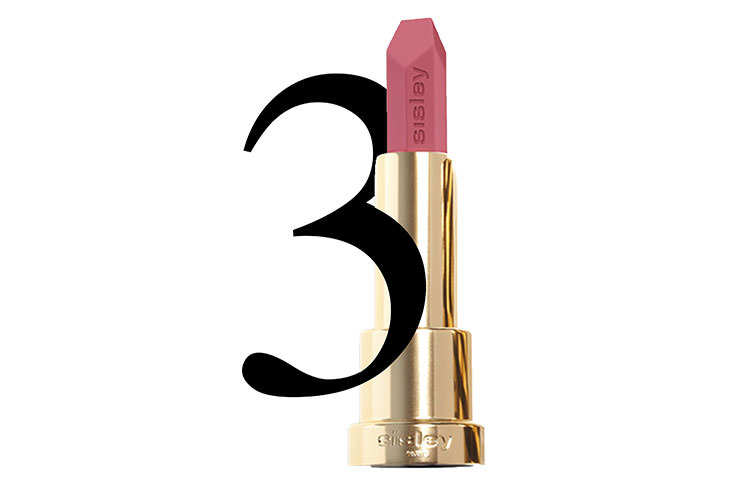 Youthful-looking lips are full, supple, and smooth, and whichever lip product you choose should help you achieve this look. Le Phyto-Gloss and Le Phyto Rouge both feature Sisley's newest innovation in skinimalism: the Hydrobooster Complex. Composed of microspheres of Hyaluronic Acid and Konjac Glucommanans, it supports a plumping and smoothing effect that gives lips that youthful, voluminous look. Try a statement-making red or the subtle beauty of beige. With any Sisley lip color, you will receive nourishing care that ensures a pout of perfection day after day.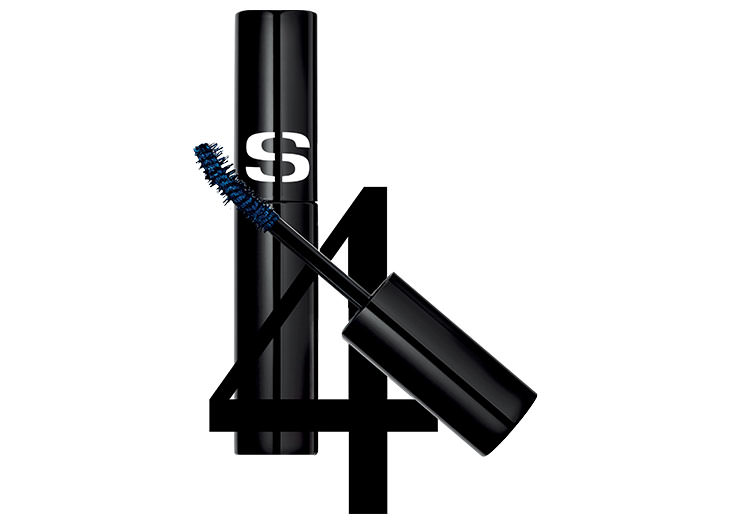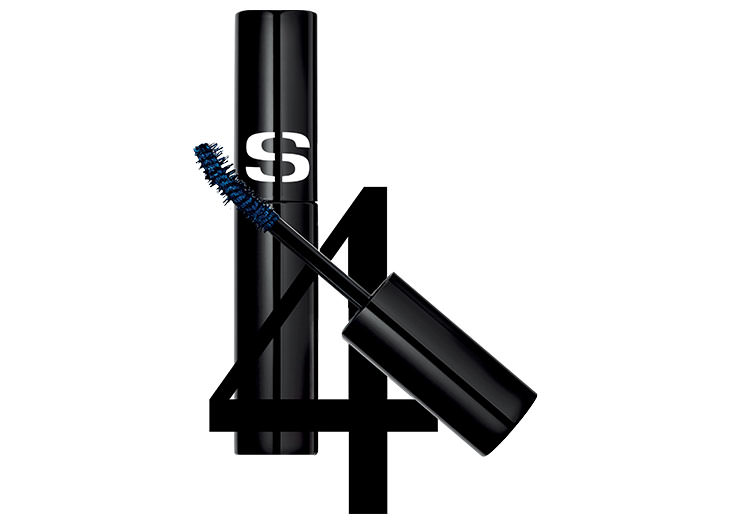 Eyelashes may not be considered part of your skin, but they endure a lifetime of curling, pulling, stretching, and washing. This is why Sisley cares for them with important protective and revitalizing ingredients in every mascara. So Intense mascara was designed to create the look of instant volume and length while imparting Provitamin B5, Vitamin-rich peptides, and Rice Phytoceramides to nourish lashes.
Lashes will get a visibly curled finish with So Curl mascara, along with Arginine and Passionflower extracts that work to soften and revitalize lashes. The XXL brush applicator of So Volume mascara maximizes the formula's volumizing and thickening effect as Japanese Cherry Blossom and Pro-vitamin B5 carefully nourish lashes. So Stretch includes Damask Rose extract to soften the lashes while the formula gives them a longer, more defined appearance.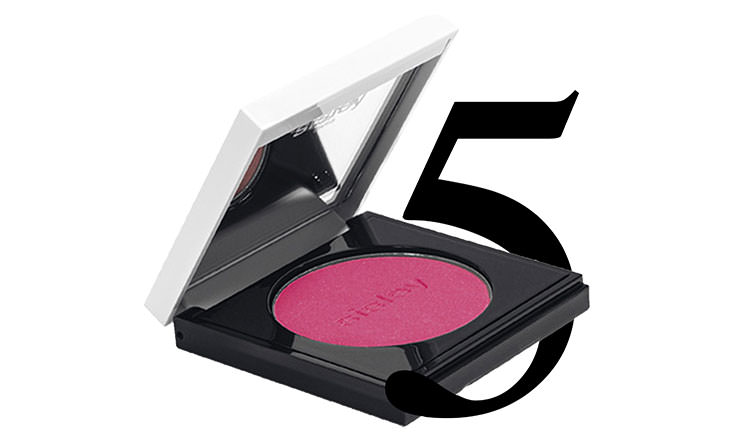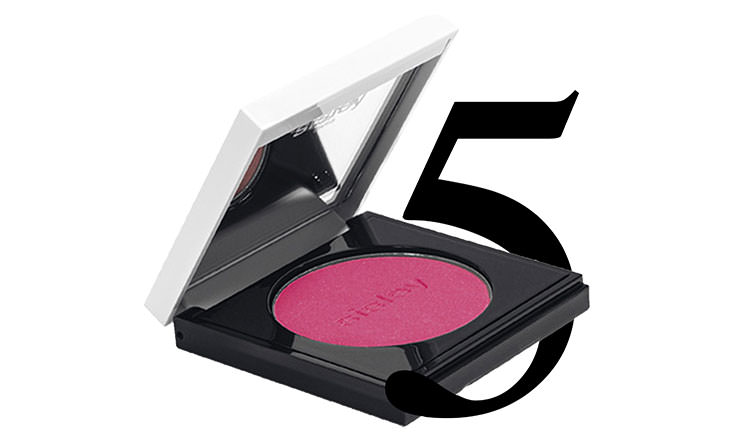 Le Phyto-Blush may have gained instant popularity for its six vibrant shades that glide effortlessly on to the skin but it's the combination of Omega 3, 6, and 9 found in the formula's Camelia and Cottonseed oils that has improved the look of suppleness and elasticity for those that use the blush daily. It has also recently earned Le Phyto-Blush a Health magazine beauty award.
Discover all of Sisley's skincare-infused makeup collection here and discover the brand's pioneering role in skinimalism. Women deserve so much more than basic color products and it's about time the demand for hard-working makeup has coined such a brilliant beauty term.