Free Standard Shipping
In order to provide you with fast and efficient service, we offer three shipping options;
UPS Ground, UPS 2nd Day, and UPS Next Day Air.
Prices are standard regardless of your order total, and apply to the continental United States.
You will be provided with a tracking number to track your shipment.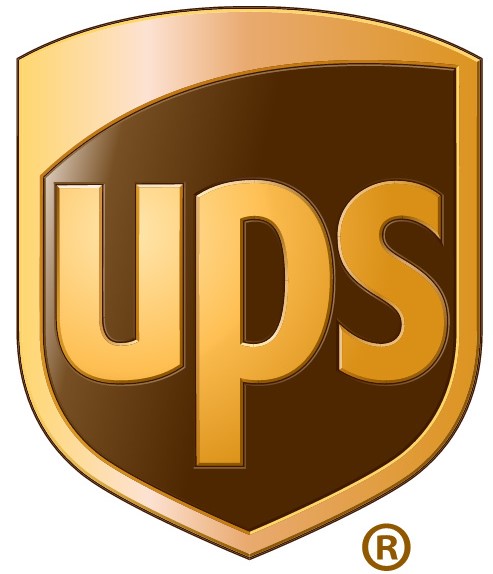 UPS STANDARD SHIPPING
Free of charge with any order. Typically takes 1-5 business days.
UPS 2ND DAY AIR
Flat charge of $15, it delivers by the end of the second business day.
UPS NEXT DAY AIR
Flat charge of $20, it guarantees overnight delivery by the next business day.