Eyeshadows
Select a matte, satin, iridescent or metallic finish in a wide range of shades, Sisley-Paris eye shadow looks are endless. Their silky and airy skin care textures combine the benefits of plant extracts with the most sophisticated makeup technologies. Complete your makeup look with a mascara, and an pencil or eyeliner.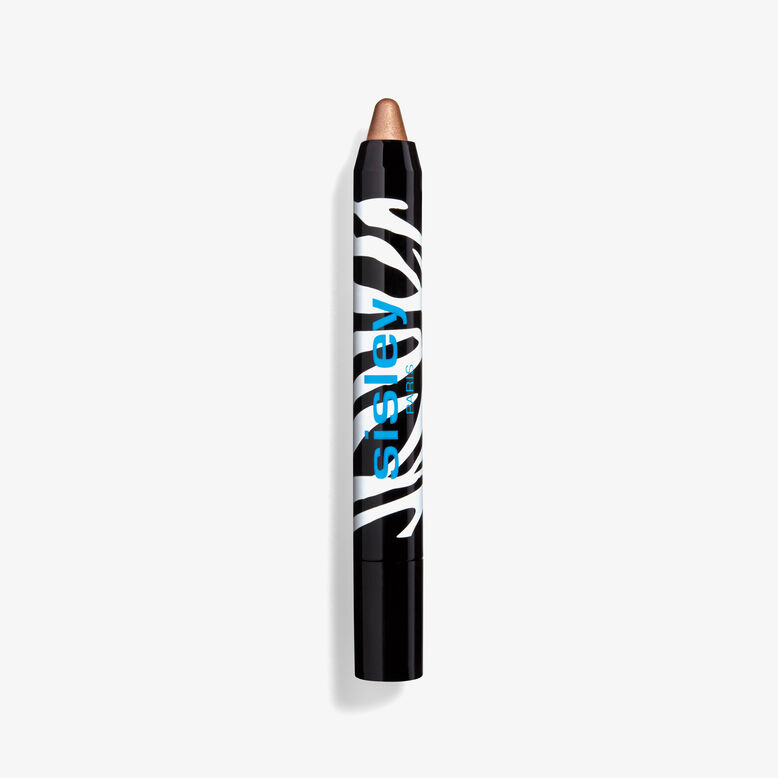 Long-lasting Waterproof color for the eyes
Longwearing Liquid Eyeshadow.
Frequently Asked Questions

What is an eyeshadow stick?
An eyeshadow stick, or eyeshadow crayon, is the perfect multi-use product as it can double as an eyeshadow and an eyeliner. The color, which effortlessly glides across the lid, can either be blended out with an Eyeshadow Shade Brush or be left alone as an eyeliner. The best eyeshadow stick on the market is Phyto-Eye Twist whose waterproof formula contains skincare to protect the delicate eyelid skin.


What is the difference between liquid and powder eyeshadow?
Liquid eyeshadow comes with an applicator which blends easily to create a long lasting colorful look. The best liquid eyeshadow is the Ombre Eclat Liquide Eyeshadow which comes in 6 unique shades that can be worn alone or layered to create a customized look. A powder eyeshadow tends to be more pigmented and can be easily blended and layered to create multi-colored eye makeup looks with ease. Les Phyto-Ombres is the best powder eyeshadow which comes in 20 different shades perfect for any skin tone or desired look!


What kind of eyeshadow is best for mature skin?
Most makeup artists agree that for mature skin it is better to use matte and minimal shimmer eyeshadows. These are better suited for mature skin as extremely shimmery eyeshadows can call attention to wrinkles making a person appear older. Our favorite matte eyeshadows are the Les Phyto-Ombres Mats which come in four unique colors.