Eyebrow
With the Sisley-Paris brow collection you can enhance your beauty look by defining the eyebrows, emphasizing the structure of your face and giving it character. Fill in sparse areas, intensify and redefine their shape with the Eyebrow Pencil. Phyto-Sourcils Fix eyebrow mascara, enriched with nylon fibers to add body to the brows, sets their shape with a perfect balance between fixation and suppleness.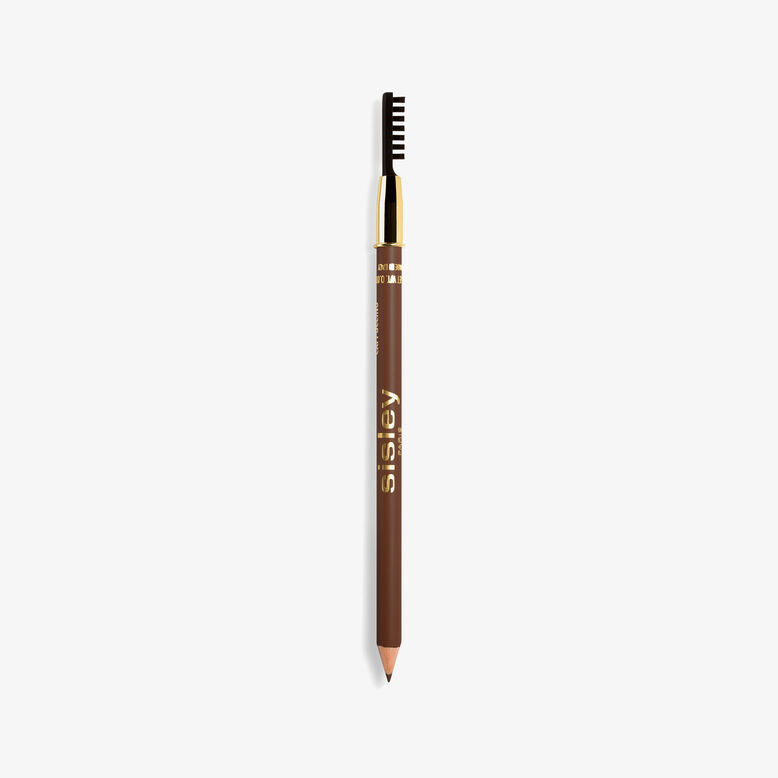 Long-wearing eyebrow pencil
Frequently Asked Questions

What products do I need for my eyebrows?
Here are the steps most makeup artists recommend to give you your best brows ever: The first step is to have a sharp pair of tweezers to clean up any stray hairs and shape eyebrows to your desired look. Secondly, it is important to have an eyebrow pencil, eyebrow brush, and highlighter to fill in any sparse areas and highlight under the brow bone. Lucky for you, Sisley Paris has an eyebrow pencil that contains all three of those elements in one called Phyto-Sourcil Design. Finally, you need an eyebrow gel with a stronghold to keep brows in place all day long. We love the Phyto-Sourcils Fix eyebrow gel from Sisley Paris.


What to do with eyebrows as you get older?
As you get older, makeup artists recommend adding more arch to your brows. This will open your eyes more and work against the drooping of any facial muscles near the eyes. More defined eyebrows are also a must with age as they will continue to make your eyes pop! Our favorite eyebrow pencils for adding definition are the Pyto-Sourcil Design and Phyto-Sourcils Perfect.


What is the difference between an eyebrow gel and an eyebrow pencil?
Eyebrow pencils are great for filling in any missing hairs or sparse areas in the brow. Eyebrow gels are better for people who are wanting to achieve a light overall tint and keep eyebrow hairs in place. The best eyebrow pencil is the Phyto-Sourcil Design which has three parts including a taming brush, a triangular tip pencil for precise lines, and a highlighter to be used underneath the brow bone. The best eyebrow gel from Sisley Paris is called Phyto-Sourcils Fix.