The Art of Layering Serums
Sisley Paris offers a variety of serums tailored to target specific concerns. Learn which serums will work best for you.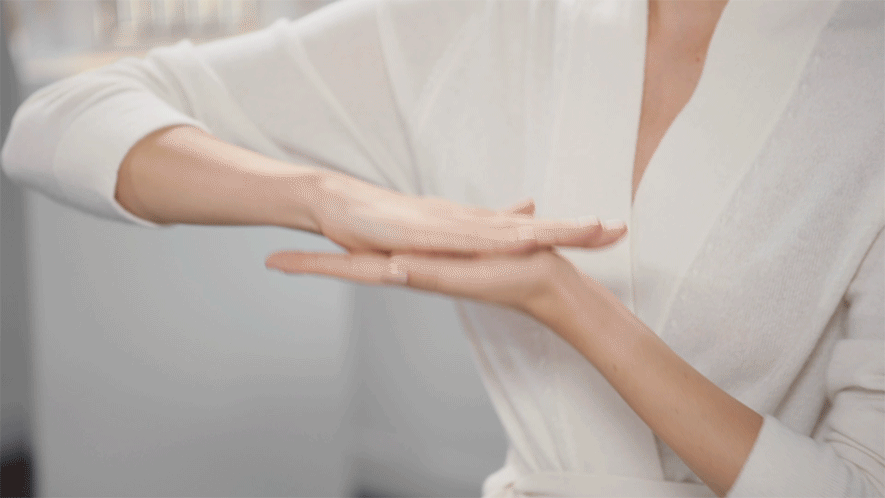 You layer your clothing, you layer jewelry, all to enhance your overall style and daily look. There is one more layering technique that you should be mastering every day because the art of layering serums can visibly enhance your skin.
Serums are applied after toner but before eye cream and moisturizer. Their purpose within your daily routine is to address a specific skin concern. With an easily absorbed, lightweight texture and ingredients designed to target a particular issue, a serum can make a visible impact on your complexion. And if just one serum can do all that, imagine what happens when you master the art of layering up to three of Sisley's powerful serums below!
Concern: Signs of Fatigue
Sisleya Radiance Anti-Aging Concentrate
When we are feeling stressed and exhausted our skin will tell the world with a sallow, dry, and uneven look. As we age, these signs of fatigue will show up more frequently. Sisleya Radiance acts to combat these issues with three different tactics. Cactus pear extract and Vitamin A palmitate will boost the look of luminosity, while a complex of brightening extracts targets dark spots. Finally, essential oils work to support the skin's natural radiance. With regular use, the skin appears more even and smooth, signs of fatigue are diminished.
Concern: Fine Lines & Wrinkles
Sisleya L'Integral Anti-Age Anti-Wrinkle Concentrated Serum
Fine lines and wrinkles are a natural part of aging and their presence shows just how much we have laughed and loved throughout the years. Incorporating a serum such as Sisleya Anti Wrinkle however, means we don't have accept them as they are. Its formula features Porcelain Cacao extract, rich in polyphenols to awaken and boost the skin's own anti-wrinkle processes. A second combination of powerful plant-based extracts works within the skin to help replump from within. The complexion appears visibly younger and smoother, with less lines and age marks.
Hydra-Global Serum
If your fine lines and wrinkles are more visible because of dryness in the skin, layering Hydra-Global Serum is the answer. Designed to reinforce the skin's power of auto-hydration, it supports the skin's water cycle and promotes the mechanisms that circulate and retain the vital moisture supply. Rehydrated from within, the complexion gains a more beautiful and supple appearance.
Concern: Lack of Radiance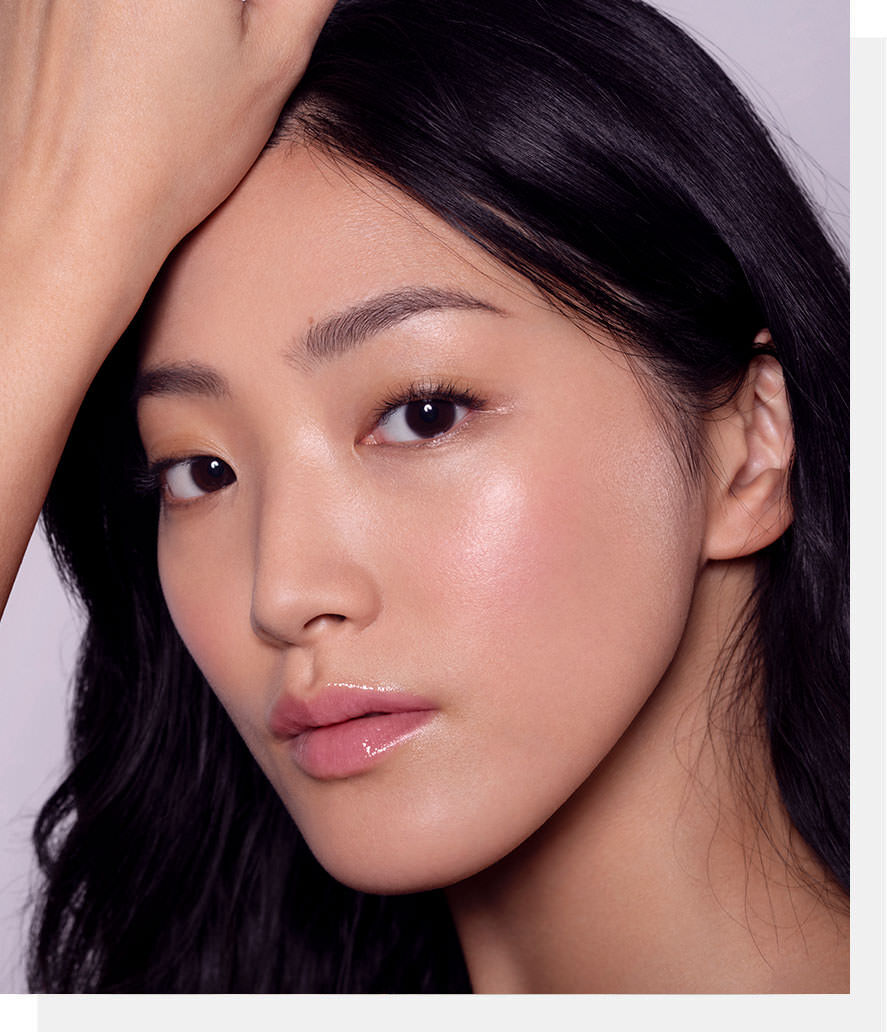 Phyto Blanc Pure Bright Activating Serum
When an overall dullness or uneven tone has set in on the complexion, there are multiple options from Sisley to improve the look of radiance and luminosity in your skin. The Phyto Blanc Pure Bright Activating Serum* is a powerful, clarity enhancing serum that delivers an overall brightening effect to target dark spots. Using Egyptian Myroboloan extract to visibly improve brightness, the formula adds a patented complex of four more extracts to address each stage of the emergence of dark spots. Protective ingredients round out the formula to prevent the formation of future dark spots.
Sisleya Radiance Anti-Aging Concentrate
With its visible impact on the appearance of fatigued skin (see above), Sisleya Radiance* is another good serum layering choice to target this concern. It addresses radiance in a global way to help the complexion regain the natural luminosity of younger skin.
Hydra-Global Serum
The Hydra-Global Serum can also be layered to boost the look of radiance in skin. Its intensive rehydrating benefits nourish and refresh the complexion, automatically leading to visible improvement in radiance.
*We do not recommend layering nor combining Phyto Blanc Pure Bright Activating Serum and Sisleya Radiance Anti-Aging Concentrate.
Concern: Loss of Firmness
Sisleya L'Integral Anti-Age Firming Concentrated Serum
The elasticity of our skin naturally breaks down with age, eventually leading to a noticeable lack of firmness and density. The Sisleya Firming Serum can help restore the toned appearance of youthful skin with two targeted actions. Sweet Majoram extract was selected to support the awakening and boosting of the skin's natural firming processes. Phyto-complex Pro-Firm 7 (a complex of seven symbiotic extracts) promotes the look of re-tensioning in the skin. Make this serum one of your daily serum layers if you are in need of visible firming support for the shape of more youthful skin.
Concern: Dark Spots & Uneven Skin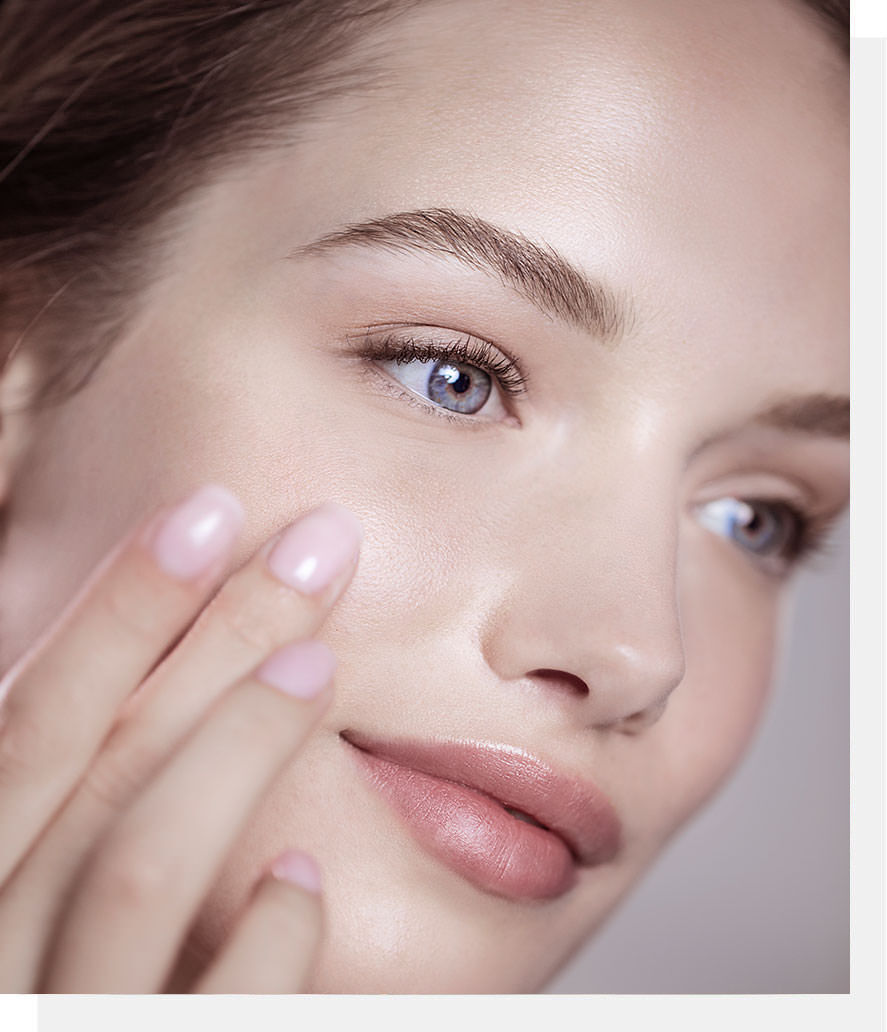 Phyto Blanc Pure Bright Activating Serum
Whether it's a consistent concern throughout the year or an occasional need for intensive rescue, layering a targeted serum can effectively combat hyperpigmentation and periods of acne breakouts. The patented anti-dark spot complex within Phyto Blanc Pure Bright Activating Serum* is called "Le Concentré". Using a blend of four key ingredients, it helps to visibly reduce the appearance and intensity of the look of dark spots in the complexion.
Sisleya Radiance Anti-Aging Concentrate
The Sisleya Radiance Serum* is another layering option when your goal is to diminish the appearance of dark spots. A combination of Nasturtium, White Mulberry, Scutellaira, and Alkekengi calyx extracts, target these spots caused by natural aging and photo-induced aging to support a more even skin tone.
Intensive Serum With Tropical Resins
Intensive Serum with Tropical Resins works to reduce the appearance of imperfections and blemishes with the soothing benefits of Incense and Myrrh extracts and D-Panthenol. The complexion is left with the look of a more refined texture, pores also appear tightened, and the skin appears overall healthier and smoother.
*We do not recommend layering nor combining Phyto Blanc Pure Bright Activating Serum and Sisleya Radiance Anti-Aging Concentrate.
Pro Tip
Twice a year, commit to La Cure, a four-week intensive serum program. Applied twice a day over the four-week period, the formula addresses multiple skin concerns including signs of fatigue, fine lines and wrinkles, loss of firmness and lack of radiance. With each week visible benefits can be noticed; your complexion's appearance can reach new levels of youthful vibrancy.