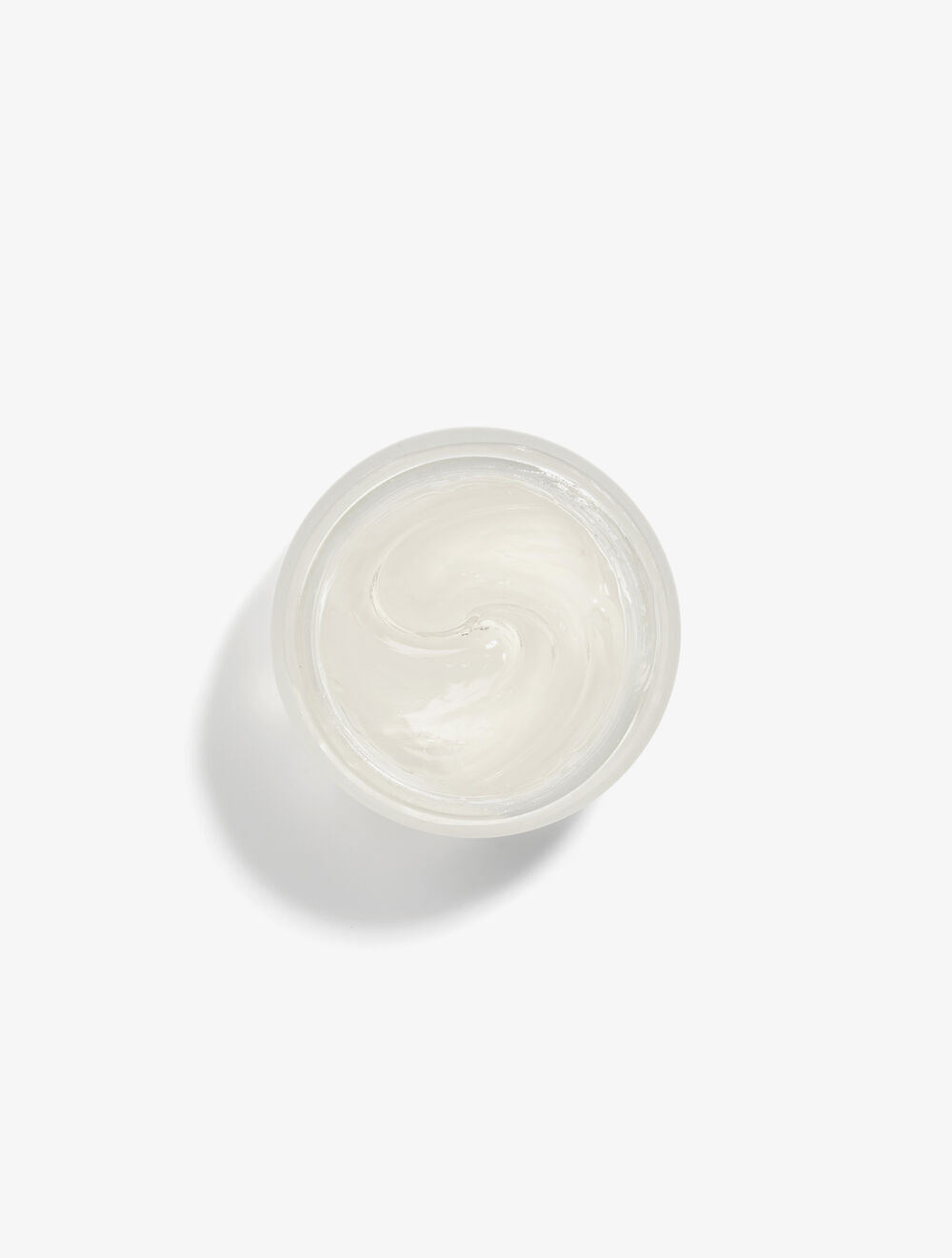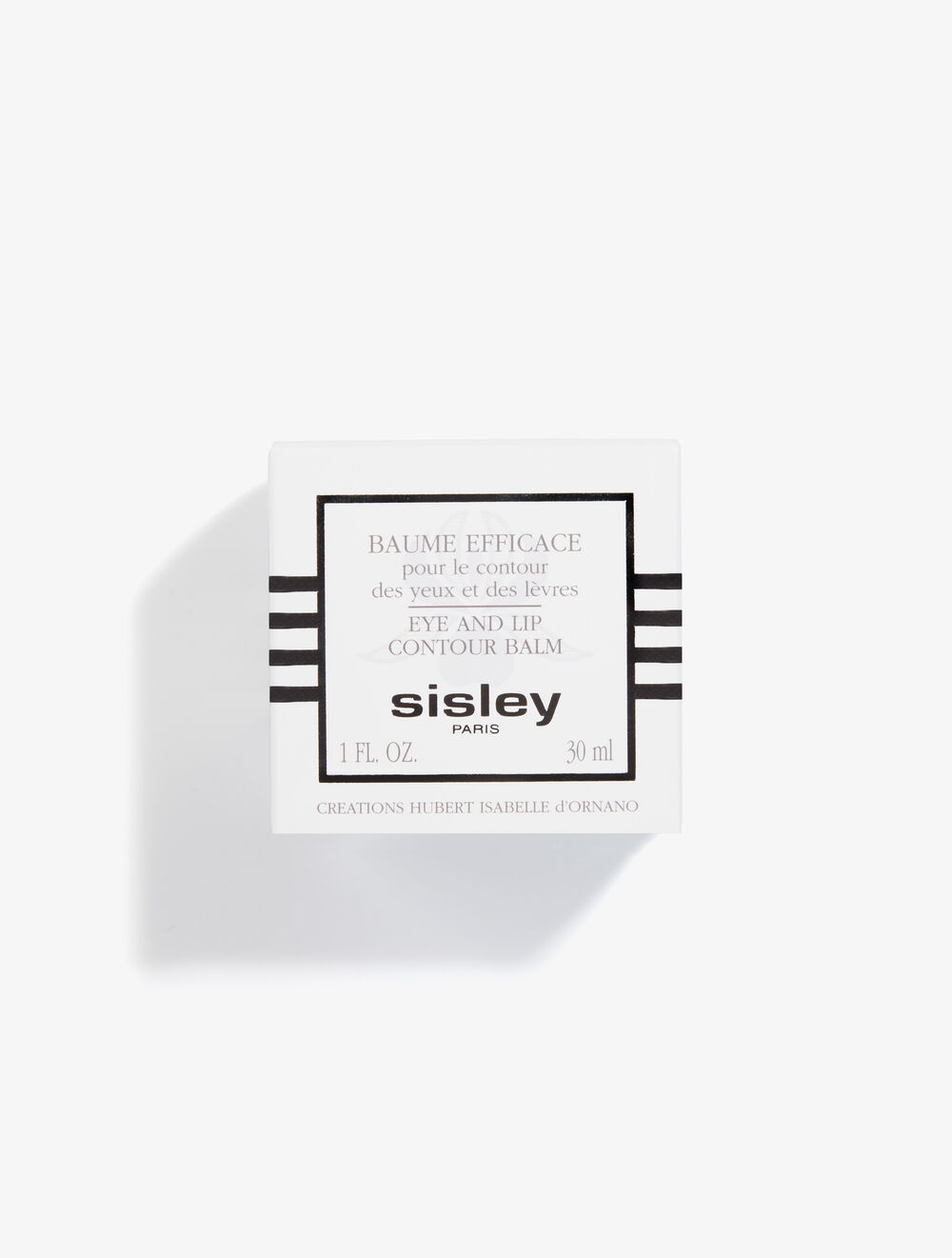 Eye and Lip Contour Balm
For the reduction of fine lines, skin dryness, and under-eye puffiness.
You cannot add this quantity to your cart because you've reached the maximum for this product.
This product is not available
Earn
15

points
with this product*.
Benefits
This combination of tomato phytostimulines and vegetable proteins has potent stimulating benefits, and treats under-eye puffiness. Formulated to protect the most delicate, active parts of the face, Eye and Lip Contour Balm helps to:
-Smooth and moisturize the skin around the eyes and lips
-Prevent the appearance of fine lines and wrinkles
-Fight skin dryness
-Provide comfort and refreshment
Results
The eye contour and lips are moisturized and smoothed. Eye and Lip Contour Balm is also ideal for use on under-eye puffiness.
Applications
Use preferably in the morning on perfectly clean skin, before any other product. Smooth on Eye and Lip Contour Balm with fingertips, with light patting around the eyes and lips. This highly active product may briefly cause a slight tingling sensation upon application.
Key ingredients
The science of plants at the heart of this formula
Witch Hazel: decongests
Climbing Ivy: decongests, slims
Tomato: stimulates, revitalizes
Need personalized advice or information about a product? Our beauty consultants are available Monday to Friday from 9:30 am to 5:00 pm (toll-free)
List of Ingredients
WATER/EAU (AQUA), HAMAMELIS VIRGINIANA (WITCH HAZEL) WATER, GLYCERIN, CARBOMER, HYDROLYZED SOY PROTEIN, SOLANUM LYCOPERSICUM (TOMATO) FRUIT/LEAF/STEM EXTRACT, SODIUM HYDROXIDE, PEG-40 HYDROGENATED CASTOR OIL, ETHYLHEXYLGLYCERIN, PHENOXYETHANOL, POTASSIUM SORBATE, SORBIC ACID. IL#3A

Please note that the ingredient list in the composition of Sisley and Hair Rituel by Sisley-Paris may change or vary over time. Please refer to the product packaging you receive before using for the most up to date ingredient list.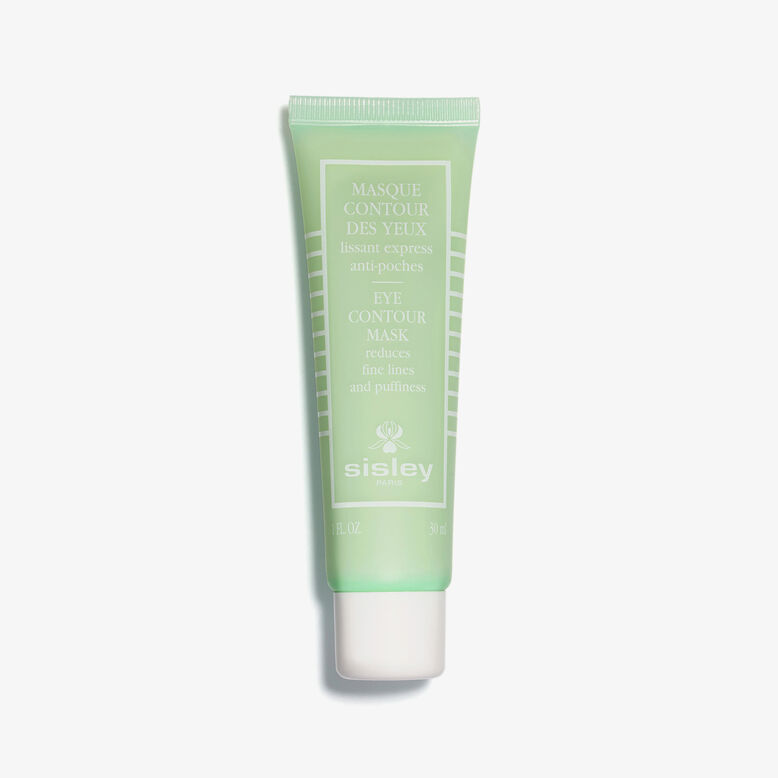 Eye Contour Mask used to reduce under-eye puffiness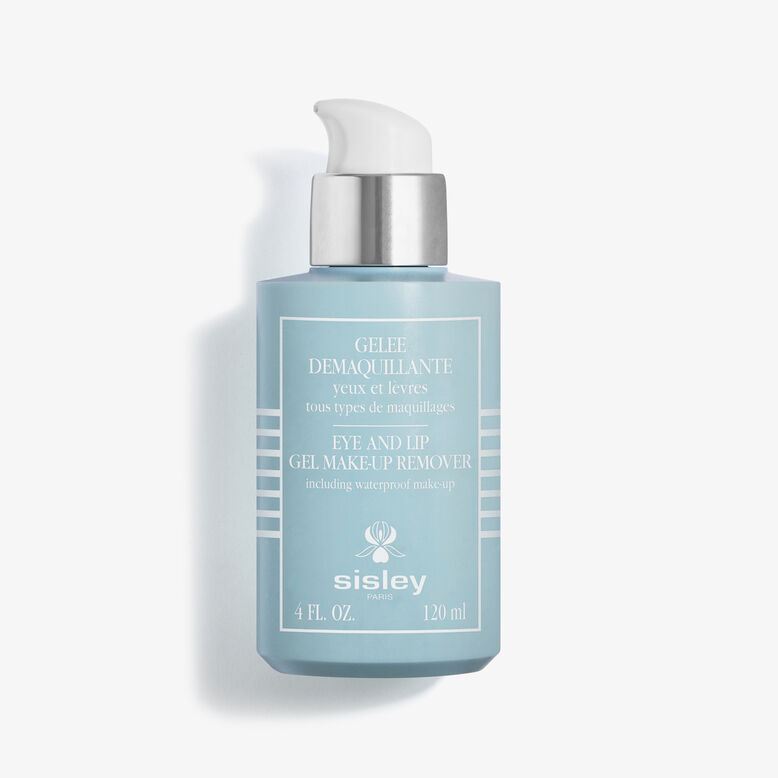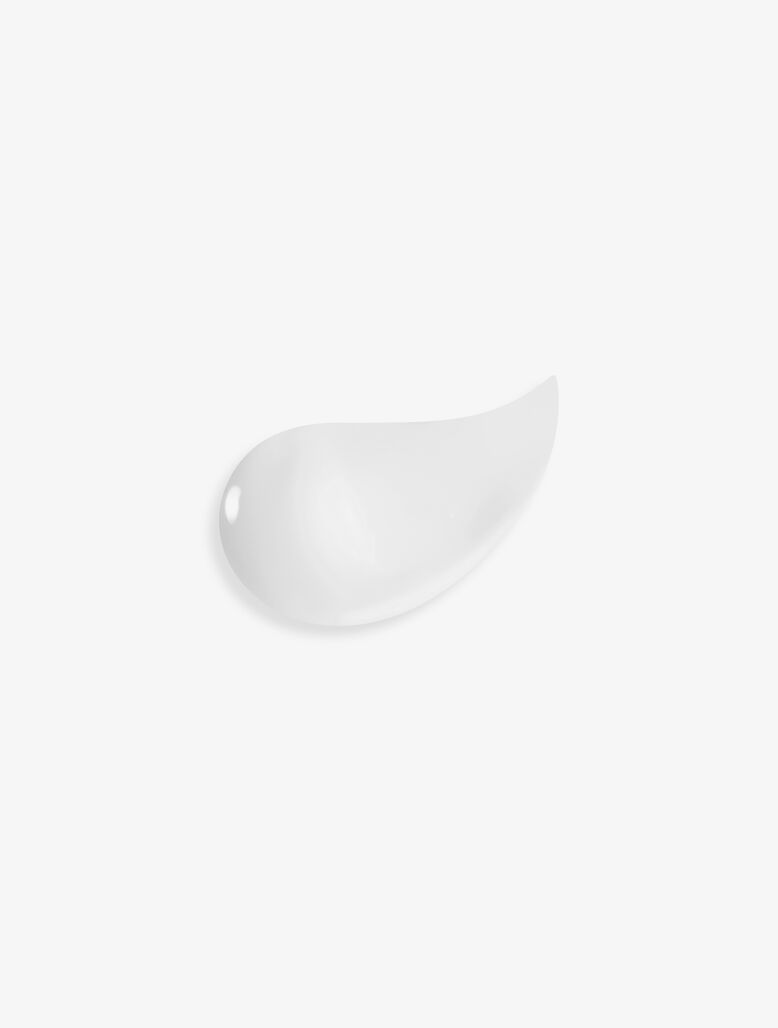 A fresh melting gel that offers gentle and effective make-up removal
Share your reviews
and earn five (5) My Sisley Club Loyalty Points**
I have been using it for over 15 years and will continue until I die
Lourdes daniela G
09/02/2021
I have very dry lips and even though its for eye and lip contour I like to add a layer over my lips right before bed. My lips wake up softer than usual.
Alejandro jose G
26/01/2021
Great for the dryness of winter. My lips get very dry so before bed I like to put a layer on my lips and contour and works wonders to heal cracked and dry lips.
This is cooling and refreshing. It also improves fine lines. Wakes up and brightens my eyes. I love the fact that it's a gel and not a heavy cream. Sets the stage for a smooth makeup application.
Amazingly Cool and Refreshing
This eye and lip balm is amazingly cool and refreshing it only takes a little to depuff and refresh a tired eye area. I also love putting it around my lip area lips (especially after spending a day outdoors). This balm is a clear and miraculous gel that instantly soothes the skin leaves the eye/lip area feeling cool. If I'm repeating myself, it's because this eye and lip balm is amazing it is my new favorite go-to skin product. Totally recommend I'll definitely be purchasing again and again!
My last month involved working full time, visiting dad daily in the hospital , driving 3 hours, and crying daily. My sleep was also disturbed. This cream feels so moisturizing applying, reduced puffiness, and reduced fine lines. I did not look as tired. I love it!
A clear gel that is instantly tightening and refreshing, especially if used with a roller
This product feels so good going on. My eye area feels moisturized all day after putting on in the morning.
I use this when my lips feel dry , almost peeling, lips got instant pump and hydrated few seconds after I put this on. I use this like a leave on lip mask ~
Extremely moisturizing Fine lines diminish Love this product
After a long day it brings the needed relief to my eyes. The texture is like a kiss to my skin.
I have multiple in all purses and at home. A go to for comfort and hydration in my lips.
I definitely must purchase this when I can. Tried it once and I'm hooked.
Was really hoping this wasn't one of the pricier products , but I certainly wasn't surprised as I can believe how incredibly effective it is . I mean downright transforming ! I had a sample and just recently I had some juviderm and most unfortunately , although I should no better ,had no idea that the sun could revers the effects if exposed within the first couple of weeks. Was devastated as the fabulous difference it made , was gone, until I used this ! Now granted I know I need to use it on a regular basis , I couldn't believe the smoothing effect it had especially on the lines under my eyes connected to my cheeks from the sun damage I just created to my dismay . It truly made my makeup perfectly even, smooth , and the discoloration somehow was camouflaged By the make up thanks to this base . Will definitely purchase when I can . It's a winner !,
HOW ARE VERIFIED REVIEWS COLLECTED?
Verified Reviews is a trusted third-party selected by Sisley to collect reviews pertaining to experiences on the website and products following a purchase on the Sisley Paris website.
After an order is placed on the Sisley Paris website, customers receive an email from Verified Reviews inviting them to comment on the website and the ordered products, and rate their experience.
These ratings will be collected by Verified Reviews, and then posted on the Sisley Paris website after moderation in order to avoid the publication of reviews in the following cases:
- The posted review is considered defamatory.
- The rating doesn't match the comment.
- The text contains random characters or is so poorly written as to be nearly unintelligible.
- The descriptive elements of the consumer experience are not entered.
- Review identified as attempting to manipulate the average of the product or company.
- The content is unrelated to the rated subject.
- The text includes personal information or any other information likely to lead to identity theft: the first or last name of individuals that are not public corporations, phone numbers, specific postal addresses or email addresses, credit card, social security, or bank account numbers, or any other information likely to lead to identity theft.
- The text encourages purchasing from a competitor.
- The text indicates that the Consumer hasn't completed his or her consumer experience.
- The review manager considers that it could be held civilly or criminally liable.
- The content of the review is unlawful (obscenities, language that is abusive, of a sexual nature or homophobic, racist, antisemitic, etc.)
- The review contains concrete elements demonstrating a conflict of interest.
- A consumer writes an inappropriate comment concerning the content of another review or its author.
- The text is clearly spam or mentions websites and URLs, including those of the customer or the manufacturer.
- The text includes a call for legal action.
- The customer expresses in writing their wish to change their review.
The reviews and the overall rating of products will be displayed on the website's product sheets. The reviews and the overall rating of the website will be displayed on the Verified Reviews website for Sisley. The overall rating will also be displayed in the footer of the Sisley Paris website.
Sisley-Paris leaves open the possibility of answering each review received.
Your comment has been taken into account and is under review.
*excluding any extra loyalty points or payments by gift card