The Soir d'Orient range
A fragrance veiled in mystery
Women's fragrance - chypre, floral, oriental

Magic in a bottle
All the magic of a Far East evening in a bottle. A melody that depicts the shimmering glow of the setting sun on the gardens. A rich and voluptuous score, carried by the rhythm of the nubah and the sound of the qanun. A bewitching hymn to the insolent beauty of the Palace, against a backdrop of Andalusian sensuality.

An intriguing fragrance, housed in a black bottle adorned with golden acanthus, an ornamental motif typical of Mudejar art.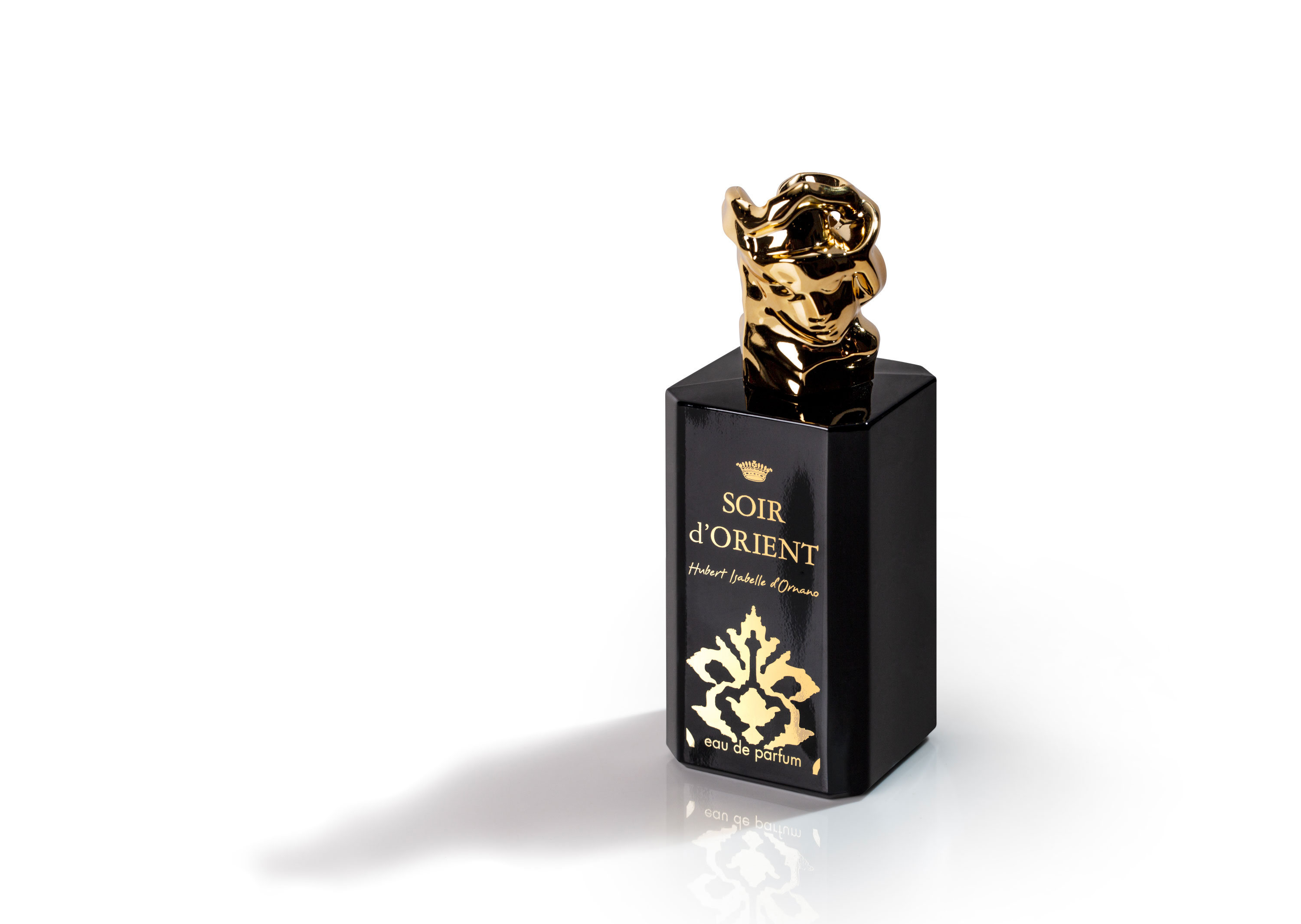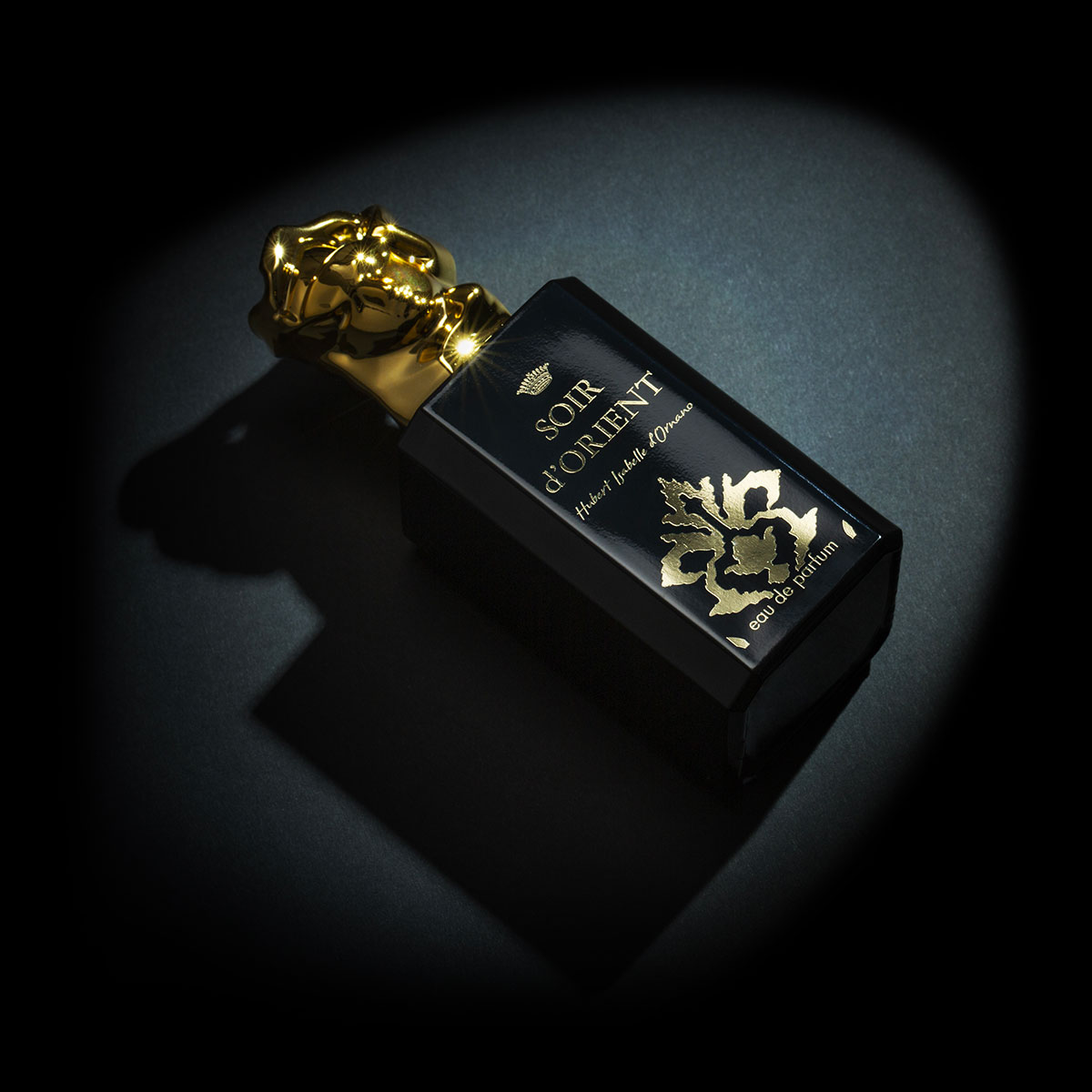 A mysterious wake
A floral and chypre journey to the far reaches of the Orient. A fragrance with an enigmatic breath, Soir d'Orient dresses Eau du Soir with rose and spices. A majestic Turkish rose, refreshed with a green and tangy head note. A shimmering heart, spiced with pepper and geranium, whose purple warmth is finely finished with saffron. The rose rests on a bed of velvet, where it meets the dark shades of patchouli and incense, its curves enhanced by the creamy roundness of sandalwood. A mysterious wake.
Soir d'Orient
Wild Edition
Soir d'Orient reinvents itself for the first time in a wild and mysterious edition... A collector's item, dedicated to a few exclusive boutiques.
Fragrance
Fragrances Eaux Candles
An interplay of chypre, citrus and grassy aromas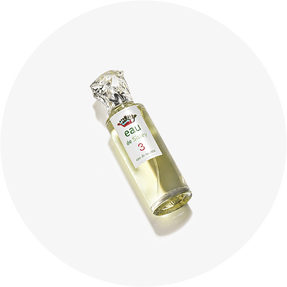 A fresh, spicy and oriental composition