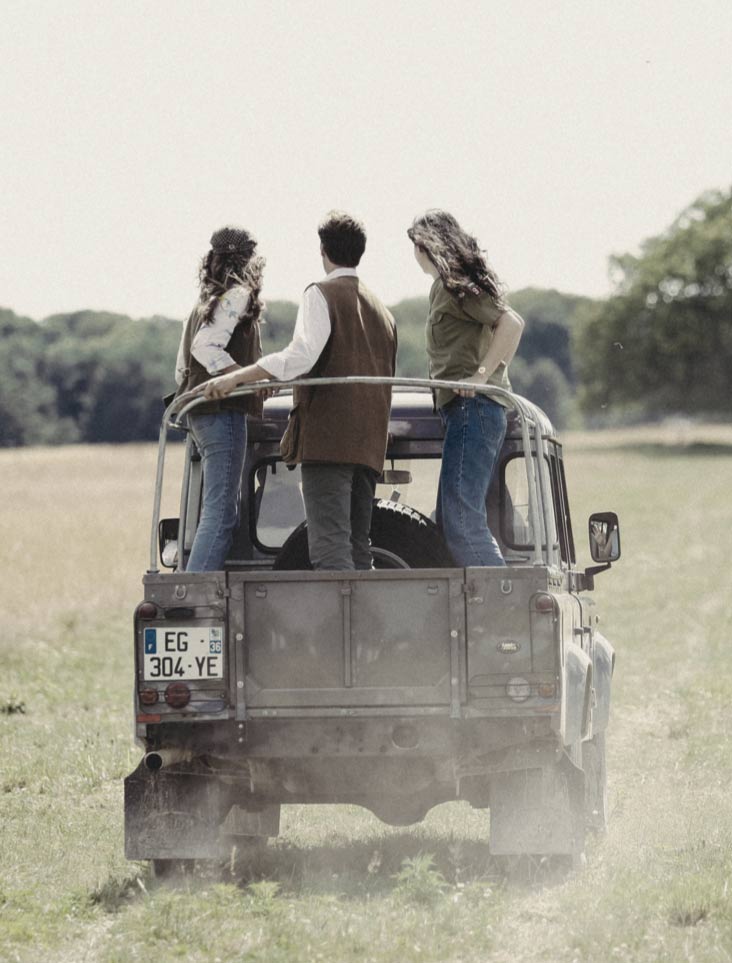 Eau de Campagne
or nature, beautified
An avant-garde unisex eau de toilette, Eau de Campagne was born in 1976, the year of Sisley's founding. It has its roots in the d'Ornano's family estate in Berry. A unique haven of peace where nature-loving Hubert d'Ornano loved to recharge his batteries.

It is in the heart of these forests, meadows and vegetable gardens that the first notes of Eau de Campagne resounded. Those of the characteristic scent of tomato leaves that he crumpled under foot.
The Eau de Campagne range
An interplay of chypre, citrus and grassy aromas
Mixed perfume - chypre, citrus and grassy aromas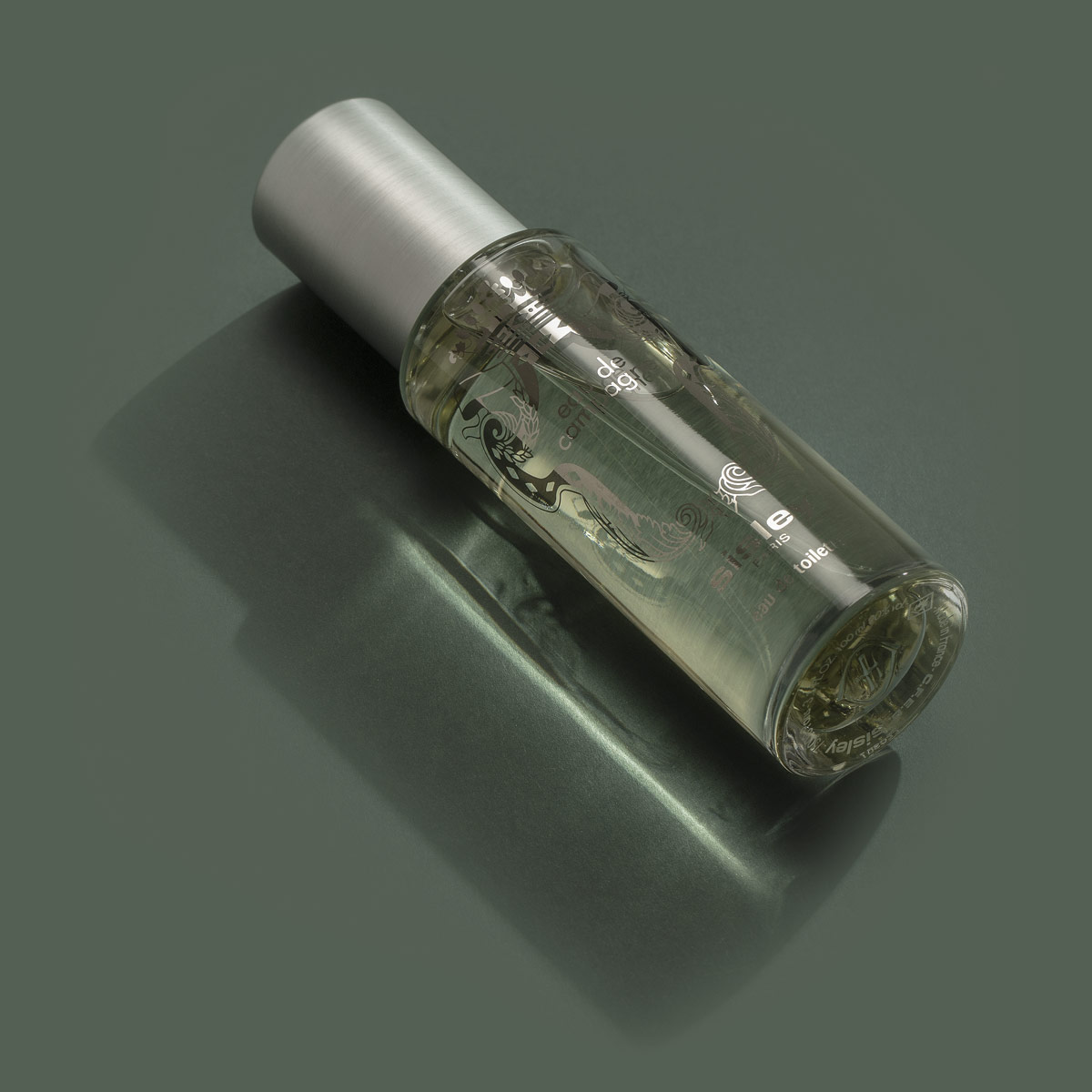 Perfect harmony
A sparkling flight where basil vibrates alongside wild herbs and lemon. An invigorating freshness, underlined by the green nuances of the tomato leaf, the fragrance's star ingredient. An original twist finished with a bouquet of lily-of-the-valley, jasmine and geranium, and rounded off with a touch of plum. A bucolic wake, dressed in the timeless chic of a chypre base and in the softness of musks.
Fragrance
Fragrances Eaux Candles
An interplay of chypre, citrus and grassy aromas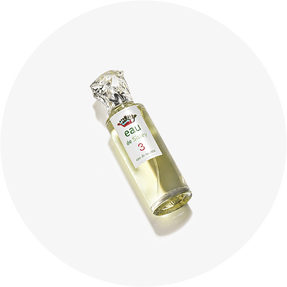 A fresh, spicy and oriental composition