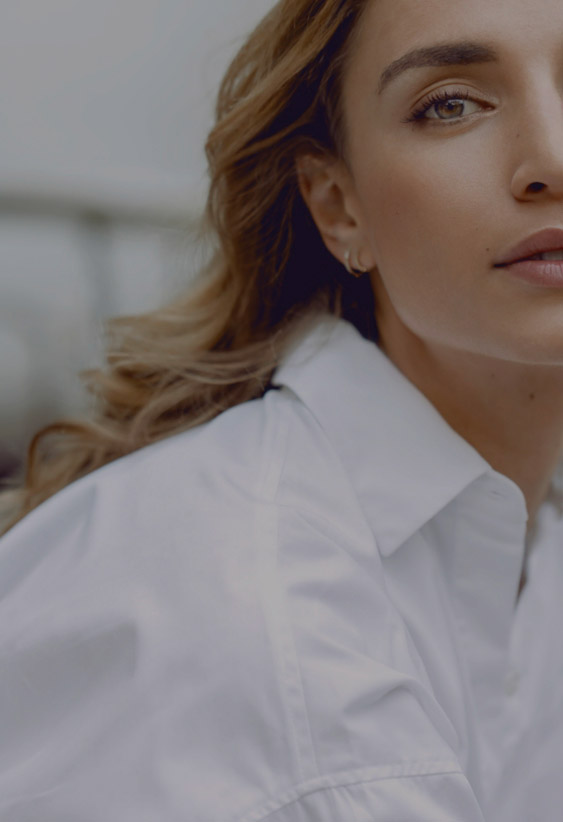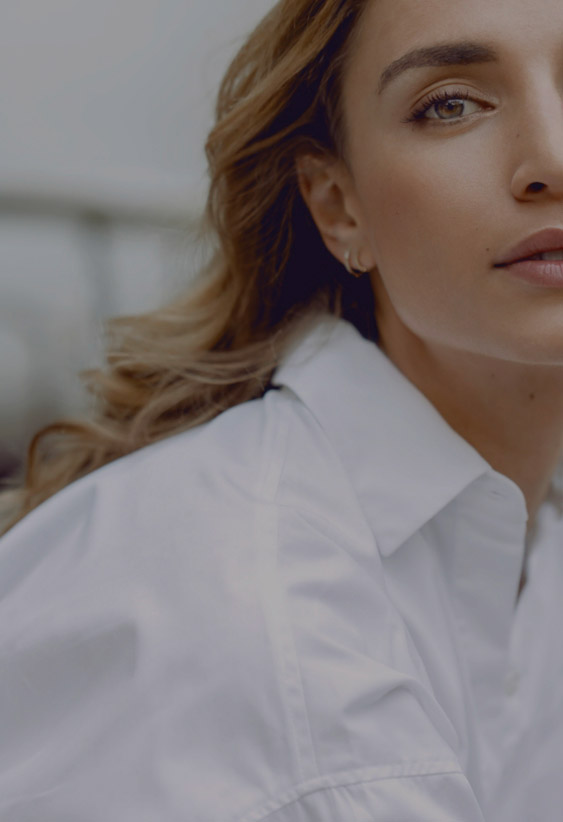 Sisley is by your side, every step of the way on your beauty journey. Enjoy personalised beauty advice from our experts and discuss your beauty needs via our online services.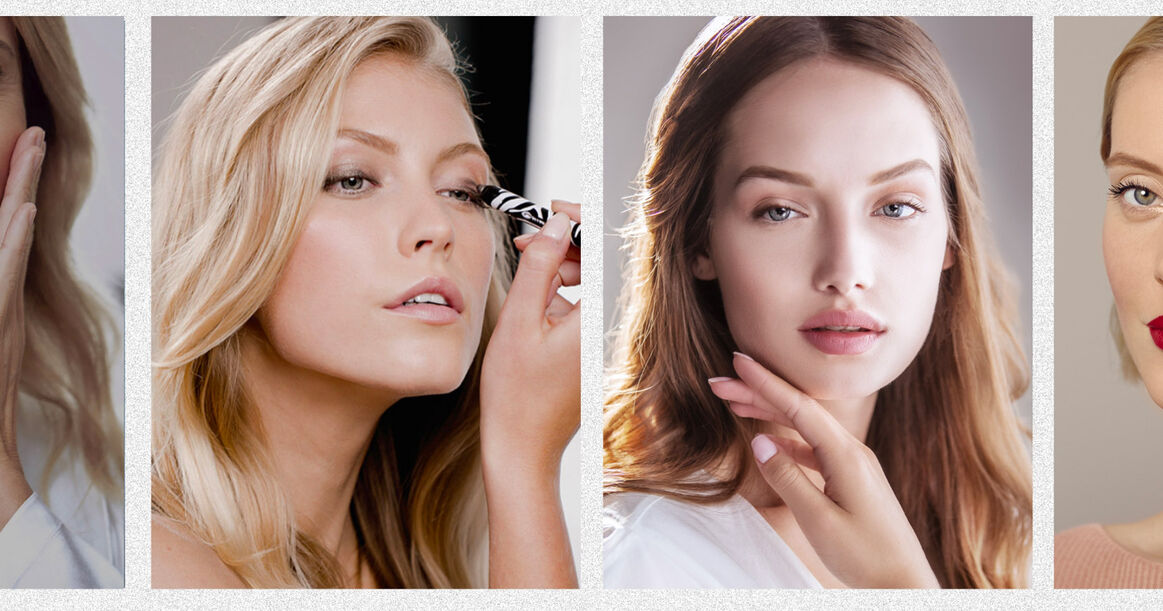 Join our beauty experts online for one of our intimate and educational Sisley Masterclasses. During our tailored-made Masterclasses, you will discover all our professional tips and expert advice on the optimium way to apply Sisley products, ensure you receive the benefit of our active ingredients. During the Masterclass you will have the opportunity to ask questions of our experts and receive instant, personalised advice specific to your exact needs.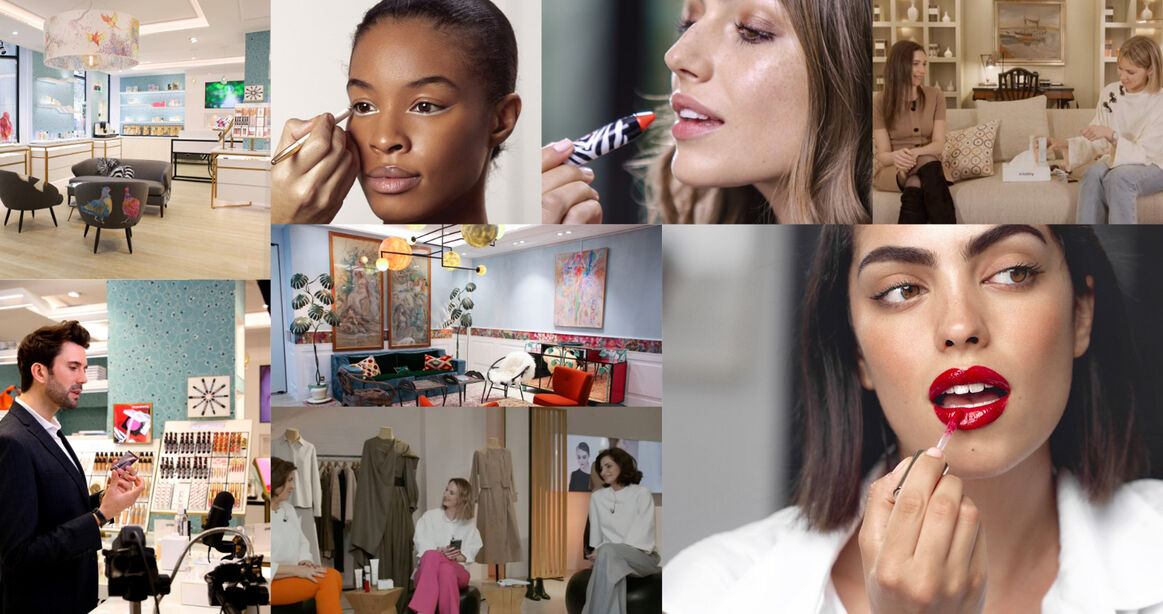 View highlights of previous Sisley Masterclasses here
You can watch highlights of Sisley Masterclasses here. Experience our beauty Masterclasses for the first time or recap, engaging and lively discussions focused on Sisley's exceptional beauty products.
Virtual Consultations
Take advantage of Sisley's expert beauty advisors from the comfort of your home. With video beauty consultations, our teams can provide you with personalised advice and assist you with your purchases.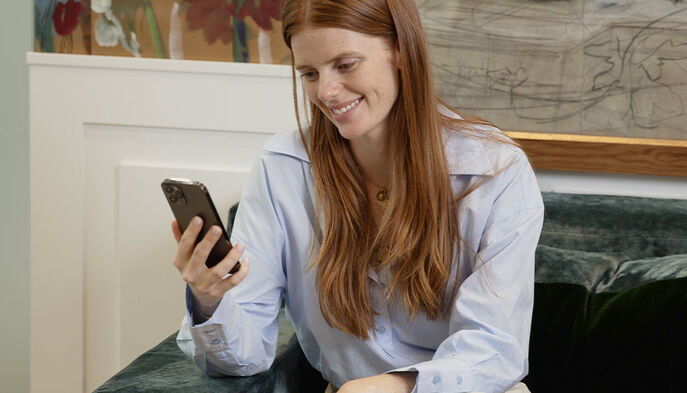 Personalised advice
Book an appointment with a Sisley expert and take advantage of personalised recommendations to help you find your ideal beauty routine, perfectly suited to your needs and requirements.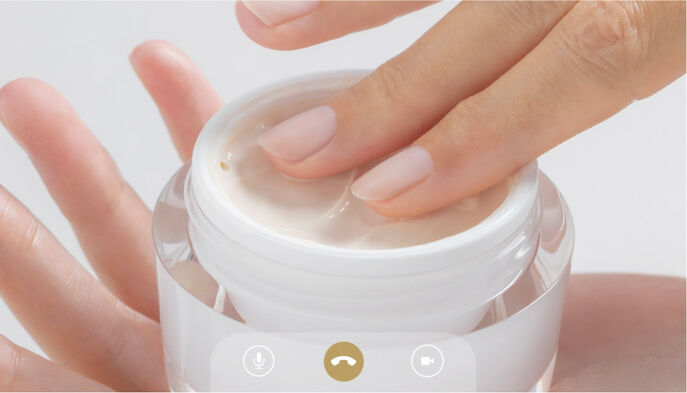 Personalised assistance
Do you have a question about skincare or are interested in a specific beauty routine? Or maybe you are looking to treat someone? Then why not book a beauty session with one of our Sisley advisers: They will assist you and advise on the best products that are suited to your specific needs, ensuring you make the right choice.
Customer Service
Sisley's experts are always happy to support you on your beauty journey and are dedicated to offering you the best possible beauty experience. Do you have any questions? Our advisers are available to provide the answers.
Our customer service is here to help
Our customer service team are availalbe by email: contact.mea@sisley-paris.com or by filling in this form.
By telephone on +971 (04)2226669 or WhatsApp on +971(50) 7647177 from 9.00am to 6.00pm from Monday to Friday.
Live Chat Service
Looking for quick advice? Talk online with an advisor via our live chat service, from Monday to Friday from 9am to 6.00pm.