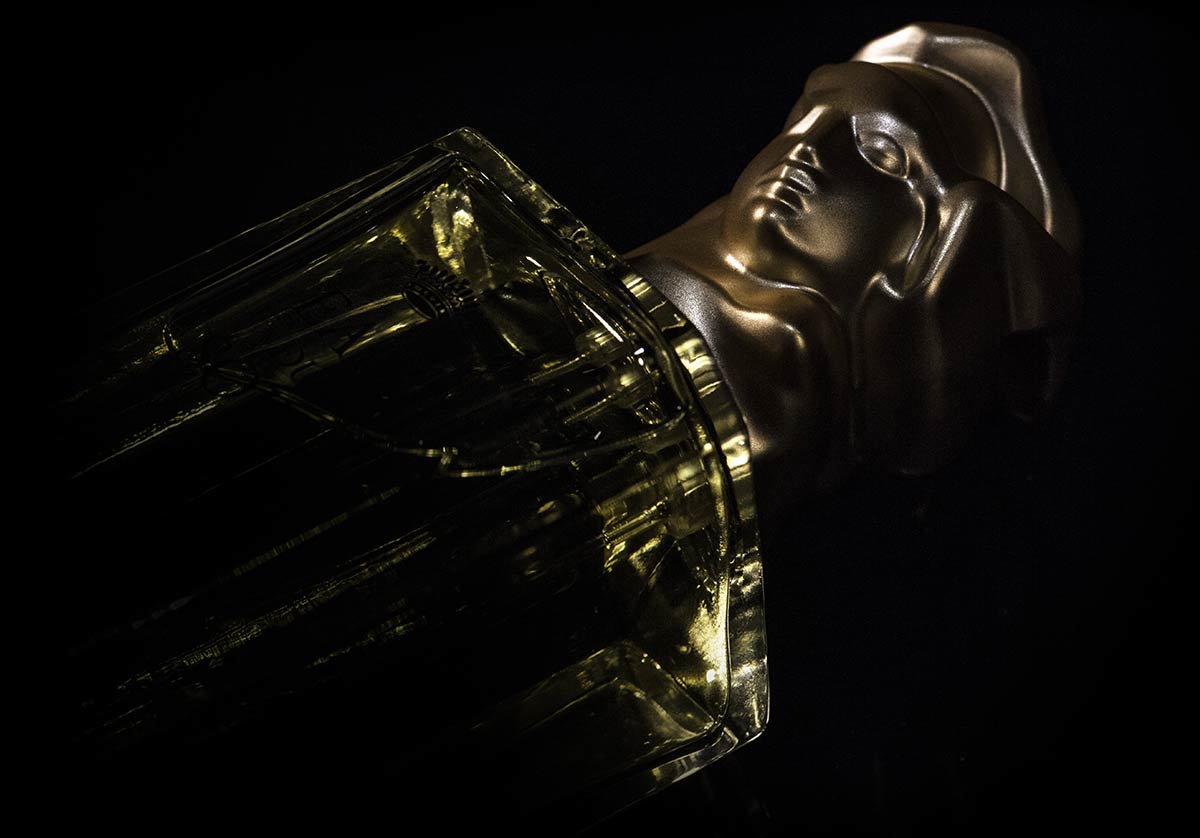 A bewitching bouquet
A floral bouquet with a green glow, finished with an elegant chypre signature. This bewitching fragrance features seringa, the white flower that embalms the gardens of the Alcázar. Under the sun-drenched flight where mandarin orange rubs shoulders with grapefruit, absolutes of rose and jasmine boldly intersect. An intense floral heart – nimble with iris – where ylang-ylang shines. In its wake, amber and patchouli seal its embrace with refined sensuality.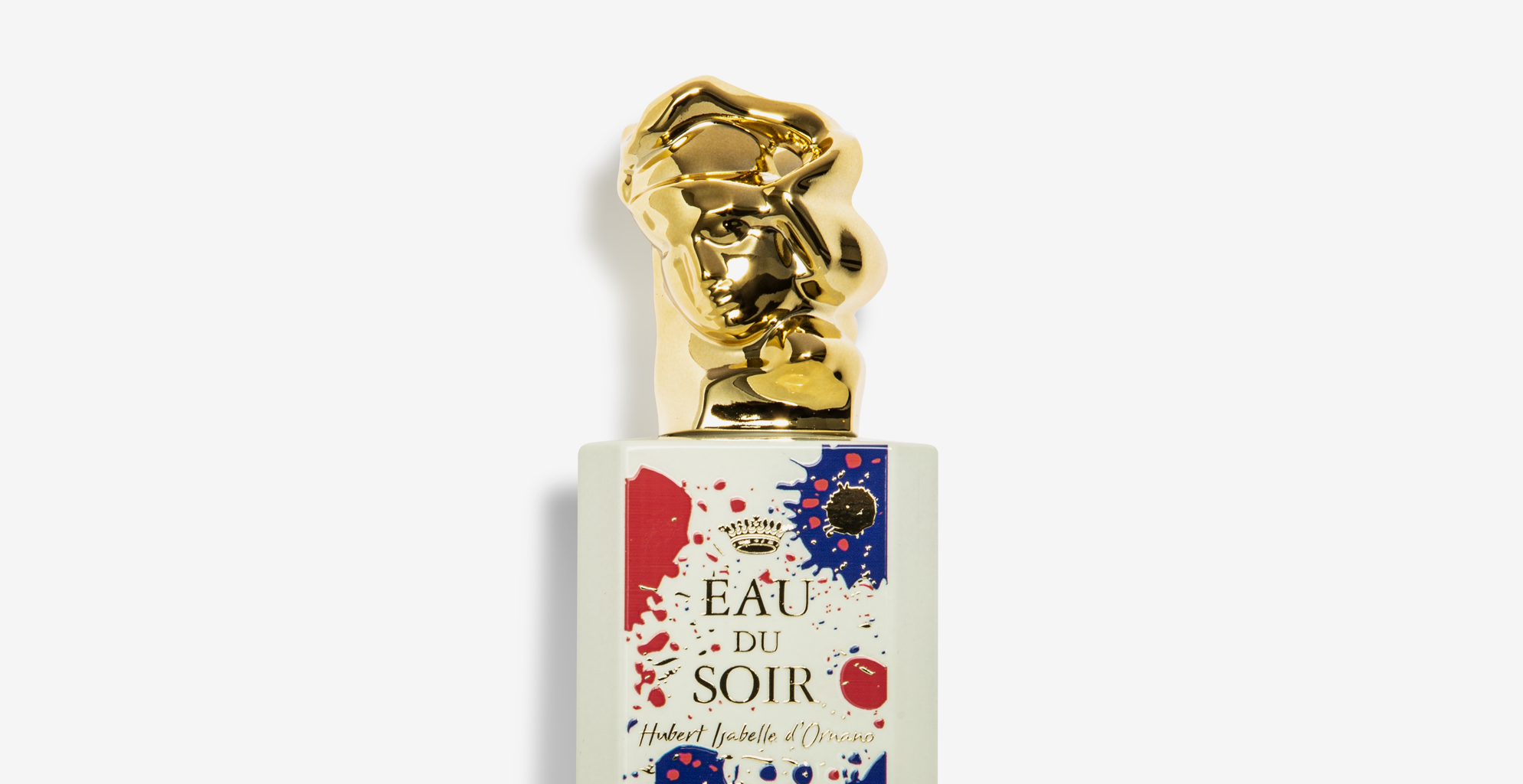 Eau du Soir
2019 Limited Edition
The limited edition "Dripping Fantasy" is an ode to life, color and contemporary art!
Fragrance
Fragrances Eaux Candles