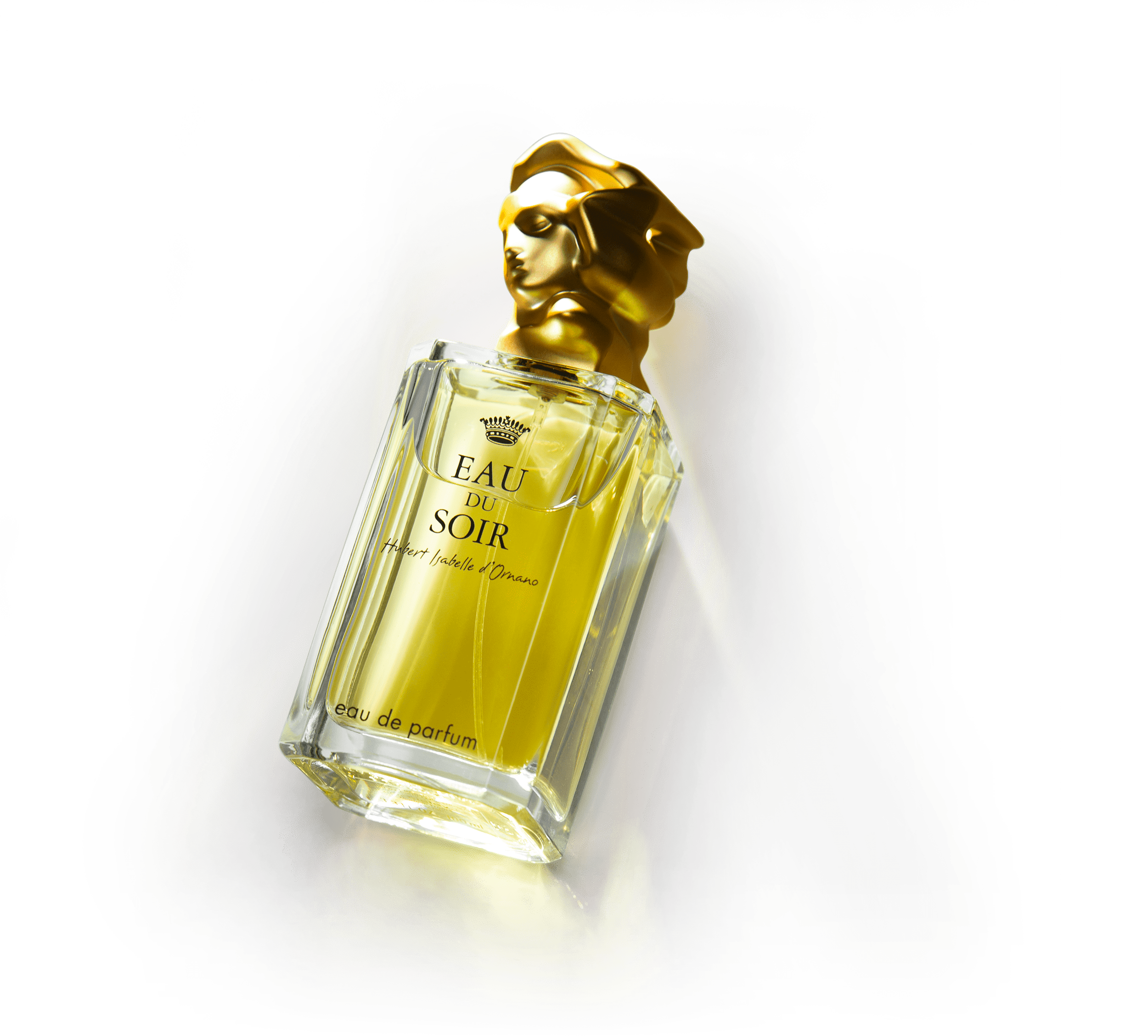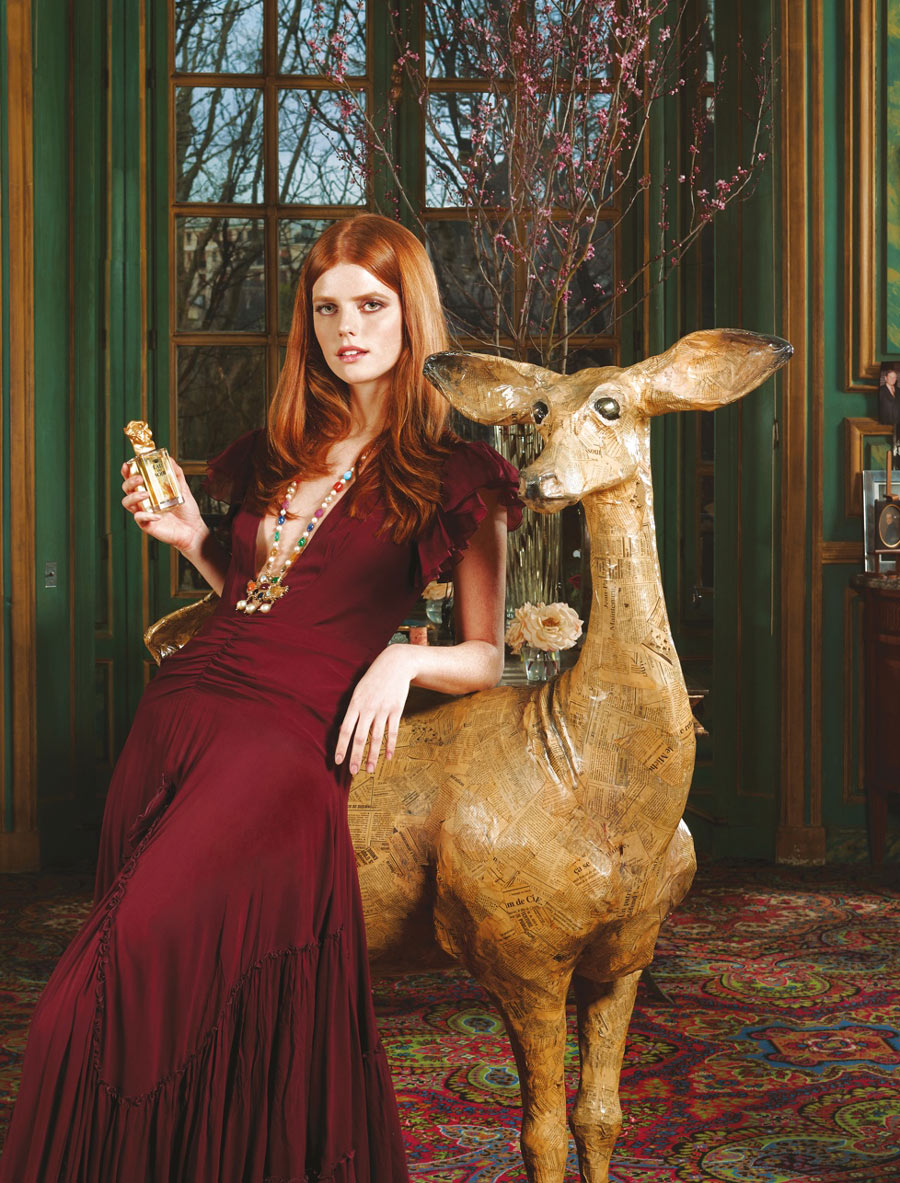 Eau du Soir,
eternally feminine
Certain scents permeate our memory forever. The scent of white flowers in the gardens of the Alcázar at nightfall filled Isabelle d'Ornano's memories.

Hubert d'Ornano later drew a unique fragrance from this childhood reminiscence. A declaration of love, a precious elixir of which only Isabelle held the secret before revealing it to the world in 1990. Eau du Soir has since established itself as a timeless reference. That of the last great chypre in perfumery.
You may forget a woman's name, features or story, but if you remember her scent, it's because she wore Eau du Soir.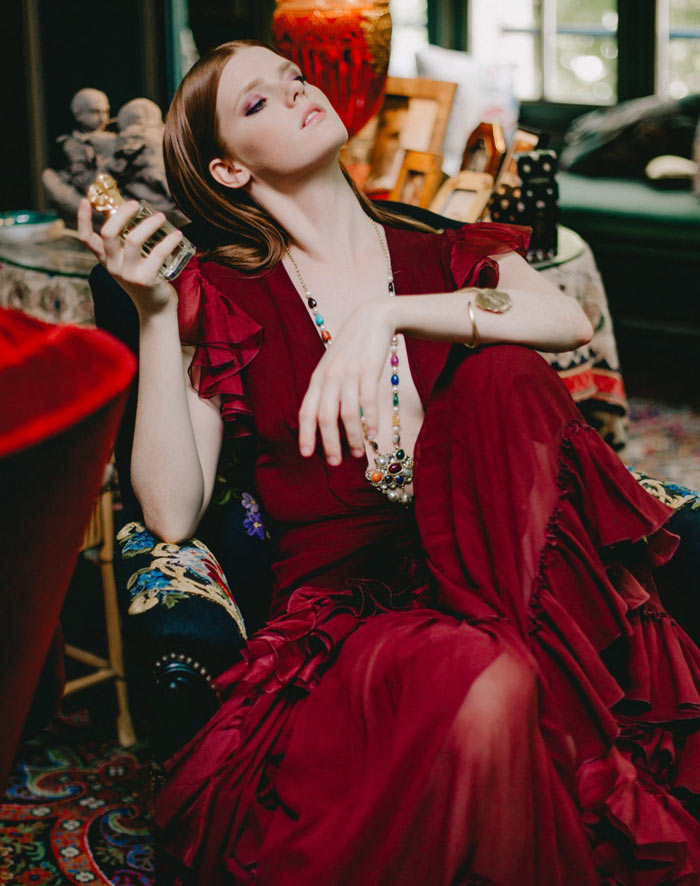 A chypre-tinged
sumptuous floral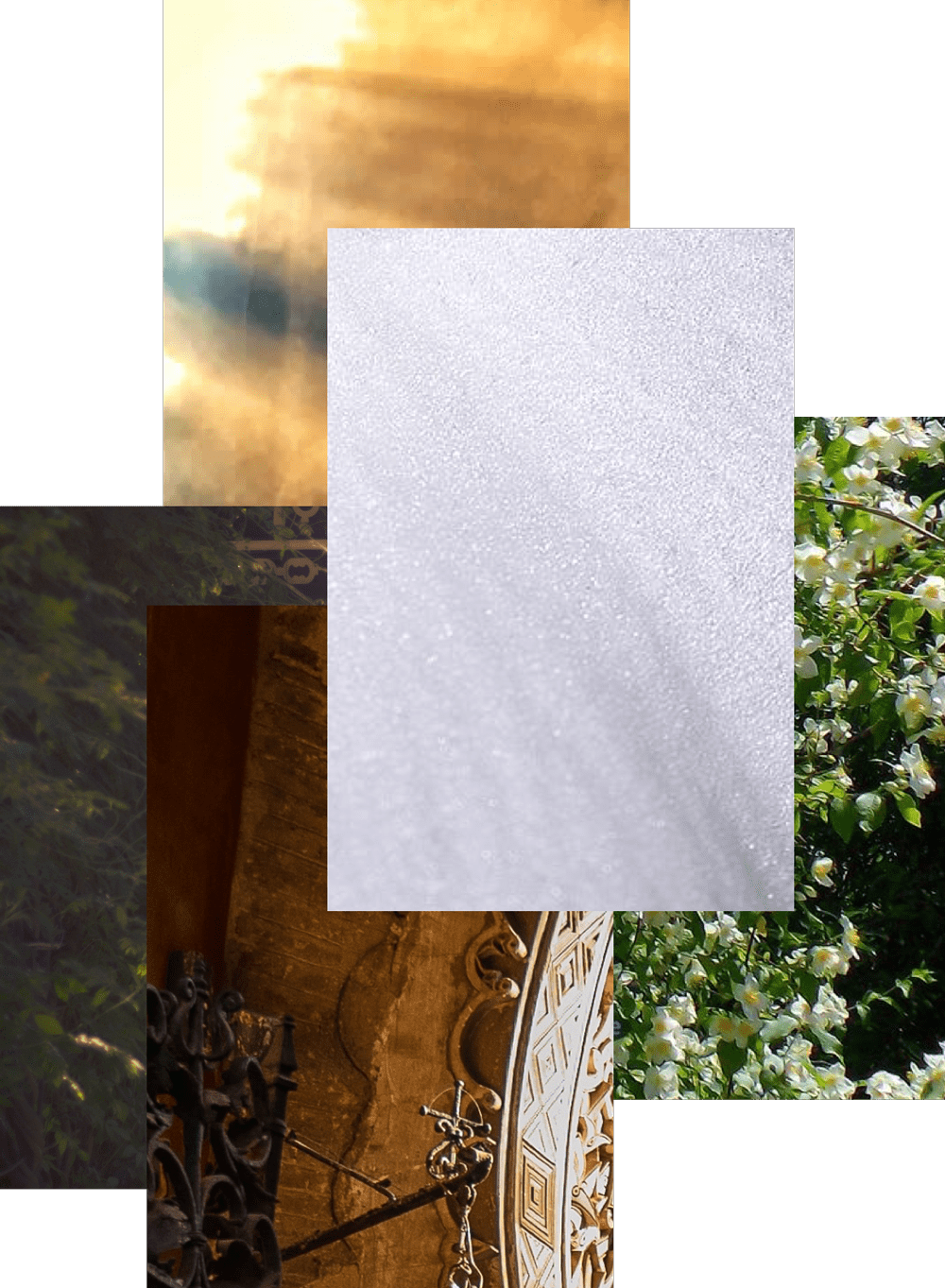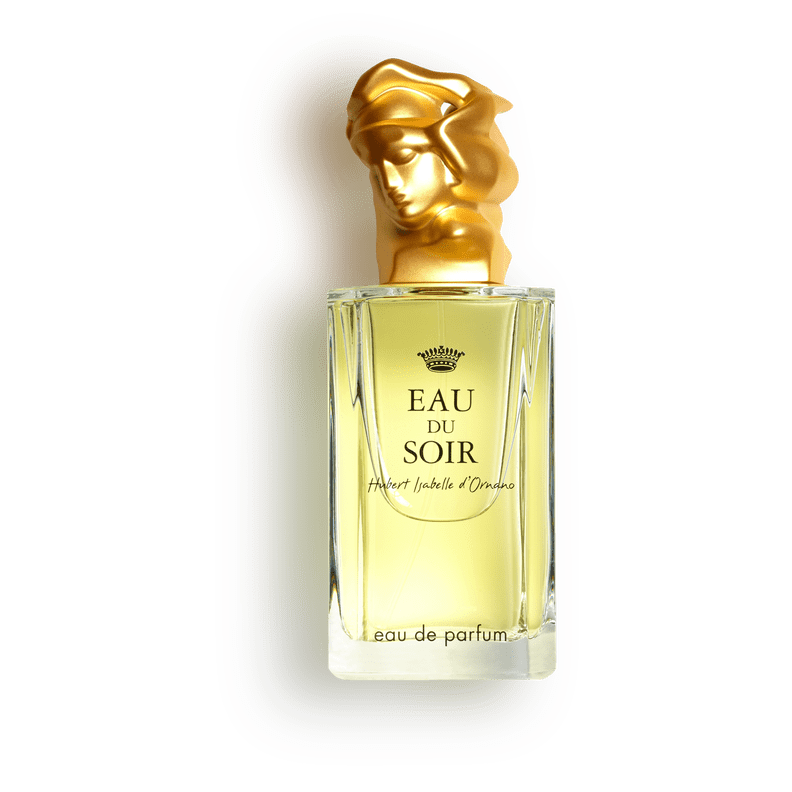 The Eau du Soir range
A refined, contrasting eau de parfum
A whirlwind of flowers, spice and chypre.

The emblematic bottle
To highlight this fragrance of great olfactory richness, Isabelle and Hubert d'Ornano called upon the Polish sculptor Bronislaw Krzysztof, who designed the emblematic cap of the Eau du Soir bottle: a star with a woman's face, mysterious and radiant, luminous and serene...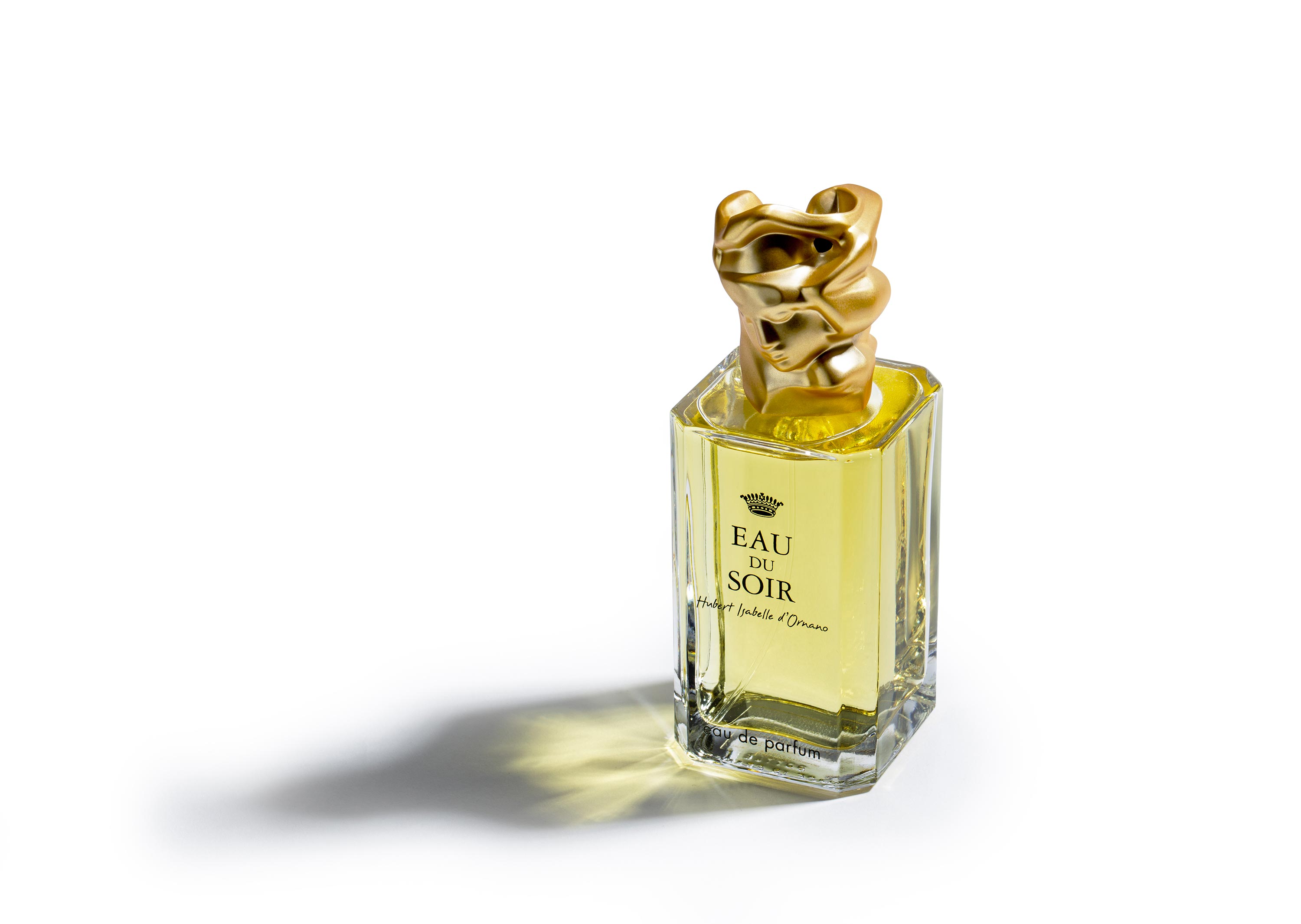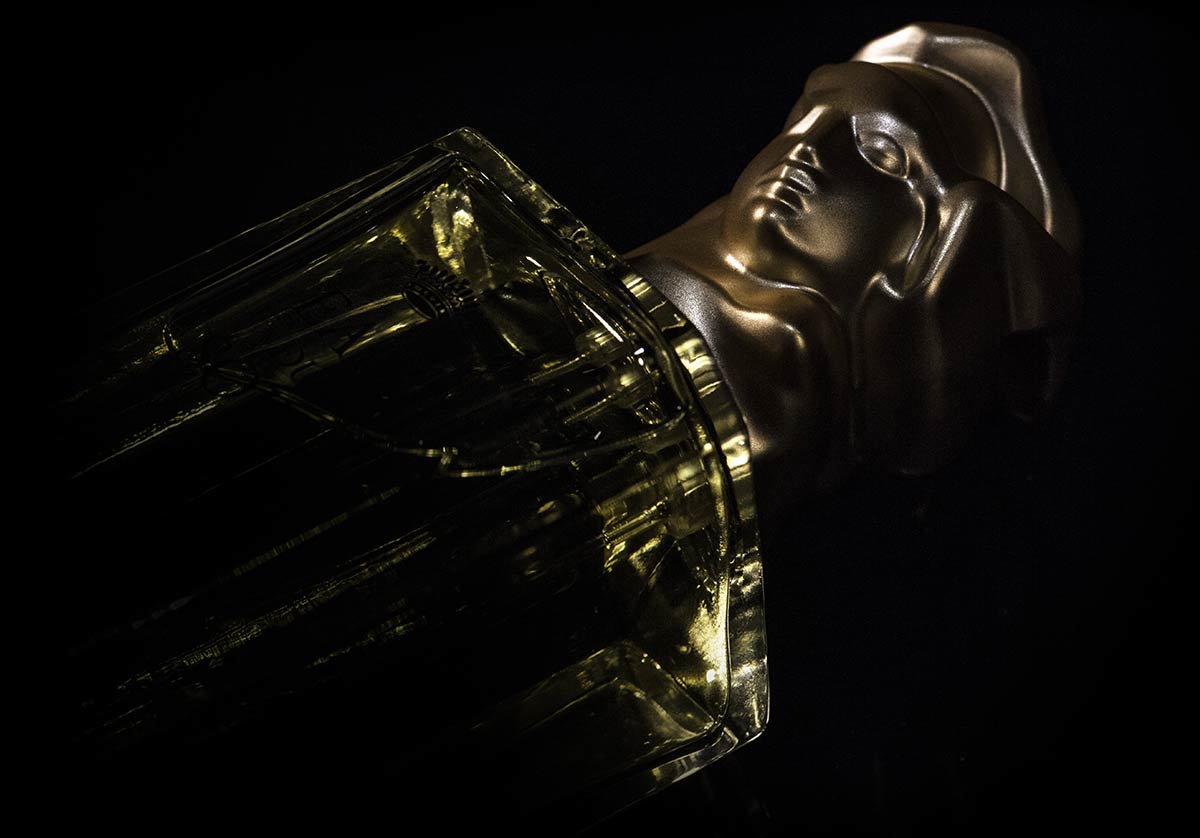 A bewitching bouquet
A floral bouquet with a green glow, finished with an elegant chypre signature. This bewitching fragrance features seringa, the white flower that embalms the gardens of the Alcázar. Under the sun-drenched flight where mandarin orange rubs shoulders with grapefruit, absolutes of rose and jasmine boldly intersect. An intense floral heart – nimble with iris – where ylang-ylang shines. In its wake, amber and patchouli seal its embrace with refined sensuality.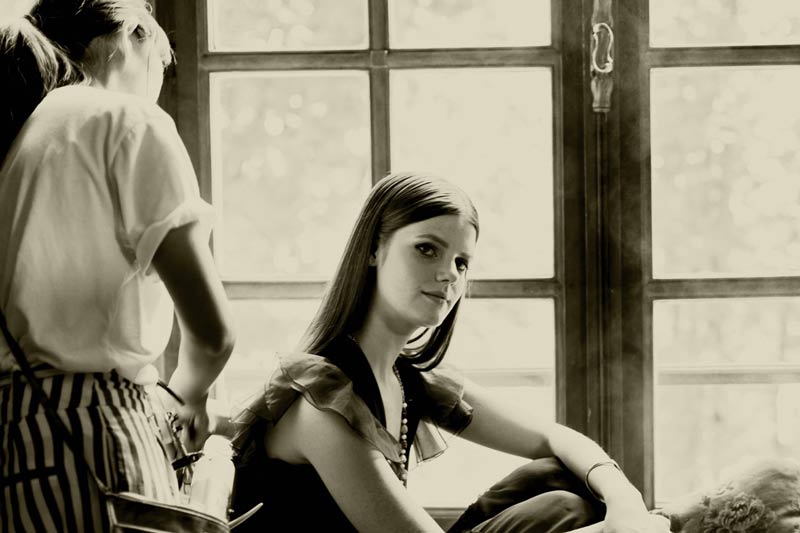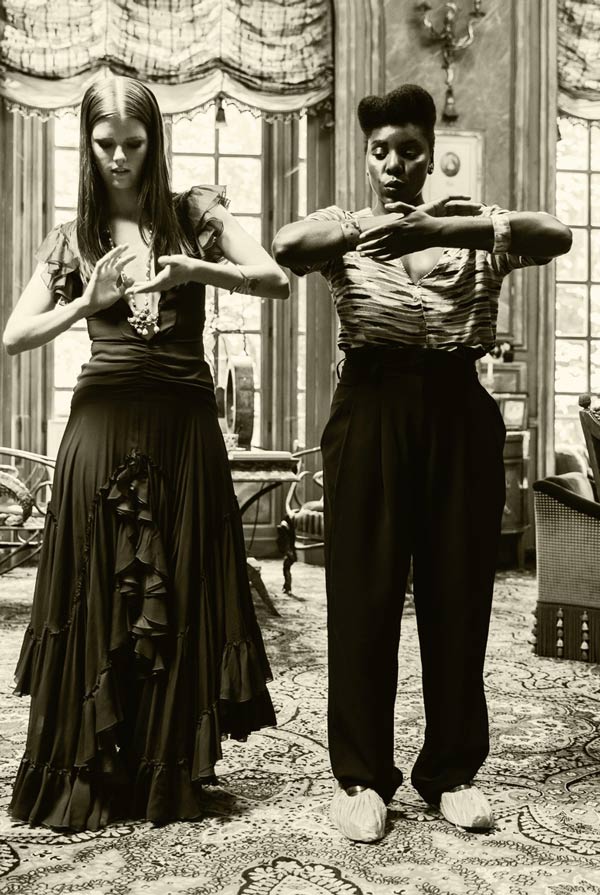 Backstage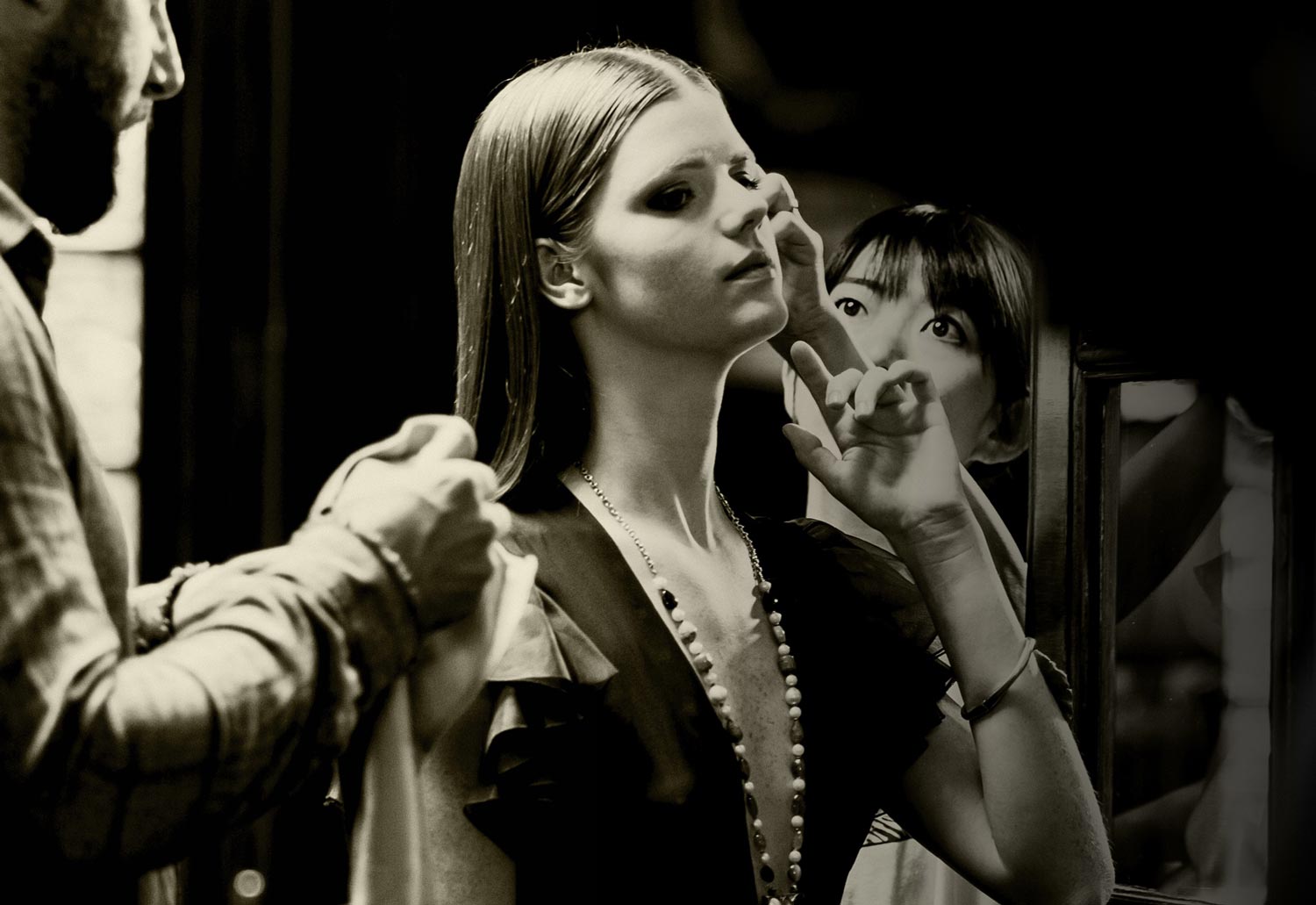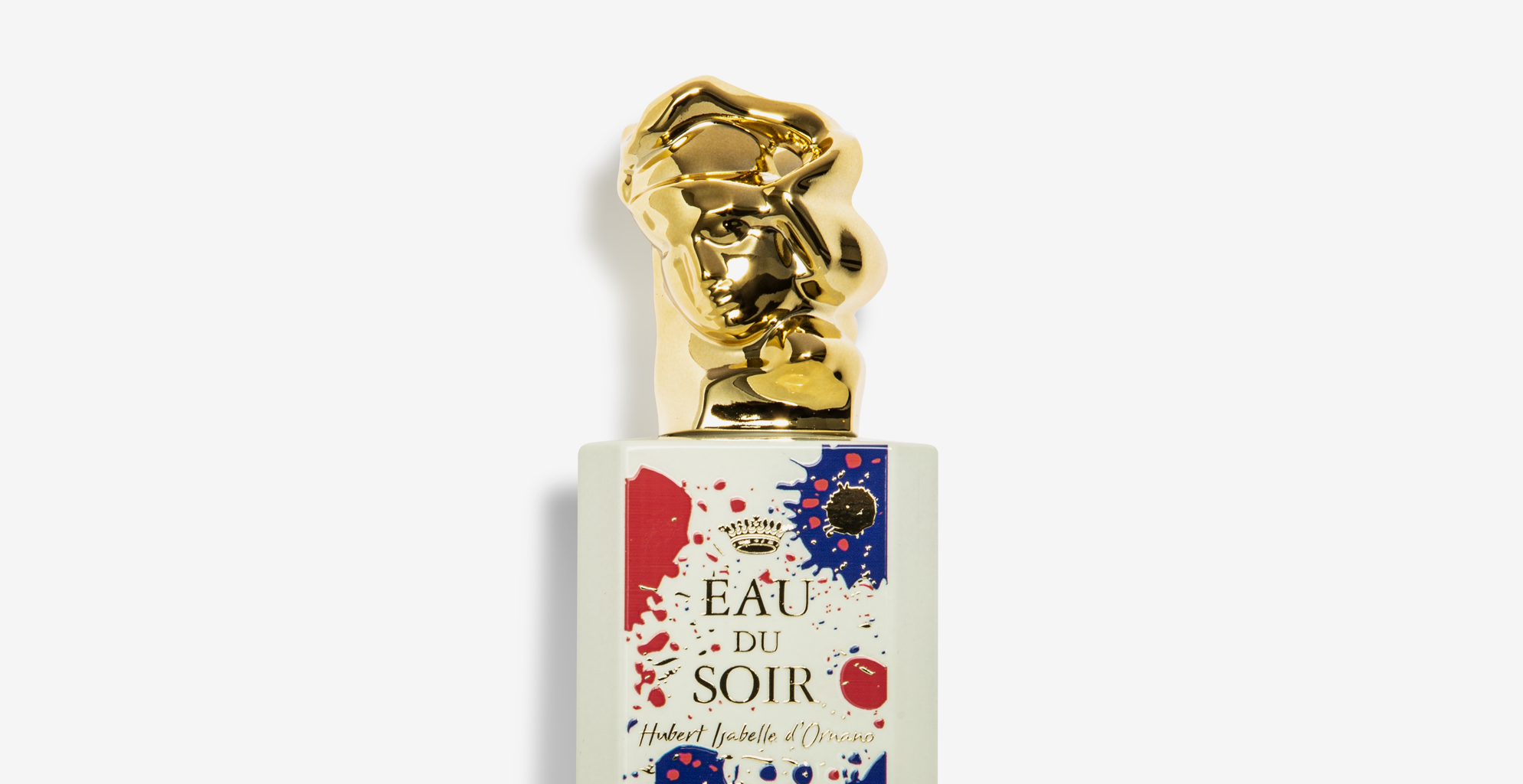 Eau du Soir
2019 Limited Edition
The limited edition "Dripping Fantasy" is an ode to life, color and contemporary art!
Fragrances Eaux Candles
Tuberose, Rose, Campagne and Orient