Hair Rituel Analyzer
The expert personalized diagnosis tool
To provide you with hair care advice specifically tailored to your needs, Hair Rituel by Sisley has developed the HAIR RITUEL ANALYZER: a smart expert tool that gives an accurate, reliable and personalized hair and scalp condition diagnosis at the point of sale in a matter of minutes.
This high-tech device incorporates the expertise of a dermatologist and leading digital device specialists.
- Look at both the scalp (110×) and hair fibre (900×) by means of an ultra-precise optical sensor.
- Create a personalised hair diagnosis thanks to the use of a powerful algorithm.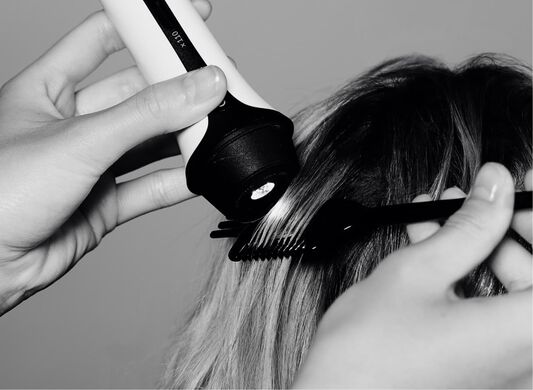 - In terms of the scalp: scalp evenness and sensitivity, pore condition, amount of sebum, and hair density.
- In terms of the hair fibre: fibre diameter and condition.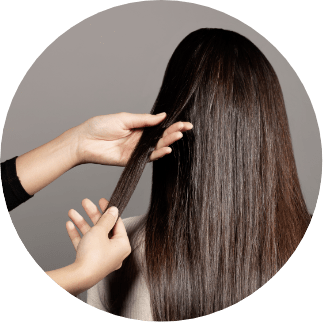 Initial observation
Our advisors carry out a guided assessment using specialised, targeted questions to determine your hair profile and goals.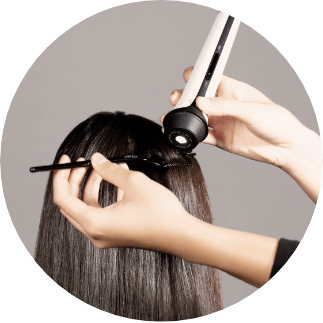 Analysis
The scalp and hair fibre are analysed using the Hair Analyzer device and our advisors expert techniques.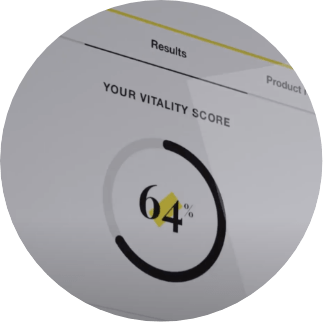 Sharing results
Our algorithm generates your results in real time.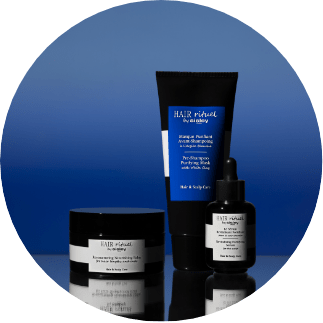 Recommendations
Our advisors create a custom bespoke hair care routine of products tailored to your needs.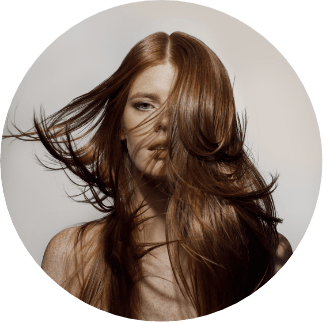 Sending the diagnosis
You are sent your full diagnosis by email.