hair rituel • February 2023
Essential scalp care for beautiful hair
A healthy scalp is essential for the vitality and beauty of the hair fibre. As a continuity of the facial skin, it must be treated in the same way as the rest of the epidermis. Discover the best habits to adopt with the advice of Belle Cannan, ambassador of Hair Rituel by Sisley.
"Because beautiful hair depends on a healthy scalp, it's important to give it the same attention as the skin on your face."
Belle Cannan, London-based hairstylist* and Hair Rituel by Sisley ambassador, has been practising for 35 years. She co-founded the Sloane salon in London, set in the heart of the fashionable Chelsea district.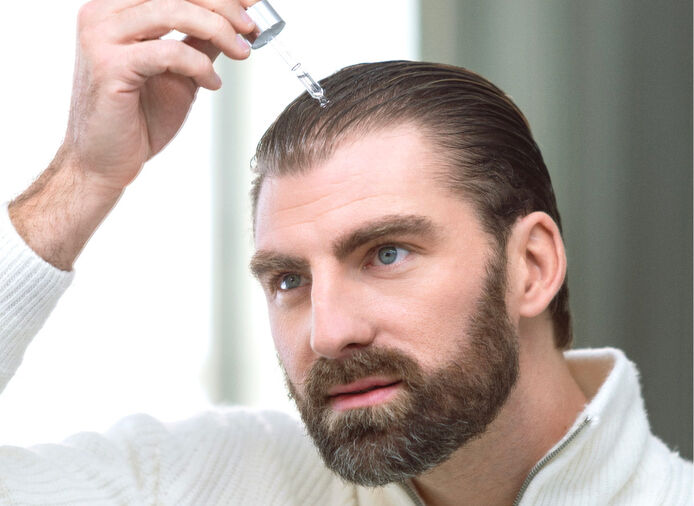 The importance of a healthy scalp
The expert is categorical: "it is impossible to obtain the hair you dream of without paying some attention to the scalp, whose functioning can be altered by various factors such as the environment, pollution, colouring, frequent brushing, genetics, lifestyle, etc... ".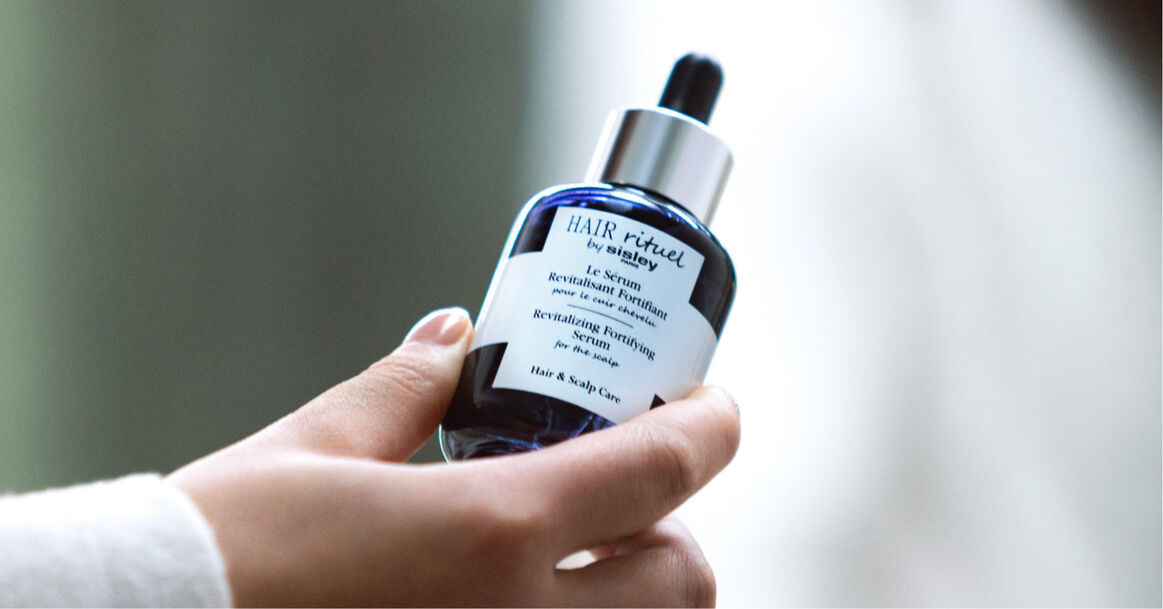 Anti-ageing: the hair care treatment to adopt
Just like the skin on your face and body, the scalp is subject to skin ageing. Over time, hair becomes thinner, more porous, more dehydrated, duller. In short, how your hair looks depends essentially on the condition of your scalp. How can you revive it? "First, by exfoliating the scalp to make it more receptive to subsequent treatments" recommends Belle Cannan.

Because beautiful hair begins at the root, the use of a concentrated care treatment dedicated to the scalp is essential. The Fortifying Revitalising Serum is particularly beneficial in slowing down hair loss, the appearance of grey hair and restoring strength, shine and vitality to your hair. "Magic in a bottle, with incredible results," according to Belle Cannan. "Its light, non-greasy formula penetrates the scalp instantly, strengthens the hair and preserves its natural colour."
Belle Cannan's vitality and anti-ageing routine
"Like the skin on the face, the scalp can become irritated, sensitive, dry or oily. It should therefore be exfoliated to remove excess sebum and dead skin cells, as you do for your face. Used once or twice a week, The Pre-Shampoo Purifying Mask absorbs excess oil and removes impurities and pollutants. Detoxifying the scalp also makes it more receptive to subsequent treatments."
Discover
"The Hair Rituel by Sisley wash products are full of naturally derived active ingredients and are a crucial step in the hair routine, as they are much more than just shampoos: they are true scalp treatments," she continues.
Discover
"I regularly use the Regenerating Care Mask which offers overall scalp and strand regeneration. It fortifies and revitalises the scalp and strands, nourishes and restores the fibre, and enhances the hair from root to tip."
Discover
Belle Cannan's tips for protecting your scalp: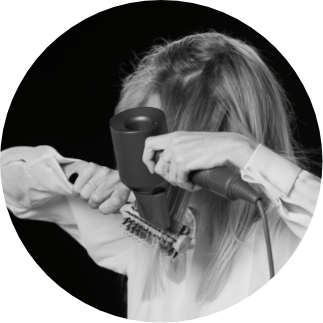 Dry your hair with gentle heat.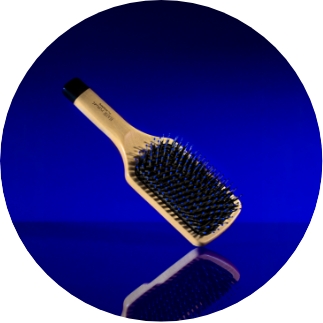 Use the Hair Rituel by Sisley Shine and Softness Brush to gently detangle hair.
Regenerating mask - nutrition and vitality