Professional haircare tips
Discover professional tips from the hairstylists behind catwalk and photo studio looks, combined with scientific expertise to help you style and take care of your hair - including your scalp.
GET TO KNOW HAIRCARE EXPERTS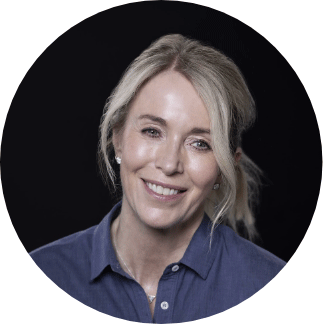 Belle Cannan, British hairstylist and Hair Rituel by Sisley ambassador, has been working in London for 35 years. It was here, in the stylish Chelsea district that she co-founded Salon Sloane.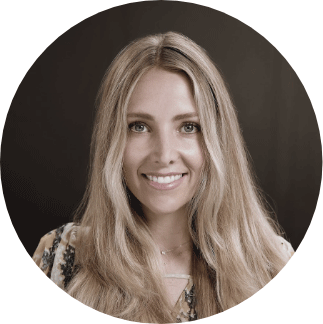 Hair Rituel by Sisley ambassador, American hairstylist Kylee Heath trained with renowned hairdressers before moving on to work backstage at catwalk shows and well-known fashion magazines. She now works for many celebrities: Emma Roberts, Nicole Kidman, Kristen Stewart, Rachel McAdams, Diane Kruger...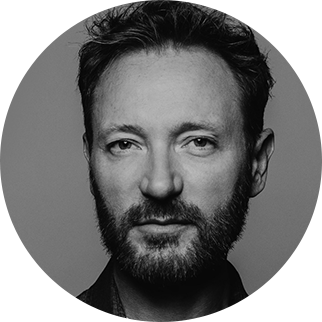 Hair Rituel by Sisley ambassador since 2022, Stéphane Bodin, puts movement at the heart of his creations. Movement has long been part of his daily life. Learn about his career and favourite products, plus get expert tips.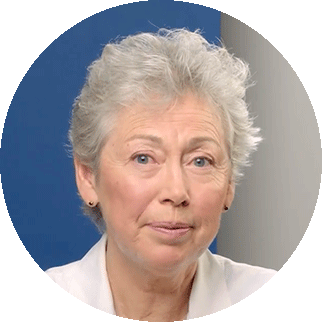 Sylvie Roy is a dermatologist. Working with Sisley research, she has channelled her expertise and knowledge of both the skin and scalp into helping Hair Rituel by Sisley develop extremely effective anti-dandruff products.
STYLING WITH THE PROS
Looking to create the perfect wavy look? Or an expert blow dry finish? Striving to create full volume or enhancing your curls...Our Hair Rituel by Sisley ambassadors have all the professional tips for getting it right.
The stylish chignon
Find out how to create an elegant chignon if you have frizzy hair.
The full volume look
Stéphane Bodin's expert tips for adding volume to your hair.
The oversized ponytail
A step-by-step guide to achieve an oversized ponytail by Stéphane Bodin.
Prepare holiday season
Belle Cannan's essentials for protecting hair from heat.
The couture chignon by Kylee Heath
A step-by-step guide to achieving a couture chignon by Kylee Heath.
Kylee Heath's volume routine
Kylee Heath's expert tips for an ultra-natural finish, adding volume without losing movement.
SCIENTIFIC EXPERTISE
Sisley Research uses its scientific expertise and in-depth knowledge of the skin (which includes the scalp), to help you maintain beautiful youthful hair.
Dandruff, itchy scalp: what causes it?
Understanding what causes dandruff with Sylvie Roy.
Treating dandruff long term
Sylvie Roy's expert tips for effectively treating dandruff.