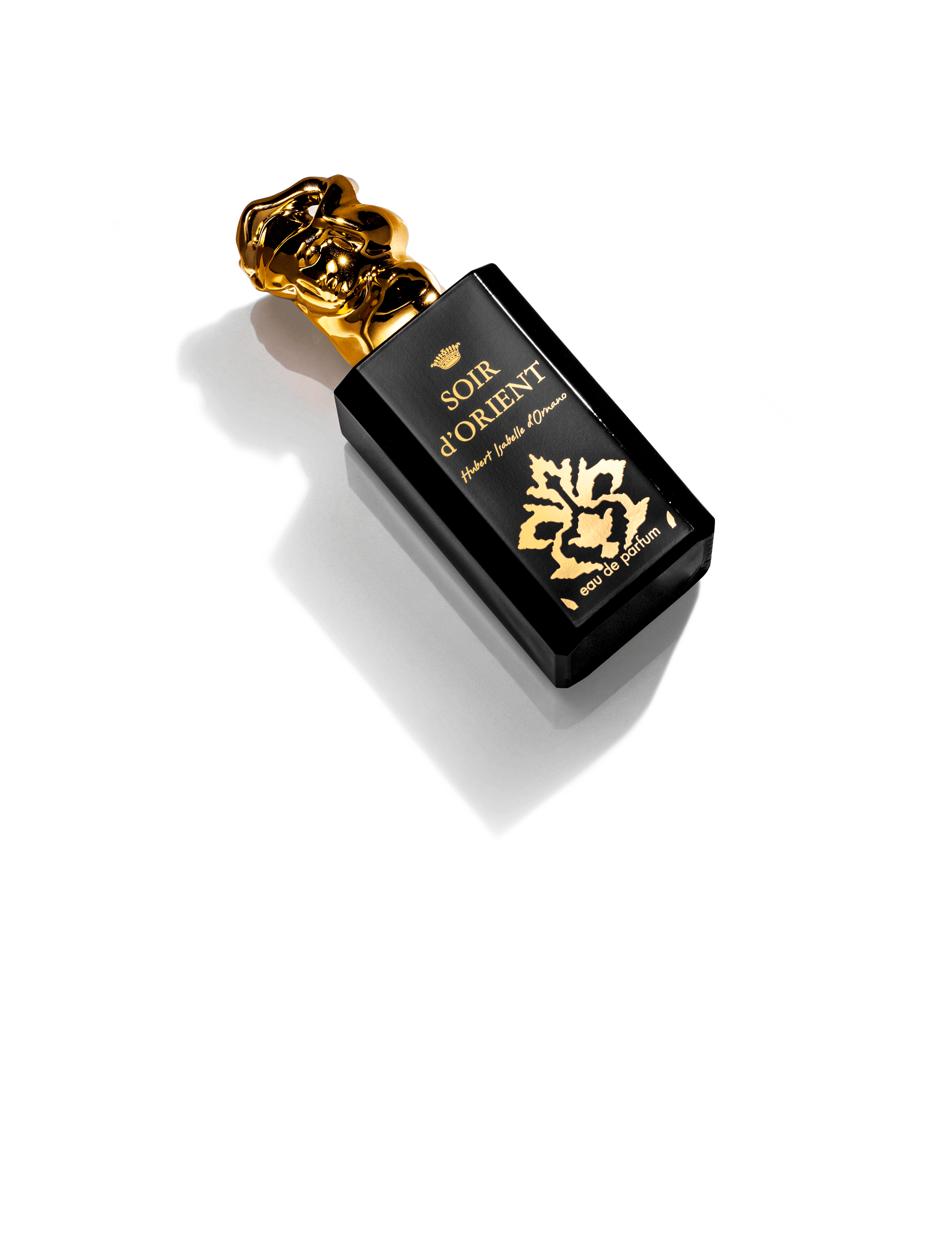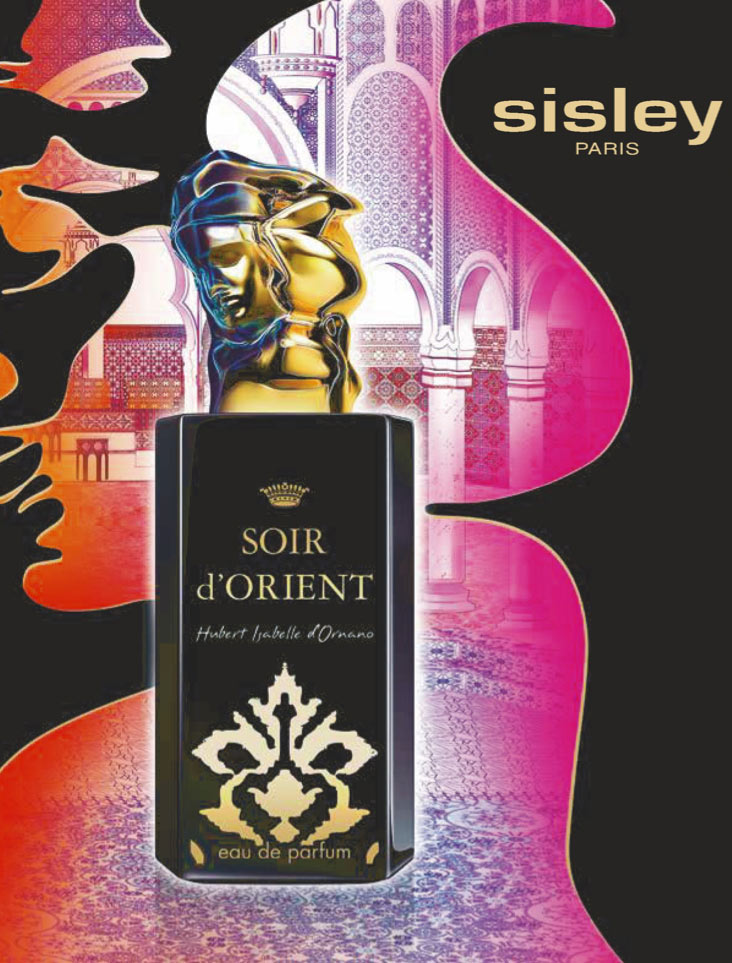 Soir d'Orient,
a sumptuous, intoxicating elixir
Eau du Soir plunged us into the childhood of Isabelle d'Ornano in the heart of the gardens of the Alcázar. A free variation on this icon, Soir d'Orient takes us from the gardens to the Palace, the sublime crossroads of Moorish and Spanish culture.
This free variation of the Eau du Soir transports us to a palace in Seville, where "convivencia" reigned as communities shared their knowledge, arts and cultures in what was one of the golden ages of these proud lands.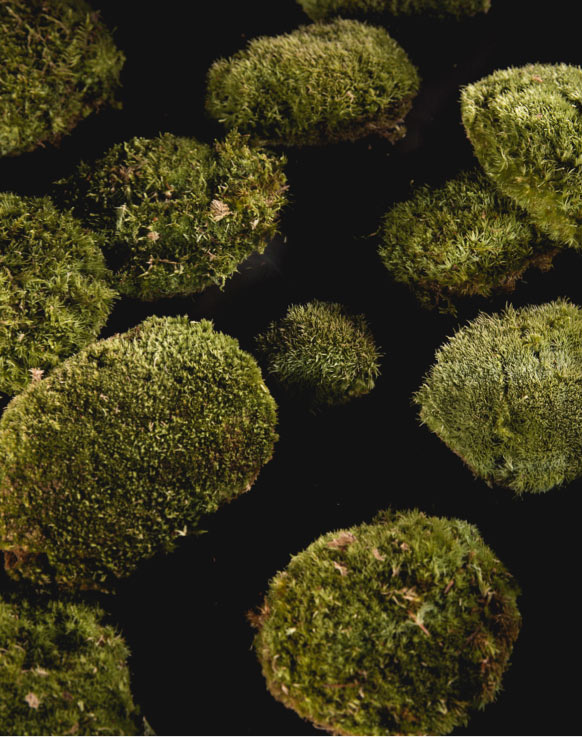 A
floral and chypre-tinged journey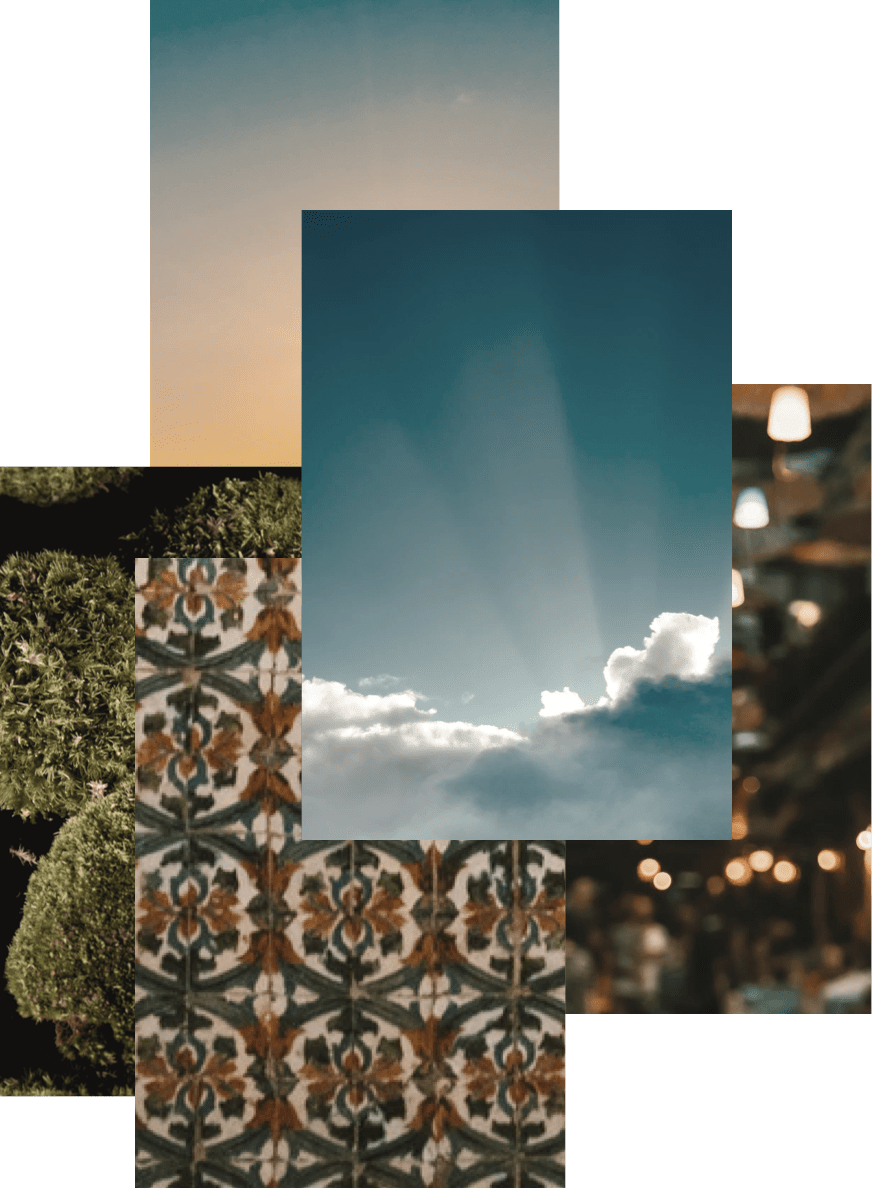 The Soir d'Orient range
A fragrance veiled in mystery
A chypre, floral, spicy perfume

Magic in a bottle
All the magic of a Far East evening in a bottle. A melody that depicts the shimmering glow of the setting sun on the gardens. A rich and voluptuous score, carried by the rhythm of the nubah and the sound of the qanun. A bewitching hymn to the insolent beauty of the Palace, against a backdrop of Andalusian sensuality.

An intriguing fragrance, housed in a black bottle adorned with golden acanthus, an ornamental motif typical of Mudejar art.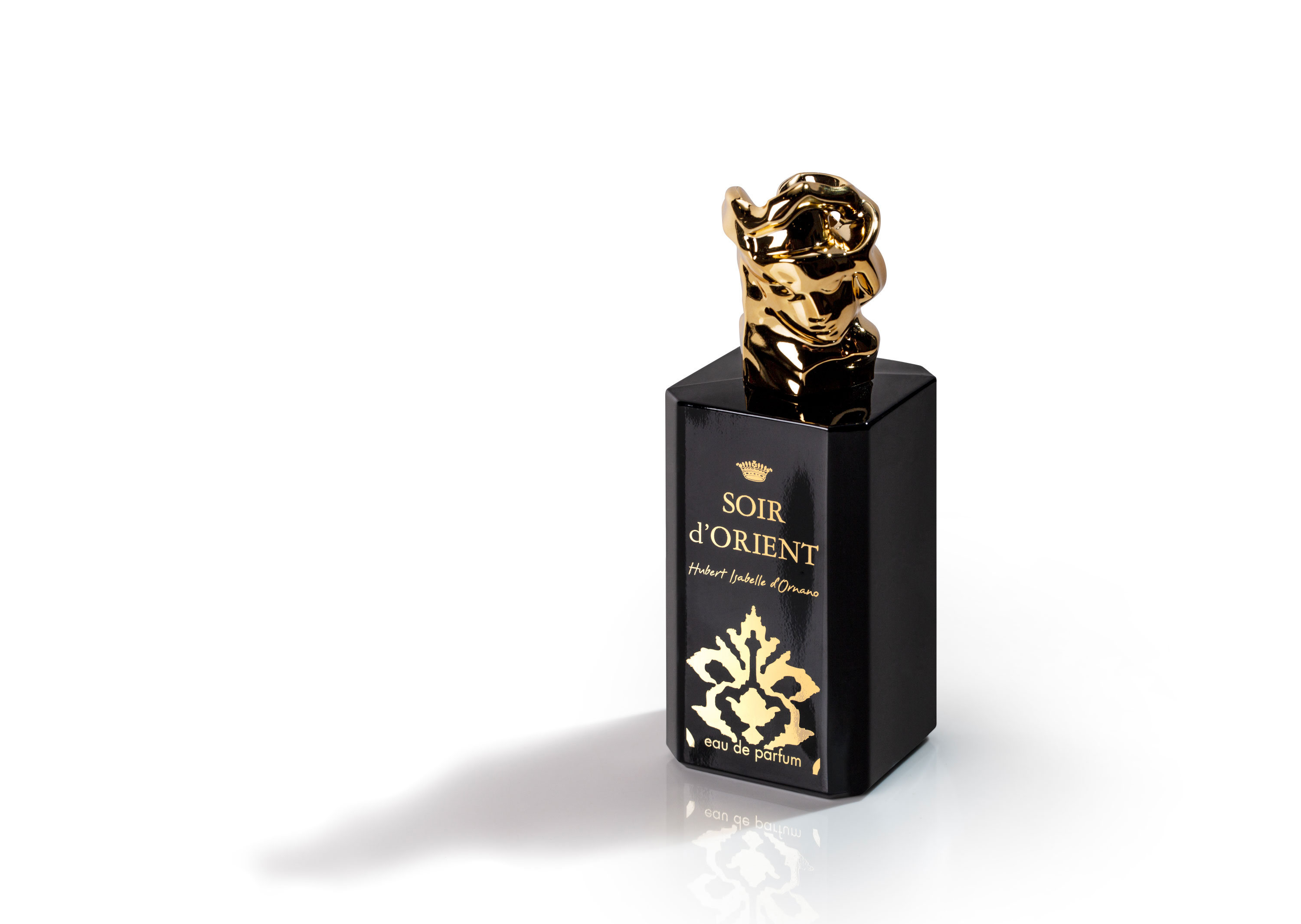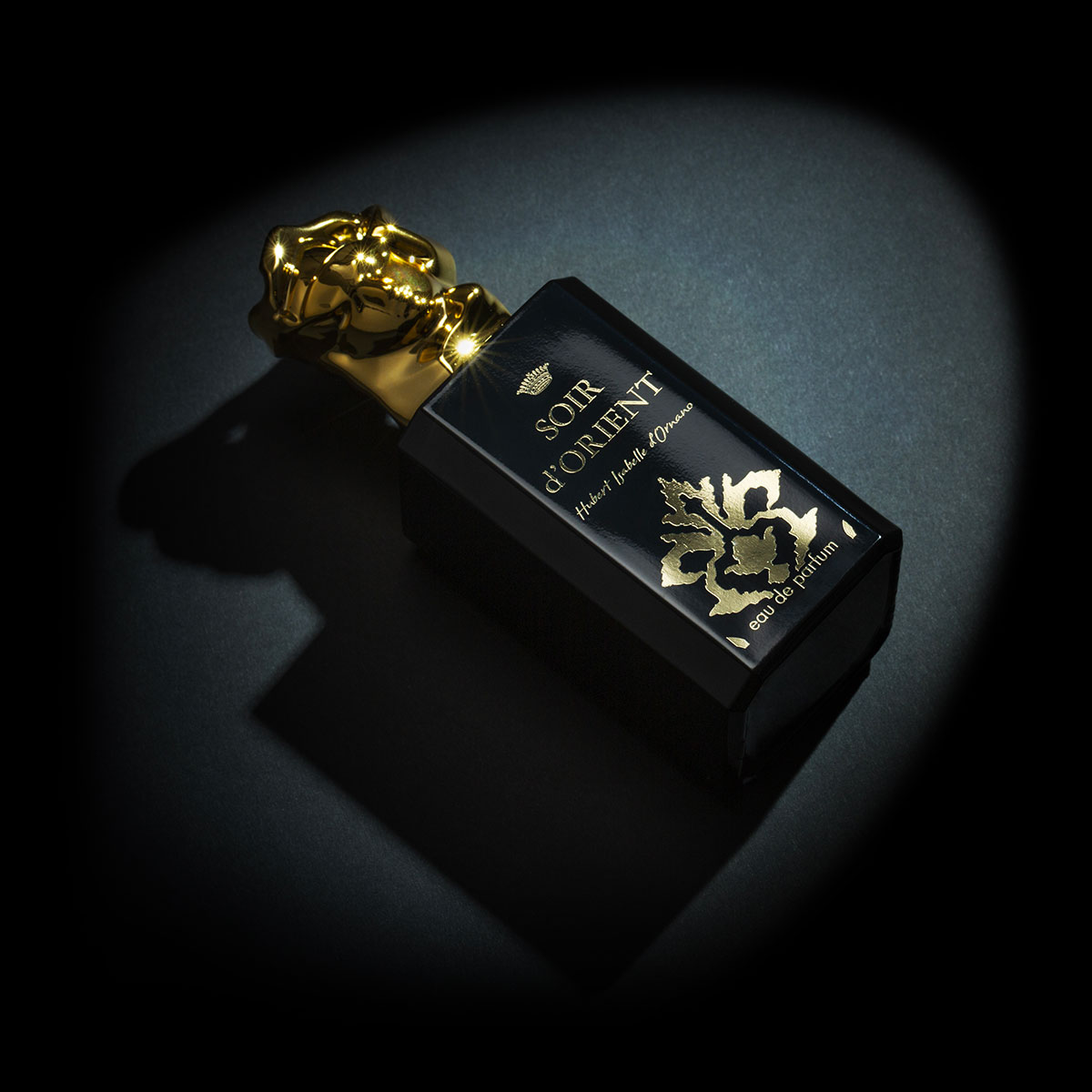 A mysterious wake
A floral and chypre journey to the far reaches of the Orient. A fragrance with an enigmatic breath, Soir d'Orient dresses Eau du Soir with rose and spices. A majestic Turkish rose, refreshed with a green and tangy head note. A shimmering heart, spiced with pepper and geranium, whose purple warmth is finely finished with saffron. The rose rests on a bed of velvet, where it meets the dark shades of patchouli and incense, its curves enhanced by the creamy roundness of sandalwood. A mysterious wake.
Soir d'Orient
Wild Edition
Soir d'Orient reinvents itself for the first time in a wild and mysterious edition... A collector's item, dedicated to a few exclusive boutiques.
Discover
Fragrances Eau Candles
Tuberose, Rose, Campagne and Orient