All you need to know about skin hydration
You may already know that good hydration is the key to beautiful skin, but do you know how to actually determine if your skin is well-hydrated? And how to select the right skin care routine for your skin type?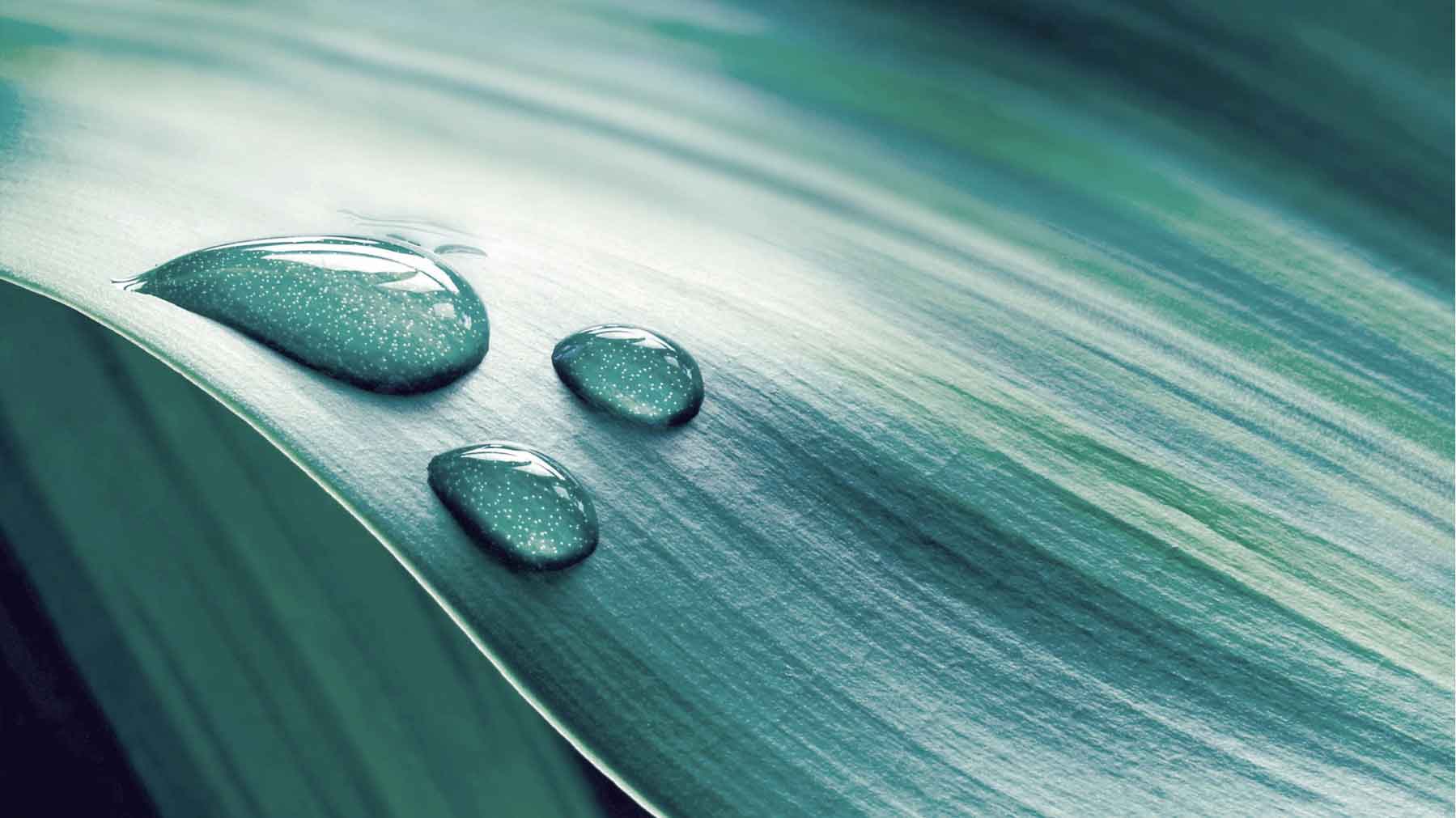 Every skin specialist will tell you
Beautiful skin is properly hydrated skin.
Jose Ginestar, Director of Research at Sisley, defines hydration as "the amount of water in the skin." The goal is to help the skin maintain an optimal amount of water with a few essential habits.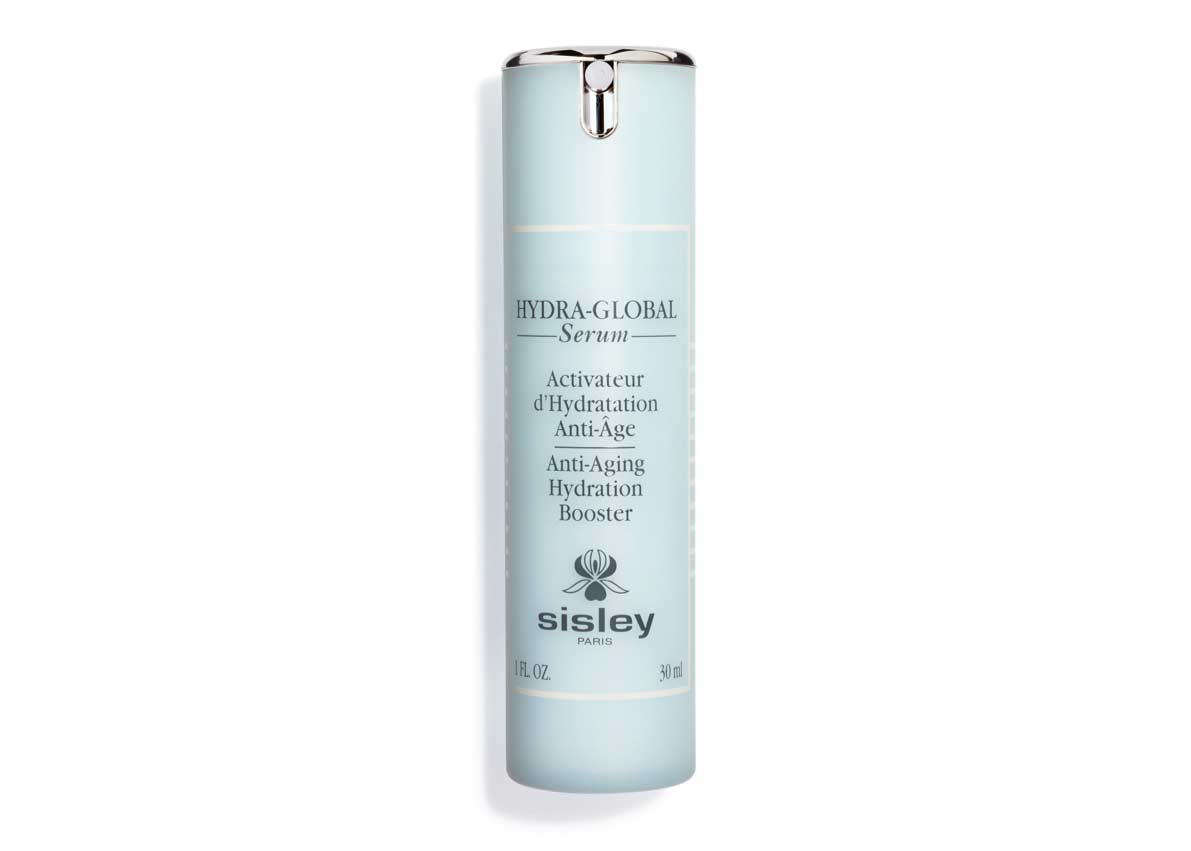 Good habits for good skin
Hydrating skin from the inside out is crucial. You should drink at least eight cups of water per day to properly support the skin's moisture levels. Avoiding cosmetic products that can have a dehydrating effect on the skin is important, as is protecting your skin from elements such as sun, wind, and cold, that can also have a harsh, drying effect on the complexion.
Finally, select the right hydrating products and apply them in the morning and at night for the most effective results.
In order to combat the effects of dehydration caused by environmental aggressors, Jose Ginestar recommends a skin care product that "targets the production of the skin's irrigation channels like the Hydra-Global Serum does". It is essential to hydrate the skin continuously by using the right products on a daily basis.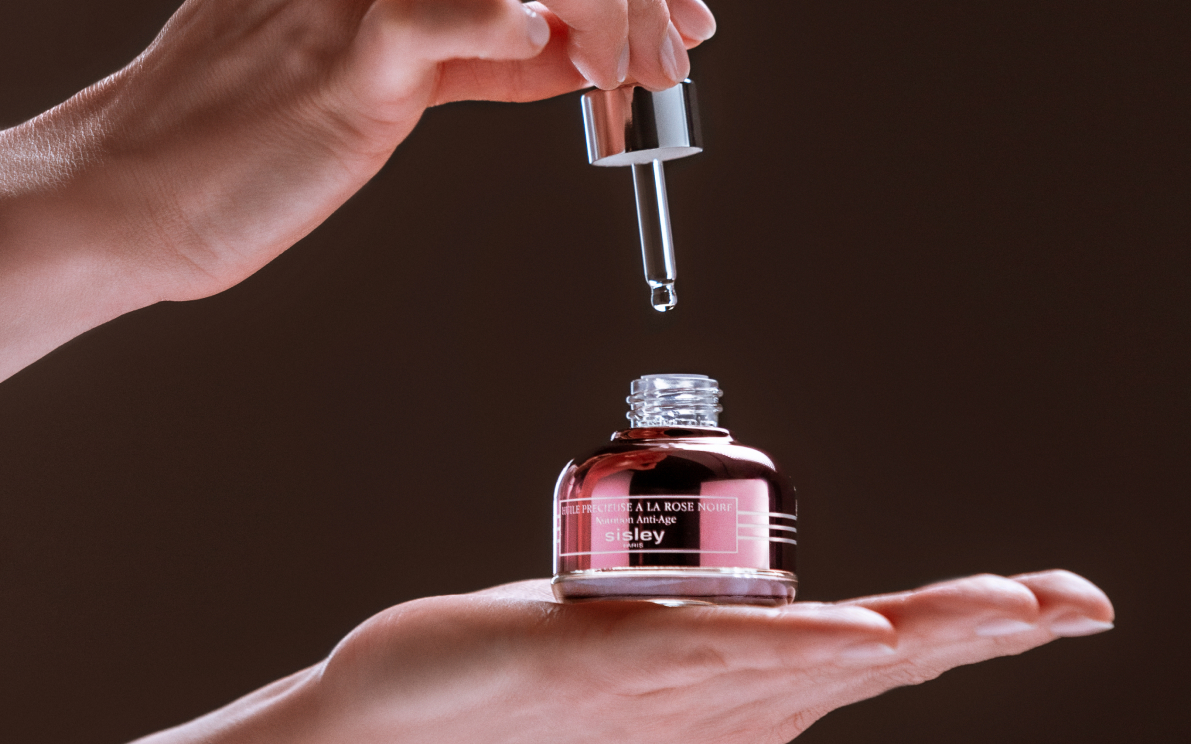 Age and hydration
Age plays a major role in skin hydration. As the years go by, "skin becomes drier, naturally produces less lipids and retains water less efficiently", explains Ginestar. He adds that it therefore becomes necessary "to use products that are hydrating, in order to provide the skin with the water it needs, but also nourishing, in order to help reconstruct its lipidic barrier." We tend to forget there is a difference between hydration and nutrition and yet they respond to two very different needs: the first provides hydration, while the second provides lipids, also known as "fats."

"You should adapt your skin care routine to your skin's specific needs in winter, by using a hydrating serum, like Hydra-Global Serum, or a nourihing oil like Black Rose Precious Skin Oil , in addition to your usual moisturizing cream. In summer, a lighter product is often more effective. The Hydra-Global Serum will hydrate while providing a lightweight texture, ideal for warmer weather."
Jose Ginestar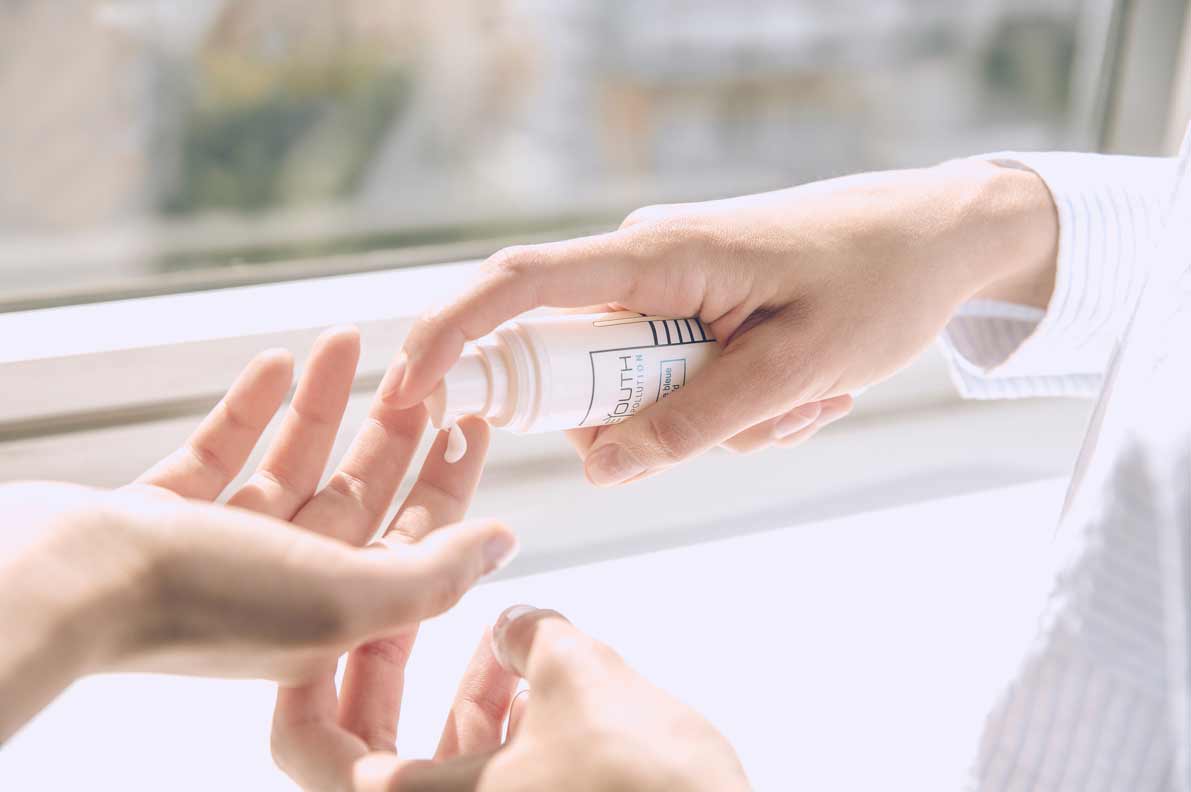 Skin and pollution
Exposure to cell phone, computer, and tablet screens is a constant in everyday life, leaving the skin continuously exposed to blue light wavelengths. This exposure can impact your skin's aging process, making visible signs of aging appear prematurely and causing dehydrated skin. To prevent skin damage caused by all types of pollution, including blue light, use a targeted treatment that will preserve the skin's beauty and hydrate it thoroughly. SisleYouth Anti-Pollution was formulated with ingredients that address all types of pollution harmful to the skin. This product has been designed for today's men and women, who lead a fast paced life, exposed to external, internal, and digital pollution. Revitalizing, energizing and thoroughly hydrating, SisleYouth Anti-Pollution combines several plant-based ingredients such as Buckwheat seed extract, Ginkgo Biloba Leaf extract, Pea extract, and Vitamin E Acetate to enhance protection against many types of pollution that can cause skin aging.
* source : European Health Authorities
** At Sisley