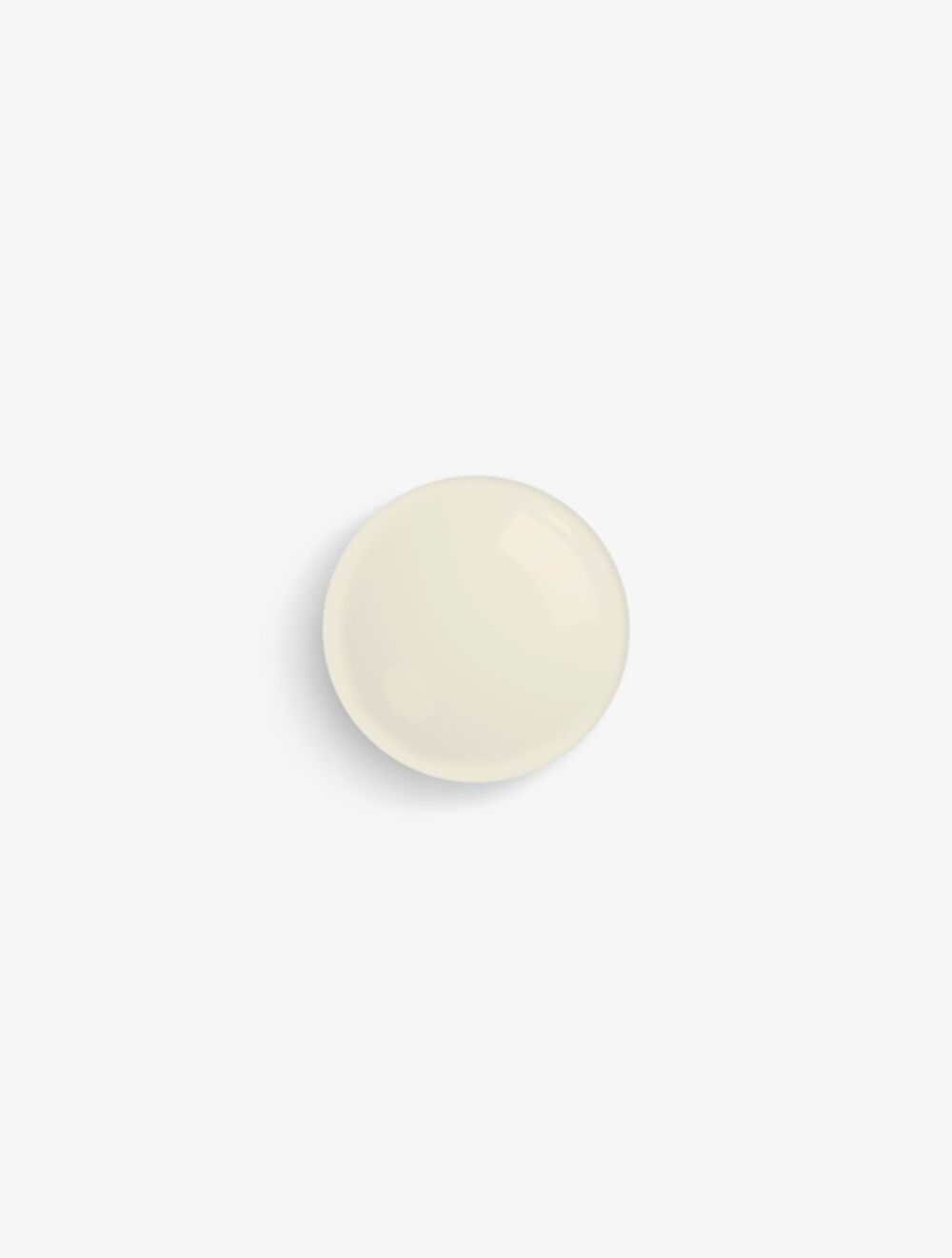 Purifying Re-balancing Lotion With Tropical Resins
The skin care lotion which purifies the skin without irritating it, due to its key softening ingredients.
You cannot add this quantity to your cart because you've reached the maximum for this product.
This product is not available
Earn
10

points
with this product*.
Purifying Re-balancing Lotion With Tropical Resins
Benefits
A true 3-in-1 skin care lotion, Purifying Re-balancing Lotion purifies, refines and softens the skin. It visibly reduces imperfections and minimizes shiny areas; pores look smaller, the skin's texture is refined and the complexion appears fresh and luminous. The formula helps reduce the appearance of redness from skin imperfections creating a clear and comfortable, matte complexion.
Non-comedogenic.
Results
The complexion is left purified, mattified, and visibly clearer. Imperfections appear reduced, the skin looks newly radiant.
Applications
Apply to the face and neck, morning and evening, after cleansing the skin with the Gentle Cleansing Gel with Tropical Resins. Use a cotton pad to target zones with imperfections or to apply all over the face, according to needs.
Key ingredients
The science of plants at the heart of this formula
Incense and Myrrh extracts: soothe
Benzoin extract
D-Panthenol: moisturizes and soothes
Java Tea extract
Salicylic Acid
Lady's Mantle leaf extract
Need personalized advice or information about a product? Our beauty consultants are available Monday to Friday from 9:30 am to 5:00 pm (toll-free)
List of Ingredients
WATER/EAU (AQUA), ALCOHOL DENAT., BUTYLENE GLYCOL, GLYCERIN, PANTHENOL, SALICYLIC ACID, BOSWELLIA CARTERII RESIN EXTRACT, STYRAX BENZOIN RESIN EXTRACT, COMMIPHORA ABYSSINICA RESIN EXTRACT, ALCHEMILLA VULGARIS EXTRACT, ORTHOSIPHON STAMINEUS EXTRACT, PEG-40 HYDROGENATED CASTOR OIL, DISODIUM EDTA, SODIUM HYDROXIDE, CITRIC ACID, XANTHAN GUM, MALTODEXTRIN, FRAGRANCE (PARFUM), PHENOXYETHANOL, GERANIOL, AMYL CINNAMAL, ALPHA-ISOMETHYL IONONE, LINALOOL, BENZYL BENZOATE, LIMONENE. IL#1A

Please note that the ingredient list in the composition of Sisley and Hair Rituel by Sisley-Paris may change or vary over time. Please refer to the product packaging you receive before using for the most up to date ingredient list.
Share your reviews
and earn five (5) My Sisley Club Loyalty Points**
I love this product because of it's 3-in-1 abilities, and the beautiful Tropical Resins scent. I purchased a bottle from Christopher S. at Nordstrom in Braintree, and a big thank you to him for introducing me to Sisley, especially this product as it does exactly what I need it to for. I use this only after my shaves following the Sisley Tropical Resins mask, or on Wednesdays following the Sisley Gentle Facial Buffing Cream. It really does purify, soften and refine the skin, especially after shaving. Most importantly, it provides just the right amount of moisturization that I need without using a dedicated moisturizer. It also does a great job at wiping away impurities leaving the skin clean and smooth. I have also noticed that after using this product my pores seem to have minimized quite a bit, and do not look clogged anymore. I will definitely keep this product in my arsenal!
wonderful balancing lotion
I was looking for something for acne prone areas on my face, the consultant who worked with me introduced me to this product. Have been using it for about two weeks on my T-zone (particularly my chin) and have notice a big difference. Love this product
HOW ARE VERIFIED REVIEWS COLLECTED?
Verified Reviews is a trusted third-party selected by Sisley to collect reviews pertaining to experiences on the website and products following a purchase on the Sisley Paris website.
After an order is placed on the Sisley Paris website, customers receive an email from Verified Reviews inviting them to comment on the website and the ordered products, and rate their experience.
These ratings will be collected by Verified Reviews, and then posted on the Sisley Paris website after moderation in order to avoid the publication of reviews in the following cases:
- The posted review is considered defamatory.
- The rating doesn't match the comment.
- The text contains random characters or is so poorly written as to be nearly unintelligible.
- The descriptive elements of the consumer experience are not entered.
- Review identified as attempting to manipulate the average of the product or company.
- The content is unrelated to the rated subject.
- The text includes personal information or any other information likely to lead to identity theft: the first or last name of individuals that are not public corporations, phone numbers, specific postal addresses or email addresses, credit card, social security, or bank account numbers, or any other information likely to lead to identity theft.
- The text encourages purchasing from a competitor.
- The text indicates that the Consumer hasn't completed his or her consumer experience.
- The review manager considers that it could be held civilly or criminally liable.
- The content of the review is unlawful (obscenities, language that is abusive, of a sexual nature or homophobic, racist, antisemitic, etc.)
- The review contains concrete elements demonstrating a conflict of interest.
- A consumer writes an inappropriate comment concerning the content of another review or its author.
- The text is clearly spam or mentions websites and URLs, including those of the customer or the manufacturer.
- The text includes a call for legal action.
- The customer expresses in writing their wish to change their review.
The reviews and the overall rating of products will be displayed on the website's product sheets. The reviews and the overall rating of the website will be displayed on the Verified Reviews website for Sisley. The overall rating will also be displayed in the footer of the Sisley Paris website.
Sisley-Paris leaves open the possibility of answering each review received.
Your comment has been taken into account and is under review.
*excluding any extra loyalty points or payments by gift card