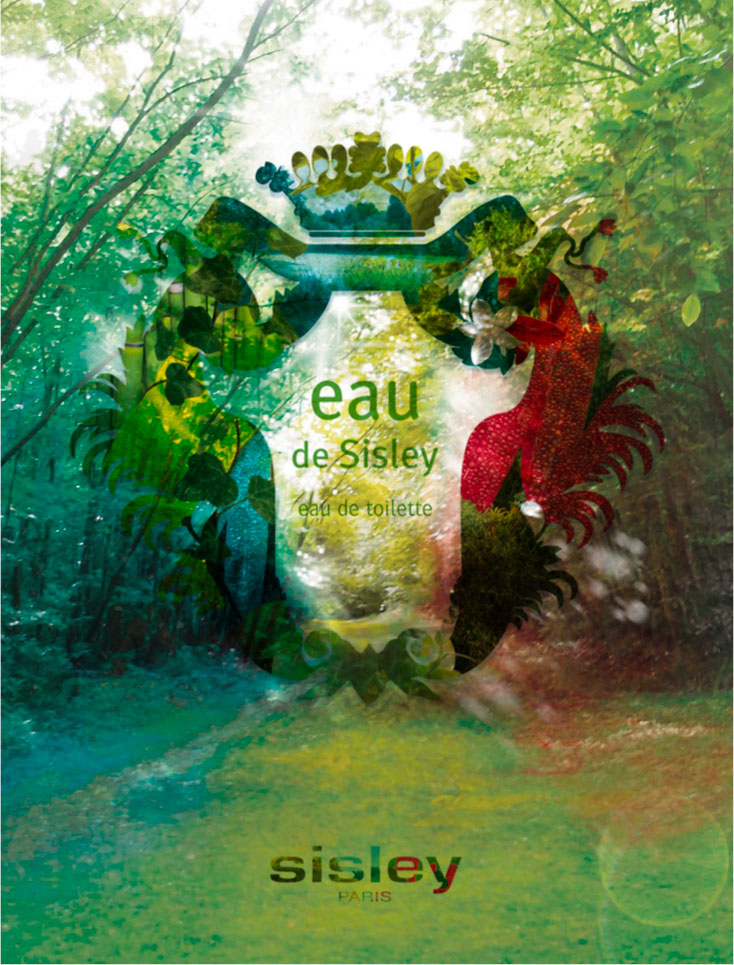 Eau de Sisley 3,
intriguing and bewitching fragrance
The Joie de vivre embodied. Eau de Sisley 3 is first and foremost a fruity fragrance, twisted with the spicy freshness of ginger. A low-cut red dress flattered by tanned skin. The charm of an insolent smile, a mischievous wake. Carnal like a very ripe fruit. A mischievous, elusive water, of the kind we never forget.
The Eau de Sisley 3 range
A fresh, spicy and oriental composition
Seductive and addictive. An intriguing and enchanting composition.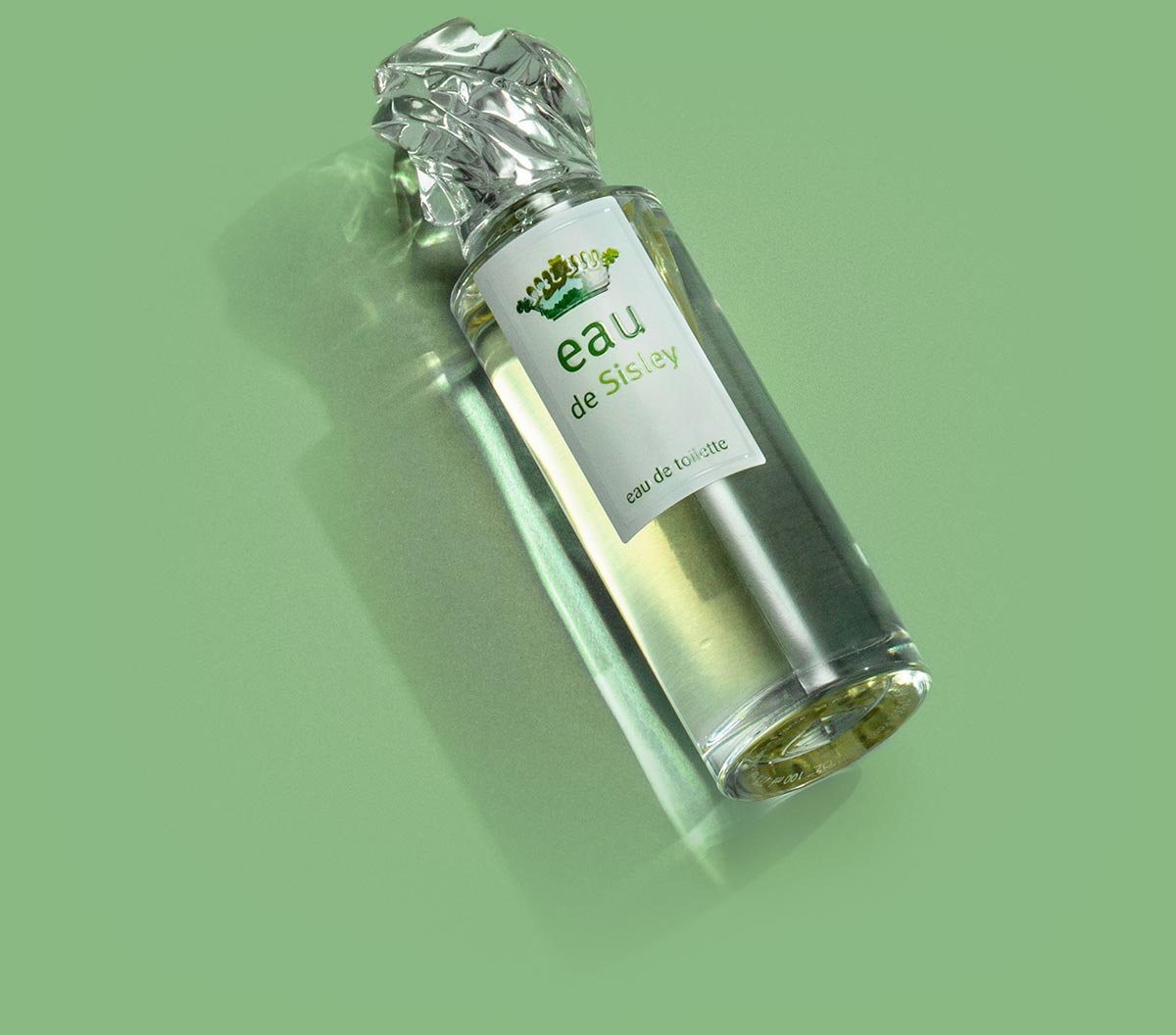 A sparkling, fruity and woody zest
Eau de Sisley 3 soars in the tangy notes of citrus. Pink grapefruit flirts with bergamot, tangerine embraces lemon. Ginger joins the dance, revealing its spicy notes. A fresh fragrance which draws in the osmanthus all its pleasure, that of the fruity velvet of its petals. In the background, vanilla and benzoin underline the curves, vetiver and patchouli dress it with an elegant woody touch.