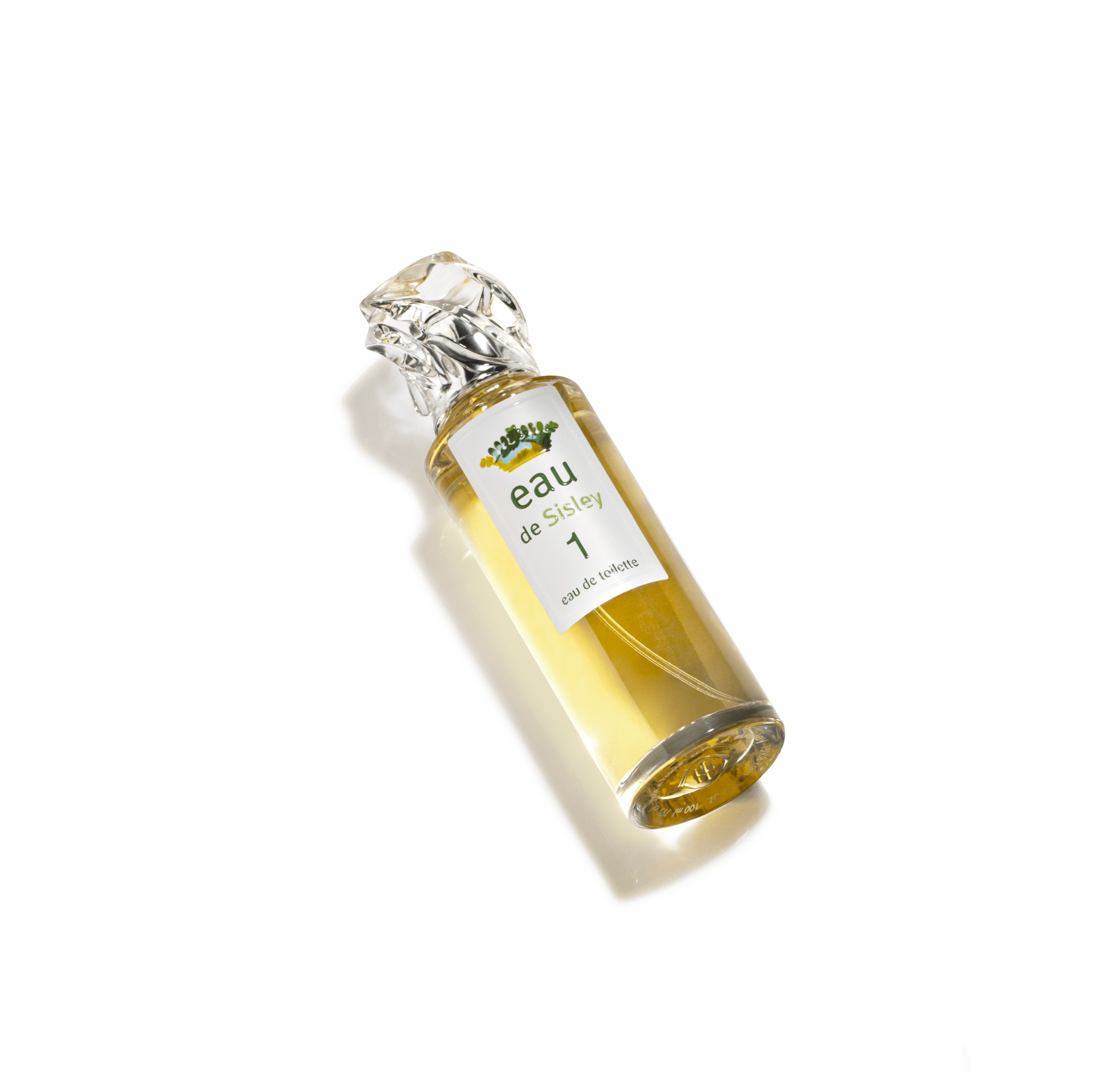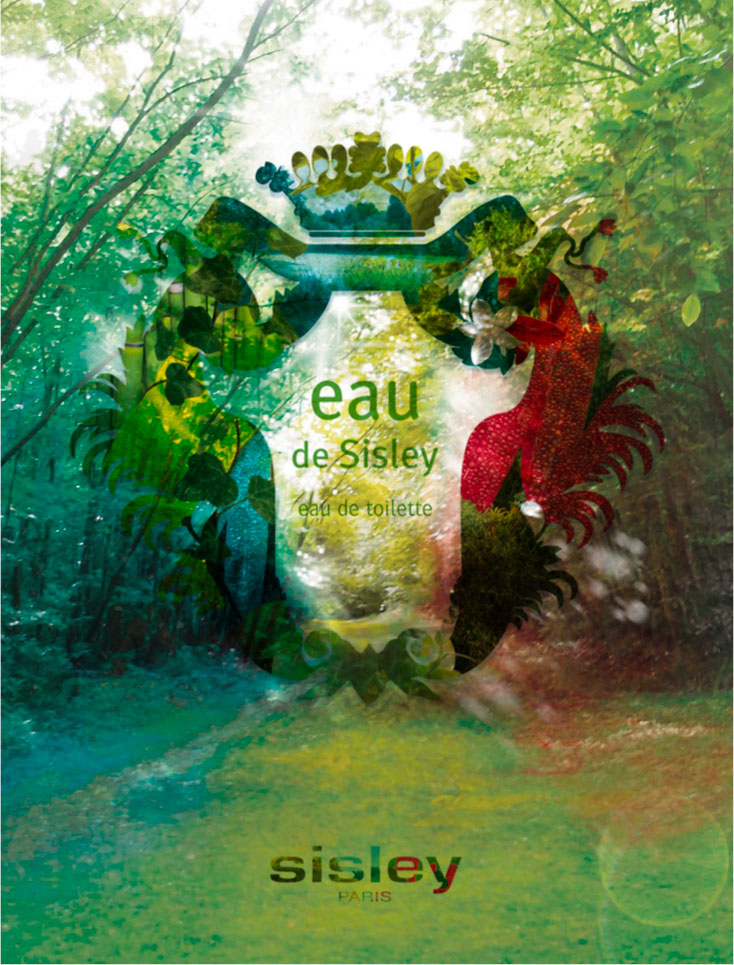 Eau de Sisley 1,
a floral and joyful fragrance
Open, sun-drenched fragrance, like a swirling summer dress. Eau de Sisley 1 is like a veil on the skin, between the zesty freshness of citrus fruits and the elegance of a chypre accord.
A sun dress, which has all the mysteries of a summer garden...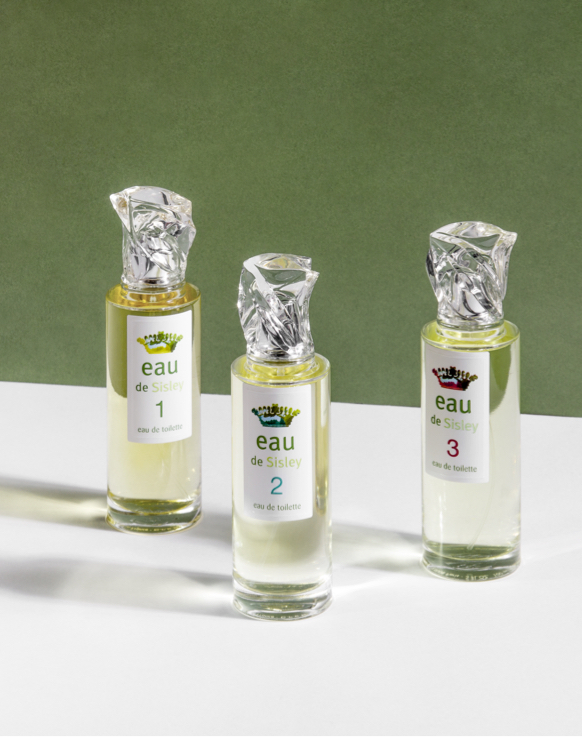 A citrus chypre
with floral nuances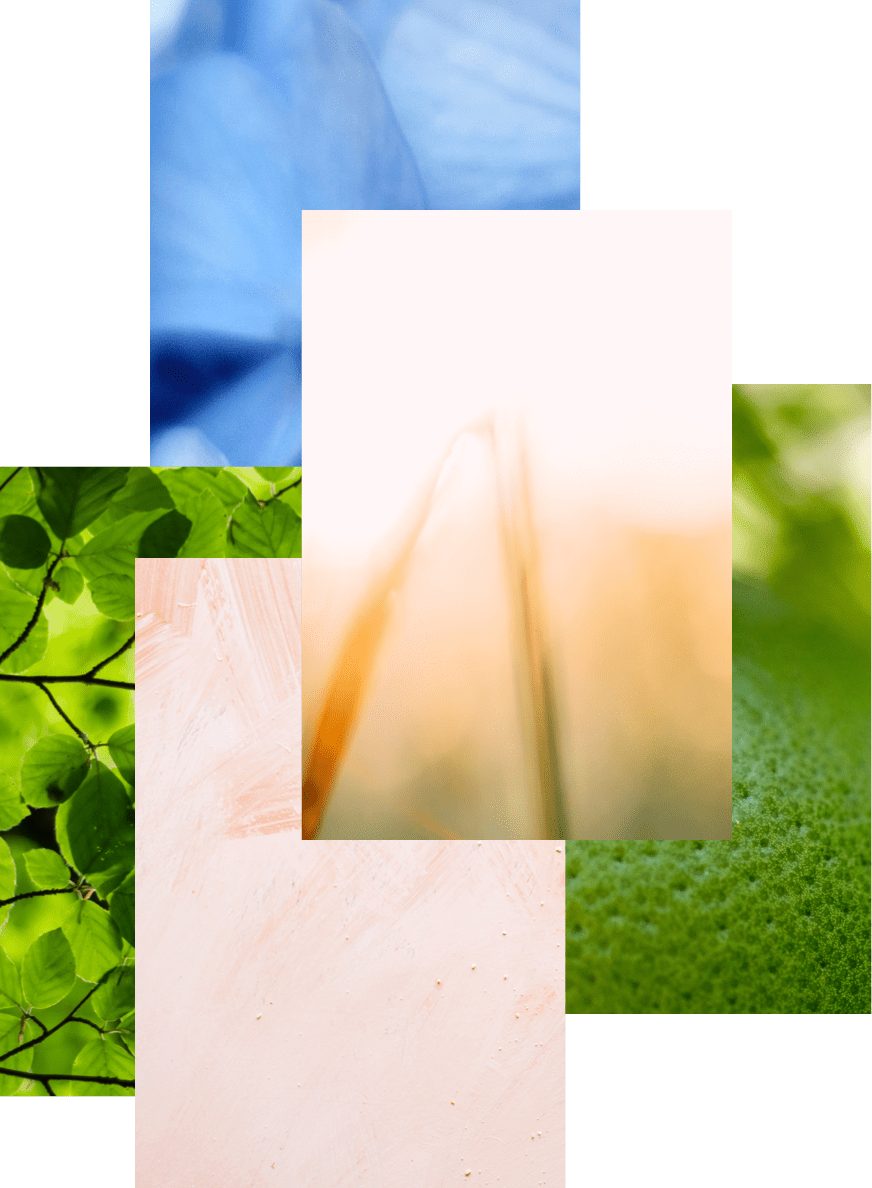 The Eau de Sisley 1 range
A citrus, floral and musky composition
Floral and cheerful. A bright and feminine composition.

Sculptural simplicity
Each one of the Eaux de Sisley is dressed in a bottle of great purity, with simple lines, capped with an abstract and transparent cover, conducive to the imagination, signed by Bronislaw Krzysztof.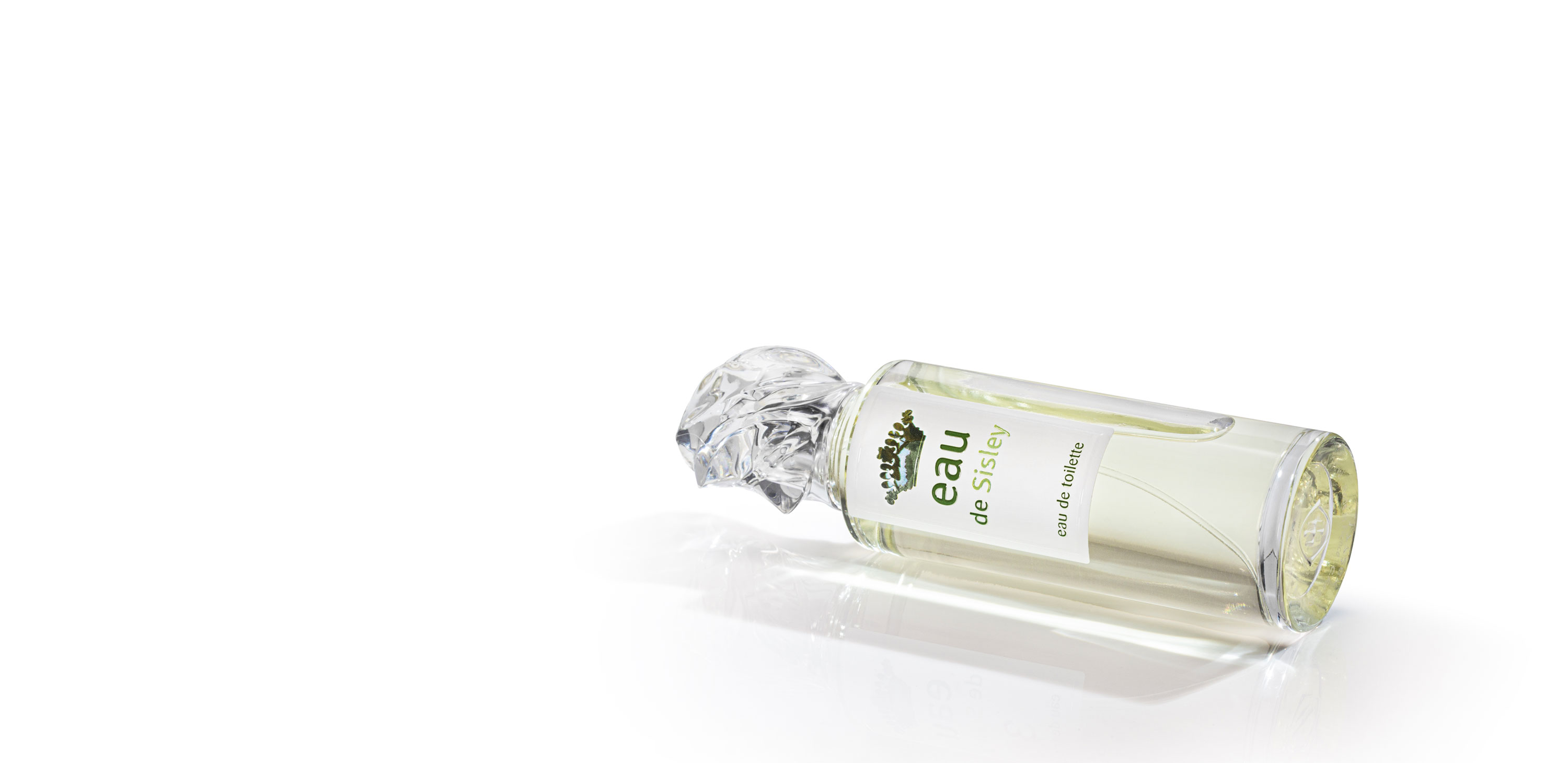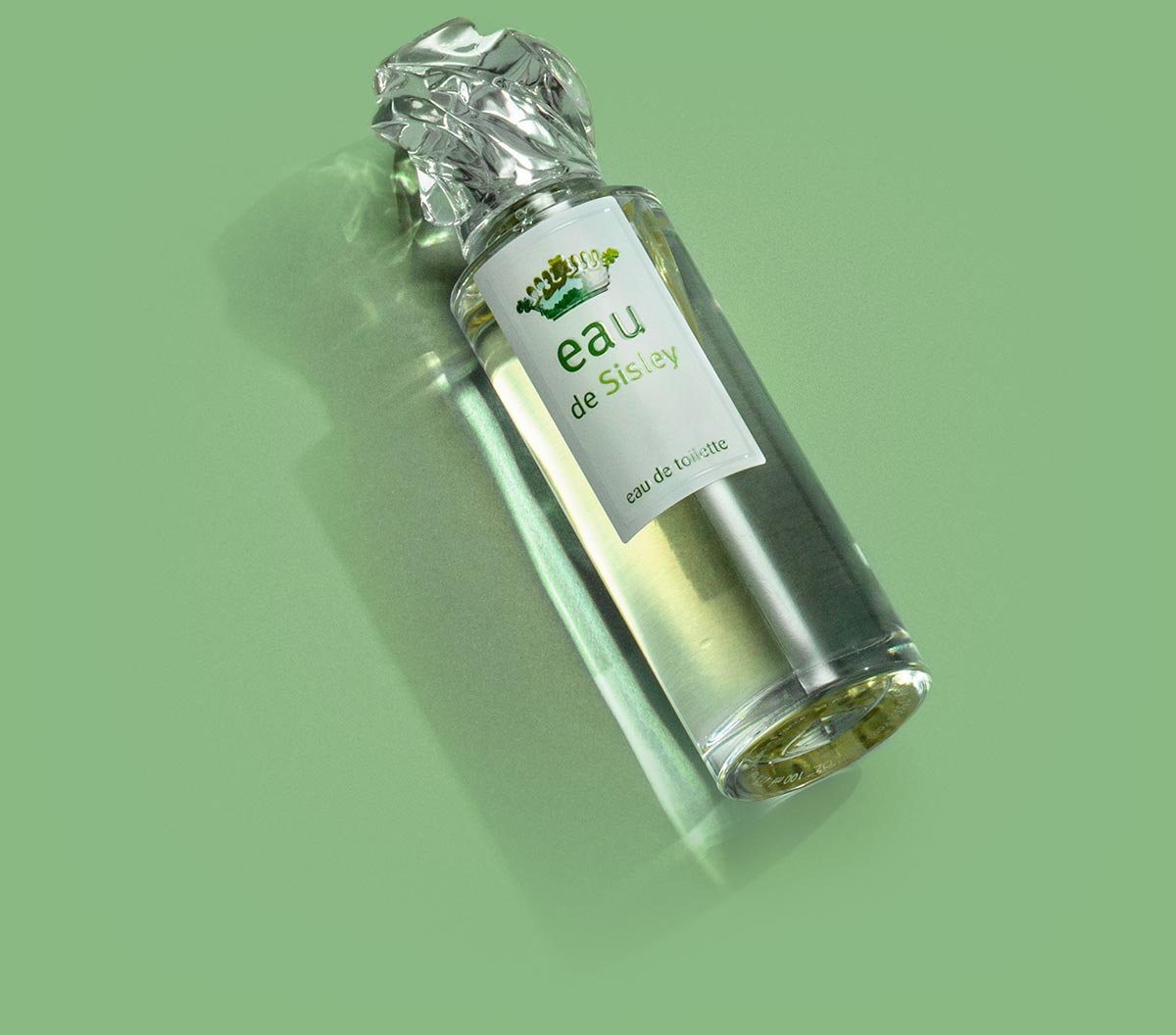 A fresh and elegant wake
A fragrance that smells of citrus. Leaves, skin - those of the mandarin and grapefruit. An invigorating breeze, carried by the radiance of the pink berries, softened with a tea accord and a few floral touches. In the shadows hides a chypre chord dominated by patchouli, a sensual and mysterious wood. A refreshing trail of elegance.
Fragrances Eau Candles
Tuberose, Rose, Campagne and Orient