Erase the Day with a Thorough Cleansing Routine
Makeup, pollution, and impurities can build up on the skin's surface throughout the day. Erase them in the evening by learning the best methods to give your complexion a thorough cleansing.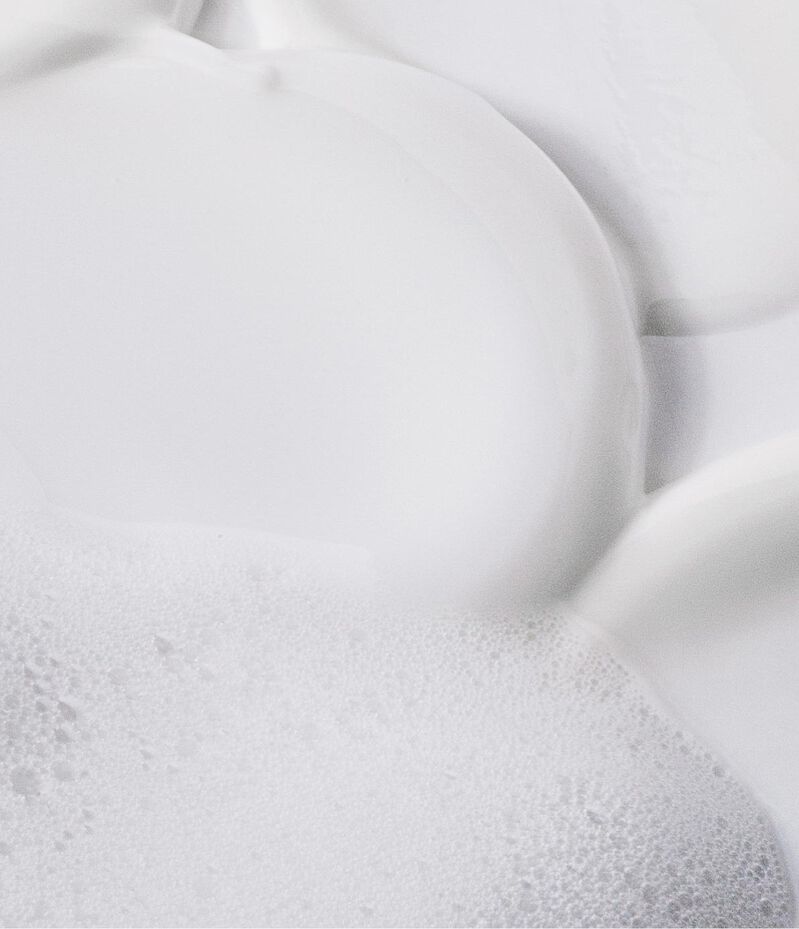 Makeup removal is an essential part of the evening routine; it supports your anti-aging goals and helps protect the radiance and beauty of your skin.
Choosing the best makeup remover for your skin type
You should choose makeup removal products that are right for your skin type (normal, combination, oil-prone or dry), the condition of your skin (how sensitive it is), and your preference for texture. Some love the feel of a milky texture, while others wouldn't dream of using anything but a foaming cleanser on their skin. To meet all these different needs, Sisley has developed a diverse range of products, suitable for all skin types.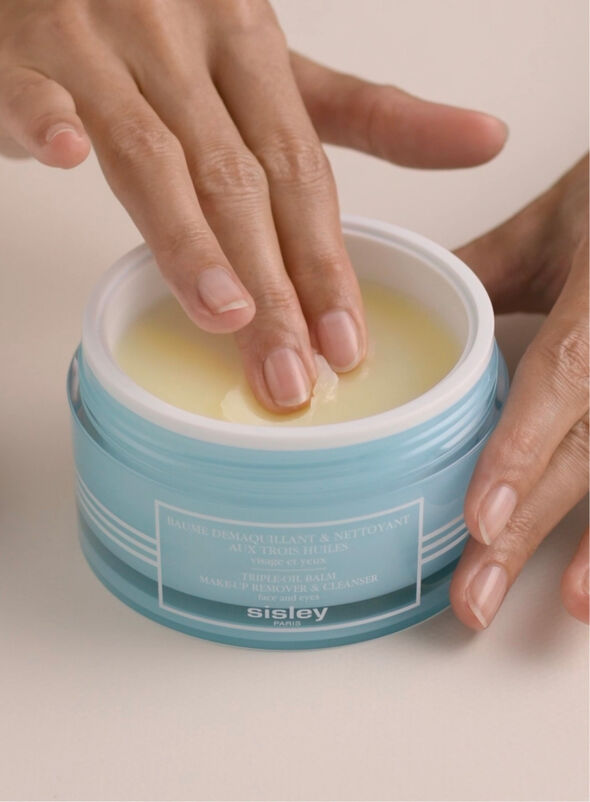 A delicate mousse
With its new-generation formula, enriched with ingredients designed to leave your skin feeling soft and fresh, the Radiance Foaming Cream combines several actions: it removes makeup, cleanses and eliminates pollution from the skin. Its airy texture turns into a smooth cream when you begin massaging it into your face. The formula is suitable for even the most sensitive skins.
A cleansing water
Fans of micellar water will find the perfect makeup remover in Eau Efficace. With a few easy swipes of a cotton pad, the formula erases makeup, cleanses and tones the skin. With strong cleansing powers, plant-based saponins rid the skin of impurities and traces of pollution that accumulated over the day and help to preserve the skin's radiance. The complexion is left clean, refreshed and luminous.
A creamy milk
For those who like the gentle feeling of removing makeup with their fingertips, Lyslait is the perfect product. This creamy makeup remover dissolves makeup and impurities while maintaining balance in all skin types. Enriched with White Lily extract, it produces an immediate feeling of comfort. Its delicate texture should be gently applied using circular movements and removed with a cotton pad.
An extra-gentle makeup remover
The most fragile areas of the face require a makeup remover designed to treat them with care. The Eye and Lip Gel Makeup Remover removes makeup from the eyes and lips with a very gentle formula, tolerance-tested under dermatological and ophthalmological control (making it suitable for sensitive eyes and contact lens wearers). With its combination of extracts of Matricaria, Cornflower, Gardenia, and Orange Blossom, it provides the skin with an immediate sensation of freshness and comfort.
PRODUCTS FOR YOUR BEAUTY ROUTINE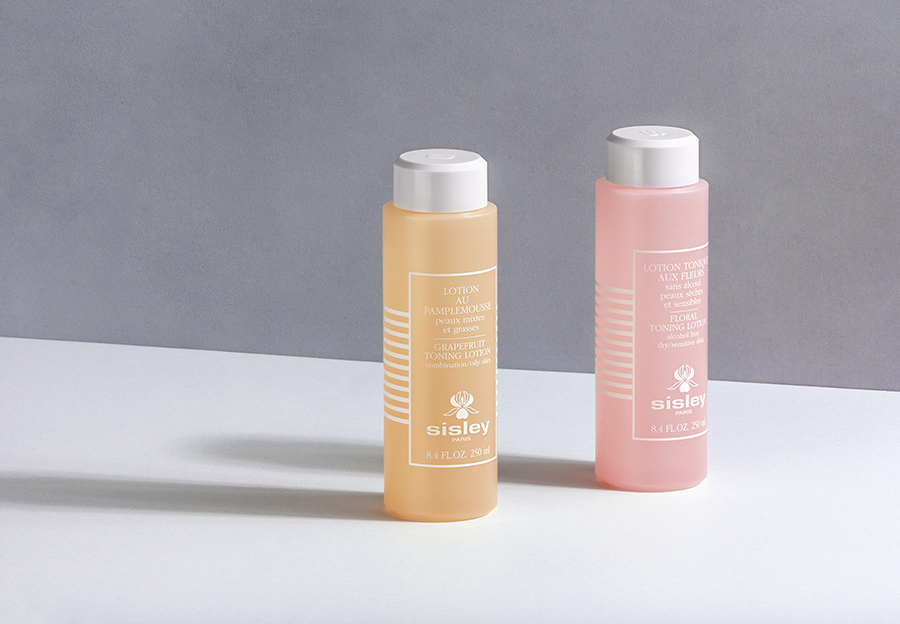 The finishing touch to make-up removal
After makeup removal, you can further enhance the radiance of your skin with a toning lotion. The Floral Toning Lotion is suitable for all skin types, even dry and sensitive skins, and Grapefruit Toning Lotion is a gentle formula, ideal for combination or oil-prone skin. Erasing any remaining traces of makeup, a toning lotion will refresh the skin and better prepare it for the benefits of your daily skin care routine.
Now you can give your complexion a refreshing evening routine that erases all traces of the day!