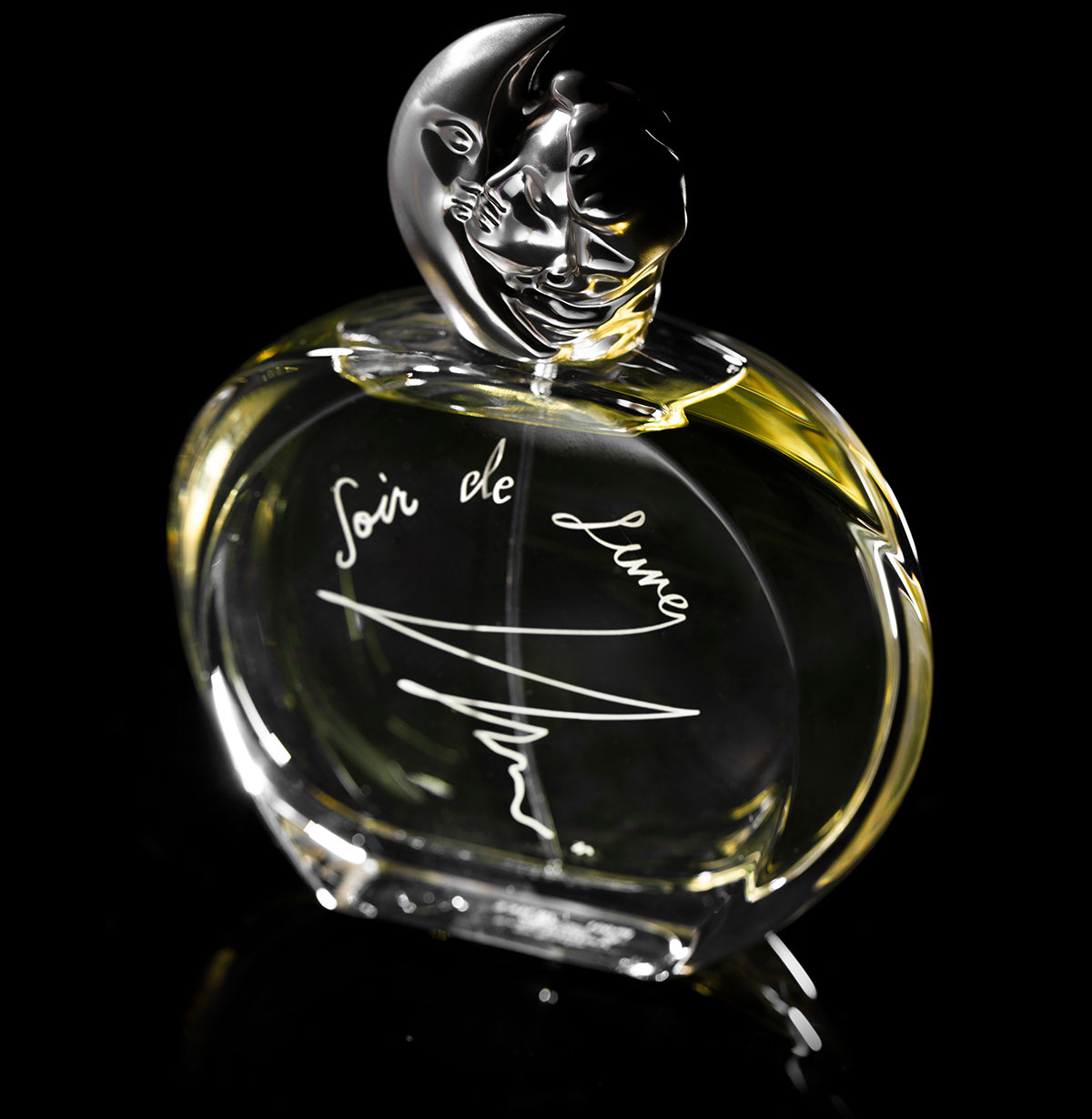 An intoxicating stroll
This nocturnal score is revealed in a carnal slowness. It is filled with the last glimmers of sunlight, made zesty with bergamot. Warm spices vibrate under a purple sky, a prelude to this intoxicating moonlit walk. In the gardens, the centifolia rose embraces jasmine and mimosa in a sensual embrace, rounded off with a touch of peach and intertwined with a iris mist. In the heart of the night, the chypre accord unfolds languidly, around oak moss and the dark nuances of patchouli, finished with a creamy wood of sandal and musks.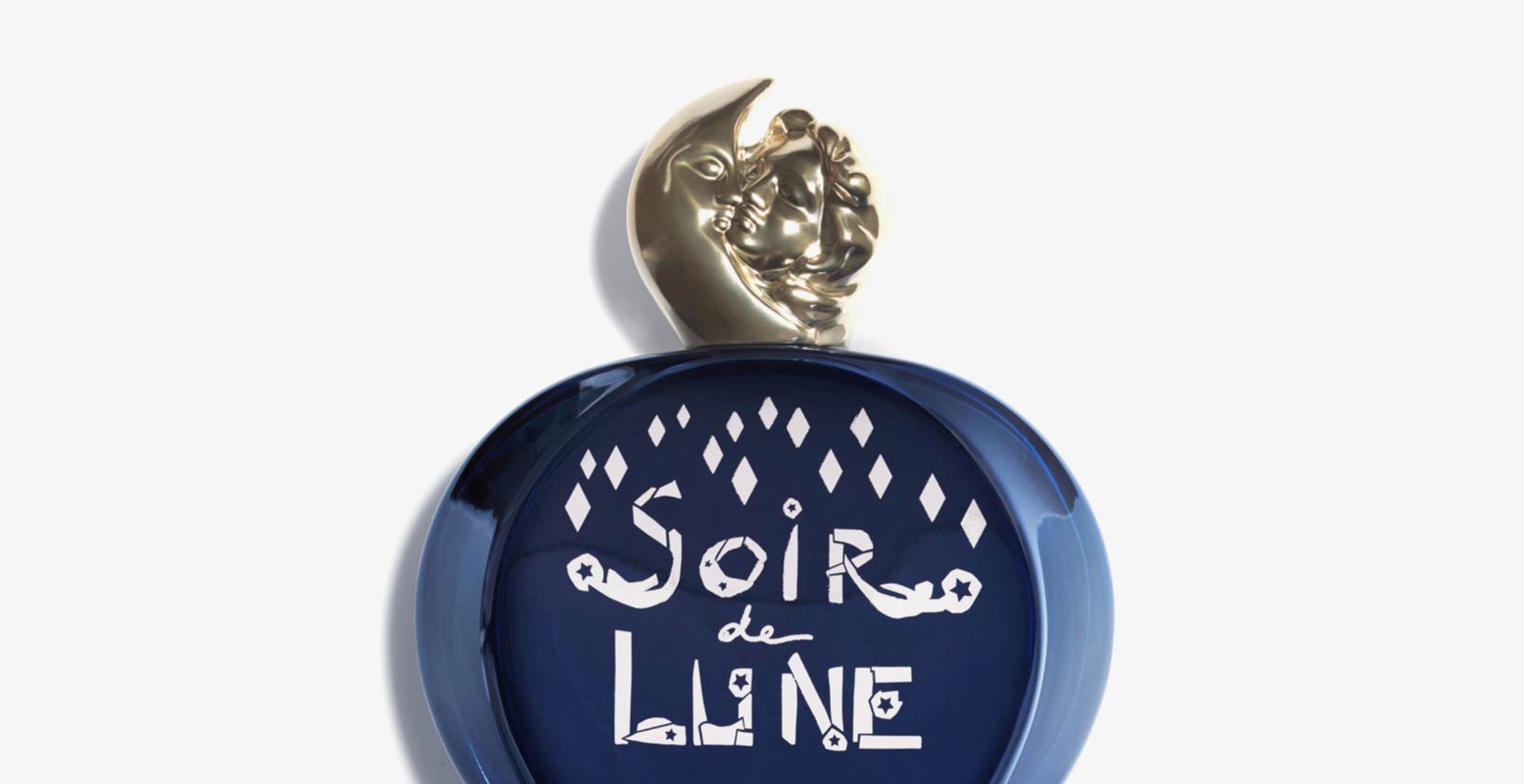 Soir de Lune
Night Limited Edition
As a token of love, the stars are transformed into diamonds and illuminate the emblematic Soir de Lune bottle with their silvery reflections, lacquered for the occasion in platinum midnight blue, bringing a new sparkle to the design revisited by Isabelle d'Ornano.
Fragrance
Fragrances Eaux Candles