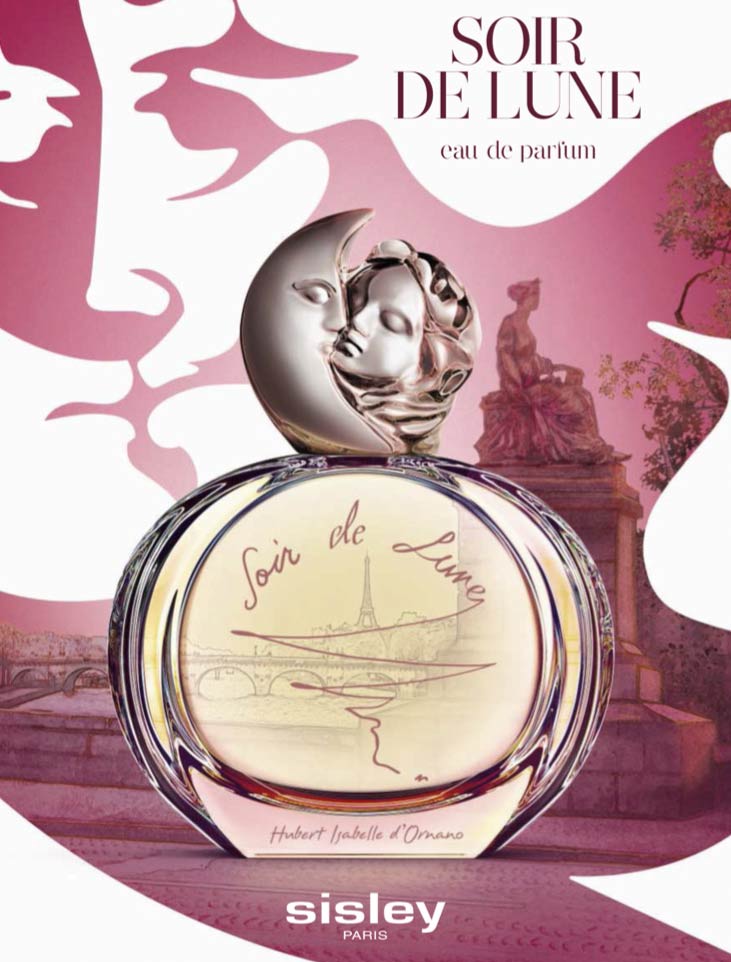 Soir de Lune,
a seductive, voluptuous wake
A carnal, sophisticated fragrance, Soir de Lune is a fragrance for those in the know. The kind that Isabelle and Hubert d'Ornano like to work in small touches, like a painting.

A perfume born from a sketch-out project, among others. A floral and chypre formula that Isabelle d'Ornano had dreamed of, free from trends. A wake that reveals itself better than ever on the skin itself. Isabelle and Hubert d'Ornano accorded nothing but the best to this exceptional perfume, woven from the finest materials, with no price constraints. A jewel chiseled with passion, free from compromise. The fruit of six years' work.
The Soir de Lune range
A modern and romantic floral chypre
Women's eau de parfum - a floral chypre delicacy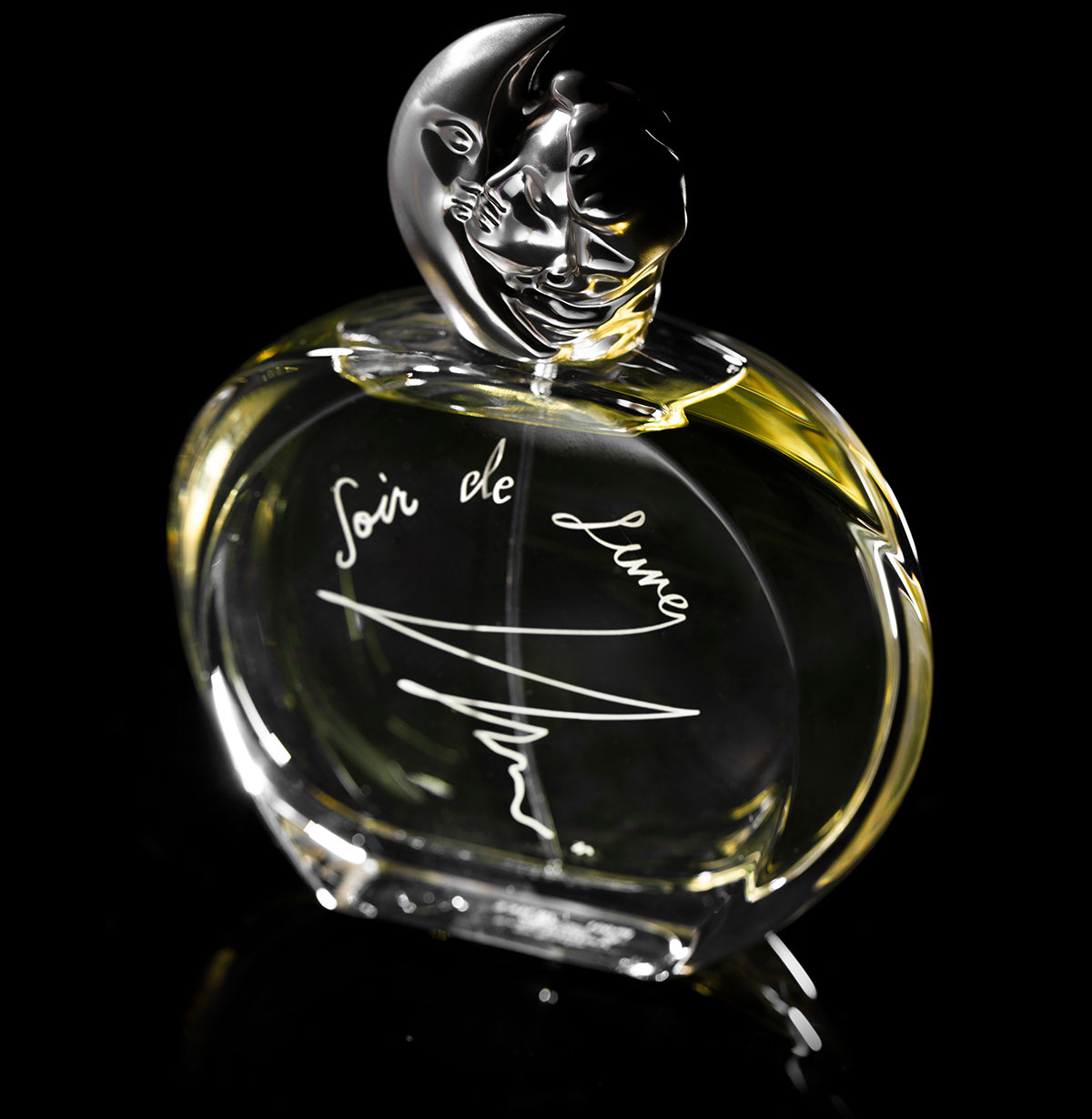 An intoxicating stroll
This nocturnal score is revealed in a carnal slowness. It is filled with the last glimmers of sunlight, made zesty with bergamot. Warm spices vibrate under a purple sky, a prelude to this intoxicating moonlit walk. In the gardens, the centifolia rose embraces jasmine and mimosa in a sensual embrace, rounded off with a touch of peach and intertwined with a iris mist. In the heart of the night, the chypre accord unfolds languidly, around oak moss and the dark nuances of patchouli, finished with a creamy wood of sandal and musks.
Fragrance
Fragrances Eaux Candles