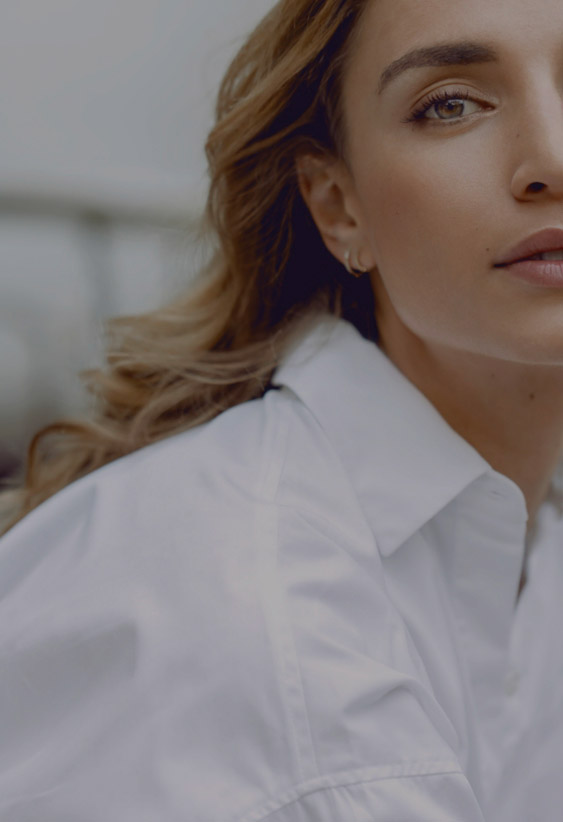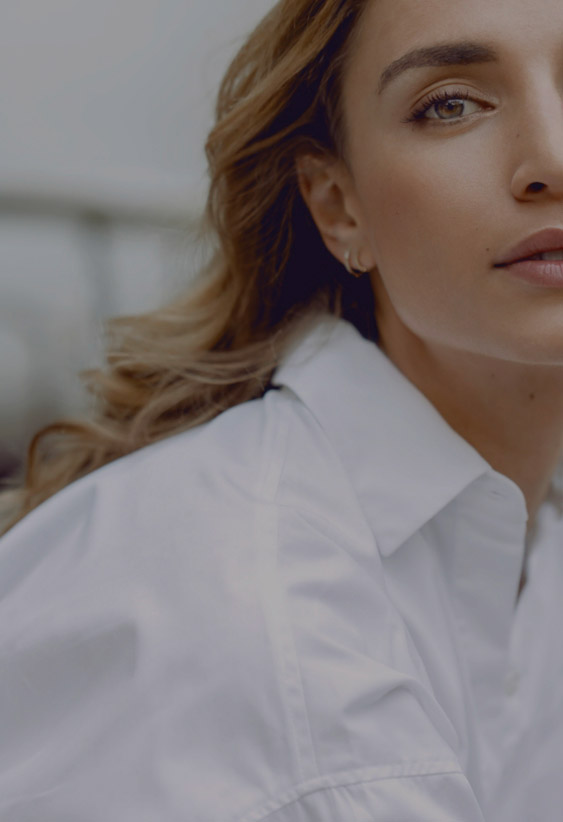 Sisley is by your side, every step of the way on your beauty journey. Enjoy personalised beauty advice from our experts and discuss your beauty needs via our online services.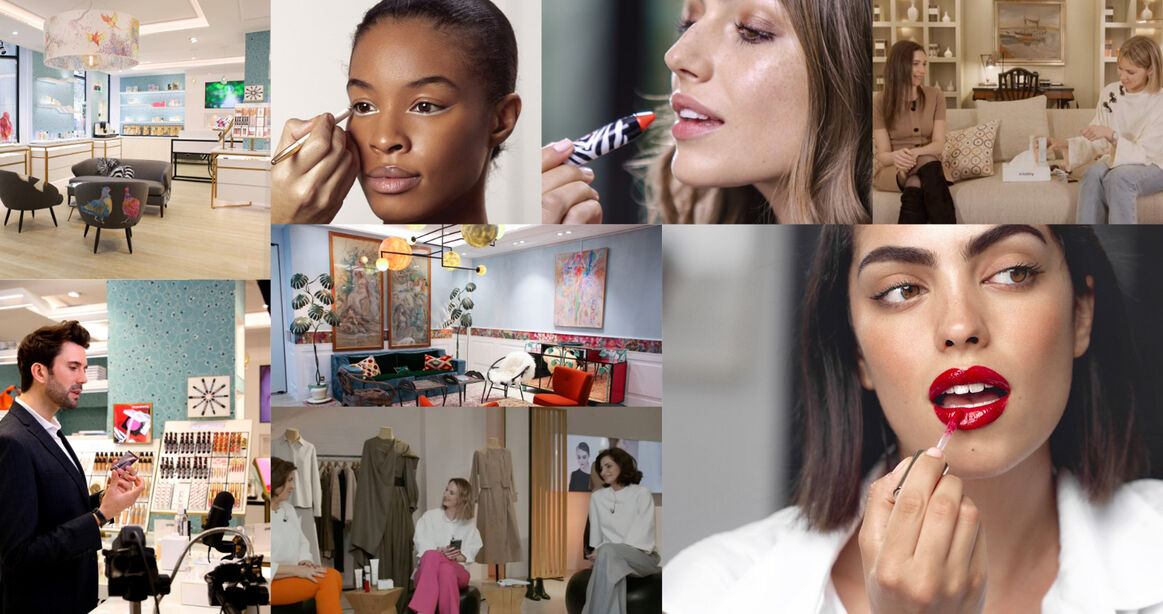 View highlights of previous Sisley Masterclasses here
You can watch highlights of Sisley Masterclasses here. Experience our beauty Masterclasses for the first time or recap, engaging and lively discussions focused on Sisley's exceptional beauty products.
Customer Service
Sisley's experts are always happy to support you on your beauty journey and are dedicated to offering you the best possible beauty experience. Do you have any questions? Our advisers are available to provide the answers.
Live Chat Service
Looking for quick advice? Get help via our live chat service.
You can contact our advisers by email or by telephone
Need personalized advice or product information? Our beauty advisers are on-hand to help you by email: sg.contact@sisley.fr or by filling in this form. By telephone at 6653 5380 on Monday to Friday from 10am to 5pm.
The gift of giving
Discover the art of giving and our complimentary services exclusively from our online boutique.