institutes
Institutes and stores
Our exceptional locations
Discover spaces specifically designed for wellness – relaxing escapes where exceptional products meet unique know-how.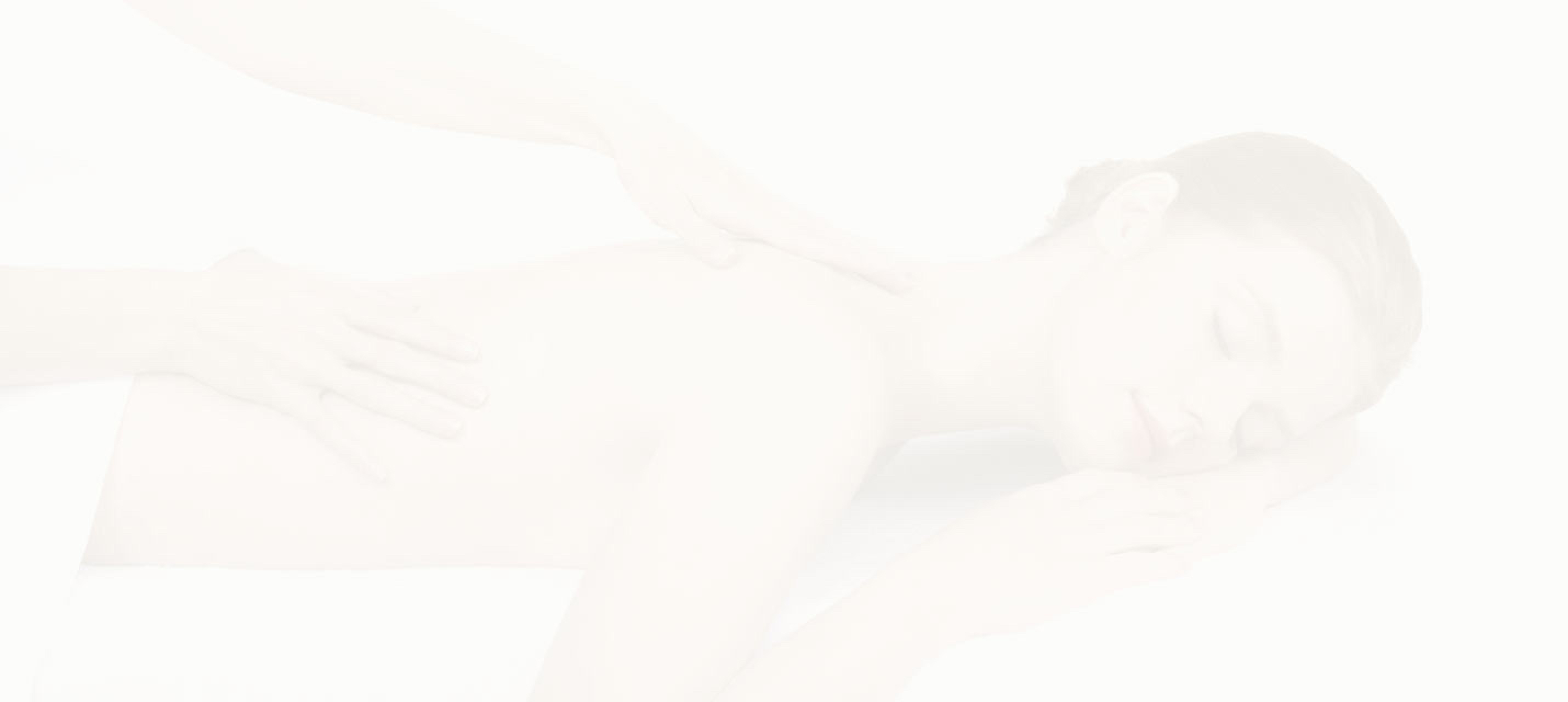 Sisley Maisons
Our urban settings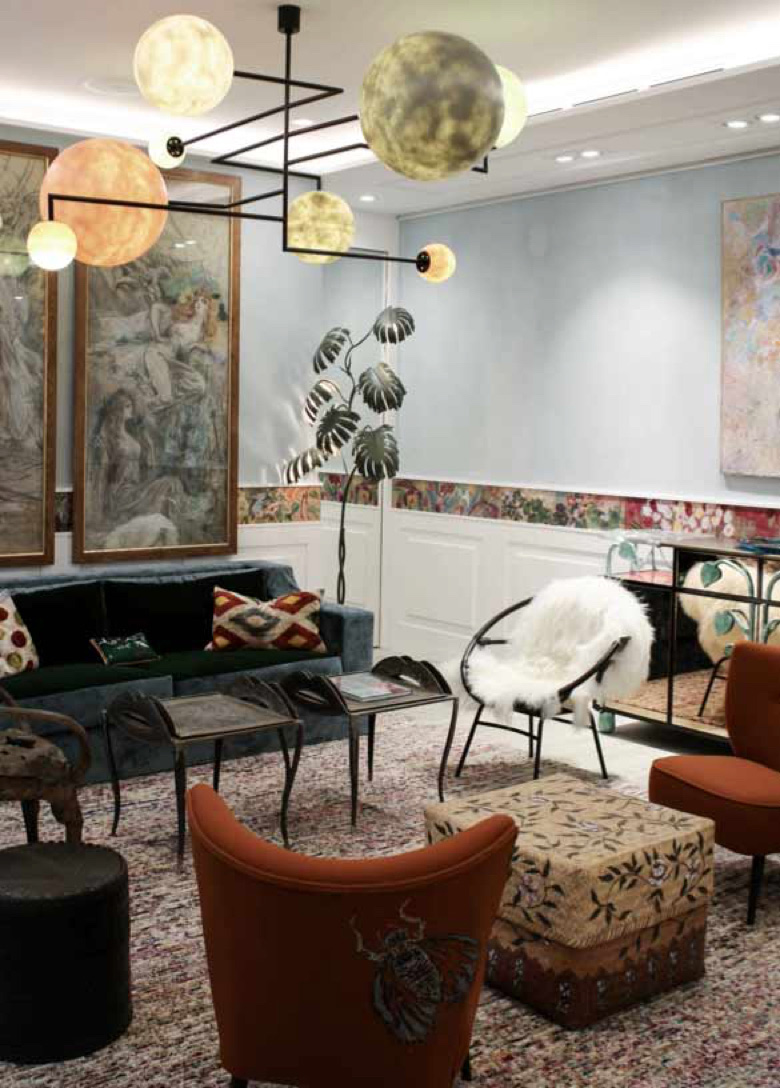 Enter a space where it feels good to take care of yourself. A timeless experience – a break of calm and relaxation in the city. The aesthetics, high standards and the artistic richness of Sisley Maisons, personally decorated by the Ornano family, invite you to discover the Sisley spirit in the most beautiful way.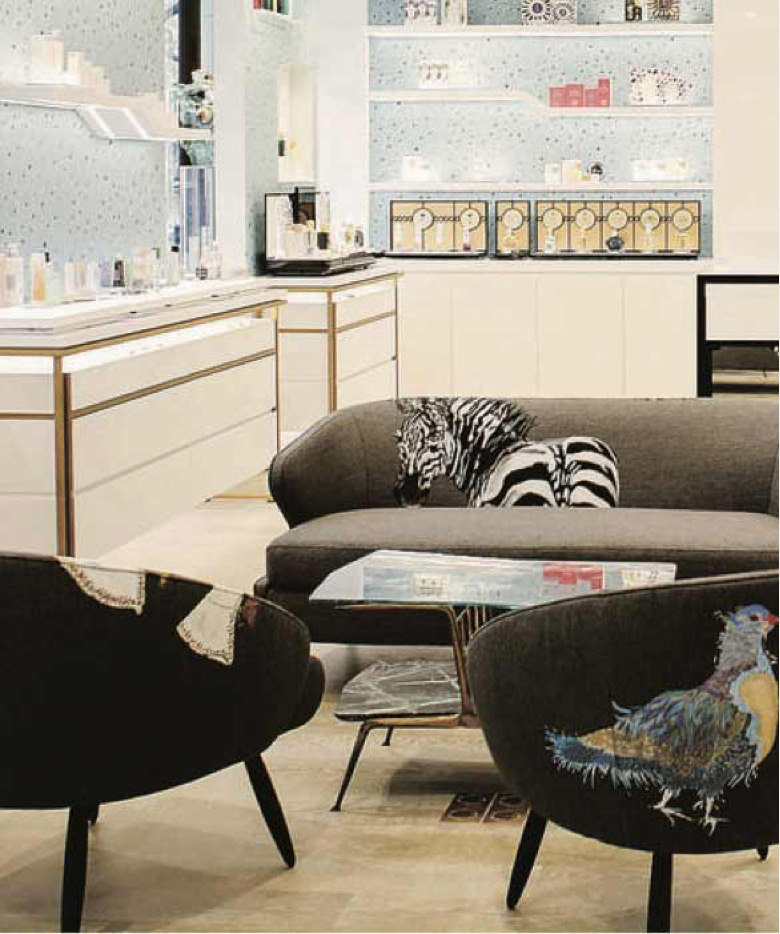 Tailor-made Sisley face and body care rituals meet your every need, from hydration, nutrition, radiance and youth to vitality, relaxation, serenity and slimming. At the heart of these urban bubbles, three new care rituals, "Maison Sisley Exclusives", have been created to fight stress, fatigue and pollution.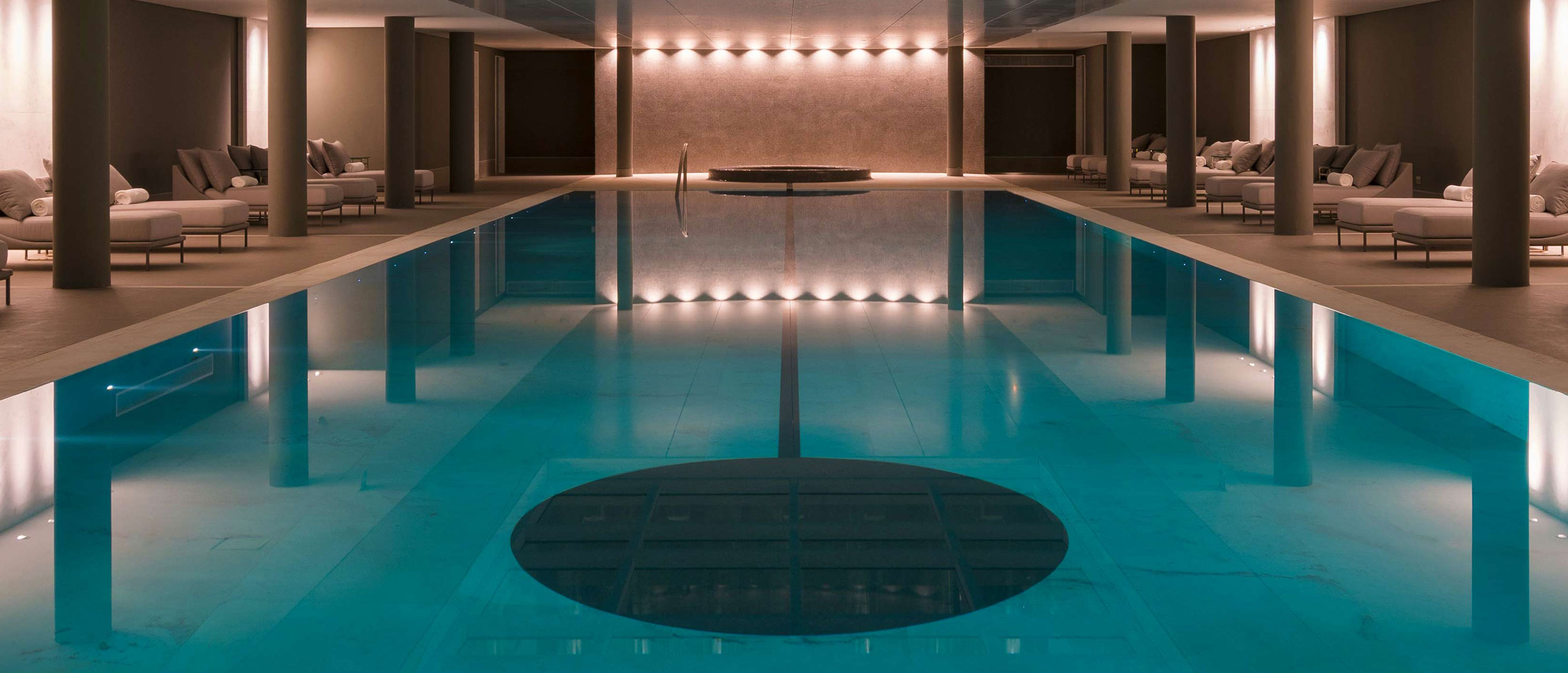 Spa and partner hotels
Precious stopovers
From Mauritius to the heart of London and vibrant Rio de Janeiro, Sisley spas, present on four continents, are a luxurious and relaxing stopover.
Discover these bubbles of wellness where Sisley's prestigious know-how, concentrated in exceptional skincare rituals, offers a new beauty experience.