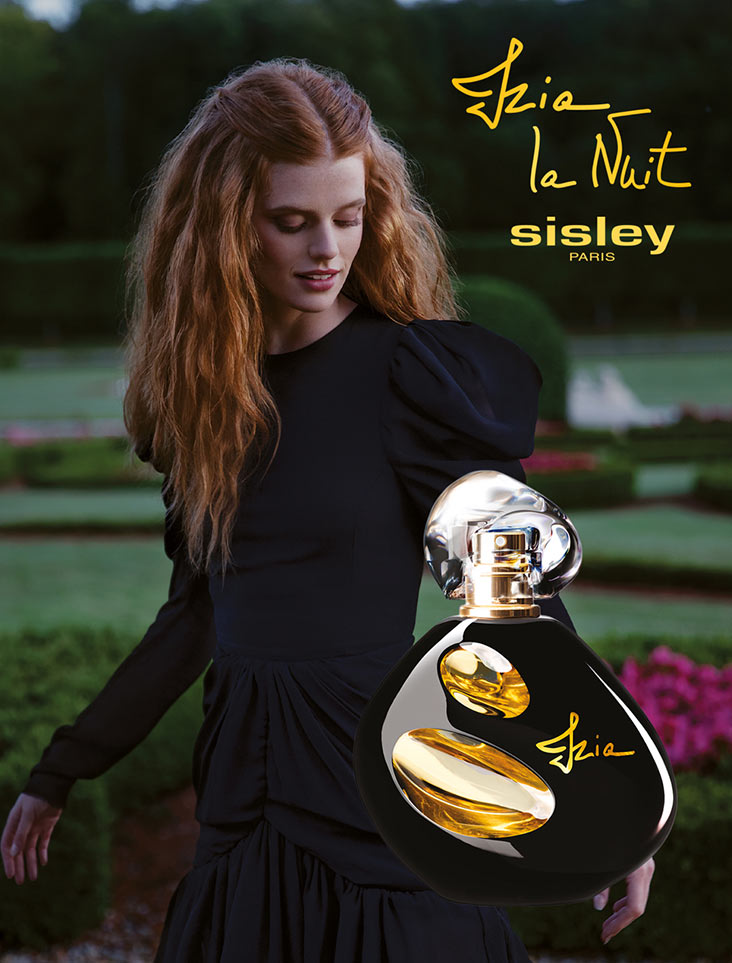 At the heart of Izia, there lives a rose.
A distinctive rose that flowers only rarely and whose name is lost in the mists of time. It grows in the garden of Isabelle d'Ornano - founder of Sisley - and its unique perfume inspired her to create this fragrance as sunny as it is feminine. In Izia la Nuit, this rose now reveals a new facet: more sophisticated, more opulent and woody.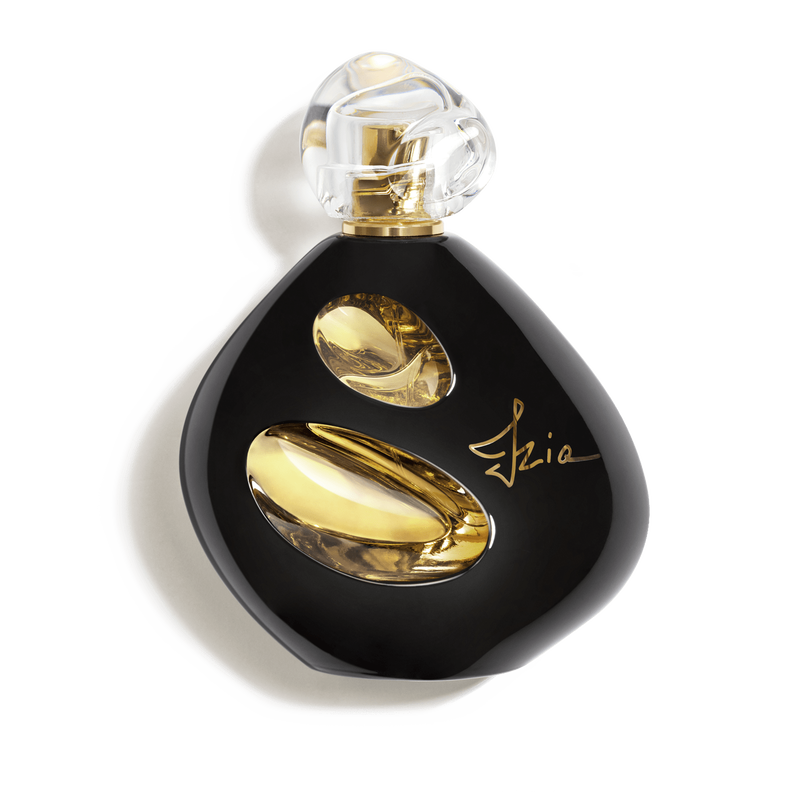 The range
A nocturnal and woody interpretation of the Izia rose.
Women's perfume - Floral, Woody, Chypre.

Bronislaw Krysztov
Designer of the Izia bottle, Polish sculptor Bronislaw Krzysztof puts her name to a modern adaptation of the original artwork. The glass features a glossy black lacquer that reveals the luminous eau de parfum. "Izia La Nuit", designed by Isabelle d'Ornano, is a nod to the affectionate Polish diminutive of the name Isabelle: Izia.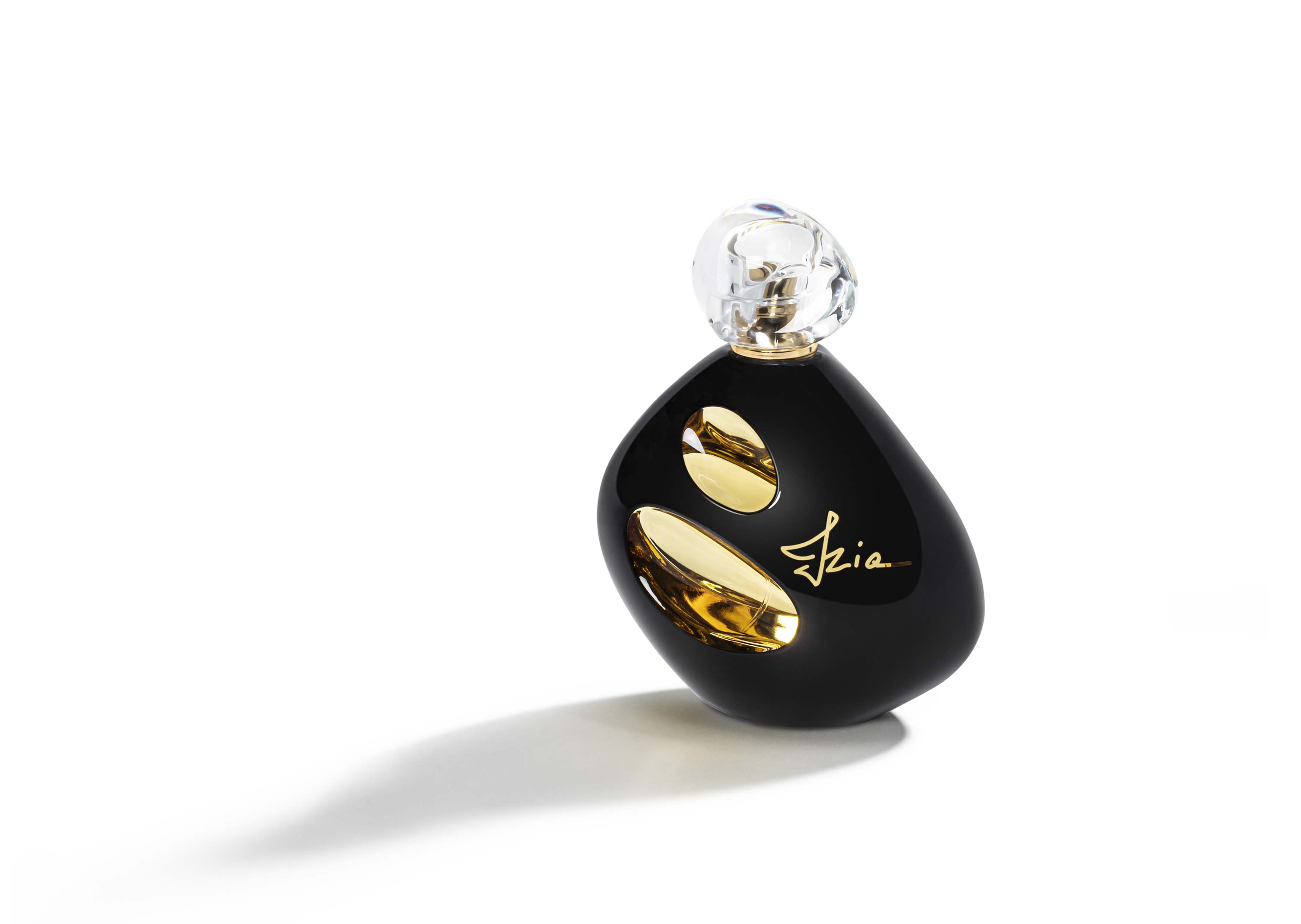 Fragrance
Fragrances Eaux Candles
An interplay of chypre, citrus and grassy aromas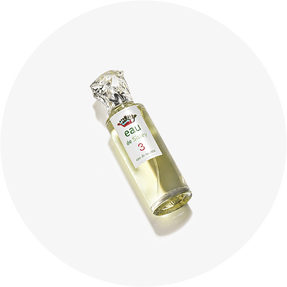 A fresh, spicy and oriental composition