Beauty Lip Care
A new soothing lip make-up essential, Phyto-Lip Delight features an unprecedented, luxurious-to-apply texture. The gel-balm lip care formula moisturizes, plumps, nourishes, protects and illuminates the lips to make them appear more beautiful day after day. Combine it with a lip liner for a more precise lip contour.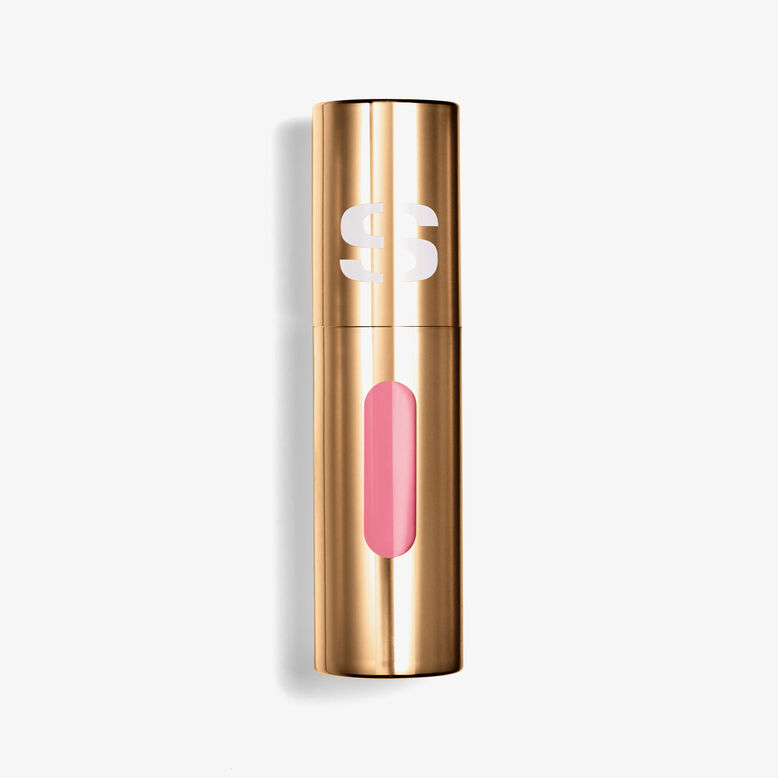 Beauty Lip Care
A formula that enhances lips in a single step: Lip care with skincare benefits ticks all the boxes for the ideal make-up essential. Sisley's Phyto-Lip Delight is beautifying lip care with a unique gel-balm texture.
Its formula is enriched with botanical oils, making it a great emergency treatment for lips. It hydrates, plumps, nourishes and protects them. Its texture glides onto lips and its shiny finish is available in several delicate shades. When combined with tinted skincare, a sweep of Sisley mascara on the lashes and a touch of your Sisley blush on the cheeks, it subtly and naturally enhances your beauty.