Sisley and Sustainability
Sisley is a family ran French business that focuses on creating exceptional high quality products while incorporating long-term development planning and environmentally-friendly practices.

By adopting a pragmatic and consistent approach, we strive to build the reputation of our products and our community, as well as creating long lasting relationships with all those we collaborate with.
The concept of sensible beauty motivates us to reduce our ecological footprint and develop exceptional products of the highest quality. As these principles should not exclude one another.
In order to fulfil this obligation, our company has been working methodically for over fifteen years to analyse our impact: From product design to distribution, to the sourcing of ingredients and the production process. To achieve this, we have developed structured services composed of teams whose hard work and strong motivation have proved to be invaluable to our mission. When necessary, we seek external expertise, develop new indicators to measure our actions' effectiveness and take them one step further to achieve better results . Our aim is to continually improve ourselves.
OUR ENVIRONMENTAL IMPACT
Sisley produces 90% of its products in France and the remainder in wider Europe.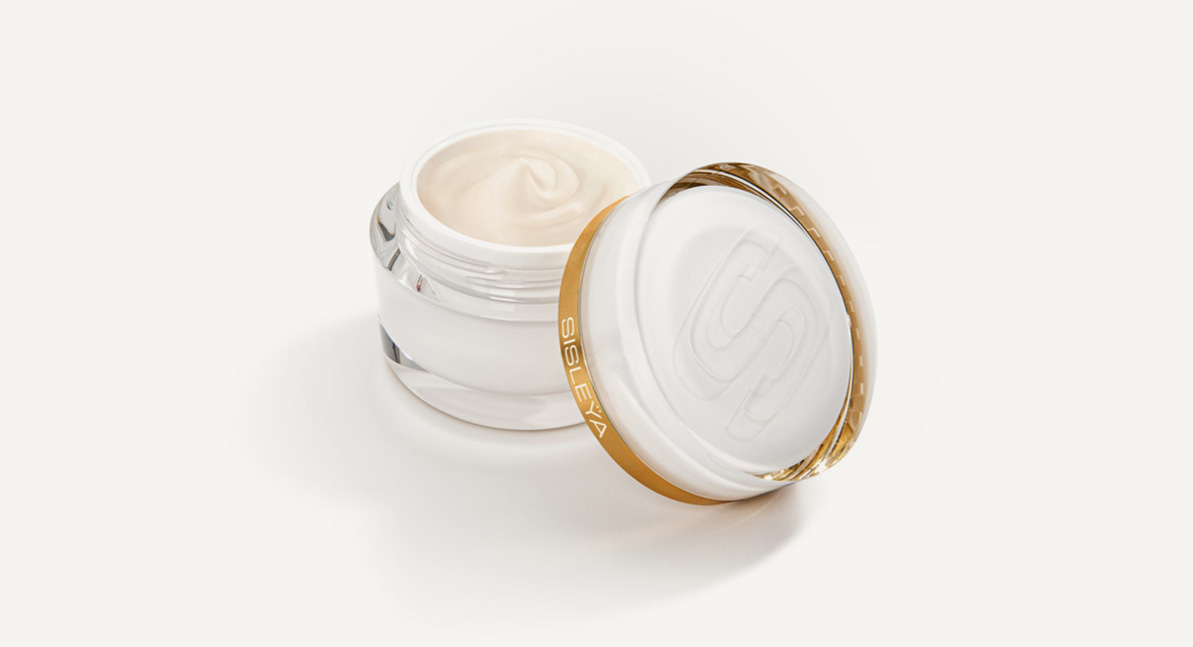 We are aware of the role we have to play in the different regions that we are present in and we strive to make our environmental impact as neutral as possible.
SUSTAINABLE BUILDINGS
Sisley has invested heavily in all of its sites, notably those located in Paris and Saint-Ouen l'Aumône, to meet the High Quality Environment (HQE) standard.
HQE certification is based on a rigourous approach that focuses on four criteria: The quality of work life, responsible management, economic performance and respect for the environment (including the sensible use of resources and energy, as well as limiting polluting emissions).

The Saint-Ouen l'Aumône research, administration and logistics site located in Val-d'Oise is also ISO 14001 (control of environmental responsibilities), 45001 (health and safety at work) and 22716 (quality and safety of cosmetic products) certified, as is the production site in Blois.

ENERGY AND CLIMATE CONTROL
Sisley aspires to be a low carbon company, engaged in the fight against global warming, by ensuring that its development activity has a positive effect on reducing its environmental impact.
Autres informations
Since 2011, thanks to investments and process improvements, we have cut the amount of energy required to manufacture each product at our Blois production site in half.
Autres informations
We have also reduced our consumption of greenhouse gases by implementing several different actions. For our offices: construction of a photovoltaic roof, one of the largest in the Paris region, at the Saint-Ouen l'Aumône site: 44 tons of CO2 saved per year and 100% of the offices' electricity consumption guaranteed.
Autres informations
For mobility: the choice of a fleet of either hybrid or electric vehicles, the installation of electric terminals in car parks and the implementation of a videoconferencing system. At the different sites: 4,000 trees planted at the Blois and Saint-Ouen l'Aumône site.
Water treatment and soil preservation
Autres informations

Since 2011, we have reduced the water consumption at our French sites by 22% thanks to closed-loop circuits on industrial sites and rainwater recovery.
Autres informations


Simultaneously, our French workforce has increased by 33%.
Autres informations


100% of the water discharged from our Blois plant is clean as a result of the reprocessing of waste water by our treatment plant.
WASTE MANAGEMENT
80% of our waste was recovered in 2019, an increase of 25% since 2011.
Autres informations
We are constantly working with our service providers to innovate and set up new recovery channels for our waste. This is already the case for the different types of plastic we use (PVC, PS, PE).
Autres informations
We have undertaken an upstream approach to reduce the volume of waste at the source with our production and packaging workshops: We reuse all of our intermediate packaging (bubblewrap, cardboard).
Autres informations
Additionally, we have adapted our deliveries to optimise the size and inserts within our delivery boxes.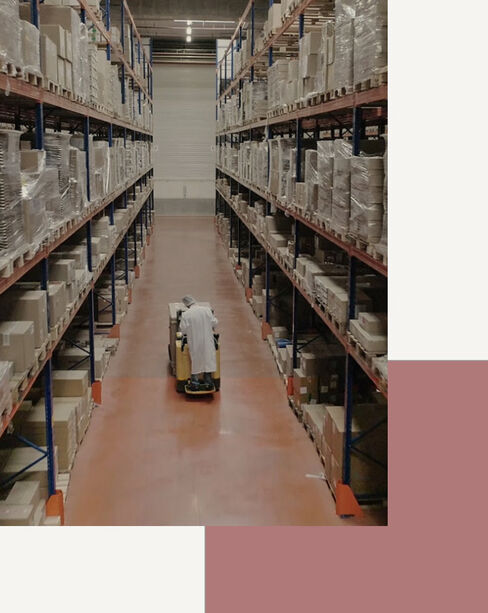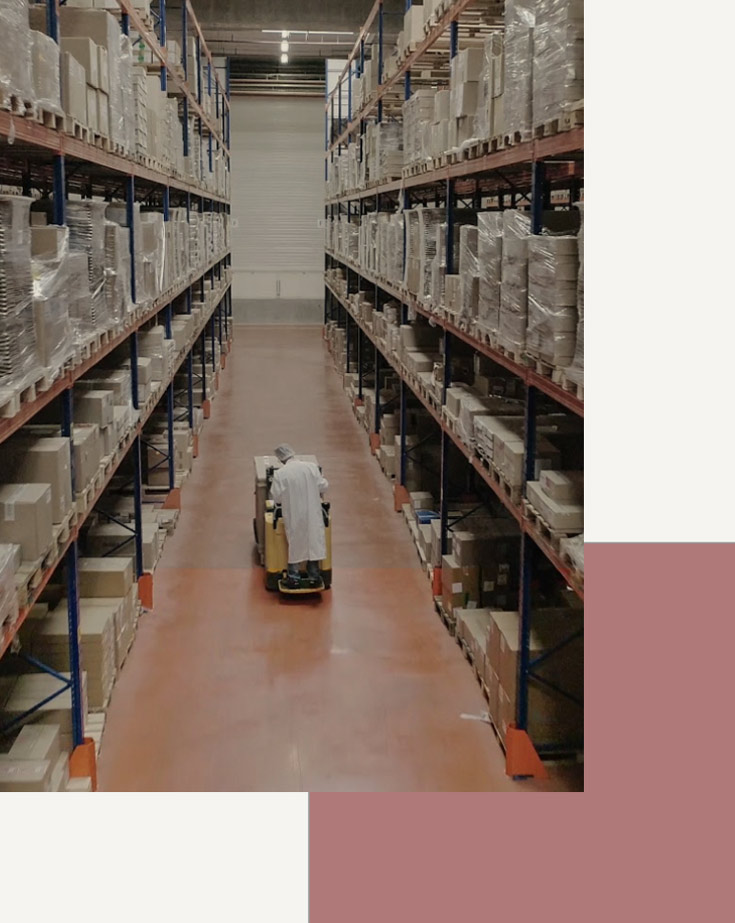 OUR TRANSPORT NETWORK
Improve our logistical organisation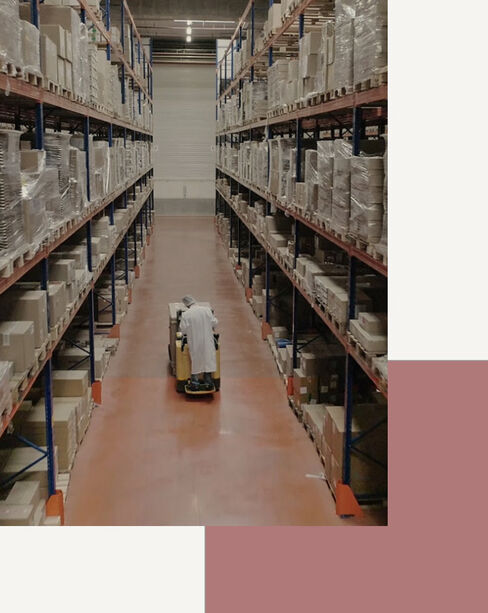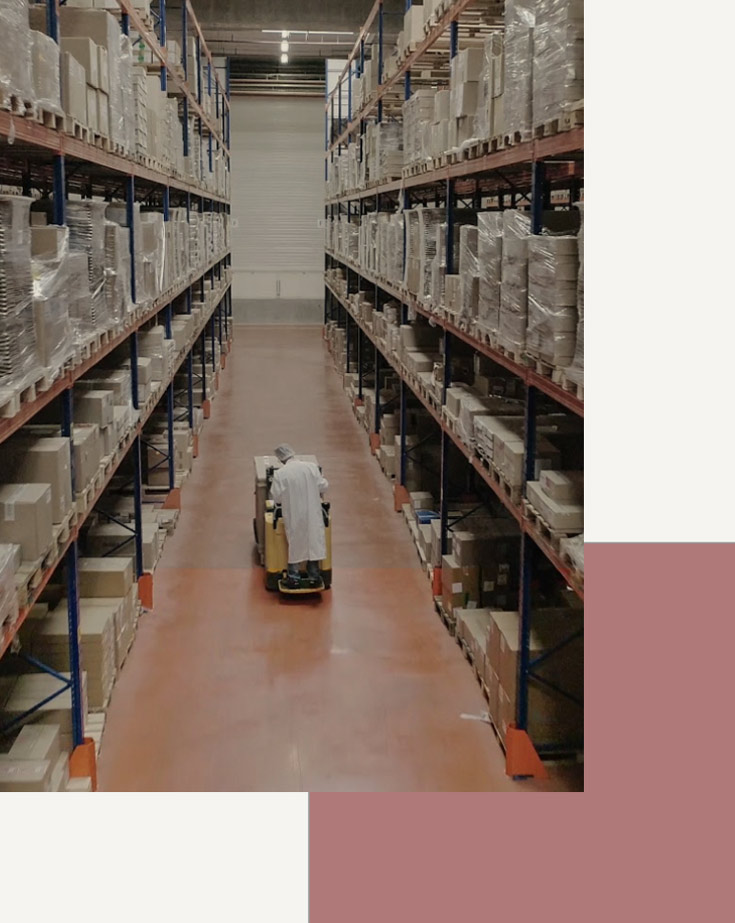 Our specific transport pallet format has allowed us to improve our logistical organisation, reduce the number of containers sent by sea, and as a result save 25% of CO2 per container.
In 2014, we began to switch transportation of our products from air to sea: In 2019, 70% of our products were transported by sea, reducing our CO2 emissions by an average of 90%.
PACKAGING
Sisley favours recyclable packaging for its product range and is working to improve this further by respecting eco-design criteria:
Packaging innovation, improving the recyclability of our packaging while maintaining high levels of quality and continually searching for solutions that have a smaller environmental impact.

We have been collaborating with companies in the cosmetic industry and participated in the project "Sustainable Packaging Initiative for CosmEtics" (SPICE) to reduce the environmental footprint of our cosmetic products. Find out more.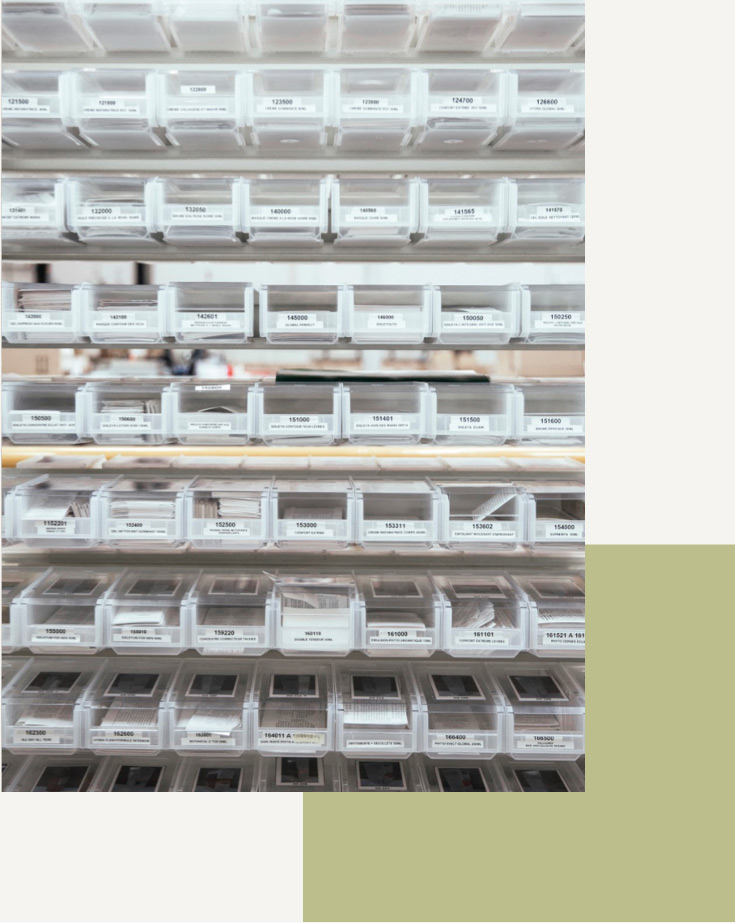 PURCHASING
Sisley's objective is to conduct a responsible purchasing policy.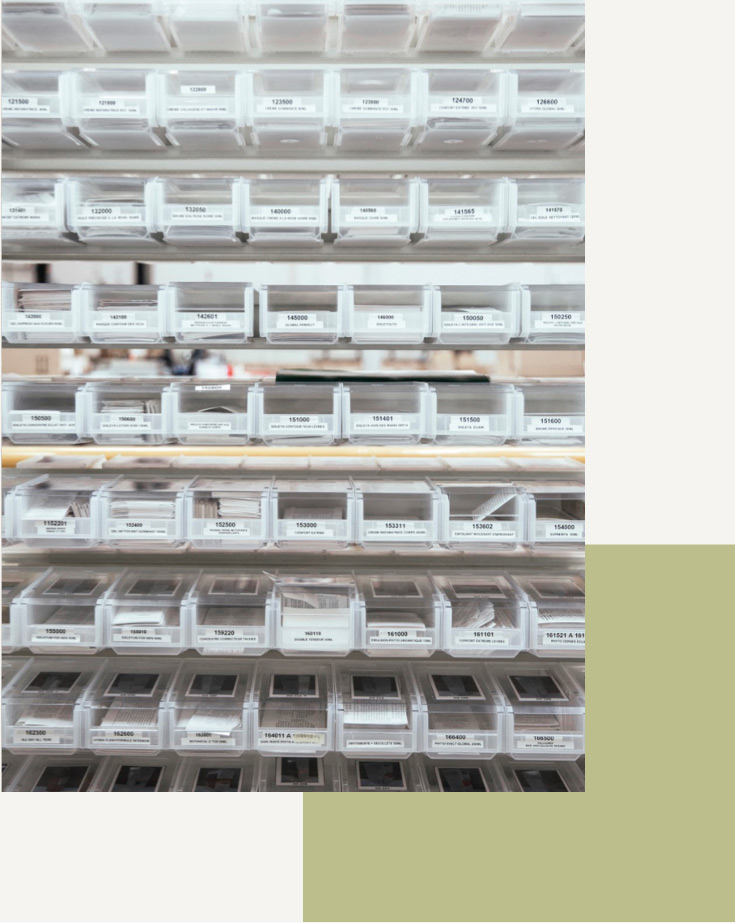 To do so, we aspire to build a long-term relationship with our partners and to find a fair economic balance. Our goal is to enable everyone to succeed while preserving the environment.

Our suppliers are at the heart of our project and we collaborate with them in a process of continuous improvement.
Our awareness of our impact has compelled us to work on responsible sourcing by taking care to develop the local economic fabric, to protect our environment by limiting CO² emissions (transport, eco-design) and to preserve biodiversity.
Sisley surrounds itself with solid and committed players to support its growth by selecting companies in compliance with our CSR expectations. We evaluate them every year on social, environmental and ethical criteria (Ecovadis tool and internal or external audits).
QUALITY OF WORK LIFE
Sisley workspaces are designed to promote the well-being of employees.
Each of our sites was designed with a focus on landscape and aesthetics that provides employees with a bright working environment conducive to positive exchanges.
Together with our teams, we carefully took into consideration our workstations, and designed them to include ergonomics, sound insulation, desks and preparation spaces.
We offer services to help improve our employees' daily lives: a lively open space and sports lessons at the Saint-Ouen l'Aumône site; a concierge at the three sites in France; weekly distribution of fruit baskets and dried fruit; an artistic and cultural program at the Trois-Cinq Friedland site.
GREAT DEEDS AND SMALL ACTS
Every action counts. We have installed the necessary equipment to reduce our daily environmental footprint:
Motion detector lights in our offices, LED lights in work spaces, and shared photocopiers to avoid wasting paper and recycling.
In addition, at our Saint-Ouen site, we have set up bee hives, with the help of a beekeeper, and we have sheep that "eco-graze" in our green spaces.
Sisley employees not only participate in the reduction of plastic waste by using mugs and reusable bottles to avoid single-use plastic, but they also use water fountains that have been installed. In addition, plastic cutlery has been removed from our cafeterias.