"Beauty is a sign from creation that life has meaning" - François Cheng
Lifelong art lovers and collectors, Isabelle and Hubert d'Ornano worked closely with many of their favourite artists throughout their Sisley adventure.
After a conversation over lunch in Paris, Polish sculptor Bronislaw Krzysztof was inspired to create ten metal sculptures for Isabelle d'Ornano.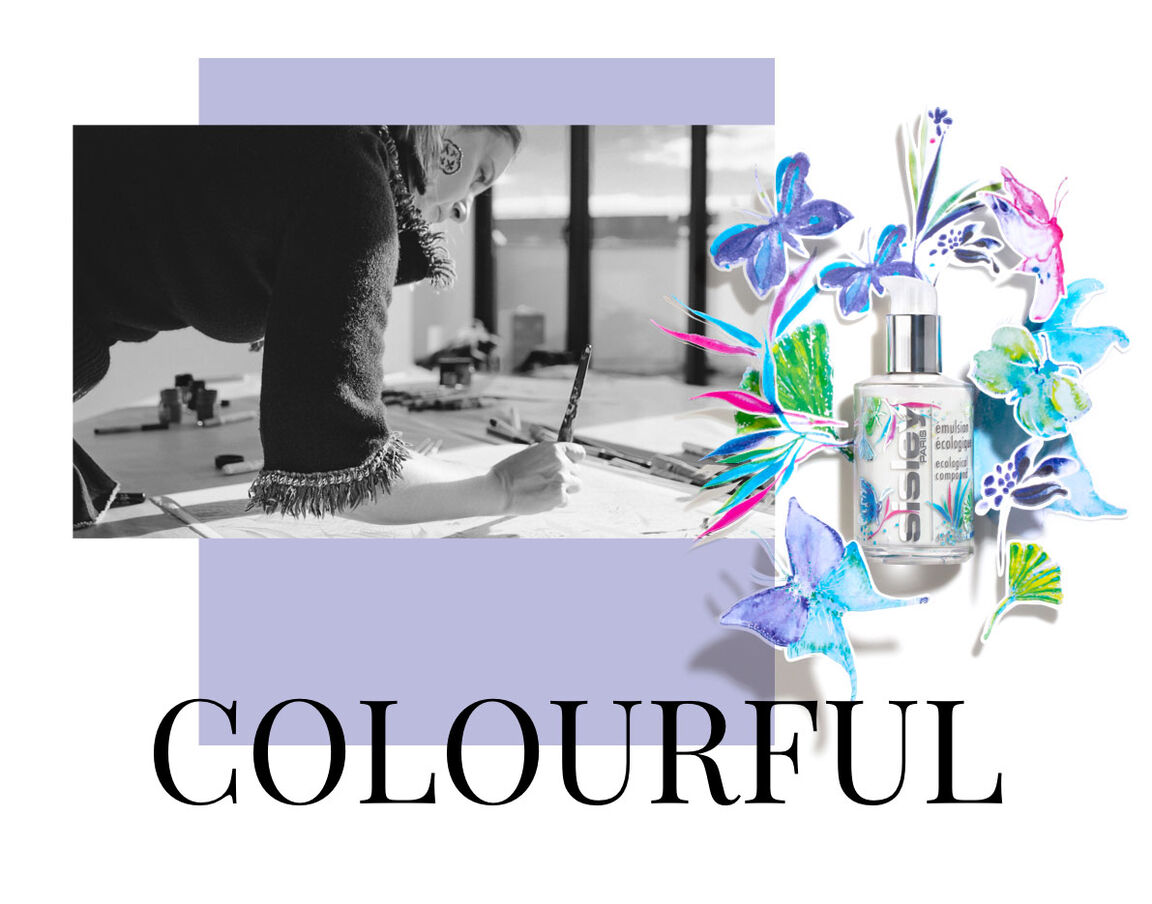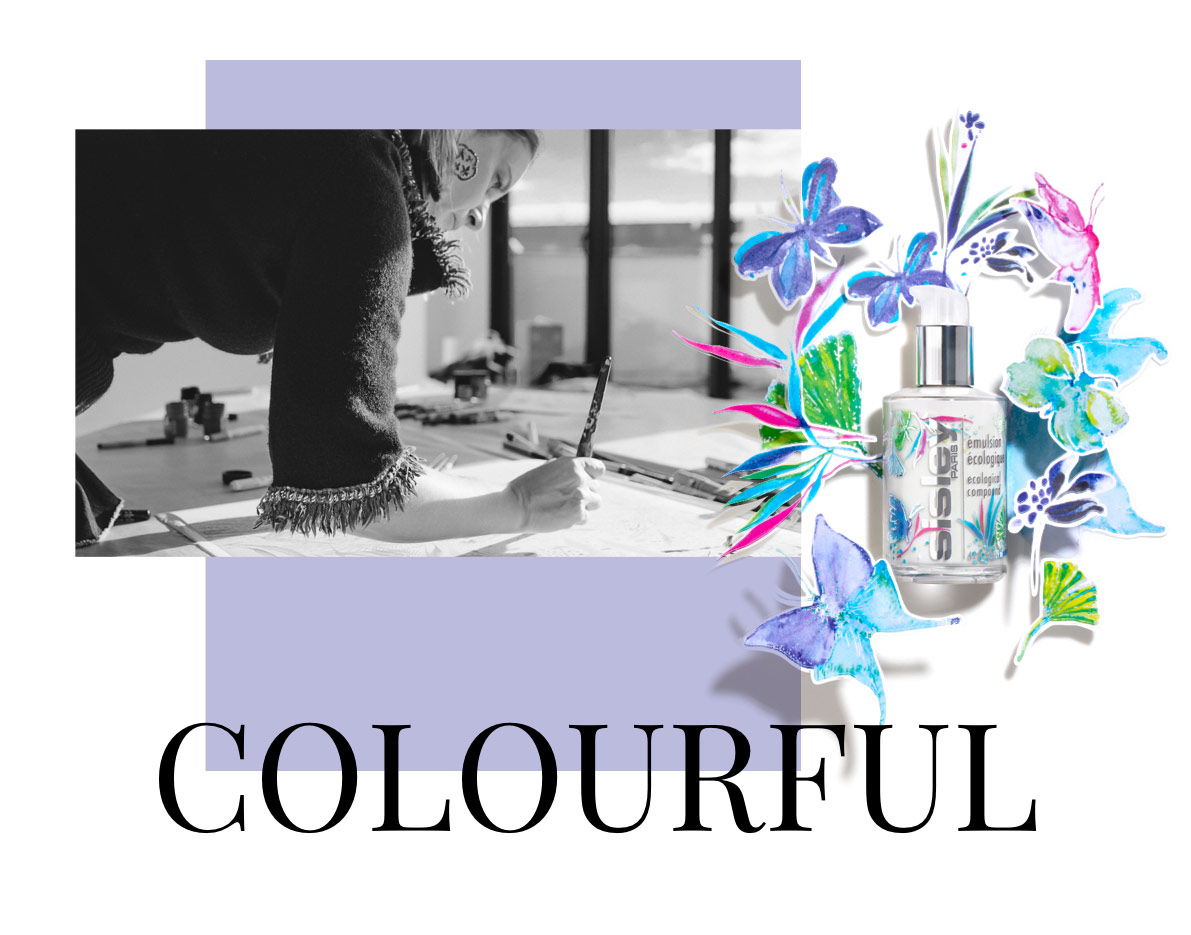 The painter Elzbieta Radziwill brought her colourful and whimsical touch to the various Maison Sisley locations, the Eau Tropicale bottles and the 2018 - 2021 limited editions of the Ecological Compound.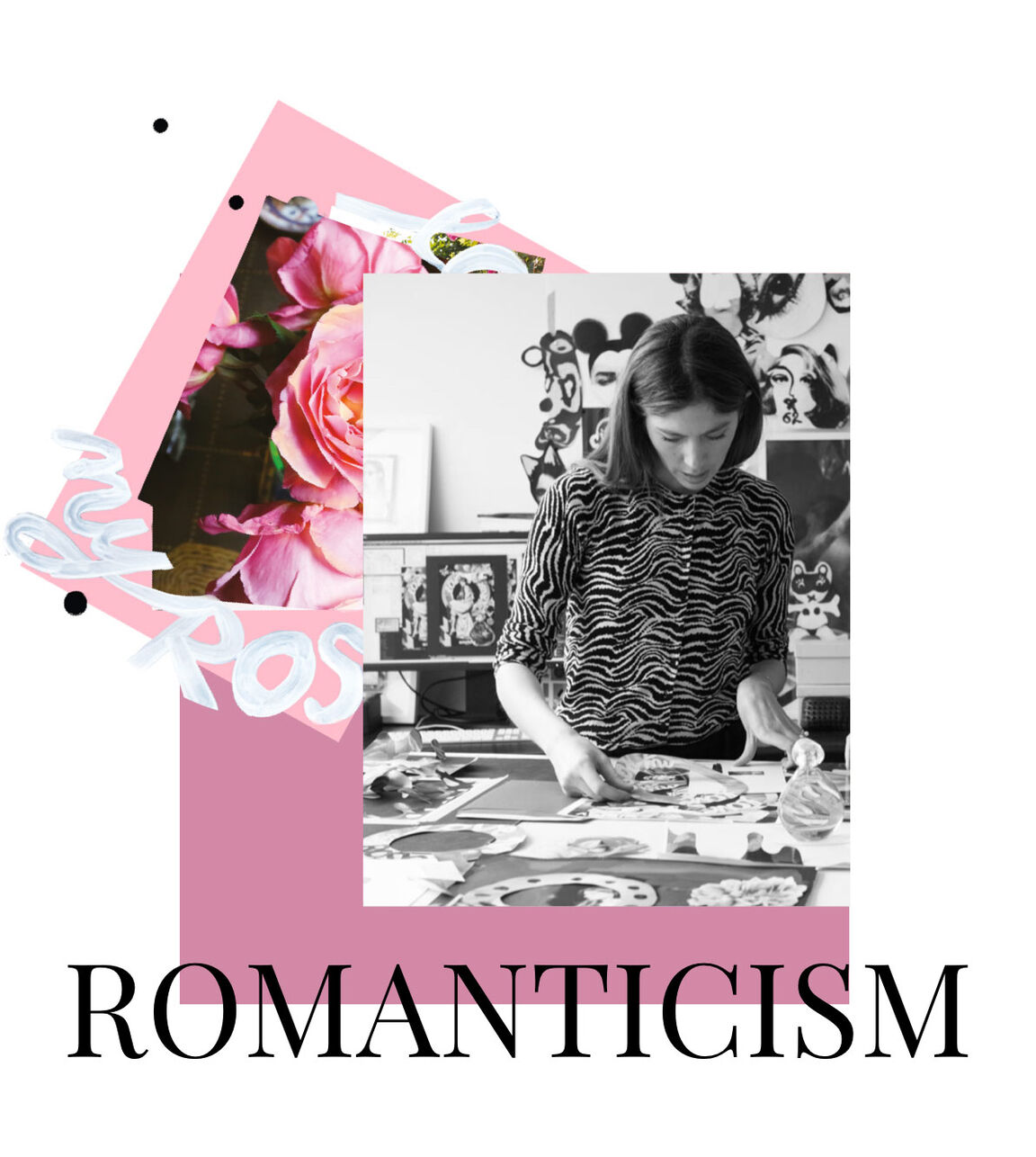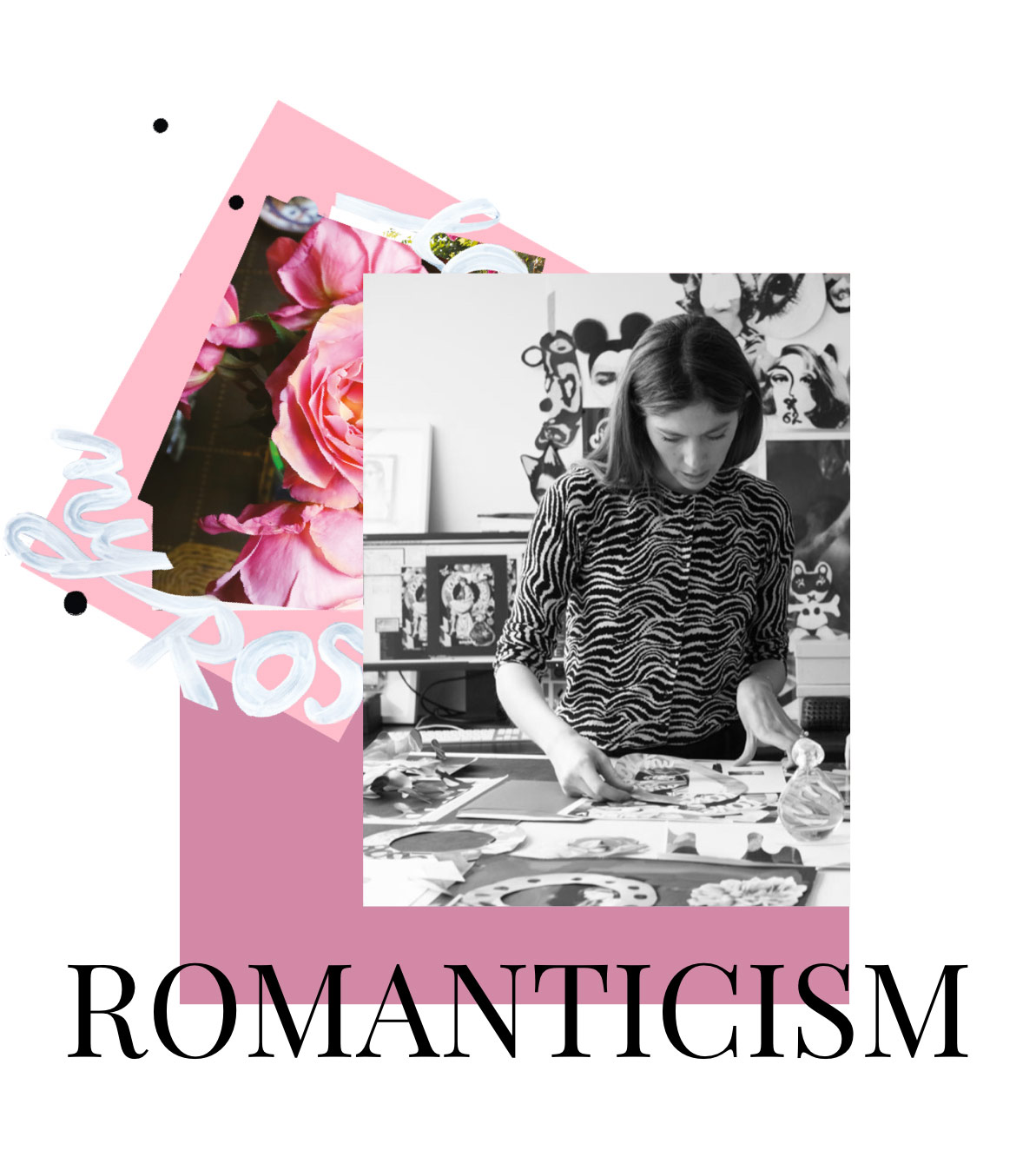 When Izia was launched in 2017, Sisley turned to the English illustrator Quentin Jones to bring the wonderful world of this new perfume to life. Creating a patchwork of romantic roses, Isabelle d'Ornano's embroidery and street art typography.