Eyebrows
With the Sisley-Paris brow collection you can enhance your beauty look by defining the eyebrows, emphasizing the structure of your face and giving it character. Fill in sparse areas, intensify and redefine their shape with the Eyebrow Pencil. Phyto-Sourcils Fix eyebrow mascara, enriched with nylon fibers to add body to the brows, sets their shape with a perfect balance between fixation and suppleness.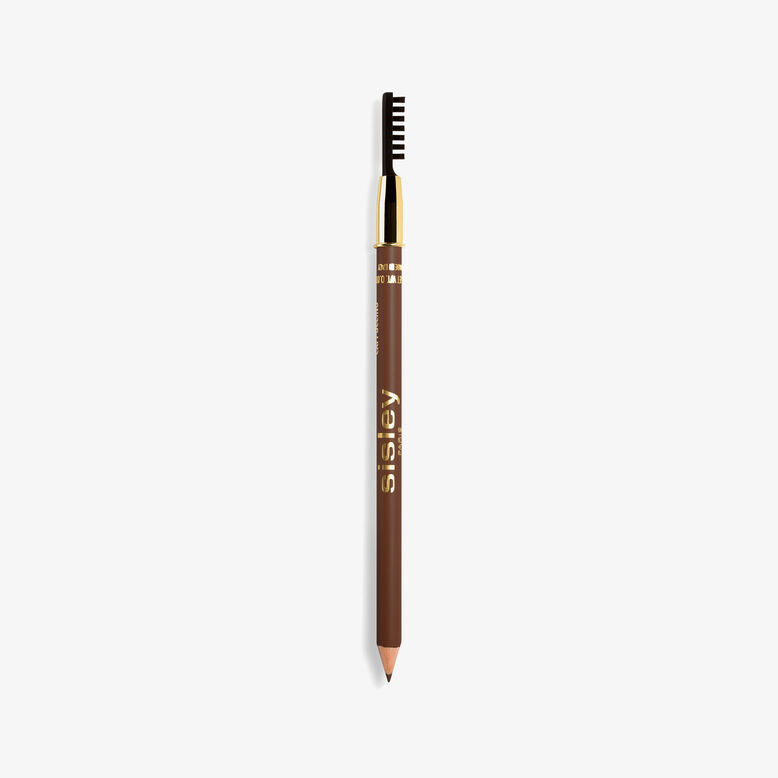 Long-wearing eyebrow pencil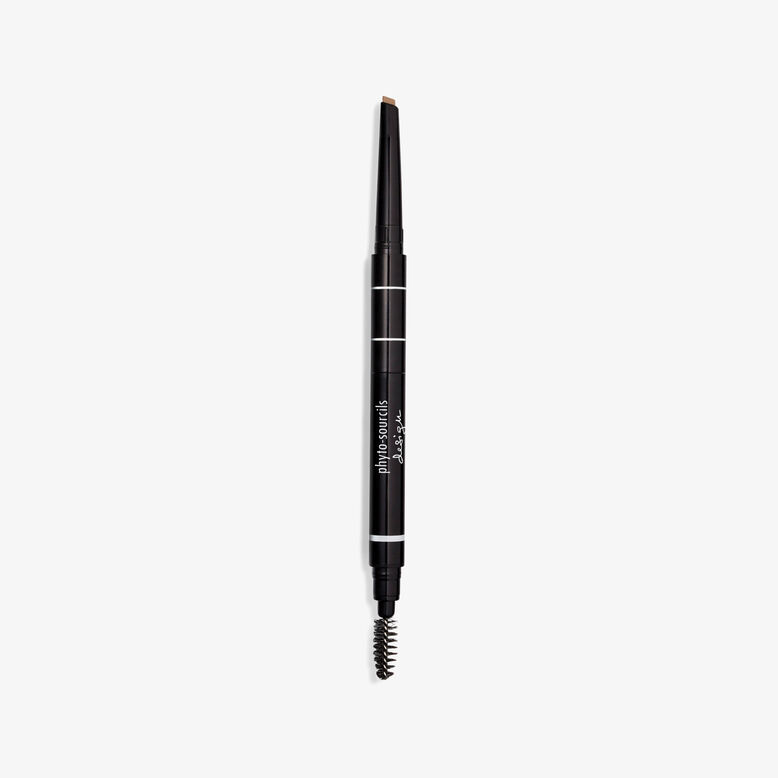 Eyebrow pencils
To subtly redefine your eyebrows and accentuate their shape, use a Sisley eyebrow pencil. Its fine tip allows you to fill in sparse areas and make your eyes look more intense thanks to structured brows. Apply your Sisley ('Search-Show', 'cgid', '11203')$">eyebrow pencil alone or once you have finished applying your Sisley complexion and eye make-up. To accentuate the shape of your brows, you can put a small amount of your Sisley concealer above and under the eyebrows.
Sisley's Phyto-Sourcils Perfect, a high-precision long-wearing micro-pencil with a firm yet gentle tip, helps to correct irregular eyebrows and subtly fill them out. Sisley's Phyto-Sourcils Design, meanwhile, is an eyebrow pencil made up of three parts. It includes a taming brush; a triangular tip for precisely reshaping, sculpting and filling all types of eyebrows; As well as a highlighter for applying under the eyebrow arch to finish off the make-up look and accentuate your eyes. It allows for versatile results ranging from natural to ultra-intense, so you can redefine your brows as you desire.