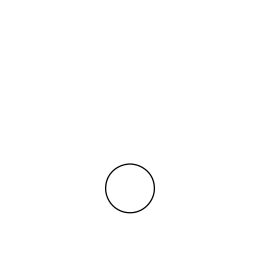 Even your favorite online boutique needs some time off for a facial!
Sisley-Paris.com is currently unavailable right now but should be back up and running shortly.
Our Customer Service representatives are still available to help during 9am – 5:30pm on Monday – Friday should you have any questions.
Feel free to give us a call at +852 3423 8800 or email sisley.hk@sisley.fr.
We apologize for any inconvenience and invite you to check back in with us shortly.
With love,
Sisley-Paris