hair rituel • August 2021
The ideal beauty routine to repair your hair
After extended exposure to the sun, sea and pool, it is likely that you have damaged the condition of your hair. Sisley have provided expert beauty advice on how you can restore your hair to its former glory.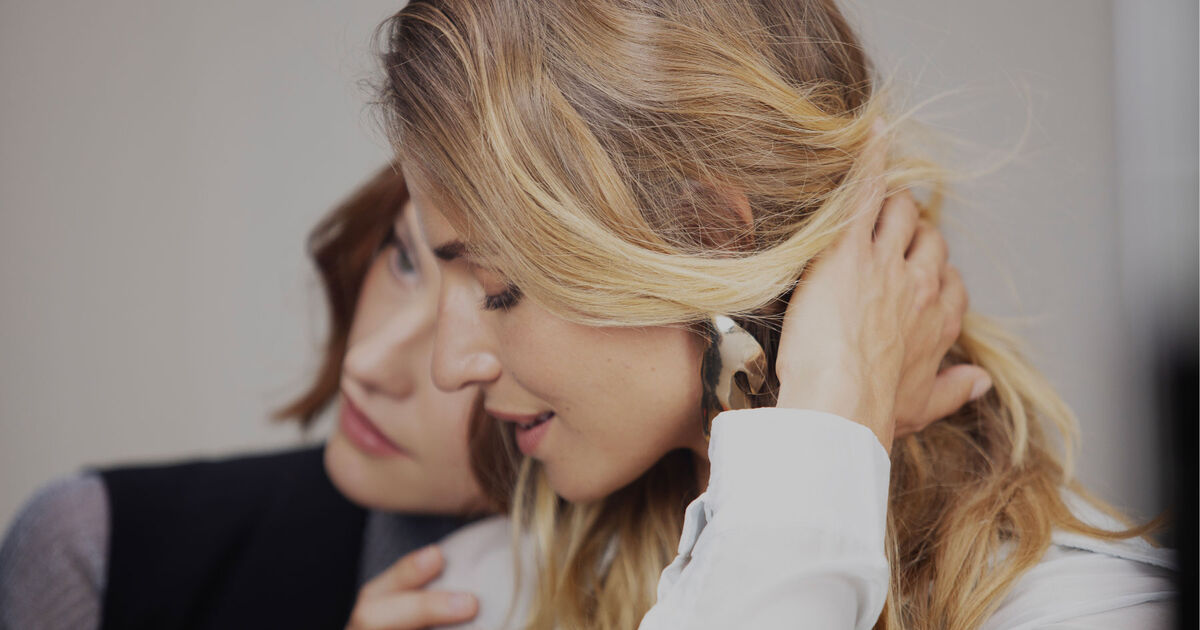 With our targeted routine and award winning hair care products, you can treat your tresses to a new lease of life and enjoy beautiful hair.
Why does the summer elements damage our hair?
Most of us believe the perfect summer holiday involves lots of time spent in the sun, sea and in the pool. This is not the case, when it comes to your hair. All of these environmental factors can damage the condition and beauty of your hair. When these factors are combined, you will definitely find you have dried-out lengths and ends when you return from your holiday.
We all know that the sun can harm skin. But UV rays can also weaken the hair fibre. These UV rays have an even worse affect on coloured hair.
While seawater can leave your hair with a beautiful texture and create those perfect beachy waves, it can also dry out your hair. The salt from the water also makes hair fibre even drier. This creates a harmful combination to the condition of your hair.
Chlorine is a powerful oxidant that makes your hair drier and as a result more fragile, making it likely to break more easily and in turn more vulnerable to the sun. After exposing your hair to the sun, chlorine and seawater for an extended period of time, you might notice the fragility and how much it has been dried out. So the question remains, what beauty routine can repair your hair and leave it both soft and glossy?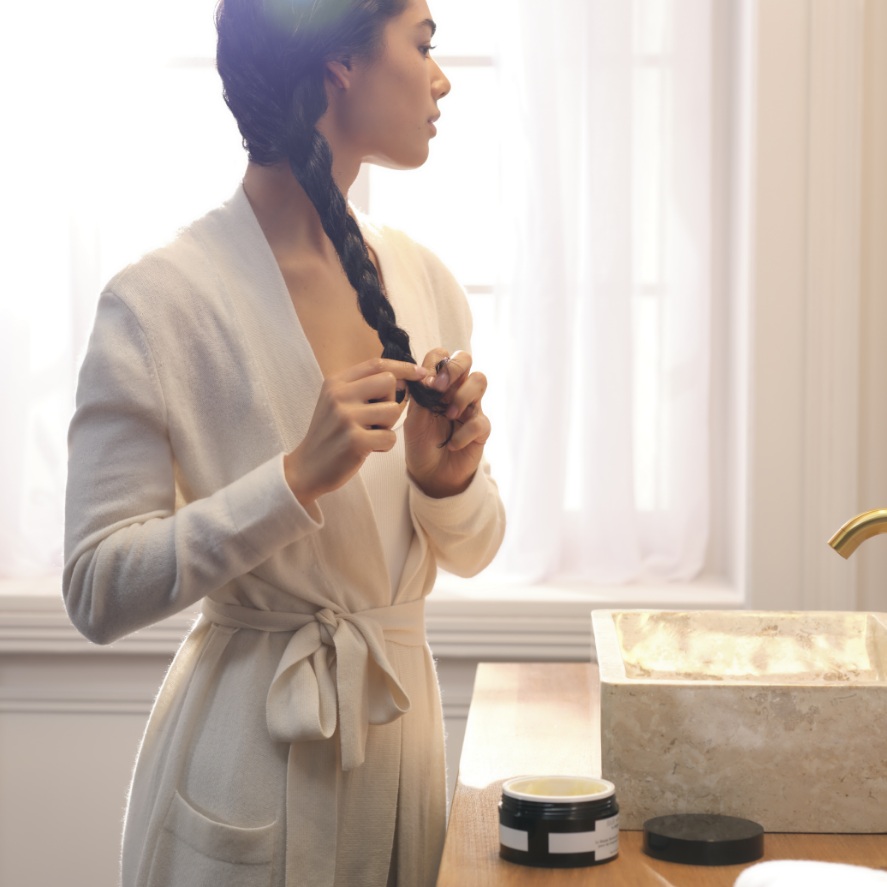 Wash hair gently
Restructuring Nourishing Balm for Pre-Wash Care
The Restructuring Nourishing Balm for hair lengths and ends is an exceptional restorative treatment that transforms damaged hair. The actives repair the surface of the fibre to leave your hair restructured and less likely to break or split. Hair texture is visibly transformed, with your hair intensely nourished and repaired: The benefits? Glossier, silkier and stronger hair. For an intense repair, use the balm the night before you wash your hair. Apply to dry hair in the evening, then wash the following morning. Distribute the balm throughout the lengths and ends (especially any fragile areas) and massage it in.
Revitalising
Volumising Shampoo
Fragile hair requires a gentle formula. Hair Rituel by Sisley shampoos contain vitamins and minerals needed for a healthy scalp and hair, and a cocktail of effective active ingredients targeting both the roots and the fibre. The Revitalising Volumising Shampoo with Camelia Oil contains complexes that revitalise, fortify and restructure your hair to leave it looking healthy, soft and glossy.
Apply a small amount of shampoo to wet hair, then massage into your scalp and hair through to the ends and rinse.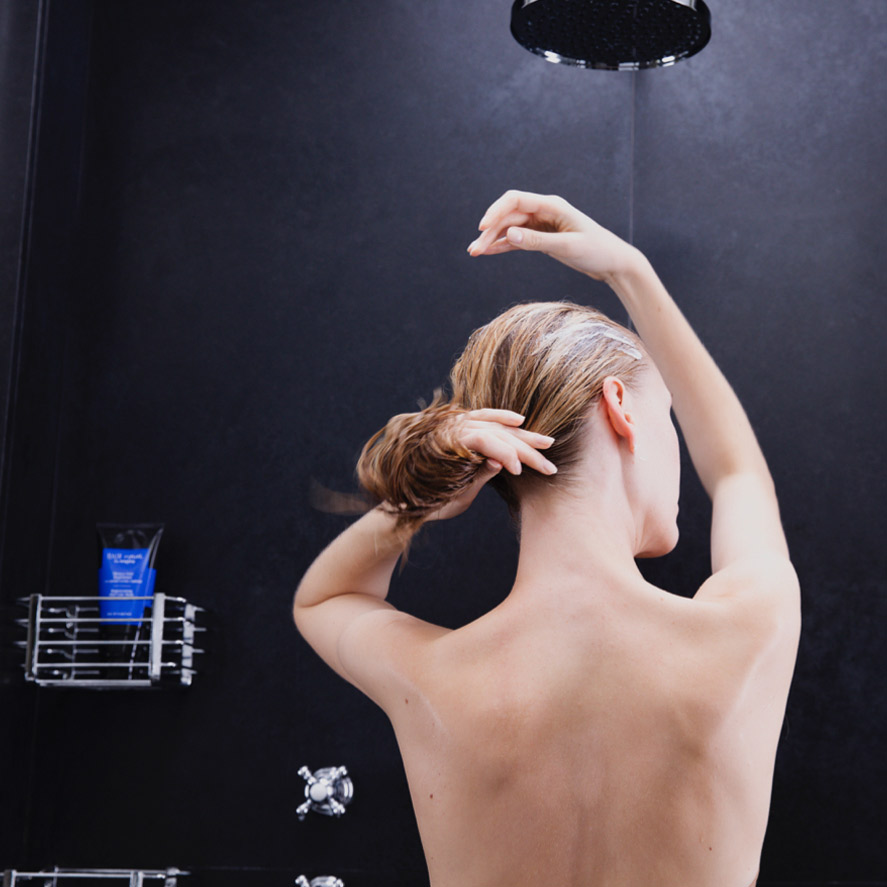 For added vitality
Regenerating Hair Care Mask for Post-Wash Care
Do you know the secret to repairing damaged hair? Targeted treatments that leave it looking soft and healthy.

The Regenerating Hair Care Mask with Four Botanical Oils contains a cocktail of active ingredients that restructure the hair fibre to leave your tresses soft, bouncy and glossy. It fortifies and revitalises the scalp and hair, strengthening from the root to leave your hair more resilient, nourished and beautiful. Apply the mask to washed, towel-dried hair from the roots to the ends. Massage the scalp, leave on for ten minutes and rinse thoroughly.
Precious Hair Care Oil
The second step in the routine is applying the Precious Hair Care Oil. This beautifying oil has a lovely scent and leaves your hair nourished and glossy. Its nutritional and light-revealing properties make hair shinier and more beautiful. Apply a small amount to damp or dry hair, on the lengths and ends. You can even use it during the day for added gloss!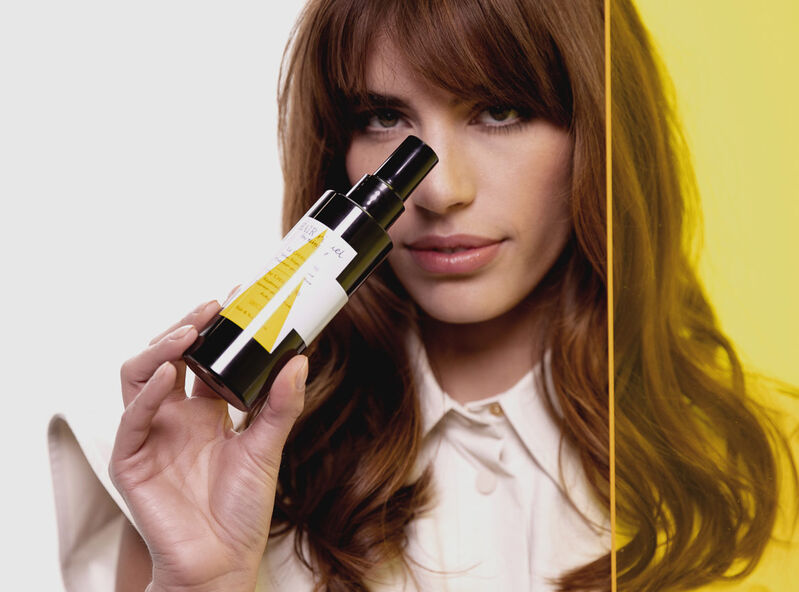 Protecting your hair
While it's essential to repair your hair, you should also take steps to prevent any damage. The more protection you give your hair, the less damaged it will get.
The Cream 230
When you apply excessive heat to straighten or curl your hair, it weakens the condition. The heat damages the fibre and makes it more fragile, leaving hair drier and more likely to break. The Cream 230 is a new innovative treatment with a heat-activated formula. It forms an adhesive micro-gel and repairs hair from the moment the heat is applied. This shield, rich in precious Camelia and Moringa plant oils and Cotton proteins also works as a nourishing cream. Hair is left protected, soft and silky, and visibly more beautiful and stronger.