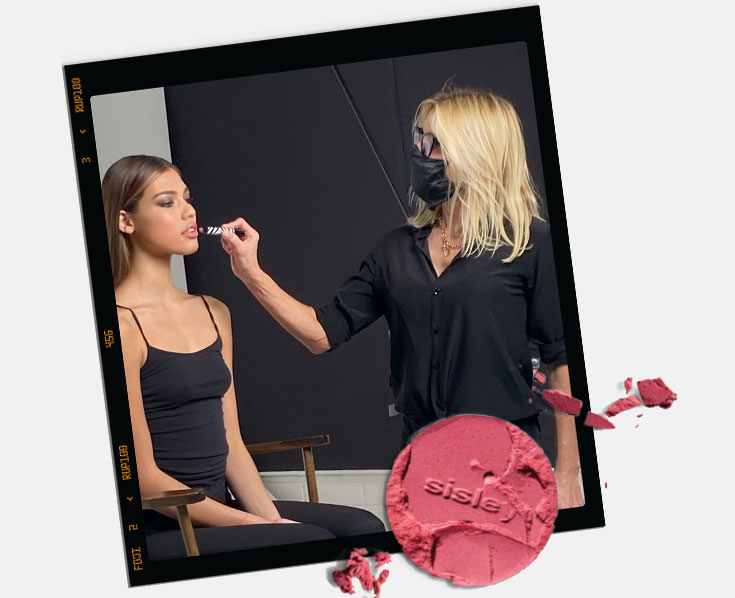 With an extensive roster of editorial, television and Hollywood productions, Jillian Dempsey's clout in the beauty industry is unrivalled - as is her A-list Celebrity client list. Kristen Stewart, Leslie Mann and Kirsten Dunst just to name a few.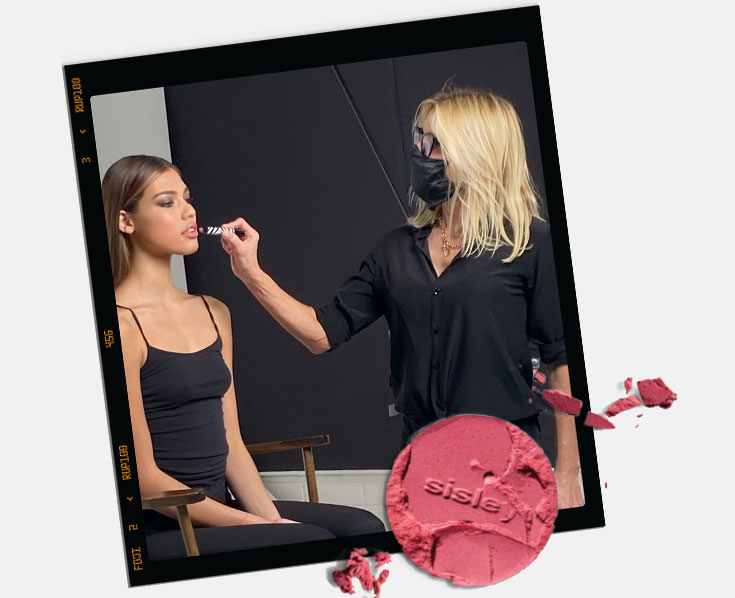 It was her constant search of innovative approaches and fresh perspectives to beauty that inspired her latest venture,

The ingenious beauty tutorial app pulls subscribers into Dempsey's wildly artistic world, serving tutorials and top products from her kit and personal favorites, including her latest addition, Sisley-Paris.
Sisley is a brand I have admired for many iconic skin care products. The makeup line is the perfect compliment for beautiful skin and I enjoy working with a brand I can rely on. The FYFE app family is thrilled to collaborate with Sisley and show case some easy-to-wear makeup looks and step by step skin care routines.
Jillian Dempsey

Enjoy Jillian's step-by-step tutorials for skincare and beauty:
Softly Winged, French Girl Eyes
Warm, Glowing Skin & Lips
Day-To-Night Glam: Mature Skin
Radiance Minus The Makeup
Flawless Complexion: Mature Skin
Sultry Winged Eyes in Seconds
Skincare Prep: Mature Skin
Smoky Eyes: Silver and Blue