You Too Can Wear Red!
Is there a beauty look more timeless, more iconic, and more sophisticated than a flawless red lip?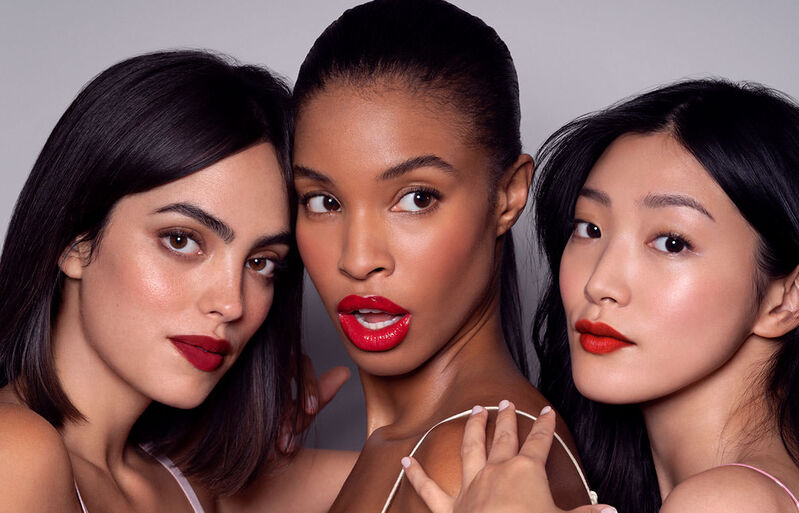 The Ultimate Classic
There is a reason red lips have stood the test of time and defined classic beauty for so many decades. It is simple yet visually striking and manages to make the wearer look both sensuous and powerful. Despite all of this, too many women still think they simply can't wear red lipstick. As the past year's focus on "masks over mouth" finally comes to an end, Sisley wants to change the focus to "mind over matter" when it comes to red lipstick. You too can wear a red lip! It's all about finding the right shade, the right formula, and the right attitude to understand that the bold red lip is for everyone.
Red is not a one-size-fits-all shade however, because just like our own complexions each red has an undertone that affects how it will look with your skin. The right red for your skin tone will brighten your complexion and whiten your teeth (while the wrong red can give you a slightly sallow look). When you find that perfect complementary shade that enhances your complexion, the effect is instant and undeniable.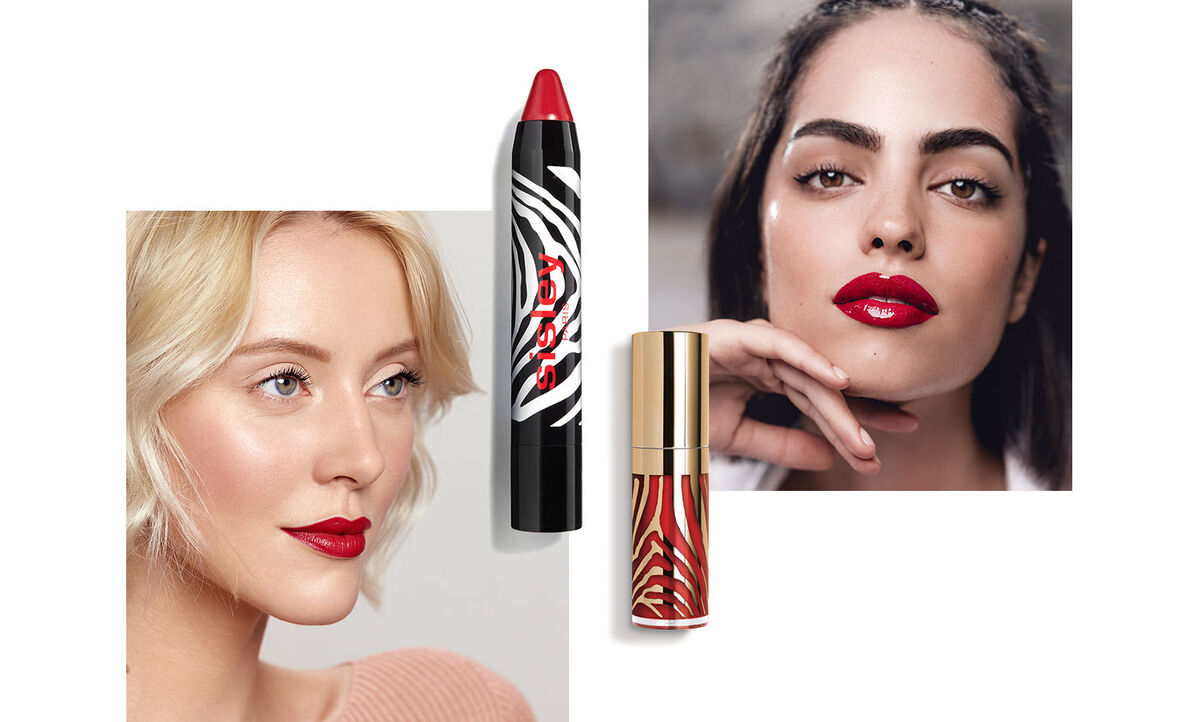 Cool Skin Tones
Reds that have pink or blue undertones are the ideal match for those with cool skin tones. Phyto Lip Twist No 6 Cherry is a vibrant red lip crayon that offers buildable color as you apply to achieve the exact pigment level you want. Phyto Lip Gloss #10 Star is another beautiful option with a buildable effect in a creamy texture.
Neutral Skin Tones
Women who don't have a strong warm or cool undertone will have a lot more flexibility when searching for a red lipstick. Why not accentuate your pout with a matte texture that will bring even more attention to your red lip? Phyto Lip Twist Matte No 18 Tango is an elegant, neutral red that offers a matte finish with a truly comfortable feel.
If you are still feeling unsure, we can help you find the perfect red lipstick for you! Click here to request a one-a-one consultation with one of our beauty advisors.