How to master the art of blow-drying
Blow-drying is an art. The art of volumizing your hair while it dries. The art of a beautiful blow dry is incorporating professional techniques, for a long-lasting style visible for several days!
What are the benefits of blow-drying? Blow-drying controls frizz, adds volume and smooths or curls the hair. Discover the best blow-drying techniques for your hairstyling needs.
The art of a smooth blow-dry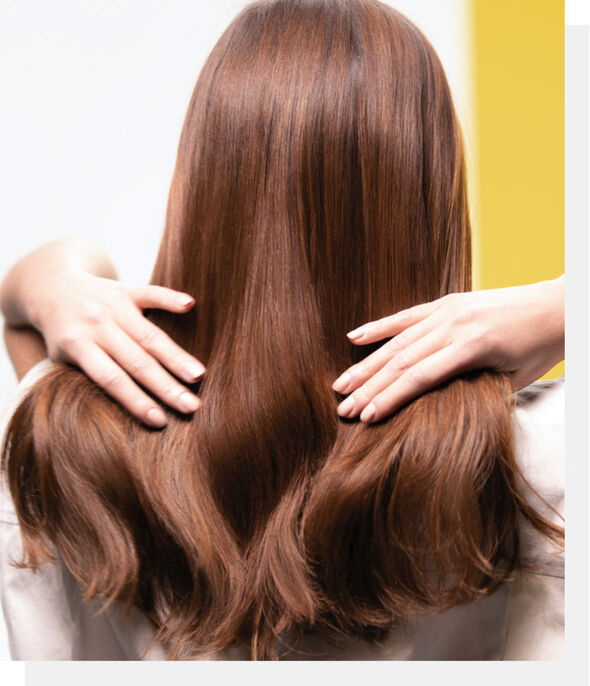 Gently cleanse your hair
Once your hair has been washed with Revitalizing Smoothing Shampoo with Macadamia Oil and gently detangled with, it's time to move on to the preparations for blow-drying, the most important step to achieve a smooth result.
High Performance Treatment
Apply The Cream 230.
Choose the right brush
Although conditioners are essential, the right hairstyling tools have a direct impact on the quality of blow-drying. A good hair-dryer and a high-quality brush are essential. For a smooth finish, choose The Radiance Brush. Dry your hair section by section, sliding the brush from the root to the tip below the hair-dryer.
Make shine
Once your hair is perfectly dry and styled the way you like it, warm a few drops of Precious Hair Care Oil - Glossiness and Nutrition in the palms of your hands and run it through your hair along the entire length: that's the secret to incomparable shine.
The art of blow-drying for volume
Use a volumizing shampoo to boost your result
After applying Revitalizing Volumizing Shampoo with Camellia Oil to towel-dried hair, apply The Cream 230, the shield with heat-activated protective properties. This ultra-light invisible barrier protects and repairs hair throughout the blow-drying process.
Lift your hair from the roots during drying
To create maximum volume, use the The Blow-Dry Brush N°1 or the The Blow-Dry Brush N°2, depending on the length of your hair. Lift your hair from the roots and dry each section, first in one direction and then the other.
The final step
The last stage in your haircare routine: Apply our Volumizing Spray - Texture & Density, onto the entire length of your hair, from about 20 cm from your head. This hairstyling spray instantly supports the hair right down to the root and creates an immediate and long-lasting "volumizing" effect. The vitamin-enriched formula strengthens the hair, adds density and keeps it feeling soft.
The art of voluminous waves
A few voluminous waves can add movement and energy to your hair.
A new routine
For best results Prepare your hair before drying, starting with Revitalizing Smoothing Shampoo with Macadamia Oil, then carefully detangle your hair with and protect it with The Cream 230. To avoid damage, always dry your hair completely before using a curling iron or straighteners.
For optimal results
Take a thicker section of hair and roll it around the iron and then remove them off promptly - that's the secret to an elegant wave.
Blow-drying for a voluminous wave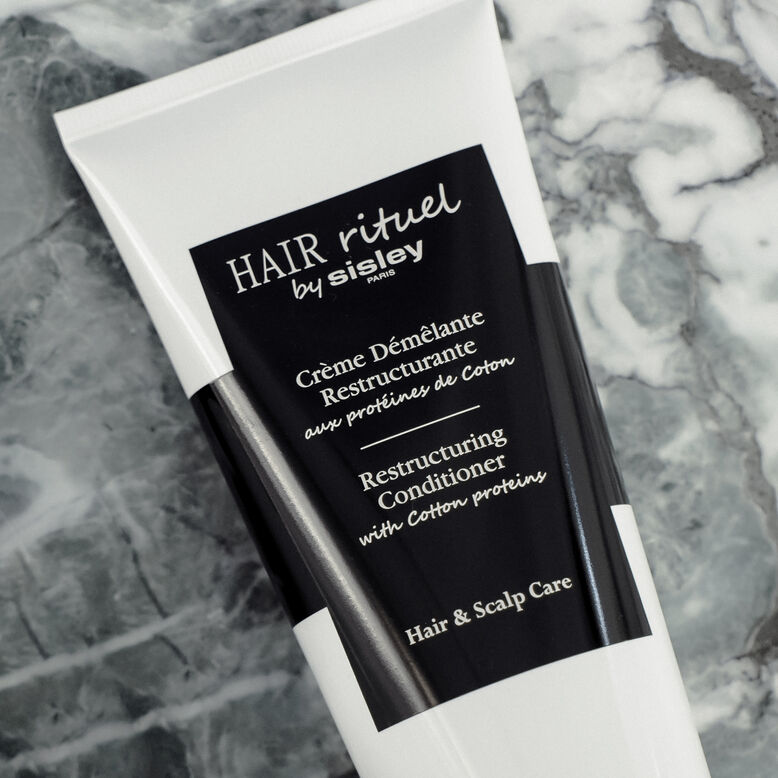 A hair care conditioner to support the look and feel of smoother hair
Restorative & Thermo-protective action