A Desert Spa Retreat
New Sisley-Paris Spa opens at the Fairmont Scottsdale Princess resort in Arizona.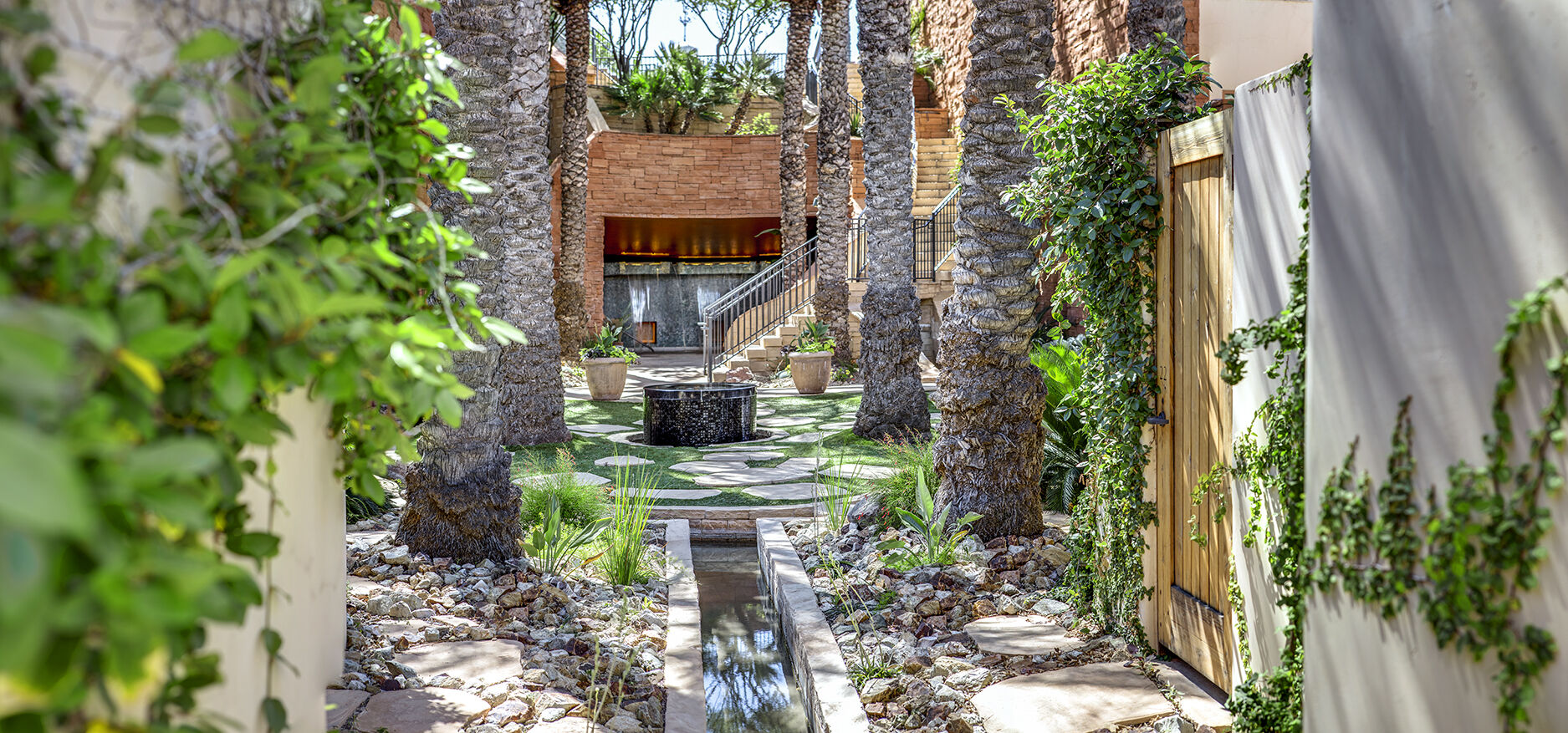 After the stress and difficulties of the past year, there is no denying you deserve a getaway that will fuel your soul and pamper you from head to toe. In a feat of perfect timing, Sisley is opening our newest destination spa this July at the Fairmont Princess Scottsdale. Let the beauty of the Sonoran Desert bring you to a place of serenity while Sisley's luxurious face and body treatments rejuvenate your skin.
Ease of travel is so important these days. And you won't need your passport to feel like you are worlds away in this easy-to-get-to, postcard-worthy setting. Sweeping views of mountains, palm trees, and a serene desert landscape greet you readying you for an indulgent spa experience.
Enjoy your morning soaking in the sun next to one of the resorts six pools. Let your cares float away as you lounge on a daybed by the adults-only Sonoran Landing pool. Beach lovers can dip their toes in the 9,000 sq ft white sandy beach that grazes the Sunset Beach pool. If the links are your path to relaxation, the TPC Scottsdale Stadium Course is located directly next door to the Fairmont. The host of an annual PGA tour open, it features breathtaking mountain views for a golf outing you won't soon forget.
The resort's fitness center offers a more active start to your day, perfect for those who enjoy keeping up with workouts while traveling. Choose from a daily schedule of cutting-edge group fitness classes or ramp up your workout by booking a personal training session.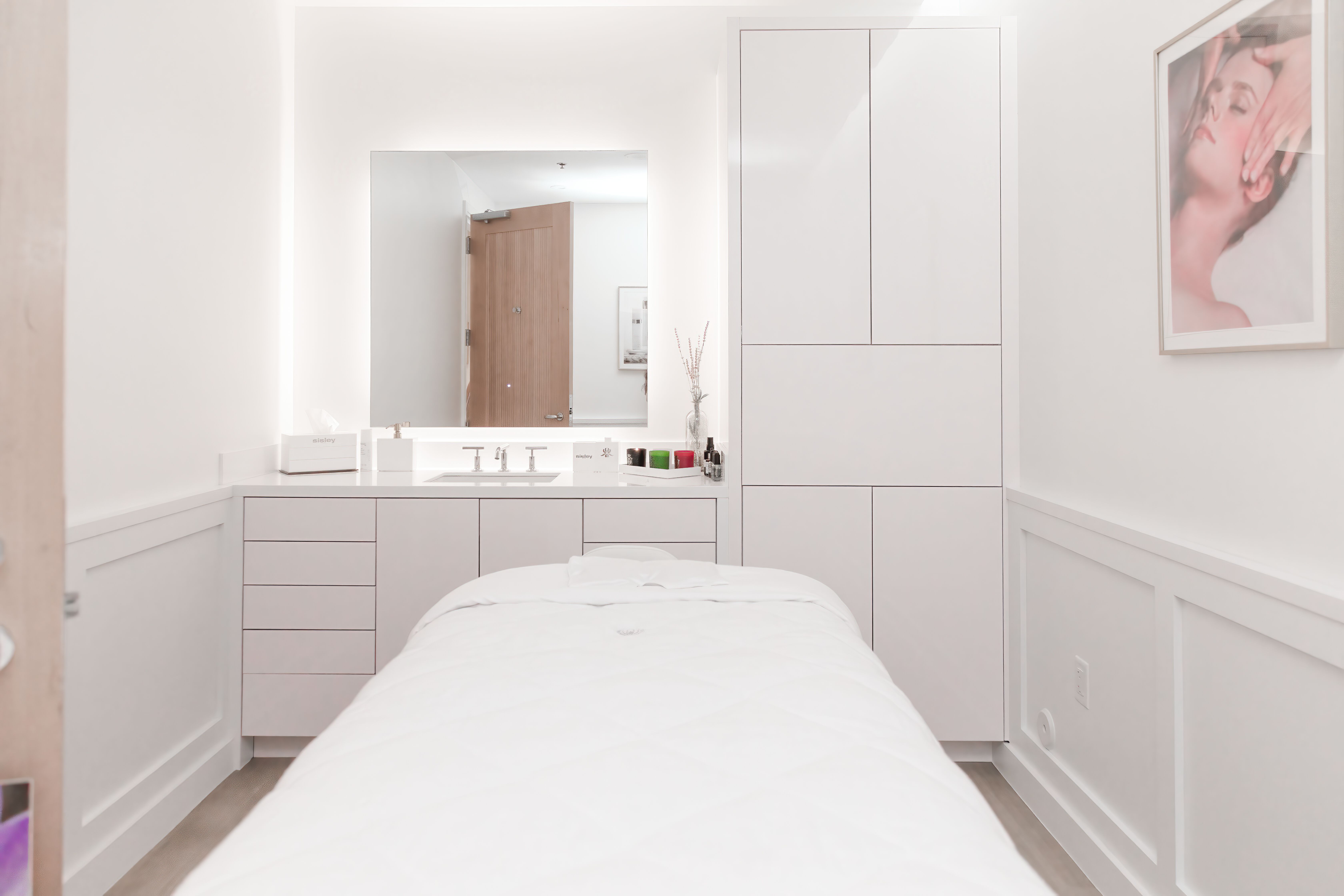 Keep your afternoon open to indulge and recharge in the Sisley Spa. With Sisley's reputation for luxury and attention to detail, the only difficulty you may encounter is selecting among Sisley's renown phyto-aromatic treatments. Will it be the "Replumping Youth Facial with Black Rose," a delicate rose-scented journey that tones and smoothes the complexion revealing the skin's radiance? Or perhaps a "Sisleÿa Facial" for a complete anti-aging experience to smoothe fine lines and wrinkles restoring the look of youthful skin. There is no wrong choice when your goal is to enjoy a peaceful escape as your skin is nourished and revitalized.
The only way to cap off this day of rejuvenation and leisure is with an incredible dining experience at one of the resorts five top-rated restaurants. Featuring diverse culinary themes designed by Scottsdale's most talented chefs, there is a restaurant to please every palate. Before drifting off to a blissful sleep that night, the best part of your day might just be when you realize you get to do it all again the next day.
Grab your spouse, your best friend, a family member, or anyone in your life that could also use a decadent, desert escape. Sisley's skincare expertise awaits among the stunning vistas and endless resort amenities to transform your skin and renew your spirit.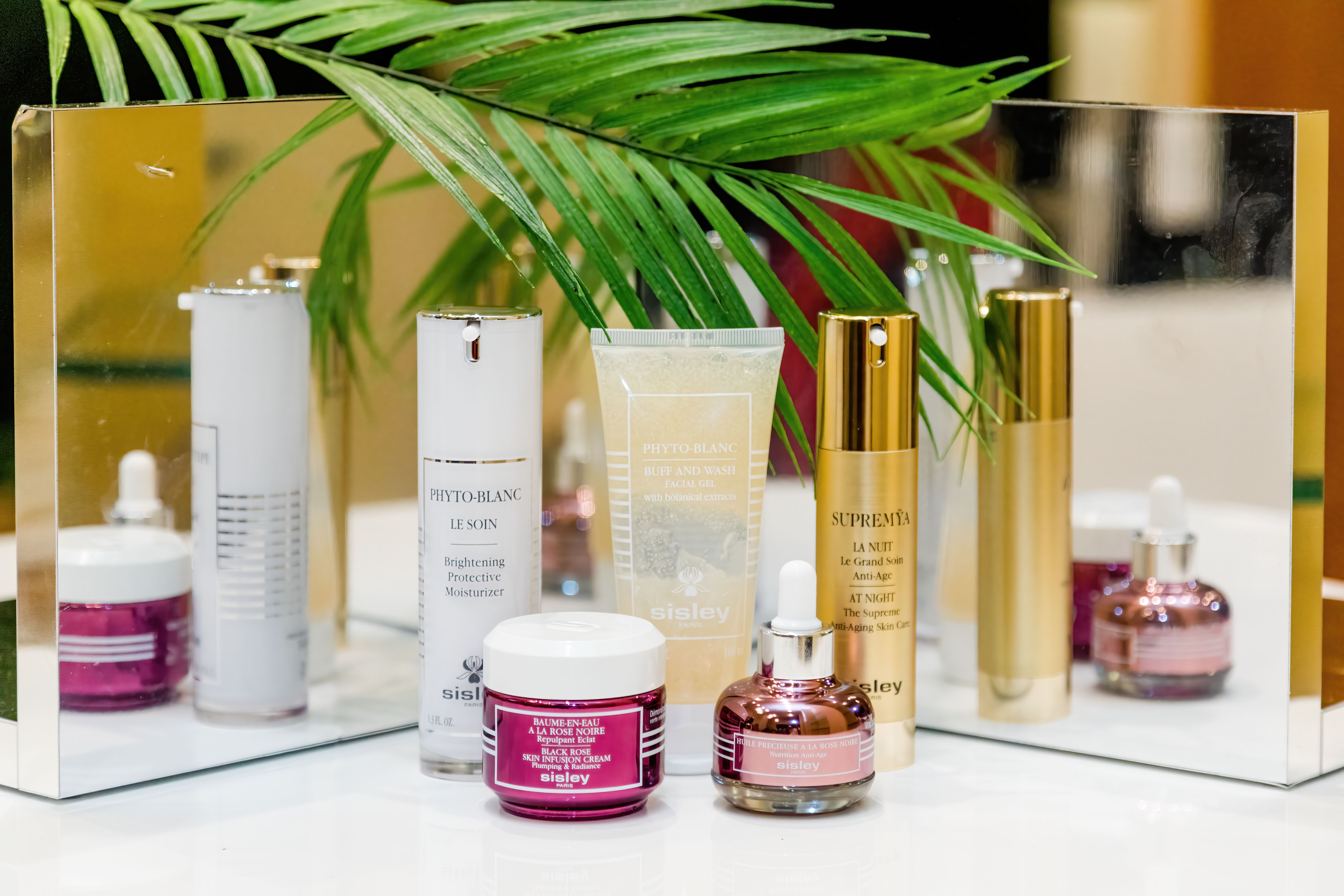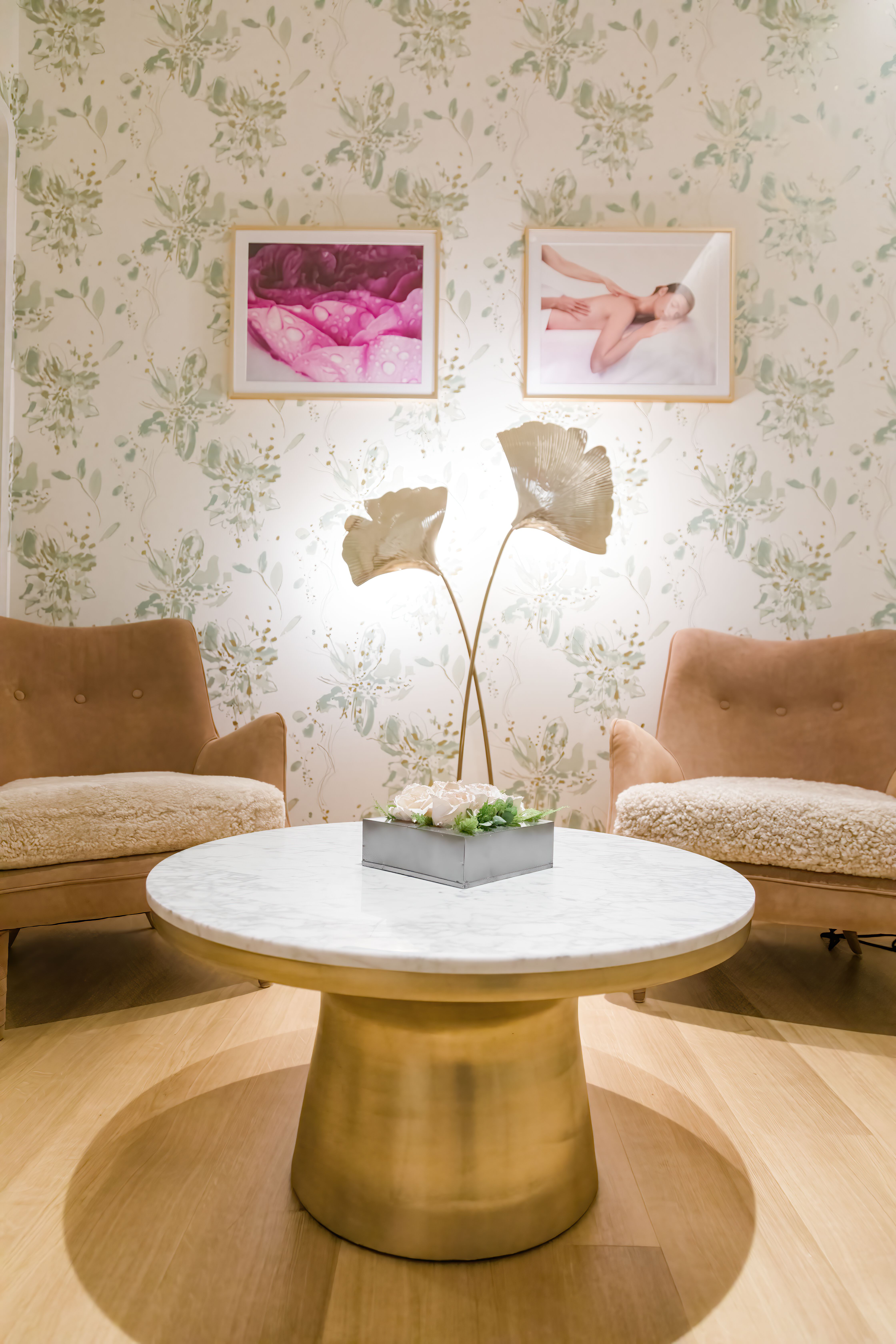 Fairmont Scottsdale Princess
7575 E Princess Dr, Scottsdale, AZ 85255
480-585-2732