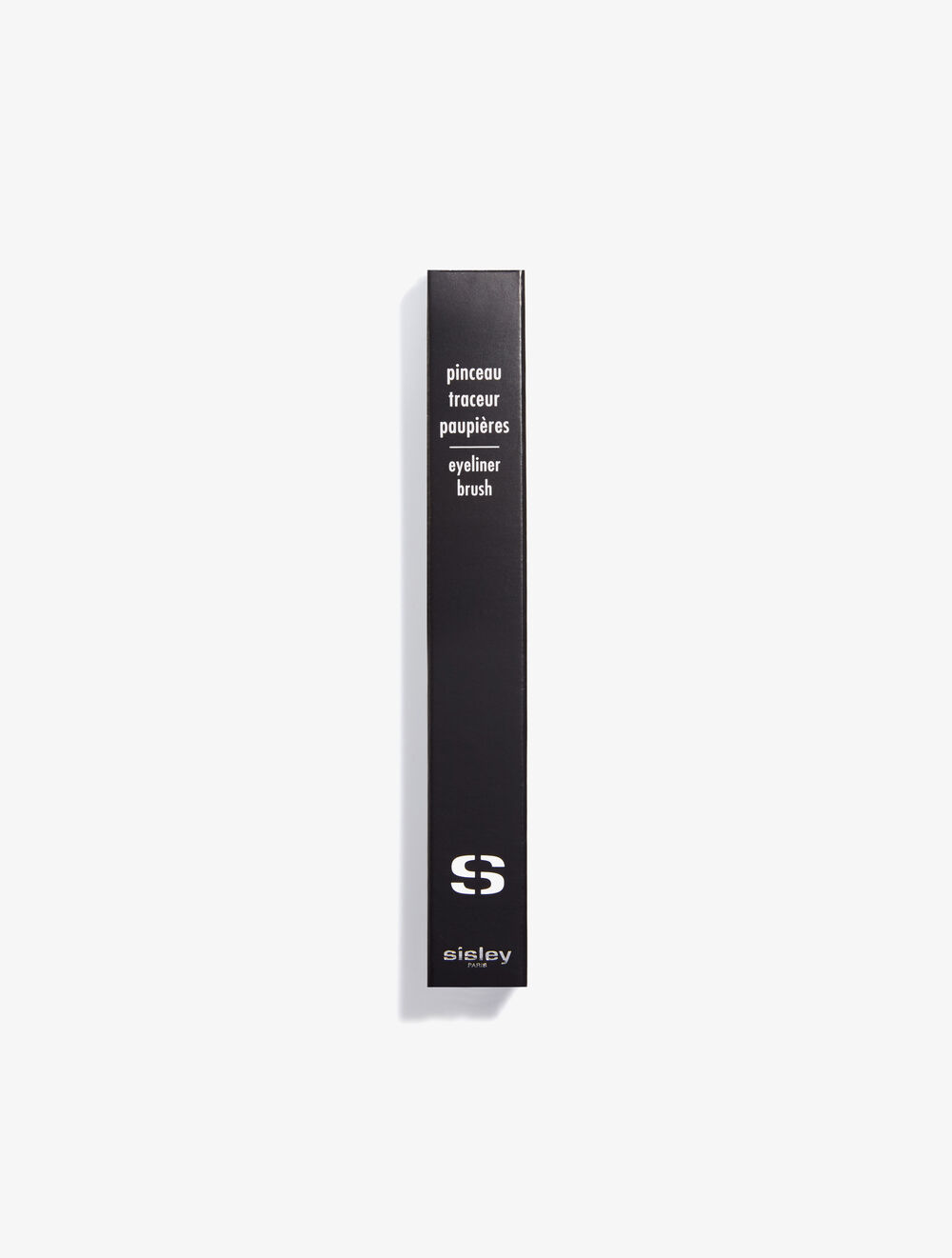 Eyeliner Brush
The ideal brush for lining, enhancing and intensifying the eyes.
You cannot add this quantity to your cart because you've reached the maximum for this product.
This product is not available
Earn
5

points
with this product*.
Benefits
With its flat, straight shape, the Eyeliner Brush simplifies highlighting and intensifying the eyes by lining, defining, blending or smudging along the lash line. Its straight and synthetic, incomparably soft bristles were specifically designed and selected to apply color with precision.
Sisley worked with Raphaël, French master brushmaker since 1793, to develop make-up accessories to bring out the very best results in Sisley products.
With the brush's function noted on the handle, there is no chance of using the wrong one.
Results
Fast, flawless application of eyeliner or eyeshadow to line the eyes.
Applications
Use the brush dry or slightly moistened to pick up eyeshadow. Carefully place the brush to the external edge of the eye and repeat the application all along the eyelid, to line the eye easily. Over an eyeliner pencil line, apply a dry eyeshadow shade using the method to set the make-up, or smudge the line using gentle backwards and forwards strokes.
For best results, clean brushes regularly and delicately with a mild soap or shampoo. Rinse thoroughly. Squeeze without twisting and leave to air dry flat.
Make-up artist's tip: Use with Phyto-Ombre Glow to create radiance by highlighting the lower lash line, or adding a touch of light at the inner corner of the eye. The Eyeliner Brush is also perfect for applying eyebrow make-up with a powder texture.
Radiance boosting, long-lasting, anti-pollution oil-free foundation
Smoothes and perfects the look of the complexion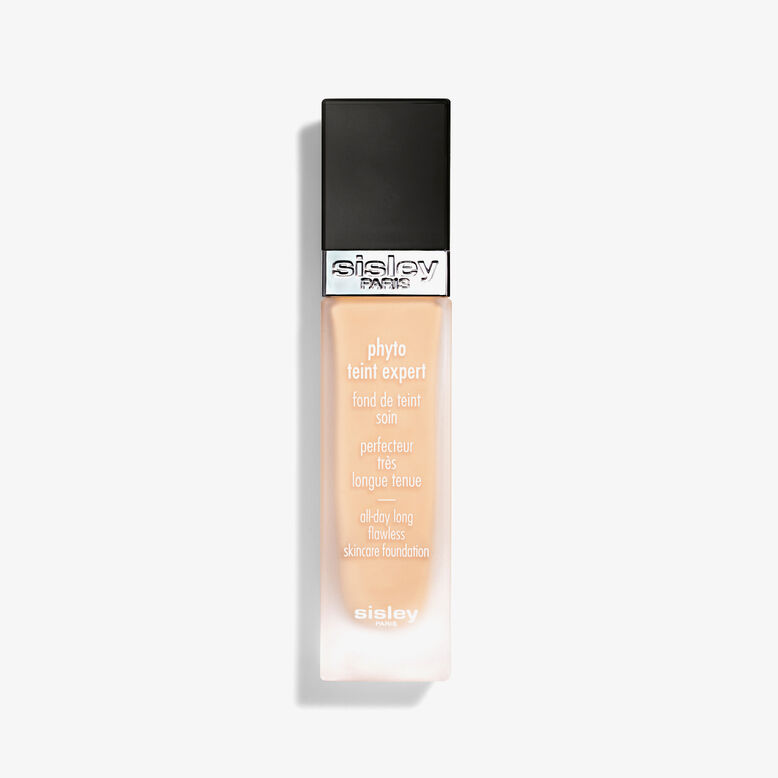 All-day long flawless skincare foundation
Share your reviews
and earn five (5) My Sisley Club Loyalty Points**
Your comment has been taken into account and is under review.
*excluding any extra loyalty points or payments by gift card