Sisley Artist in Residence: Jo Baker
Sisley designs make-up that enhances a woman's natural beauty while nourishing and caring for skin at the same time. It offers women a daily opportunity to discover what makes them feel beautiful and confident using their own creativity.
Celebrity make-up artist Jo Baker is renowned for her ability to elevate this creative process. Her portfolio showcases her versatility as she pushes boundaries for a magazine cover shoot or creates stunning combinations of flawless skin and wearable color for everyday looks.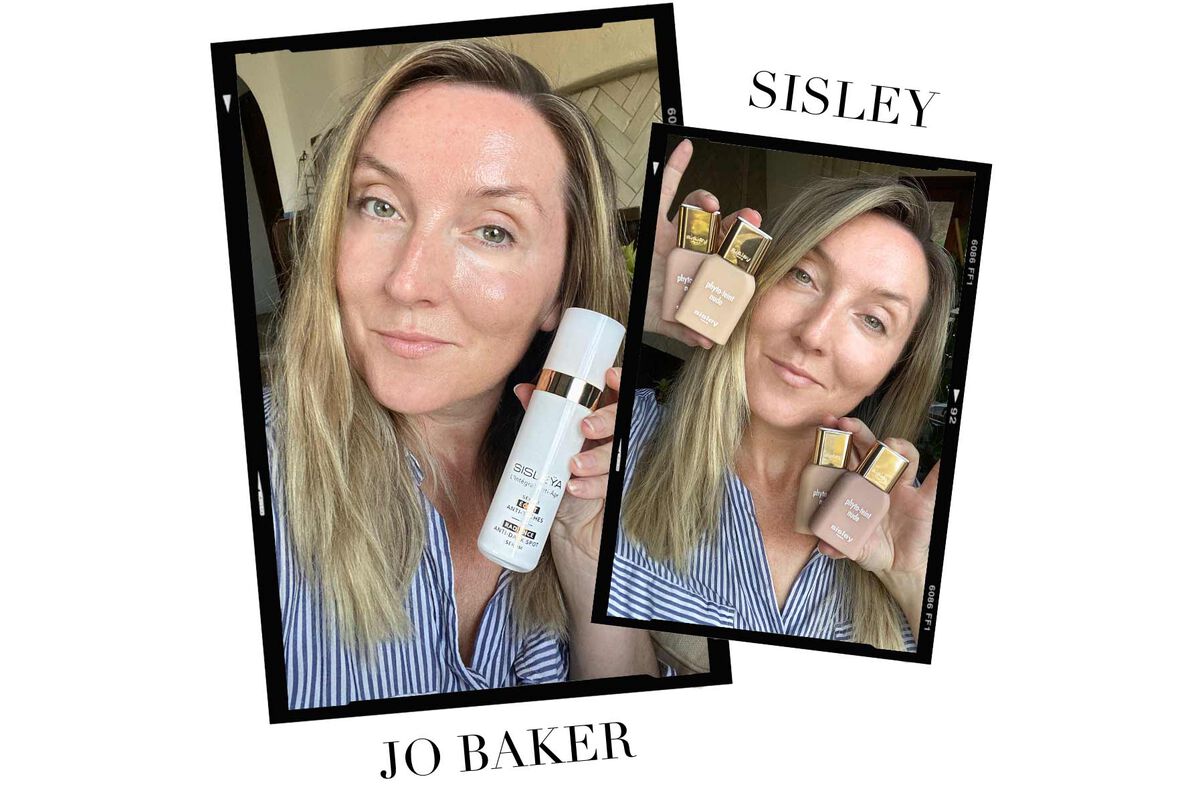 Her wide-ranging talent explains why Baker's client list includes mega-stars like Sharon Stone, Lucy Boynton, Carey Mulligan, Margot Robbie, Olivia Wilde, and many more. Baker's imaginative, inspired approach to beauty pairs perfectly with Sisley's expertly designed make-up and skin care, making her the natural choice to be the brand's very first Artist in Residence.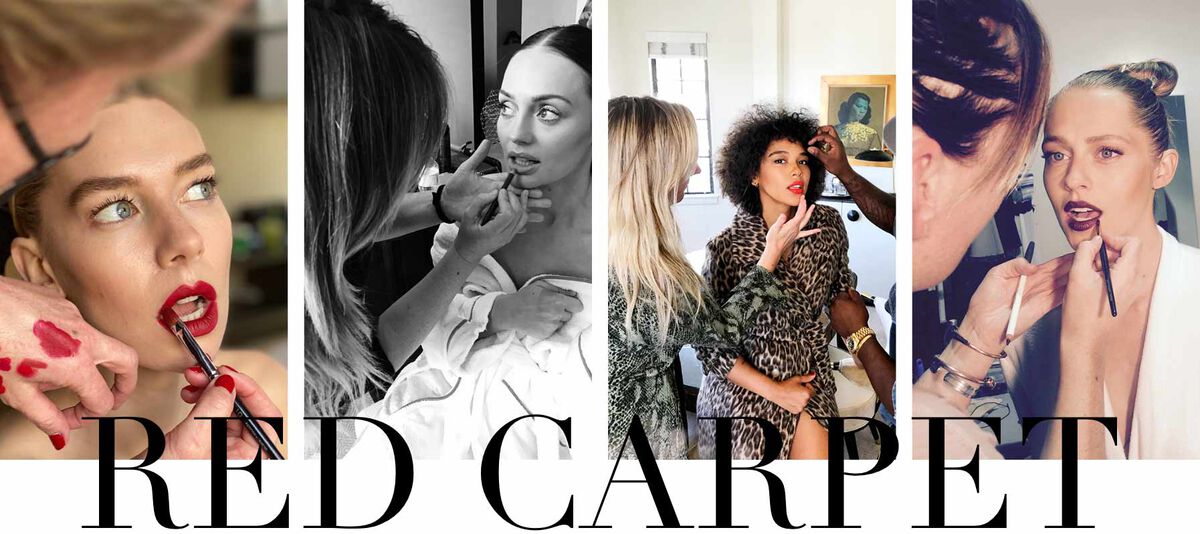 The Artist in Residence Series
Perhaps Sisley's unique position as one of few family-owned, luxury beauty brands is the reason that the brand has been able to maintain a commitment to honoring artistic expression. For decades, co-founder and artist in her own right, Isabelle d'Ornano, has designed artwork featured in Sisley advertisements and products.
She had the vision to select a ground-breaking sculptor to create fragrance bottles that matched the beauty of the scents they house. The Artist in Residence series is a natural progression of this tradition. Developed as a program to highlight innovative voices within the beauty industry, it will serve as a platform for our Sisley audience to learn and find inspiration.
Presenting Jo Baker
As a UK native, LA transplant, and current globetrotter, Jo Baker finds beauty inspiration in every corner of the world. When developing looks for a celebrity's red-carpet appearance, press tour, or magazine cover, she might be stirred by a piece of architecture, nature, or a unique object.
"There is never an end to the possibilities for inspired make-up looks and I never tire of conjuring up new ideas to share."
Jo Baker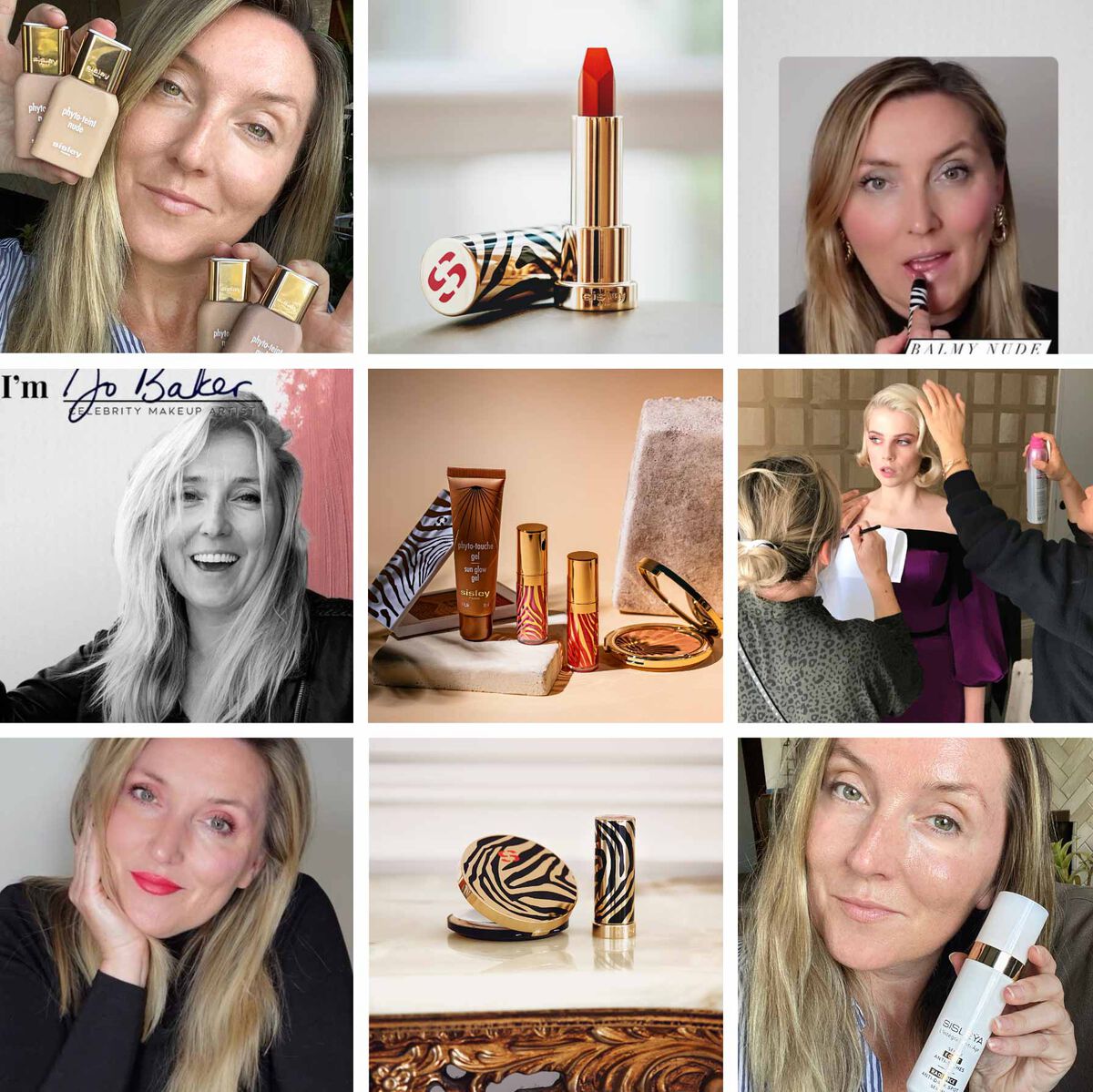 She has built a level of trust with her Hollywood clients that enables her to be more adventurous and artistically driven with her stunning beauty looks. And as an Artist in Residence, she will share these pro tips, tricks, and techniques allowing Sisley followers to explore and experiment under the guidance of one of today's most sought-after make-up artists.
Follow the lead of her celebrity clients and join Jo Baker @SisleyParisOfficial to discover new Sisley beauty obsessions through her expert eyes.