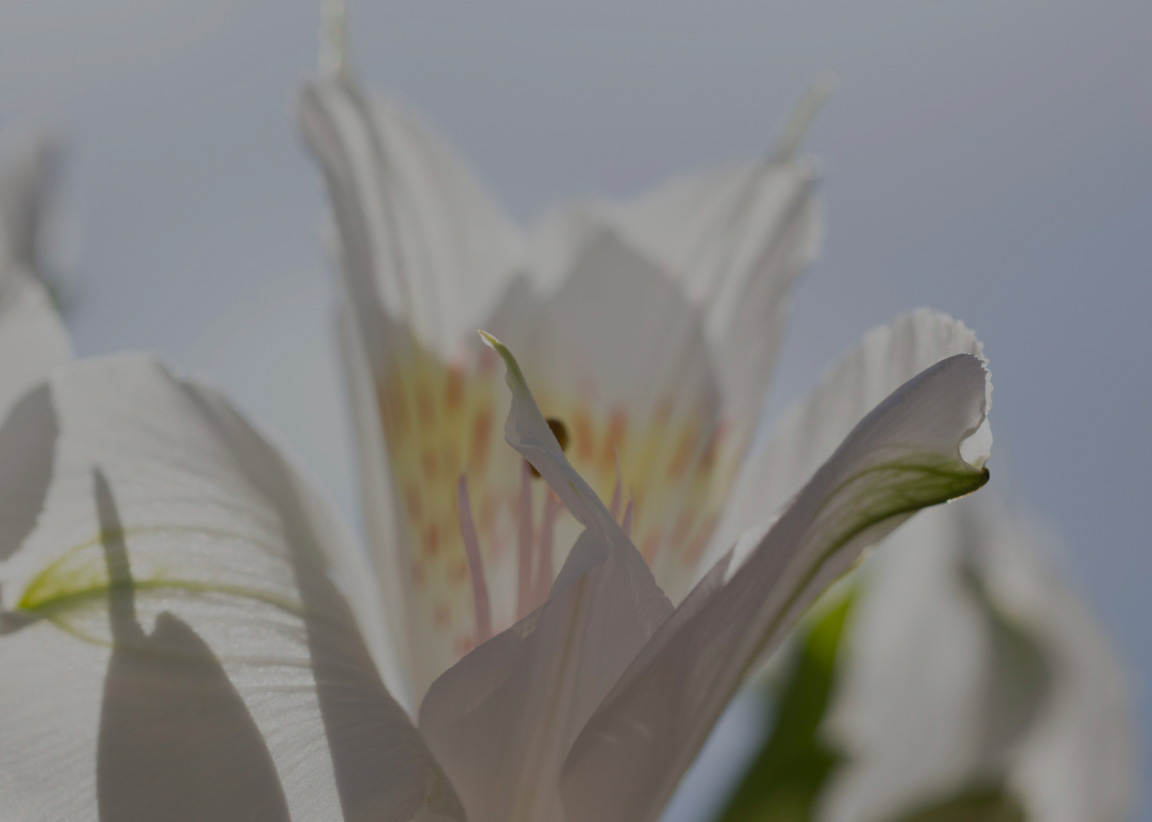 Sisley and the Environment
Sisley is a French family business conscious of its impact on the environment and its commitment to preserving it.
At Sisley, we focus on organisation and continuous improvement to create high-quality beauty products while reducing our environmental impact. With a pragmatic, consistent approach, we aim to develop long-term relationships with our community and look after everyone who interacts with us.
PROTECTING OUR
NATURAL RESOURCES
Eco-friendly buildings
At Sisley, we have made major investments in all our French sites, particularly our research, administration and logistics site in Saint-Ouen-l'Aumône (Val-d'Oise) and our headquarters in Paris, to achieve the High Environmental Quality (HQE) standard. Our current projects to extend our production and logistics sites take High Environmental Quality into account.
High Environmental Quality certification is based on a rigorous approach, focusing on four criteria in particular: quality of life at work, responsible management, economic performance and respect for the environment.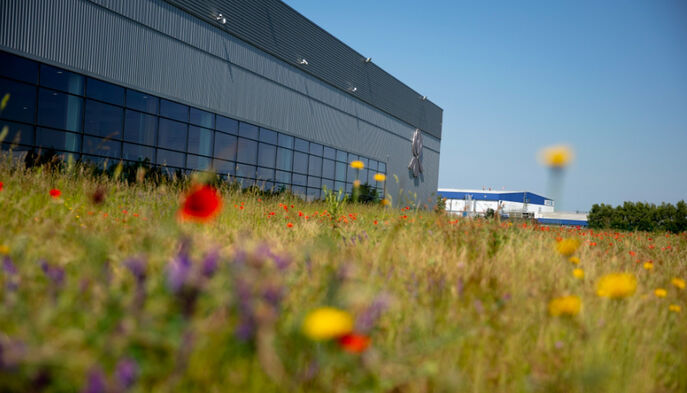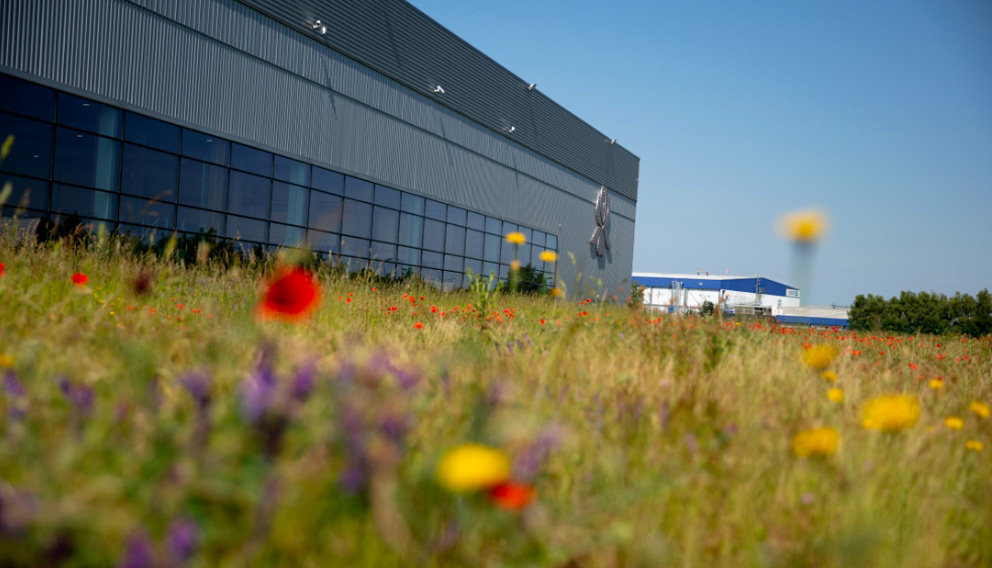 Our Saint-Ouen-l'Aumône site has been awarded the prestigious ISO 14001 certification (environmental impact management and reduction) as well as ISO 45001 certification (workplace health and safety). Our Blois production site has also achieved this certification.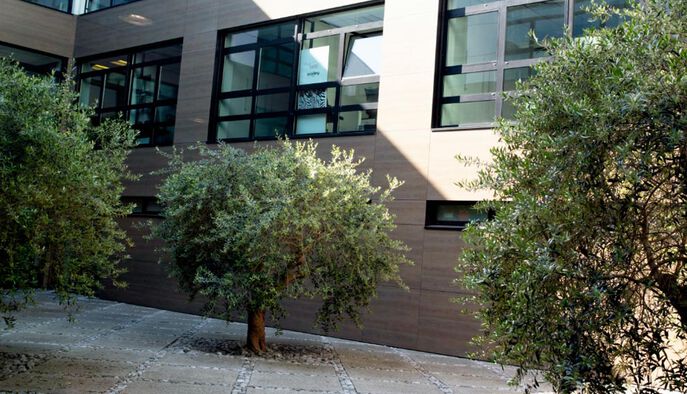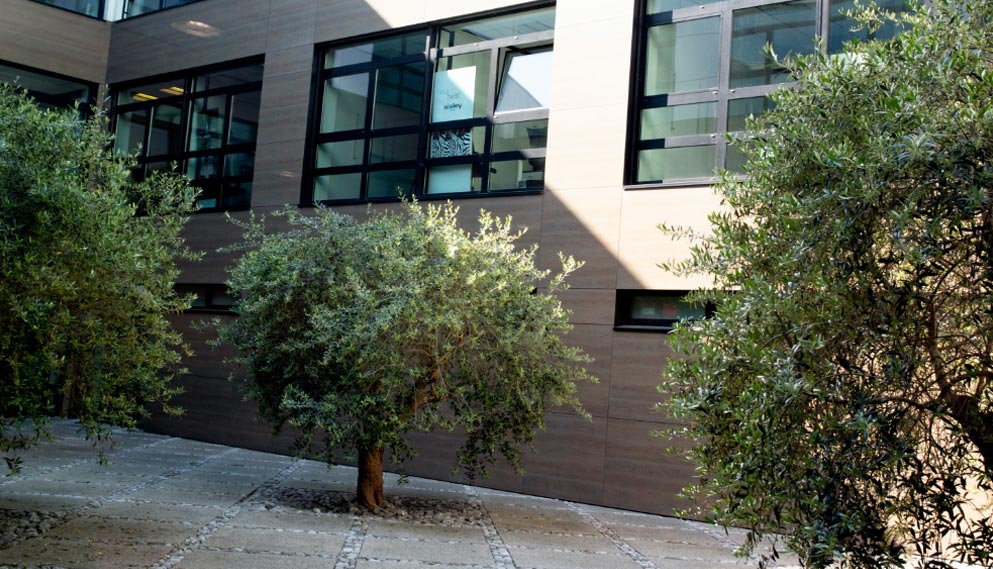 All of our sites are designed to be attractive and are regularly landscaped so that our staff can work in a bright environment that encourages interaction.
Energy
The most sustainable energy is the energy we do not use and this is the idea behind various measures Sisley has introduced to reduce energy use at our sites.
Since 2011, our Blois production site has halved the average amount of energy needed to manufacture each product thanks to new investments and process improvements (thermal control, machine cycle working), which all generates savings across electricity and gas.
The 18,000 sq. m solar farm on the roof of our Val-d'Oise site is one of the biggest in the Paris region and meets all the offices' energy needs.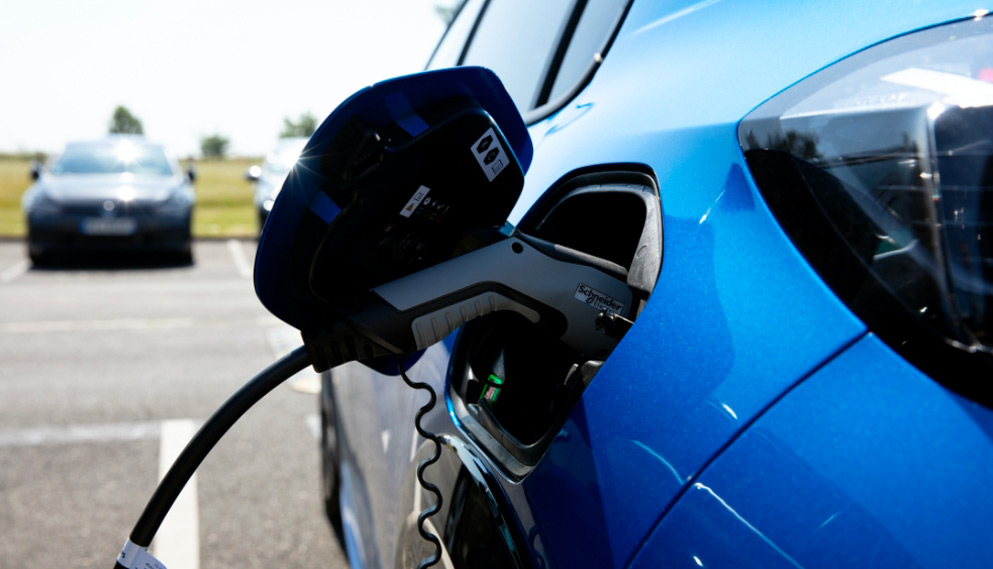 Transportation: We encourage our teams to use hybrid or electric vehicles and have installed electric charging points in our car parks. Our meeting rooms have videoconferencing facilities to limit travel between our sites.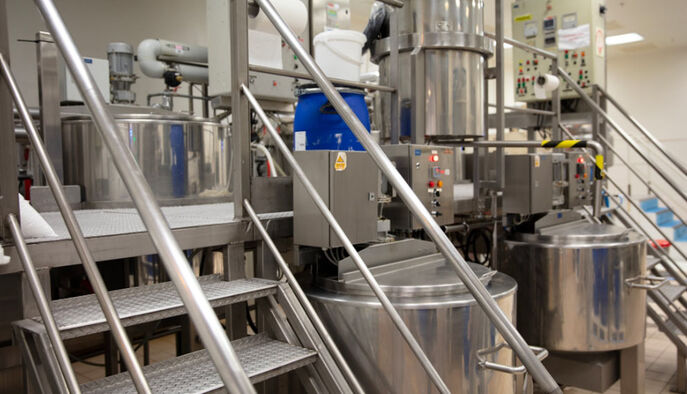 Since 2021, our industrial sites have been powered by biogas, a green energy source that significantly reduces greenhouse gas emissions.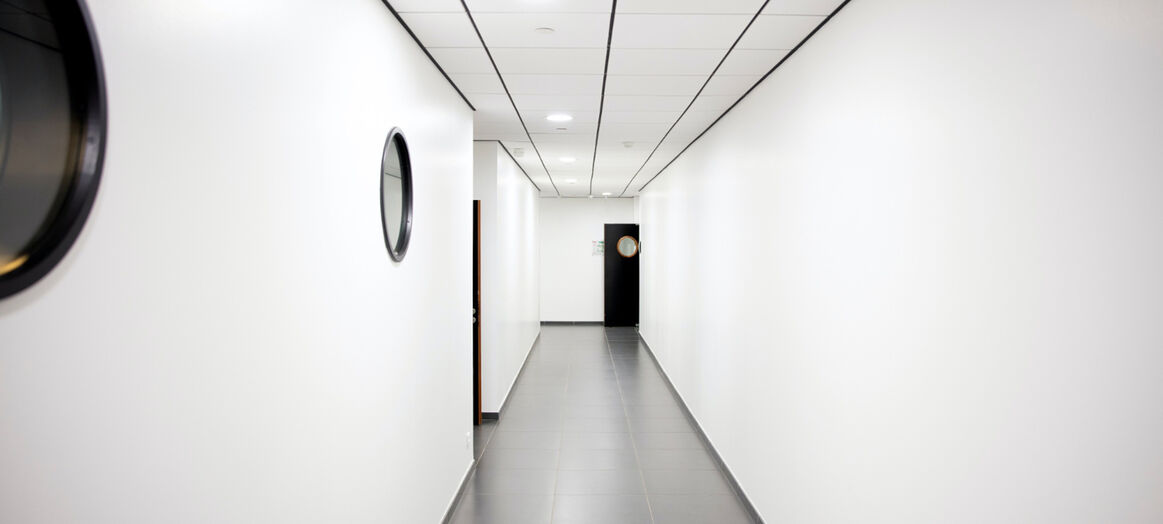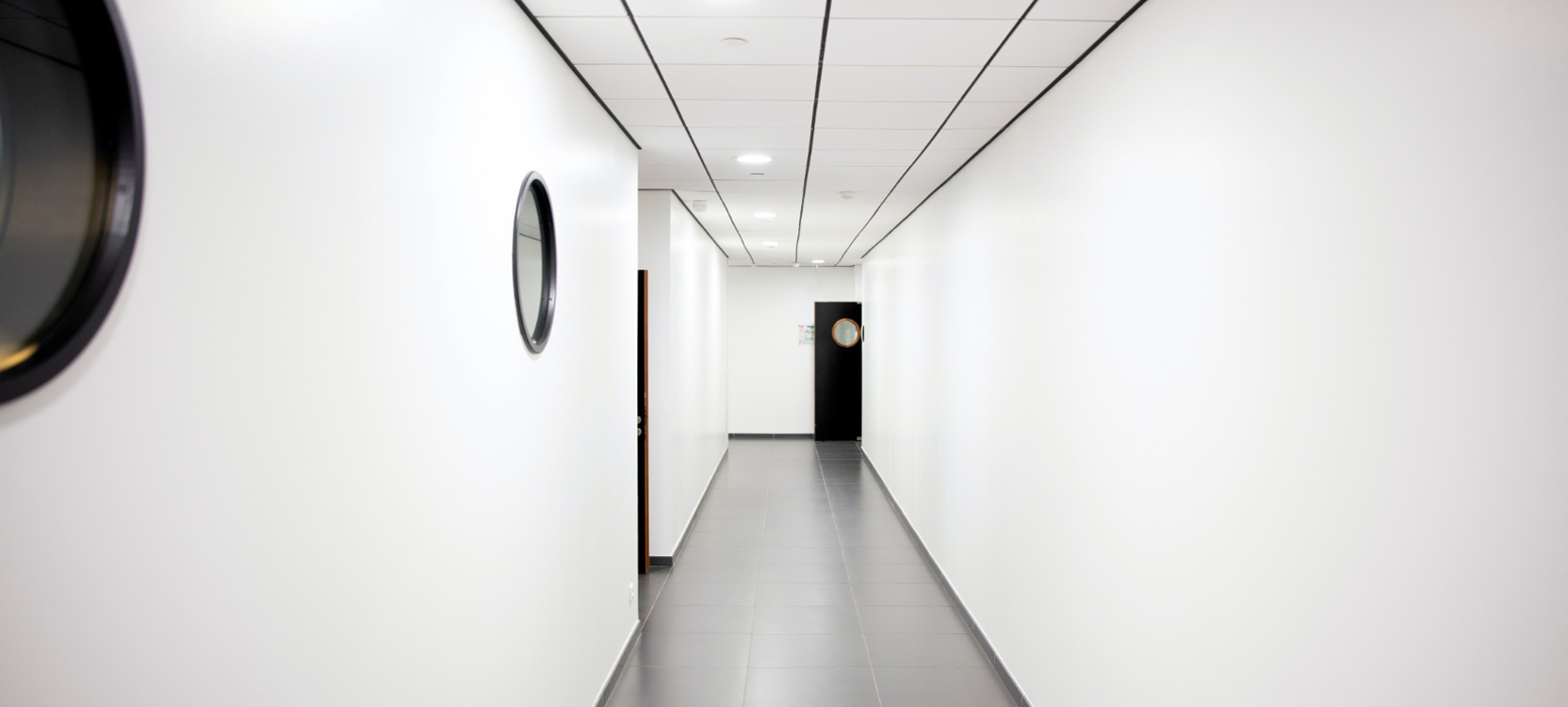 Because the little things add up...
We implement various energy saving actions every day to reduce our environmental impact.
For example, we have presence detector lighting in our offices, LED lights are used in working areas and we have reduced the use of outside lights at night.
Our photocopiers are pooled to stop paper being wasted, alongside our constant recycling, the use of rainwater to water plants and grass, are just a few of our energy-efficient initiatives...
Water treatment
In the past five years, Sisley has been committed to reducing our water usage by 12%* at our French sites. Meanwhile, production at our Blois factory has increased 47%.
*per tonne of product manufactured
Our production site machines are set up to save water, with closed-loop circuits and a system that cleans containers using rotating nozzles and jets.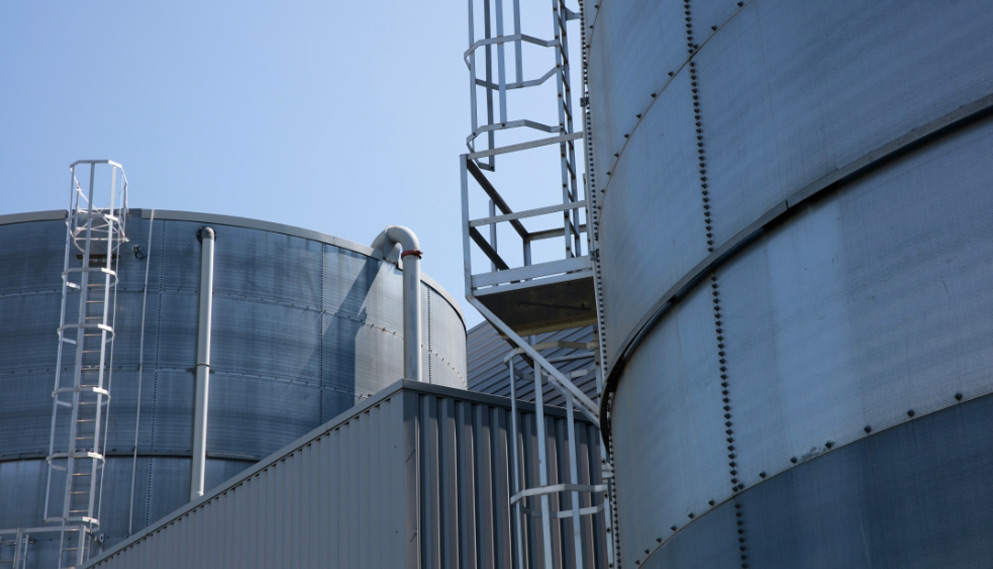 The treatment station at our Blois factory processes wastewater to limit water pollution further downstream, with all the water treated coming out fully clean.
Waste management
At Sisley, we are committed to minimising waste by recycling and reusing any waste generated. 78% of our industrial waste was recycled in 2019: An increase of 33% since 2011.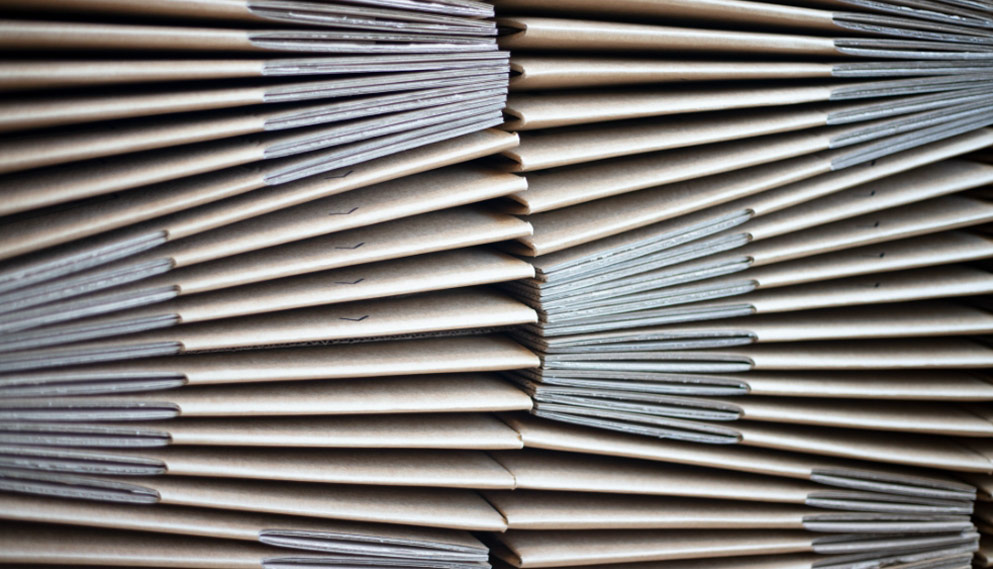 At our production and packaging workshops, we reuse most packaging materials (bubble wrap, cardboard) and work to recycle our instore advertising assets.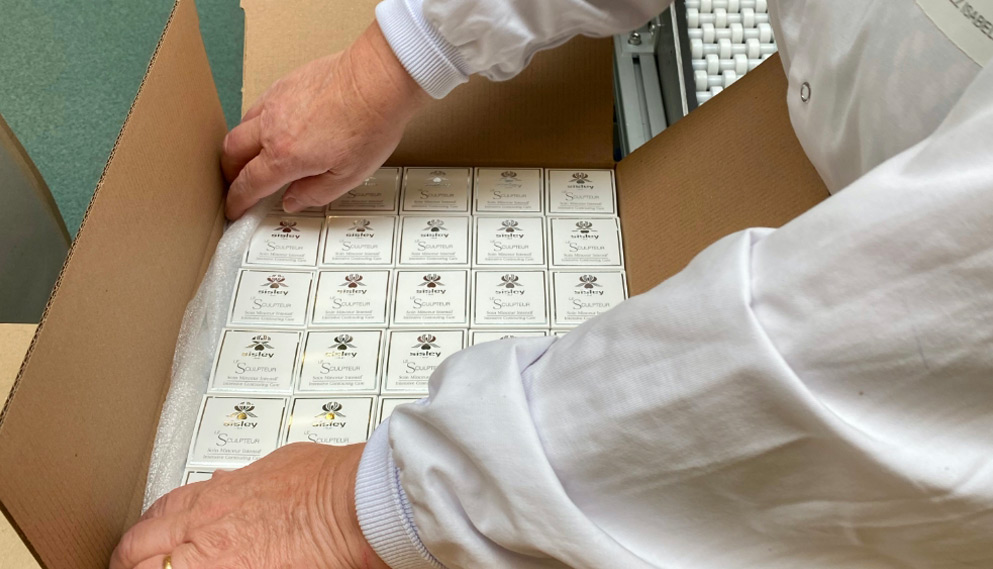 We optimise the size and weight of boxes we send out for delivery.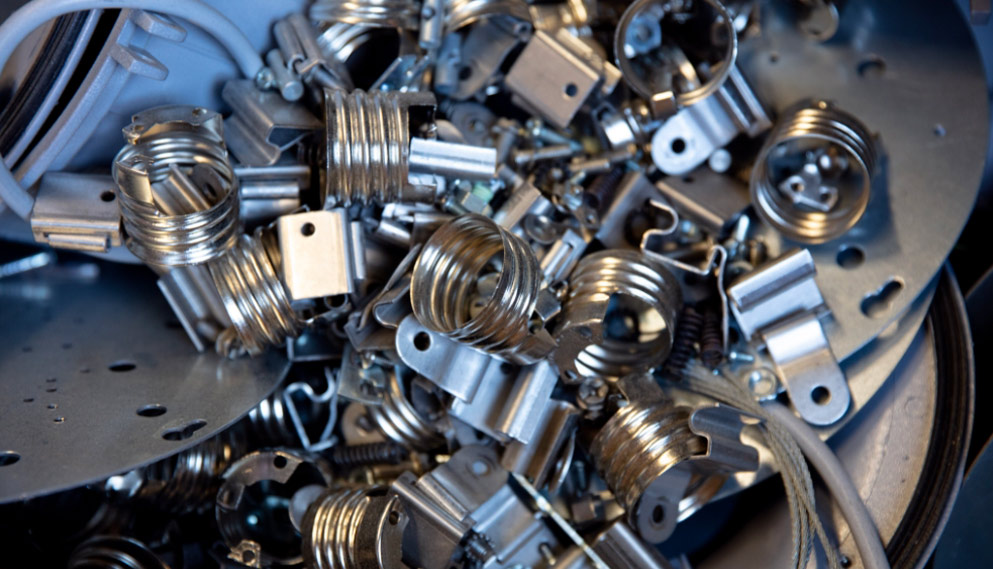 We are in frequent contact with our suppliers, who suggest new ways to reuse our waste. This particularly applies to plastic (PVC, PS, PE).
Transportation
Most of Sisley's products are made in France. Currently, our biggest environmental impact is shipping our products from our Saint-Ouen-l'Aumône site. This was identified in our Carbon Audit (2019 data) and we are actively trying to reduce this environmental impact.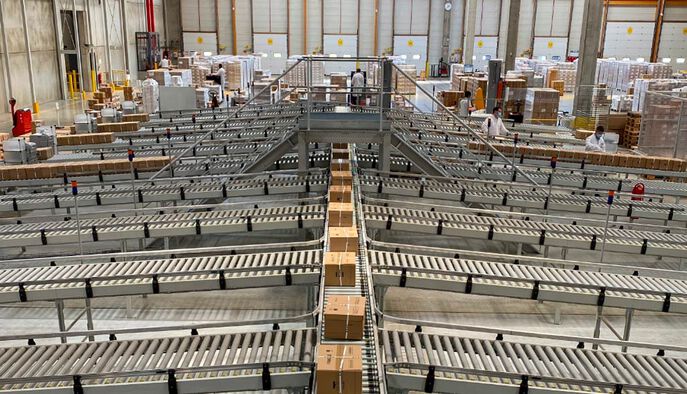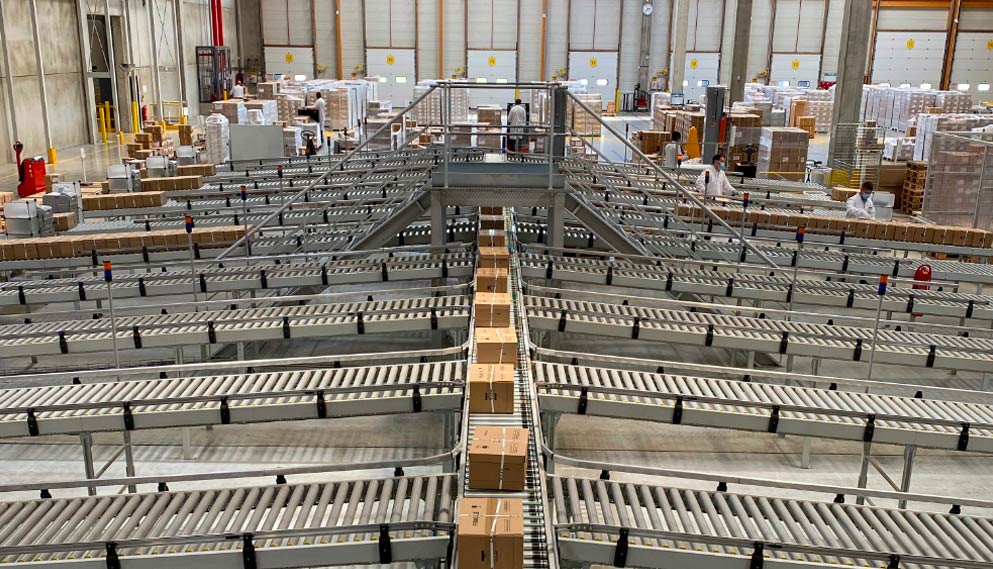 Wherever possible, we use sustainable transport. In 2020, 80% of our products were shipped by sea, reducing CO2 emissions by an average of 90%. In 2021, we set up alternative solutions such as rail freight.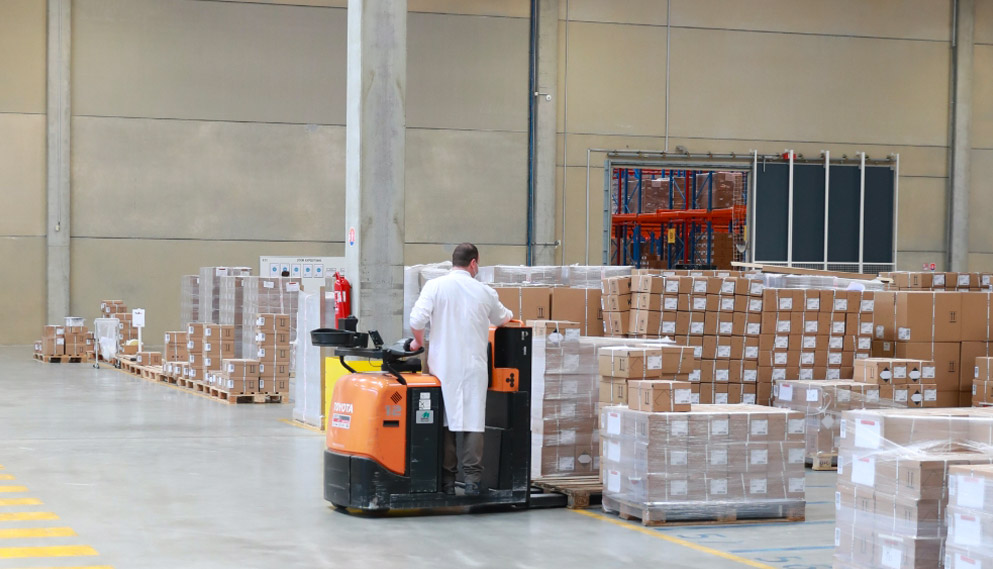 Sisley uses local distribution channels for procurement wherever these options are available. 70% of our production suppliers (components, raw materials and subcontractors) are French.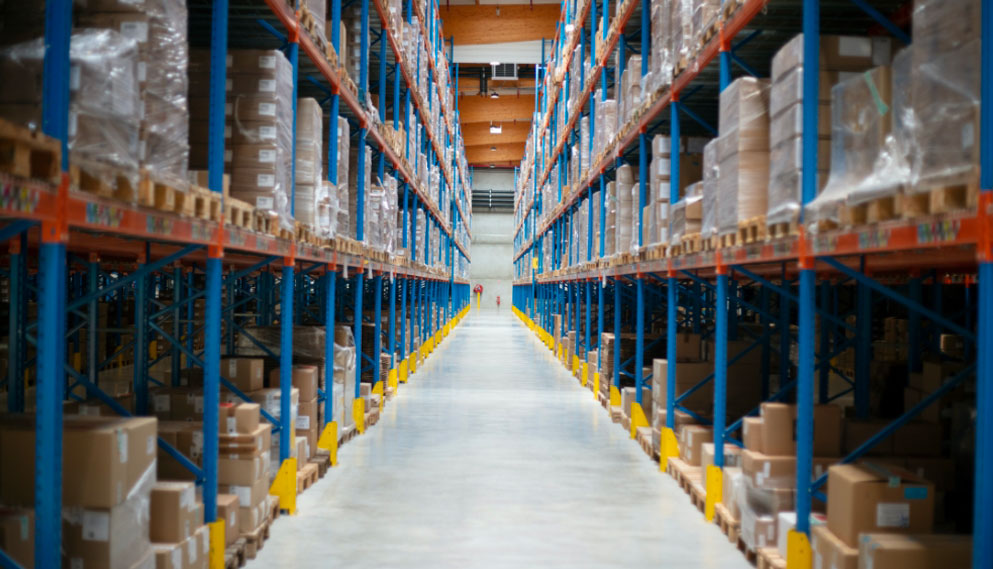 Since 2006, Sisley has increased the amount of stock held by our global warehouses and authorised retailers outside of Europe to continue our committment to replacing plane journeys as much as possible.
Biodiversity
We are conscious of protecting biodiversity when it comes to designing our formulas, working at our sites and collaborating with our communities in France and elsewhere. To this end, we carry out a range of specific local activities.
At our Saint-Ouen-l'Aumône site, we have installed ecofriendly, green roofs and green parking spaces to limit the building's impact on its surroundings and encourage rainwater to percolate (preventing flooding).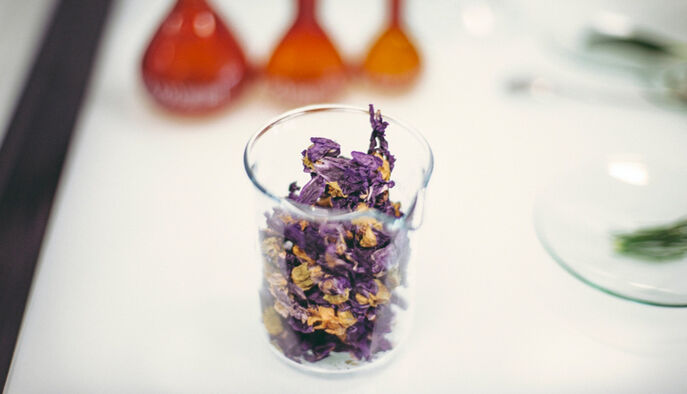 Sisley promotes and encourages responsible agriculture by reusing by-products from other industries. These include saffron flower extract, a key active ingredient in the Velvet skincare collection, which comes from the food industry.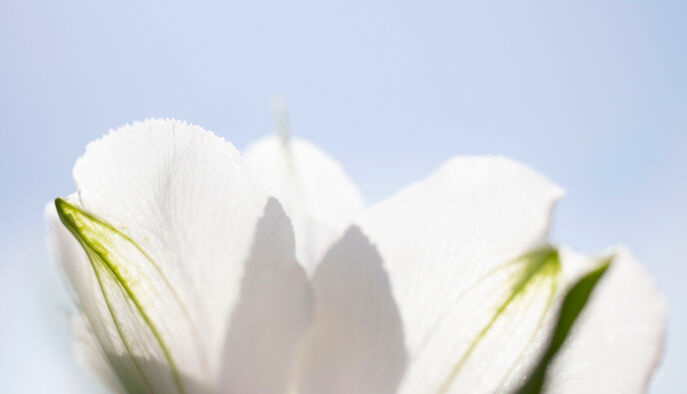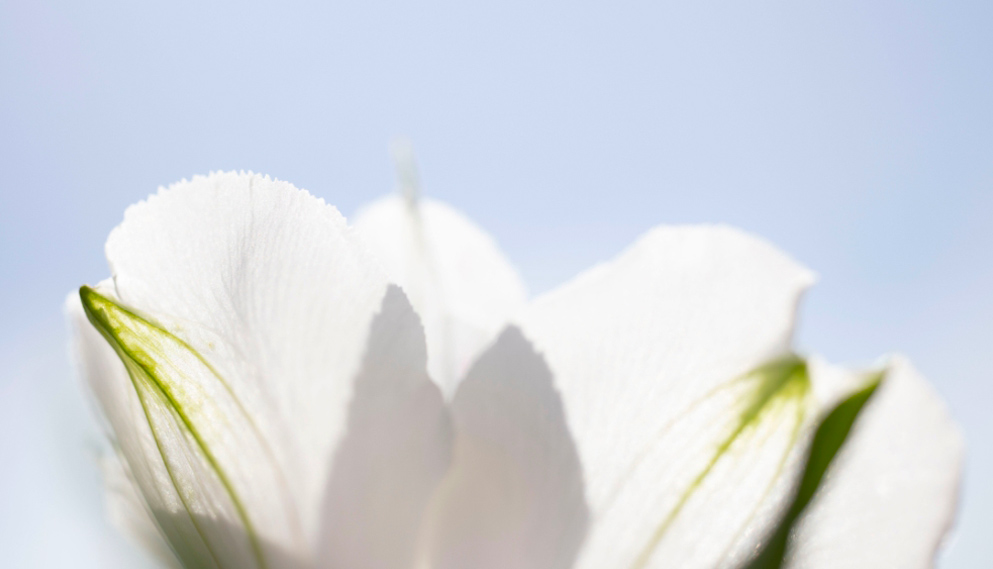 Sisley supports projects that aim to protect the environment and biodiversity both in France and globally. On French Guyana's Cayenne Peninsula, the Sisley Foundation has partnered with the Coastal Protection Agency and the French Agricultural Research Centre for International Development (CIRAD) to create the Sisley Laurel Garden for studying and protecting these plants.
Our main aim is to reduce our environmental footprint by lowering our CO2 emissions and we are fully committed to this objective. However, even our most diligent work in this area will not make us carbon neutral on its own as every activity has an impact.
This is why we launched the Sisley For Nature programme in 2022. Each year, it supports and funds carbon offsetting projects and measures to protect biodiversity and ecosystems in France, working as closely as possible to our affiliates or in partnership with our suppliers.
LIMITING OUR PRODUCTS'
ENVIRONMENTAL IMPACT
Our formulas
Sisley's laboratories are at the cutting edge of research and innovation examining how our skin adapts and responds to our products. Our scientific teams select ingredients based on how safe, effective and sustainable they are.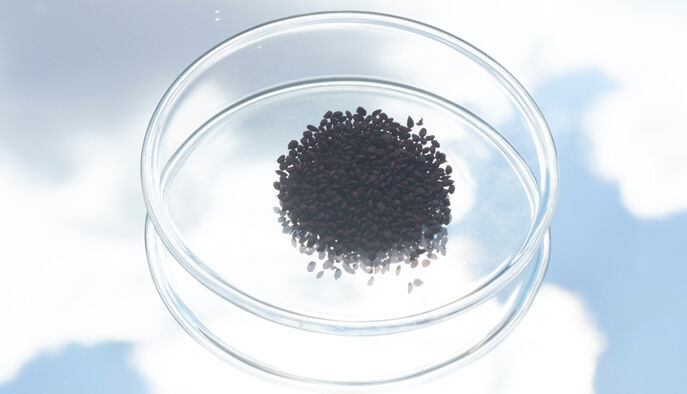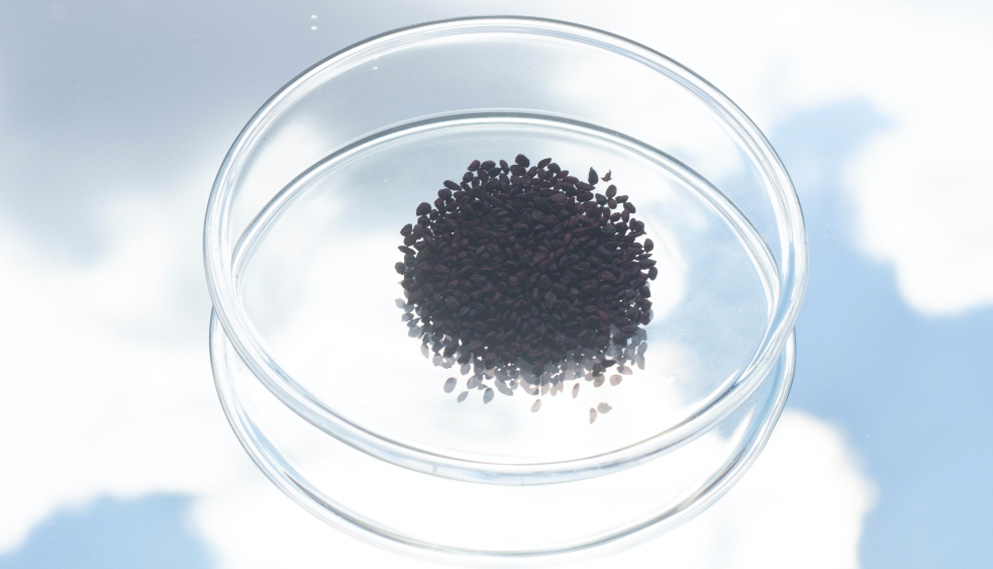 Significant investment has been made in ecotoxicity (analysing our ingredients' environmental impact).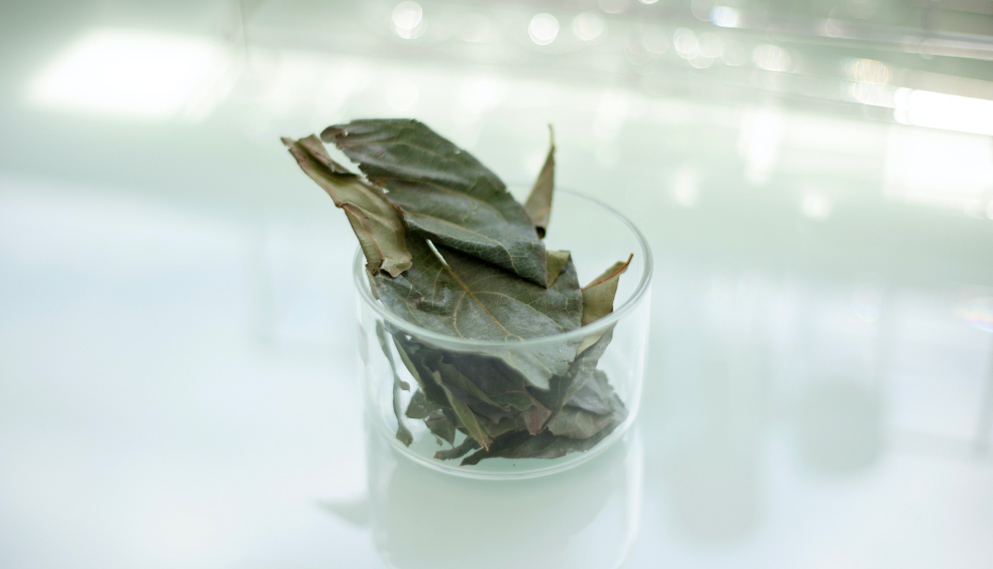 We have a sustainable procurement policy with our suppliers to ensure that raw materials are traceable (so we know the source plant and its country of production).
Sisley uses local distribution channels for procurement wherever possible. This makes France our top supplier of active ingredients. Buckwheat is one example: the extract found in some Sisley skincare and makeup is grown in Brittany.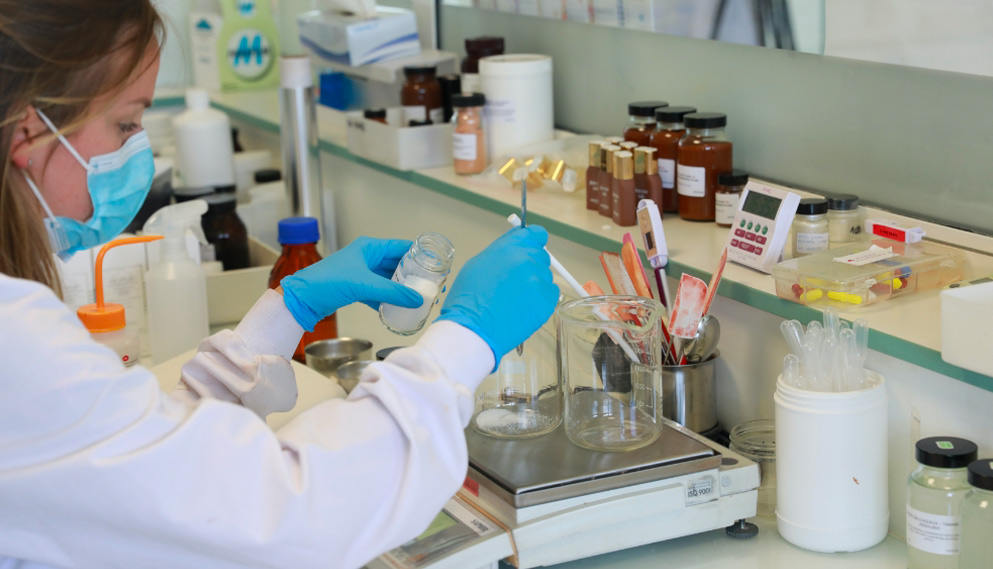 We assess each affiliate's environmental and social credentials and ensure that any producer's working conditions are met in full.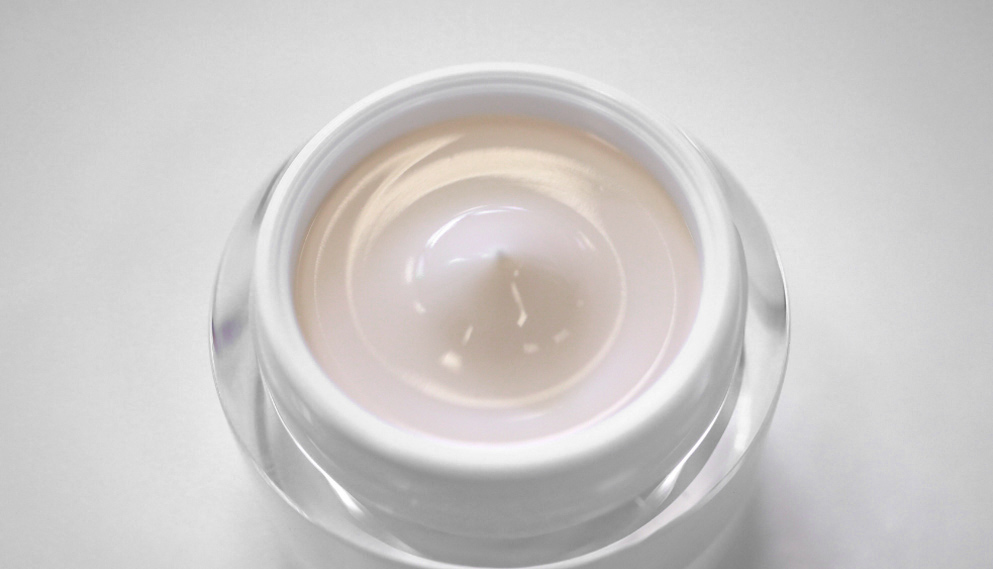 Sisley selects partners who are committed to RSPO certification for palm-based ingredients (with the goal of improving sustainable palm oil traceability through to final use) and to protecting endangered species (CITES list and IUCN Red List).
Our packaging
At Sisley, we actively work to improve our product packaging, instore advertising assets and transport packaging by focusing on our impact on the environment. This means reducing our packaging, making it more recyclable while maintaining our high quality standards and using eco-friendly solutions.
Analysis of our packaging's environmental profile is routinely done using the Sustainable Packaging Initiative for Cosmetics (SPICE) tool developed in collaboration with other brands within the cosmetics sector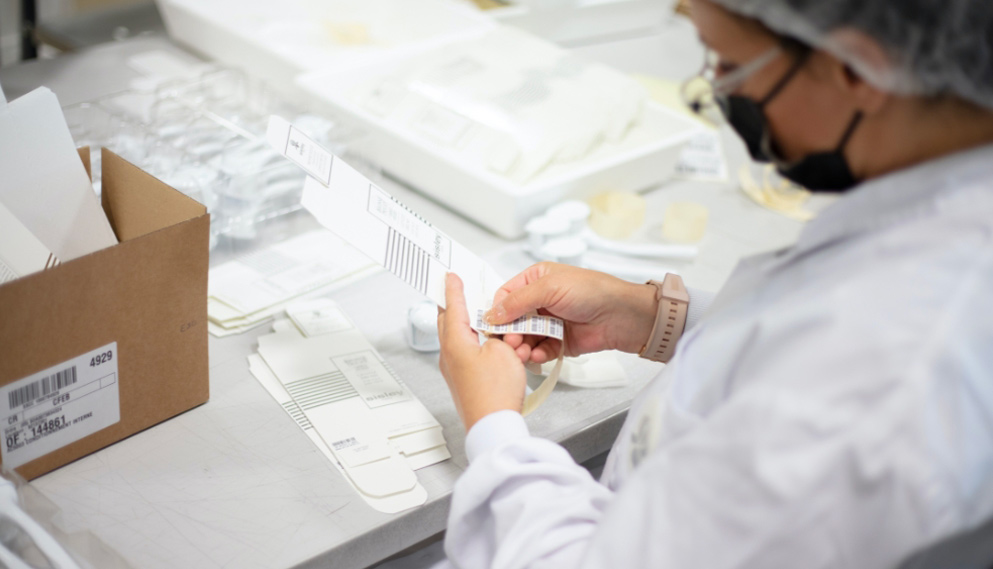 We work with our suppliers to suggest increasingly innovative ideas, with the aim of designing packaging that requires fewer resources (optimising size and weight) in addition to using recycled or biosourced materials wherever possible.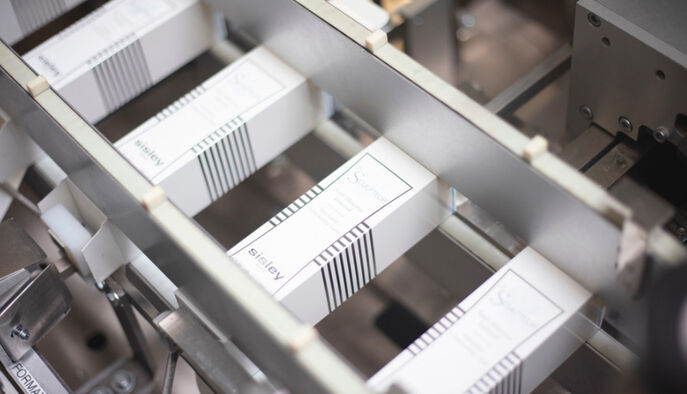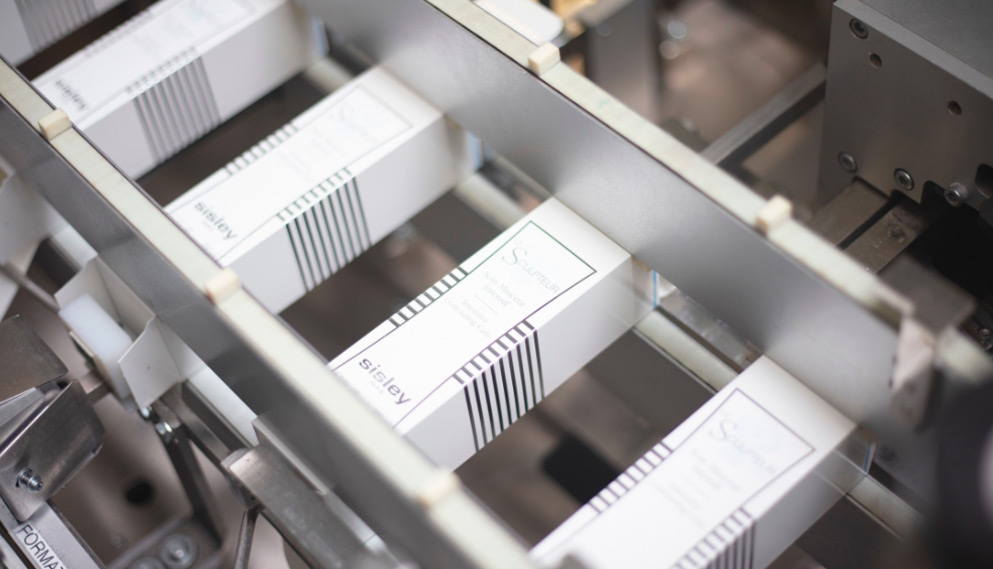 To further reduce our packaging waste, we limit the use of documentation relating to purchased products.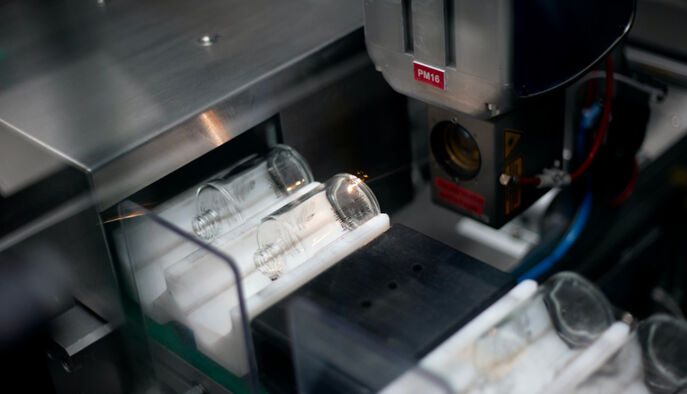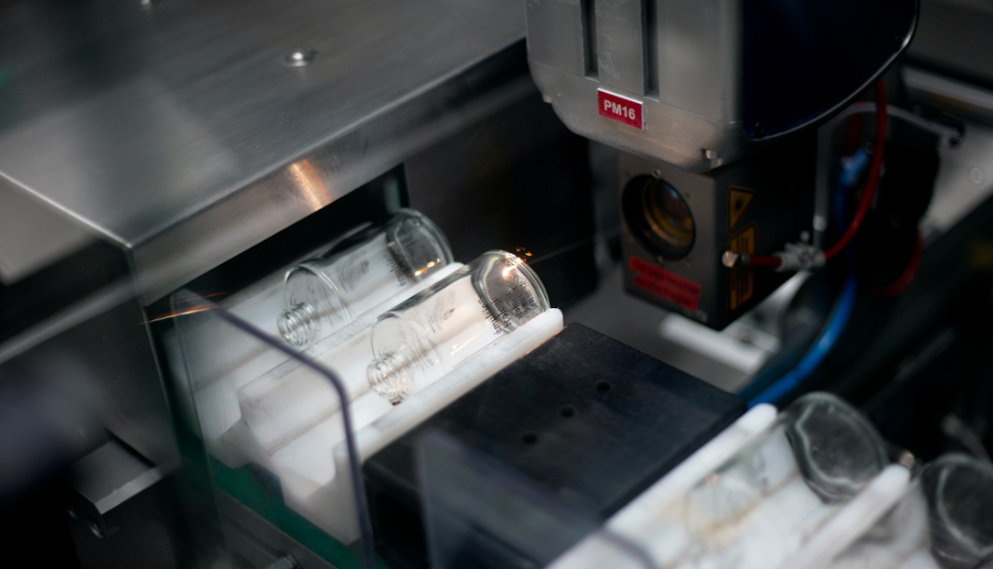 In line with the Plastic Act, an action plan published by the Federation of Beauty Companies (FEBEA) in spring 2021 for sustainable cosmetics packaging. Sisley is committed to the four Rs: Reduce, Reuse, Recycle packaging and Reincorporate recycled materials (plastic, glass and other recyclable materials).
Committed team
Our dedicated Sisley team play a key role in our eco strategy and committment to preserving our environment.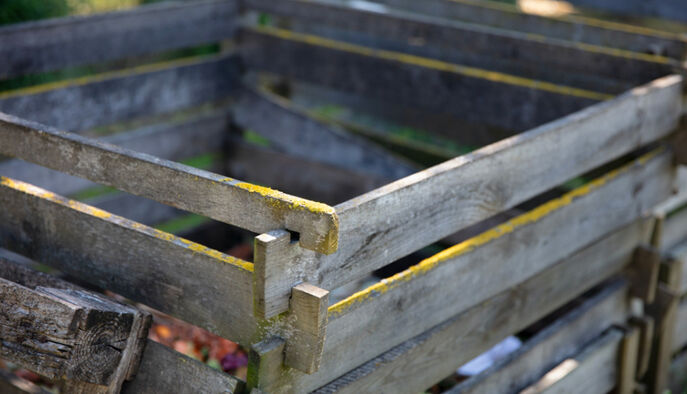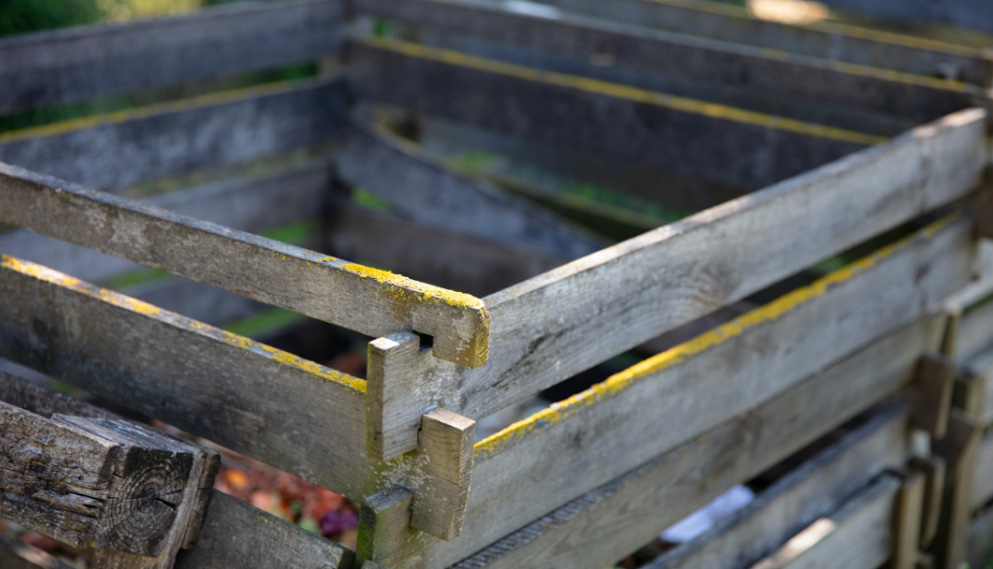 They rally round and come up with new and innovative ways to encourage appropriate recycling. Our sites have different recycling options to help us do the right thing: Paper, card, metal tins, glass, plastic lids, batteries and compost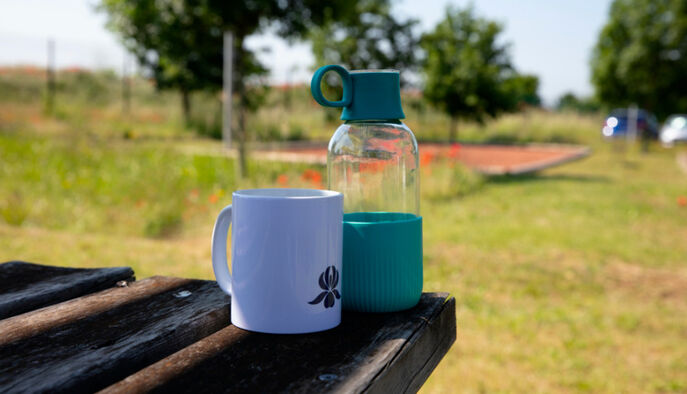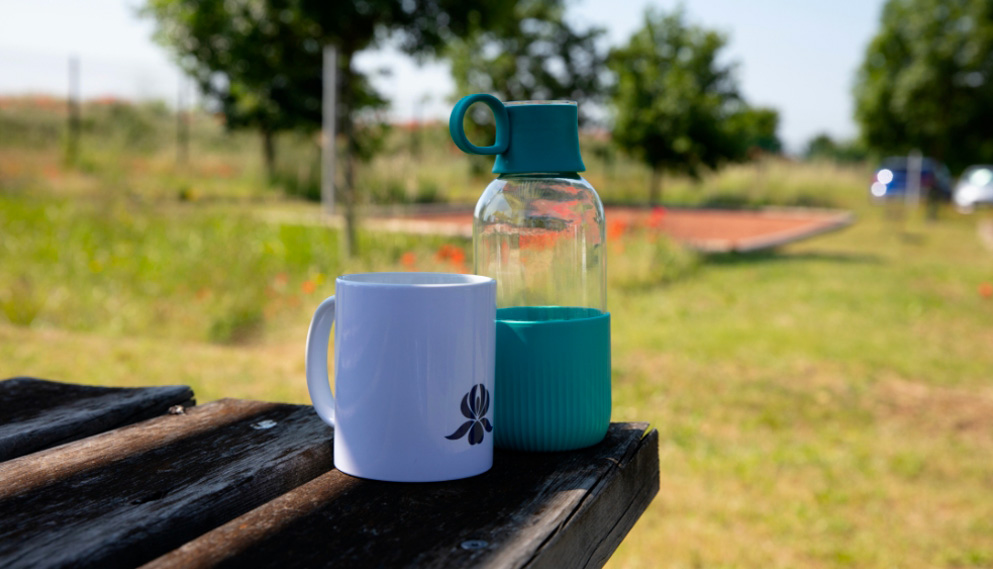 Sisley help reduce plastic waste by drinking from mugs and water bottles instead of single-use plastic.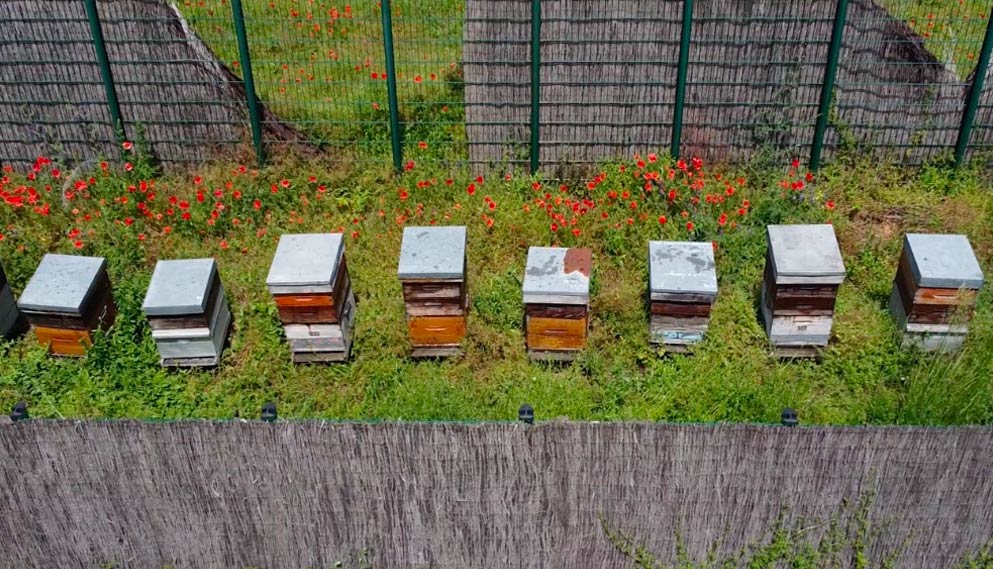 We create opportunities for our teams to meet local producers by arranging artisan and organic garden markets, and facilitating direct sales by the beekeeper who harvests our hives.
Working with our suppliers
Sisley uses a responsible procurement policy. To do this, we work on building long-term relationships with our partners and find the right economic balance. Our aim is to enable everyone to succeed, while protecting people and the environment.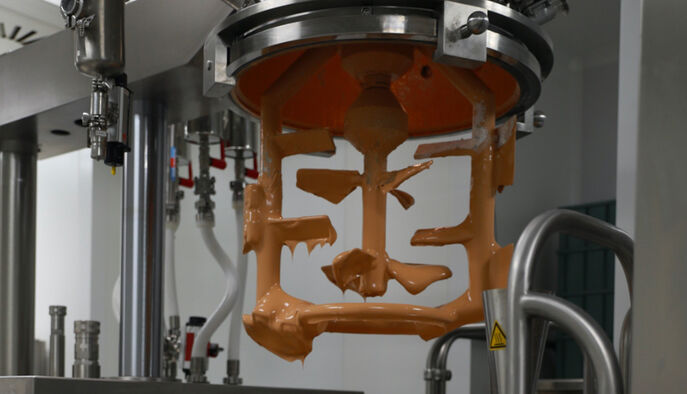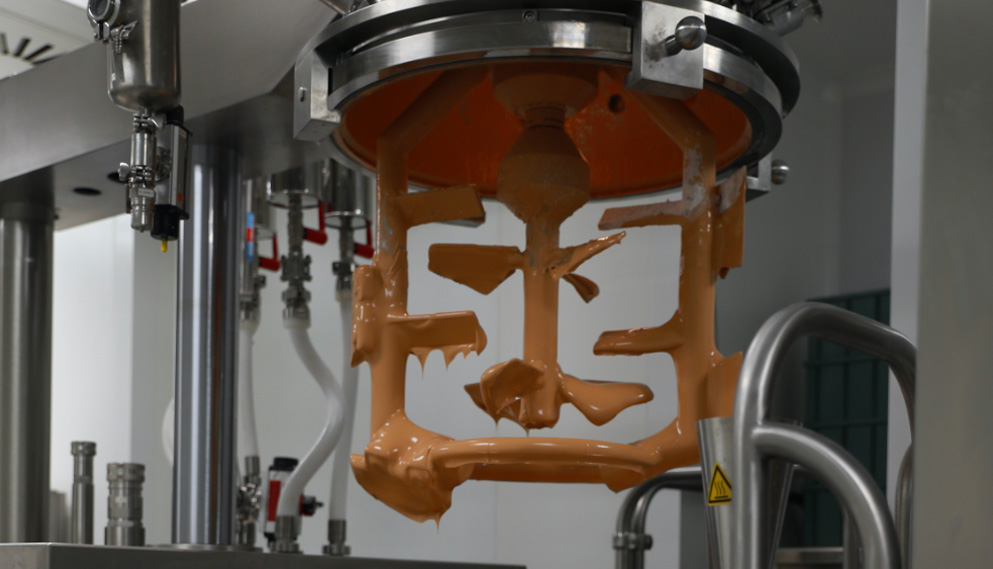 Local: 70% of our suppliers for production (components, raw materials and subcontractors) are French.
Long-term aspiration: We have commercial relationships dating back over 10 years with 69% of our strategic suppliers, and over 20 years with 30%.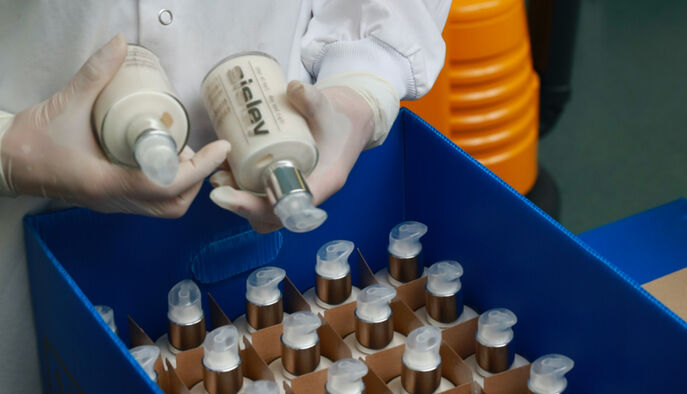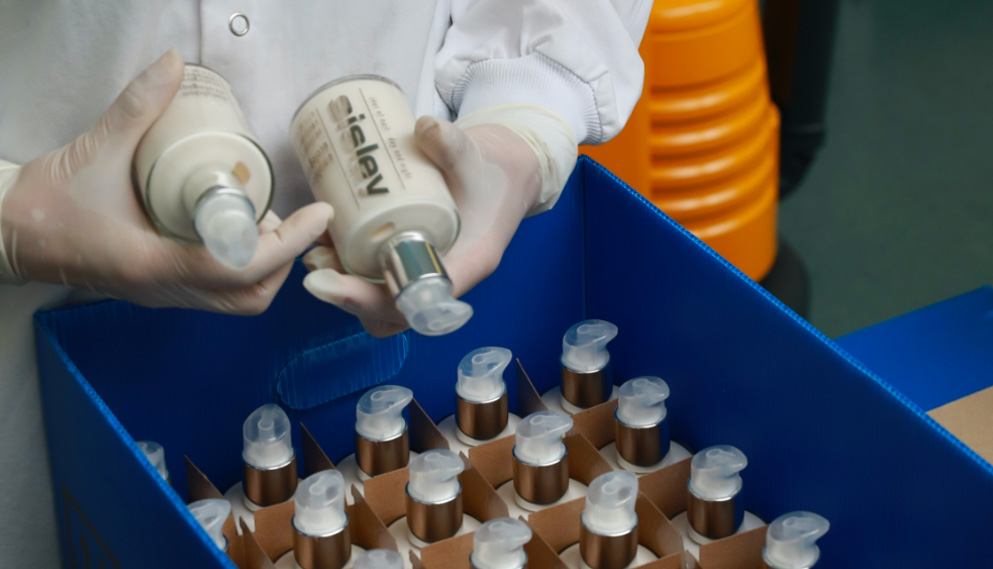 Our suppliers are at the heart of what we do. Each year, we discuss how to keep improving social, environmental and ethical credentials (using the Ecovadis tool and internal/external audits) and remedial plans are introduced if required.
The beauty sector is evolving
Sisley collaborates with cosmetics businesses in several strategic areas...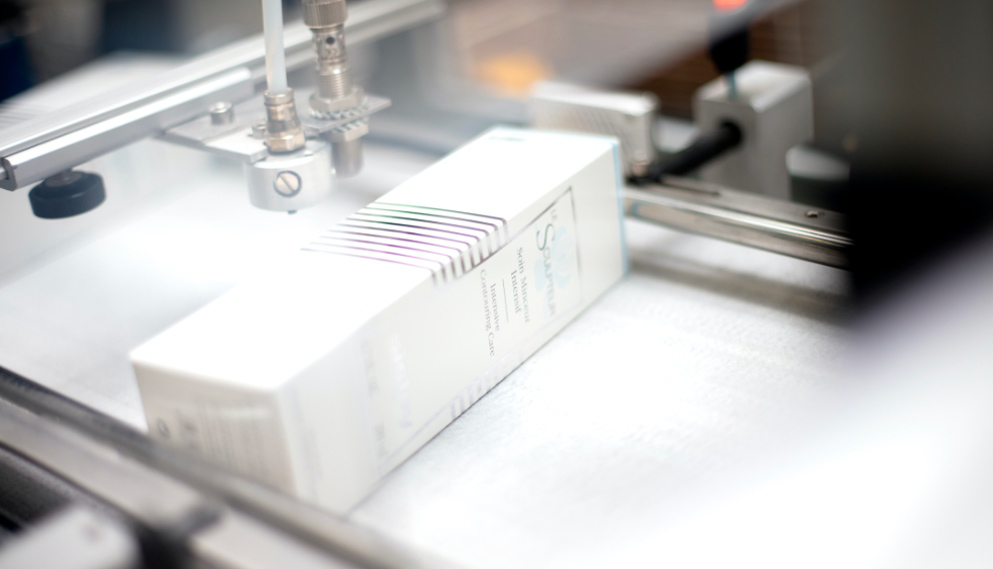 The SPICE tool (reducing the environmental impact of cosmetics), the Plastic Act (an ambitious and practical joint action plan for sustainable cosmetic packaging) and other tools and programmes promote good environmental practices within the beauty sector.