Our exclusive offers
Discover Sisley's exclusive offers designed to reward your loyalty or to welcome you to our beauty brand: Our online offers range from exclusive discounts, complimentary deluxe travel size samples and our Last Chance selection where you can purchase iconic Sisley products at an exclusive price... So many opportunities to treat yourself and others!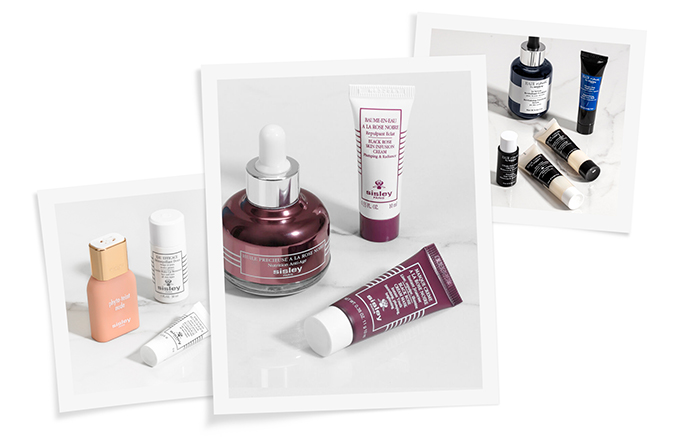 Discover your very own expert Sisley beauty routine with our bundles available exclusively online!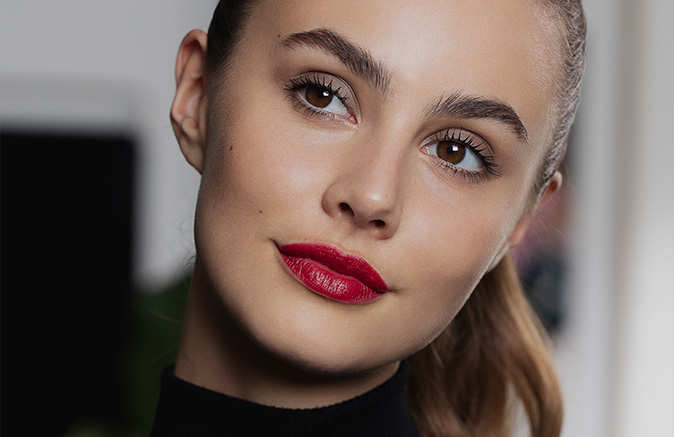 Sign up to our newsletter and receive an exclusive 20% discount on your first order online.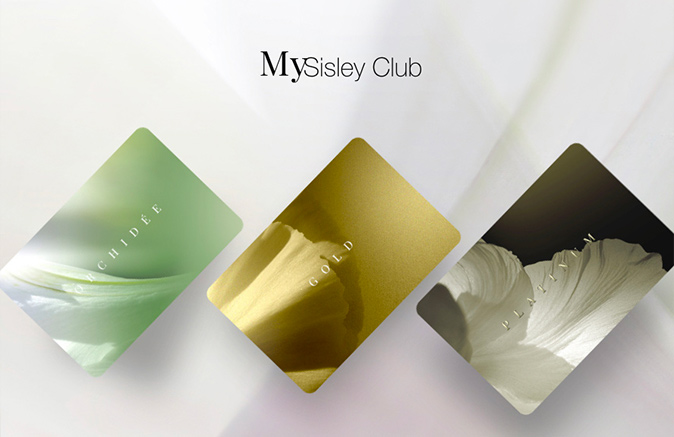 Sisley rewards all of your purchases and provides more benefits than ever before.
*Receive 30% off on qualifying orders. Discount is automatically applied at checkout. Offer is valid until November 30th. Promotion cannot be used in conjunction with other offers and excludes Last Chance products. Free shipping qualifies for online payment orders. Cash on delivery charges will remain.
** 50% off last chance is valid until November 30th.